One of the perks of living in a tropical country is that you never run out of places to go to when you feel like connecting with nature. Away from the busts and noise of the city life, sometimes one can't stop thinking about lounging on the beach, walking barefoot in fine white sands, drinking coconut milk, and just basking into the awesomeness of nature.
When I imagine beaches, the first thing that pops into my head is Palawan. Biases aside, there is a reason why Palawan is on top of my head over more popular spots like Boracay or Bohol. We feel generous today, so I will let you in in a not-so-secret spot to go to should you find yourself wandering in this marvelous province.
There is a reason why Palawan is called The Last Frontier. Apart from the province managing to sustain at least 50% of its natural habitat, the programs and laws of the land are in place to ensure Palawan remains the haven it has always been known for.
When one talks about Palawan, two places would automatically come into mind – El Nido and Coron. These two majestic municipalities never fail to amaze visitors. From its pristine white sand beaches up to their stunning rock formations, El Nido and Coron deserve to be called paradise and any other available superlatives there are.
But these are not just the only places in Palawan that can blow your mind. We haven't even talked about the longest beach in the country and the island closer to Malaysia than in the province's capital, Puerto Princesa.
Port Barton, San Vicente
White fine sands, falls, incredible rock formations, and freshly-served seafood. If you are in an Eat, Pray, Love mode, this is the place for you. Port Barton boasts the longest stretch of beach in the Philippines and the second-longest in Southeast Asia – 14.7 km, to be exact. 
Though some roads leading to this haven are not yet paved, the small town where Port Barton is located is starting to make some noise to visitors and tourists– positioned to be the next go-to place in Palawan. Some even call it the little sister of El Nido. 
Suppose you are the type who likes taking rough journeys to discover beautiful places, cultures, and people. In that case, we highly recommend you to visit the indigenous people in Kalakasan Village before heading further north. The terrains you will encounter to get to the secluded haven of the Batak tribe are like little teases. You will have to cross lots of rivers and venture into jungles. 
When you get to Port Barton, you will be welcomed by its humble community – untouched by big establishments and modern facilities. The place is surrounded by inns, lodging places, and restaurants – serving fresh food, even for the picky eaters. 
Port Barton, a hidden paradise.
Port Barton carries the tourist spot sign on its forehead. The only difference is that it's not yet fully commercialized. This is probably one reason why the place became a haven for local and international personalities and celebrities who would just love to enjoy some privacy with nature. You would barely find this place crowded. I mean, if you have a 14.7 km beach, that's kind of hard to fill! 
Aside from the longest beach, you can also visit some falls nearby, like the Papawyan Falls. Island hopping remains to be one of the major activities in San Vicente. If you are lucky, you might find an island all for yourself. Talk about heaven!
Balabac Islands
Now, if you are the type who would go the extra mile, literally, just to witness an untouched and simply breathtaking place, Balabac Island is the place for you. The island is the last westernmost point of the Philippines if we are going to take Spratlys Island out of the equation. The municipality consists of 36 islands, all swaggering white fine sand beaches, sand bars, and indigenous plants and animals.
While six to nine hours of traveling may sound too intimidating, Balabac will reward you with glistening crystal-clear waters – and when we say clear, we mean it up to the core. There are only a few tour operators in Balabac, but they can all bring you to the best islands you will ever see. 
Punta Sibaring is a 5 km white sand beach. It is dubbed as the longest in the Balabac. Candaraman doesn't only offer at least five sandbars; it's also called the Starfish Island because, well, there are just too many starfishes on the island.
When you go further, you can also visit Camiaran Island. Its nearly perfect oval shape shores would sometimes look pinkish because of the red corals surrounding the island. But if you are looking for a Maldives-like island, Onuk is the place for you. Probably the best spot in Balabac, the Mansalangan sandbar stuns with its 1 km stretch of white sand and aqua blue waters. It is also the longest sandbar in Palawan and arguably the longest in the entire country. Full disclosure, though, Balabac is home to a lot of saltwater crocodiles.
Since Balabac is in the far-end of Palawan, it is closer to Malaysia, at approximately 70 km, than Palawan's capital, Puerto Princesa. This is why you can find many Malaysian products in Balabac like Coco Jelly, Kari Maggie, and sweets like Apollo. If you manage to brave the journey to this last frontier, the reward will be undoubtedly worth it.
Port Barton and Balabac are just some of the places in Palawan that offers every tourist or traveler's dream vacation. While not everyone knows these two places, they are already on their way to be developed and commercialized. So, before these two spots become crowded, experience Port Barton and Balabac in their raw and bewildering form. Staying true to the country's tagline, It's More Fun in the Philippines.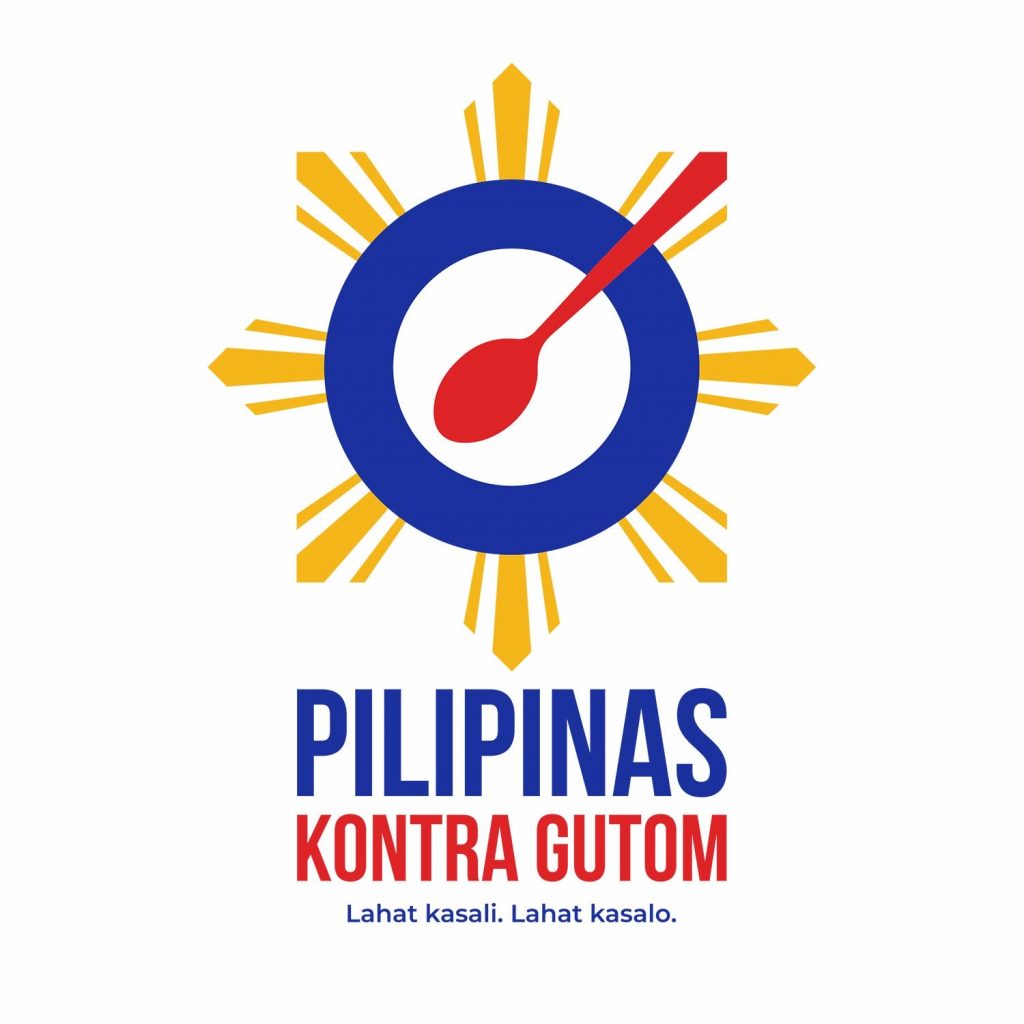 Share this article: