Two big celebrations of Pride marches will simultaneously happen within Metro Manila this coming Saturday. Metro Manila Pride, a non-partisan and not-for-profit organization, will hold this year's March & Festival on CCP Open Grounds in Pasay City this coming Saturday, June 25. Another group, Pride PH, will be mounting a Pride celebration in partnership with the Quezon City government.
Why are there two Pride celebrations?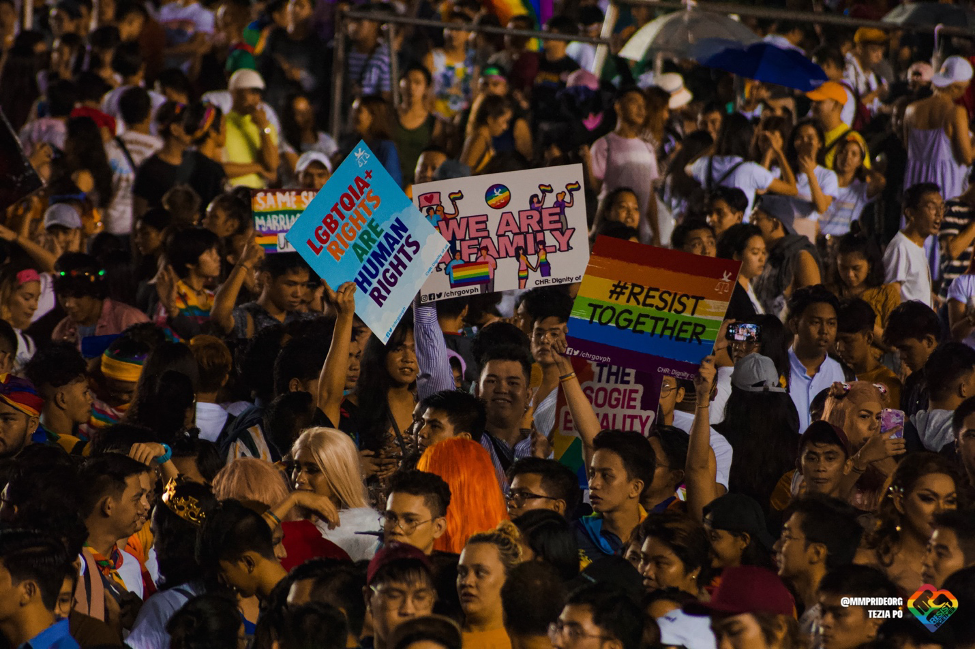 Metro Manila Pride has been organizing the annual event since 2015. They took the helm of leading the advocacy and event management from Task Force Pride, a coalition composed of various progressive groups and organizations that seek to pass the #SOGIEEqualityBill. Prior to the COVID-19 pandemic, Metro Manila Pride logged a historic number of more than 77,000 attendees during the 2019 March & Festival hosted by Marikina. It was also the year that city Mayor Marcelino Teodoro signed Marikina City's Anti-Discrimination Ordinance.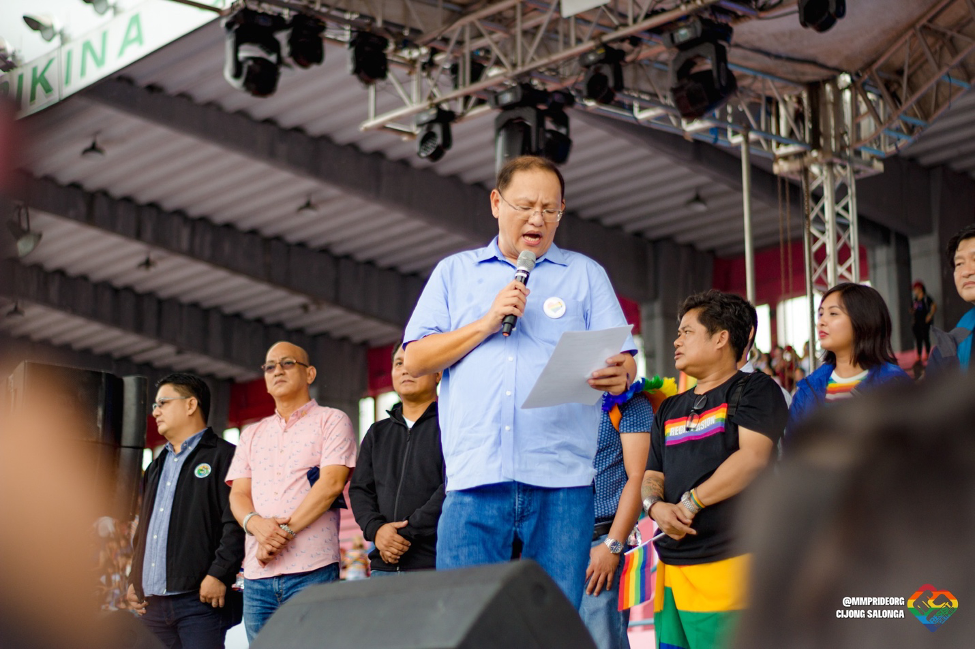 This year, the organizing body chose Pasay City to help draft its own Anti-Discrimination Ordinance. An endeavor that Mayor Emi Calixto has been planning to offer its citizens ever since. Their partnership started in 2020, but due to the nationwide lockdown, it had to be placed on hold.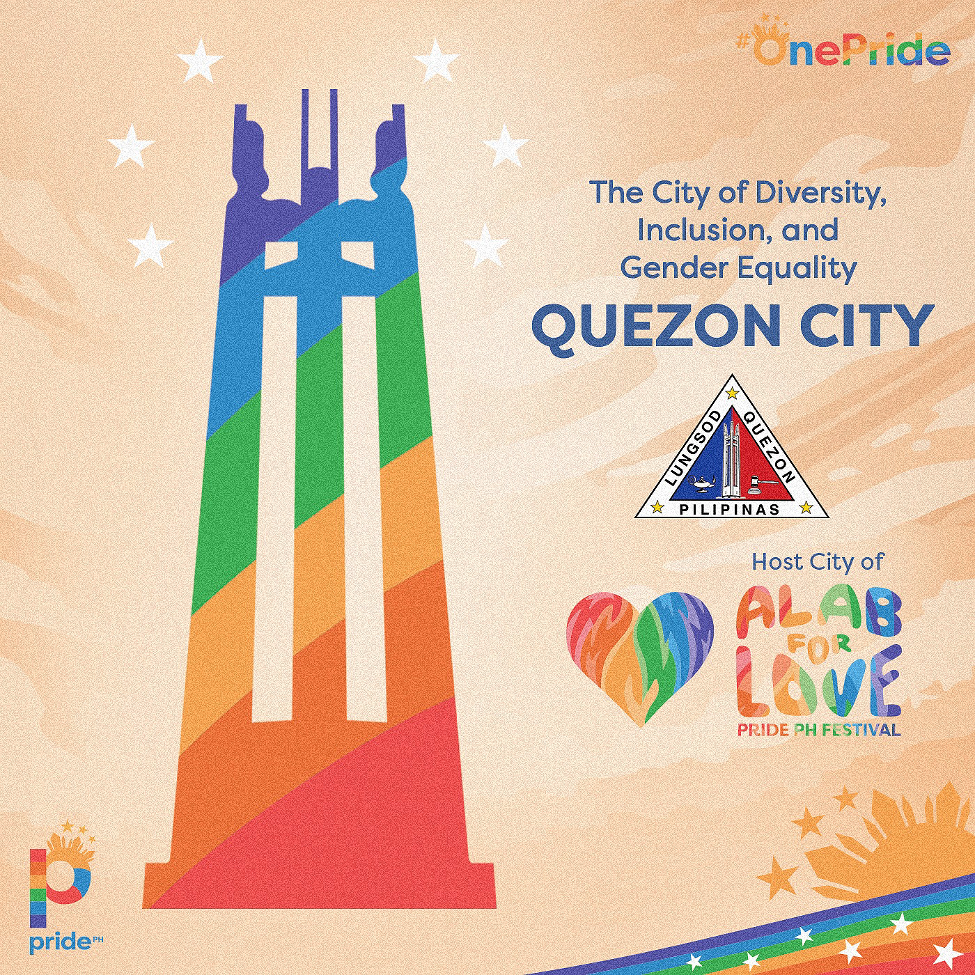 Meanwhile, a newly-formed group called Pride PH with the Quezon City government will be holding their own Pride celebration in Quezon City Memorial Circle. The group aims to create a broader coalition with various private organizations and groups across the country. It will be the first time a nationwide Pride celebration will happen.
The program will be filled with performances from celebrities, drag queens, and social media personalities. Pride PH partnered with local LGBTQIA+ groups outside Metro Manila to highlight different Pride celebrations happening, at the same, within the country.
The two organizing committees will be carrying the slogan #OnePride to show the community's solidarity towards the advocacy. Witness the celebration of color and diversity on June 25, 2022. Check out the official social media pages of Metro Manila Pride and Pride PH for more details.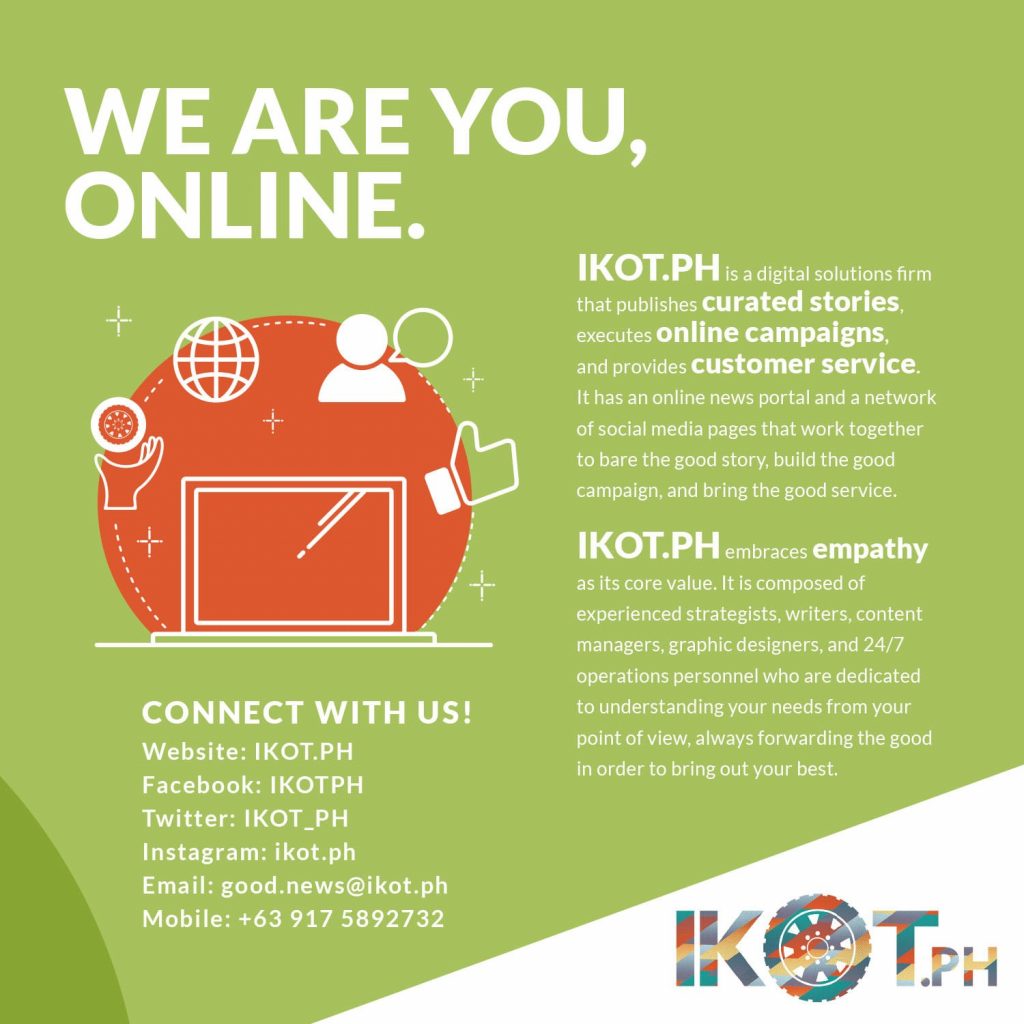 Share this article: