The holy month of Ramadan officially starts today, April 13, for all members of the Islamic faith around the world. Here in the Philippines, this will be observed mostly by our Muslim brothers and sisters in Mindanao and other parts of the country.
How is it celebrated and why is the occasion significant for the Muslims? Here are some interesting facts we have selected based on our cursory online research about this religious and cultural tradition that you might want to know:
1. FASTING & PRAYERS
Ramadan is the season where Muslims are obliged to abstain from doing all kinds of activities in excess. During this period, those who practice the Islamic faith cannot eat or drink during daylight hours, have intercourse with their partners, or engage in their vices for 30 days. They are instead encouraged to spend most of their time in prayers for spiritual cleansing.
The only time Muslims are allowed to eat while observing Ramadan is just before the break of dawn, a meal called 'suhur,' and right after sunset in a dinner called 'iftar.' People who are struggling with illnesses, young children, the elderly, and women who are either pregnant, breastfeeding, or on their periods, however, are not required to fast.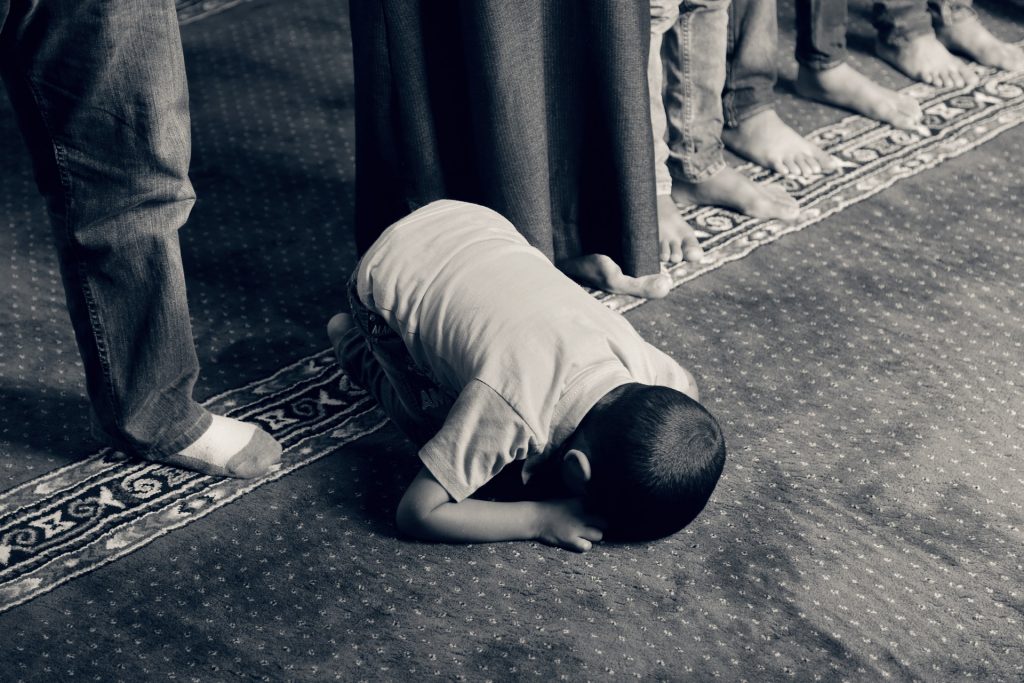 2. 'SAWM' & 'ZAKAT'
The concept of fasting or 'sawm' is one of the five pillars of Islam. Muslims believe that by temporarily depriving themselves of food and other pleasurable things, they get to be closer to Allah and reminded of the blessings they receive from Him. Letting themselves experience the hunger and thirst of the less fortunate also spur them into acts of charity.
Charitable giving during the period of Ramadan is known as 'zakat,' another pillar of Islam, and is obligatory among Muslims who are well-off. They normally set aside a portion of their income or assets to donate directly to the poor or through charitable organizations (zakat-al-mal) or they can pay a smaller amount as contribution before the end of Ramadan (zakat-al-fitr).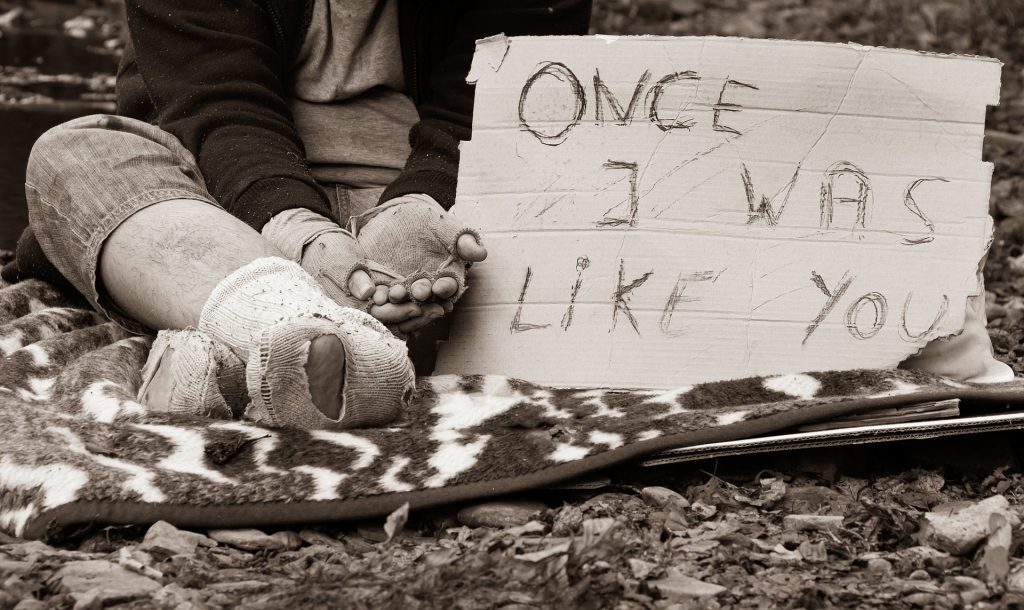 3. SUN & MOON
Determining when Ramadan is going to start in a year depends on the first sighting of the new crescent moon. It is the reason behind the iconographic star and crescent symbols that have commonly been associated with Islam. Celebrating the beginning of Ramadan and its fasting rules, therefore, vary among Muslim countries globally.
In the Philippines, it was the Bangsamoro Darul Ifta, the Islamic religious authority in the Bangsamoro Autonomous Region in Muslim Mindanao (BARMM), which announced that Ramadan will officially start this year on April 13. The word 'Ramadan' also means 'scorching heat' in Arabic, as it has been traditionally observed during summer or the dry season.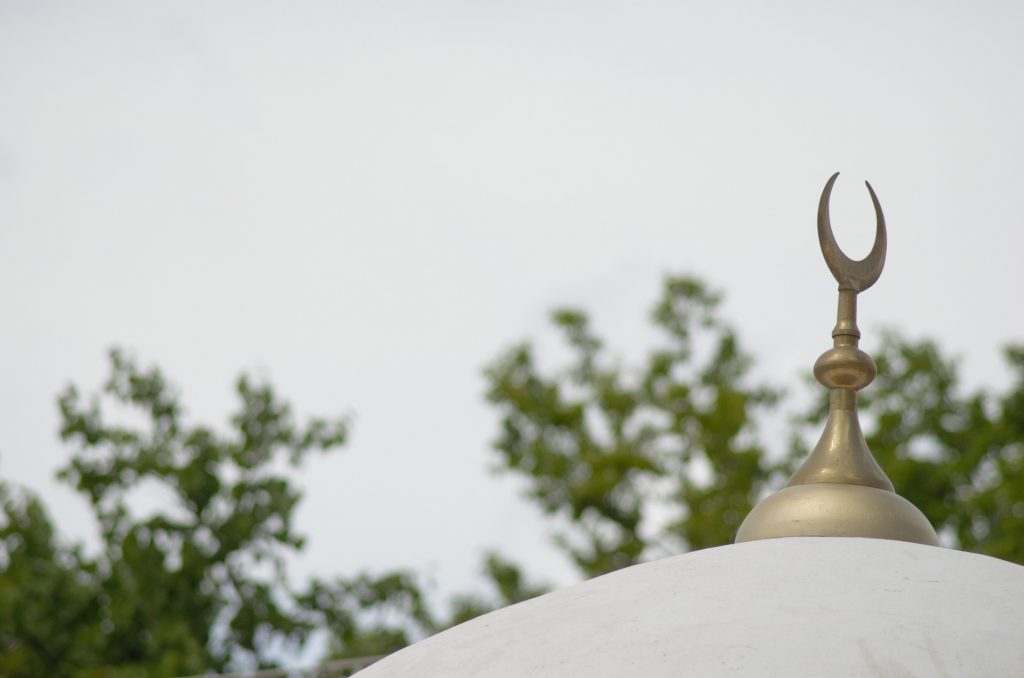 4. RAMADAN IN QUARANTINE
Like many religious sectors around the world, Muslims have also been making some adjustments when it comes to practicing their faith under quarantine. Hosting large prayer gatherings in mosques is either prohibited or done with strict social distancing measures in place amid the lingering coronavirus pandemic.
Families instead are encouraged to reflect on the teachings of the Prophet Muhammad by reading the Quran and praying by themselves or with their family members at home. Last year, the annual Ramadan Fair in Cotabato City was cancelled due to COVID-19 restrictions. Filipino Muslims, however, remain united in their faith as they look forward to the celebration of Eid.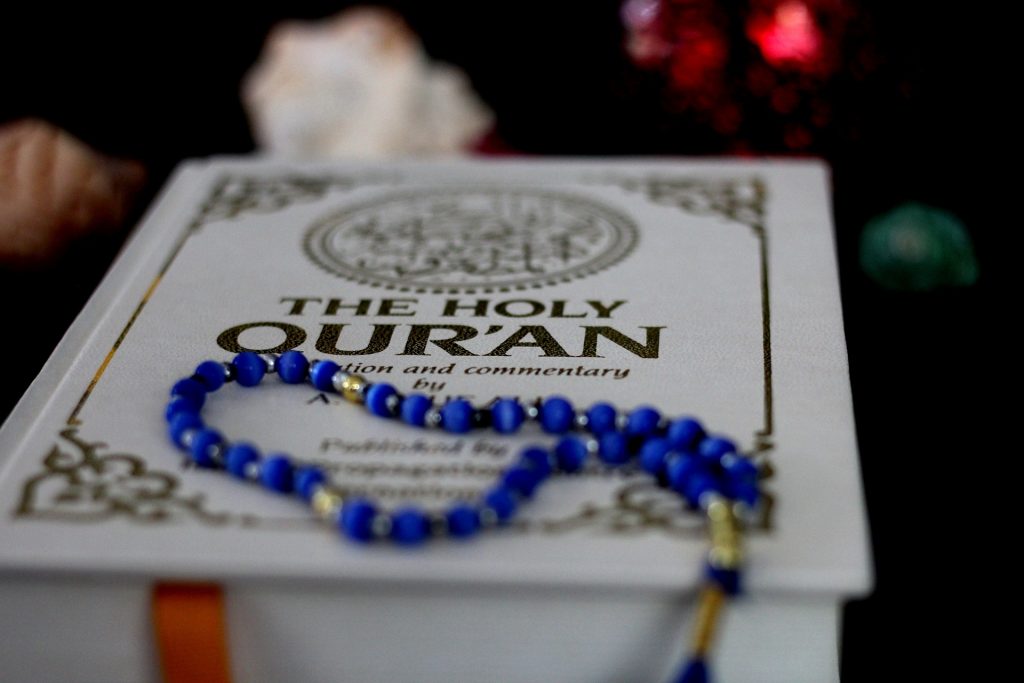 5. A CULTURAL THING
Ramadan is more than just a religious tradition for the Muslims but a celebration of their culture as well. The entire season, therefore, is both solemn and joyous culminating in the Islamic festival Eid-al-Fitr, which is observed during the first three days of Shawwal or the 10th month of the lunar calendar.
In the Philippines, the Eid-al-Fitr is normally declared as a public holiday to show respect and solidarity for our Filipino Muslim brothers and sisters. Followers of Islam gather with their families or friends during this occasion to celebrate life over prayers, halal food, gifts, and other activities for children.