It's sad that some big malls have already pulled out "I'm Drunk, I Love You" from their cinemas to give way to mainstream films (usually foreign films). Given that February, or the infamous love month for others, has not ended yet, it's a bit unfair if lovers or hopeful lovers aren't given the chance to watch this wonderful film.
Here are 10 reasons why people need to watch it. Promise, in one way or another, each point may be very relatable:
1. You will come out in the cinema strong and resilient in the friendzone.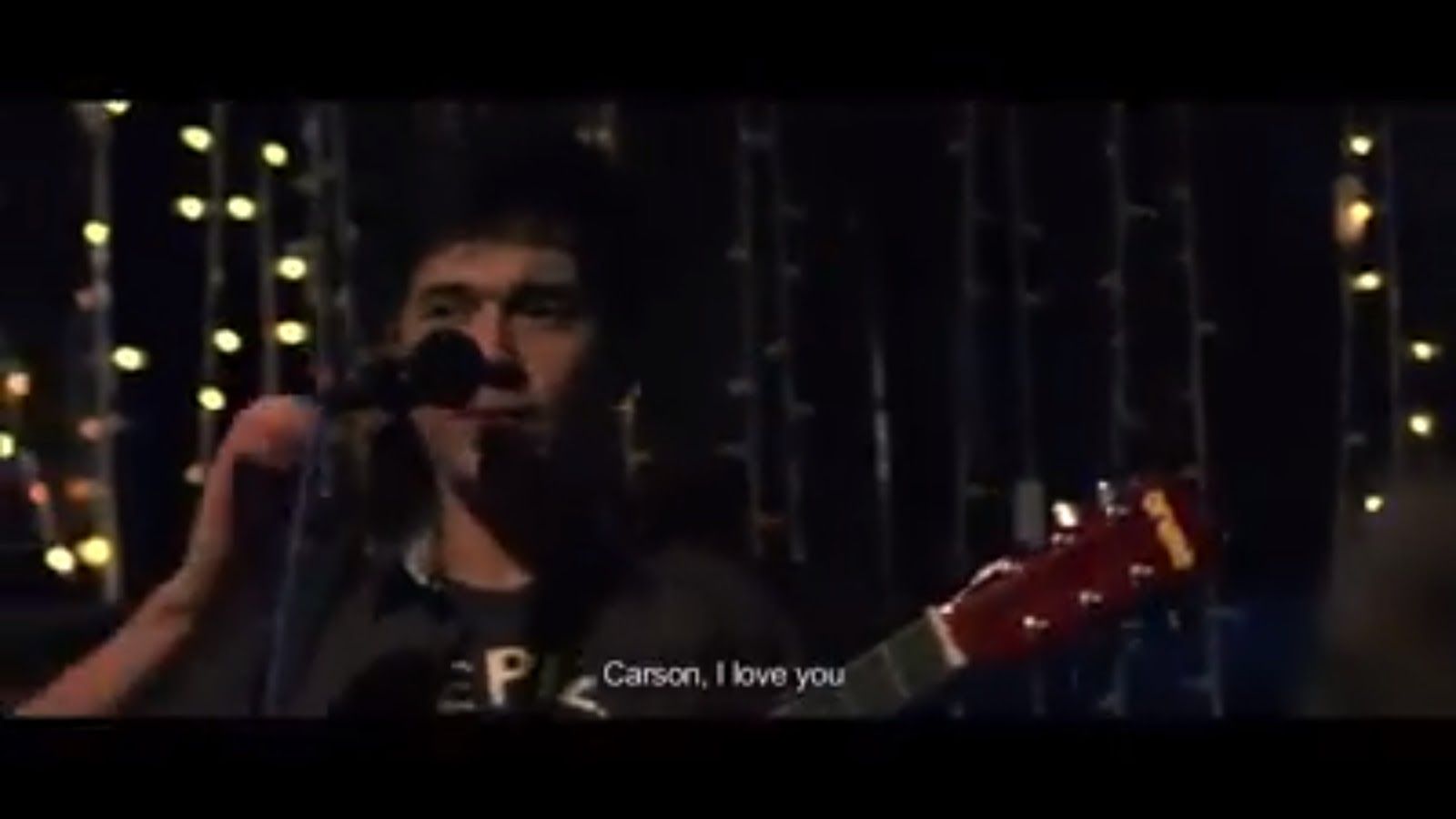 Akala mo love ka na niya, 'no?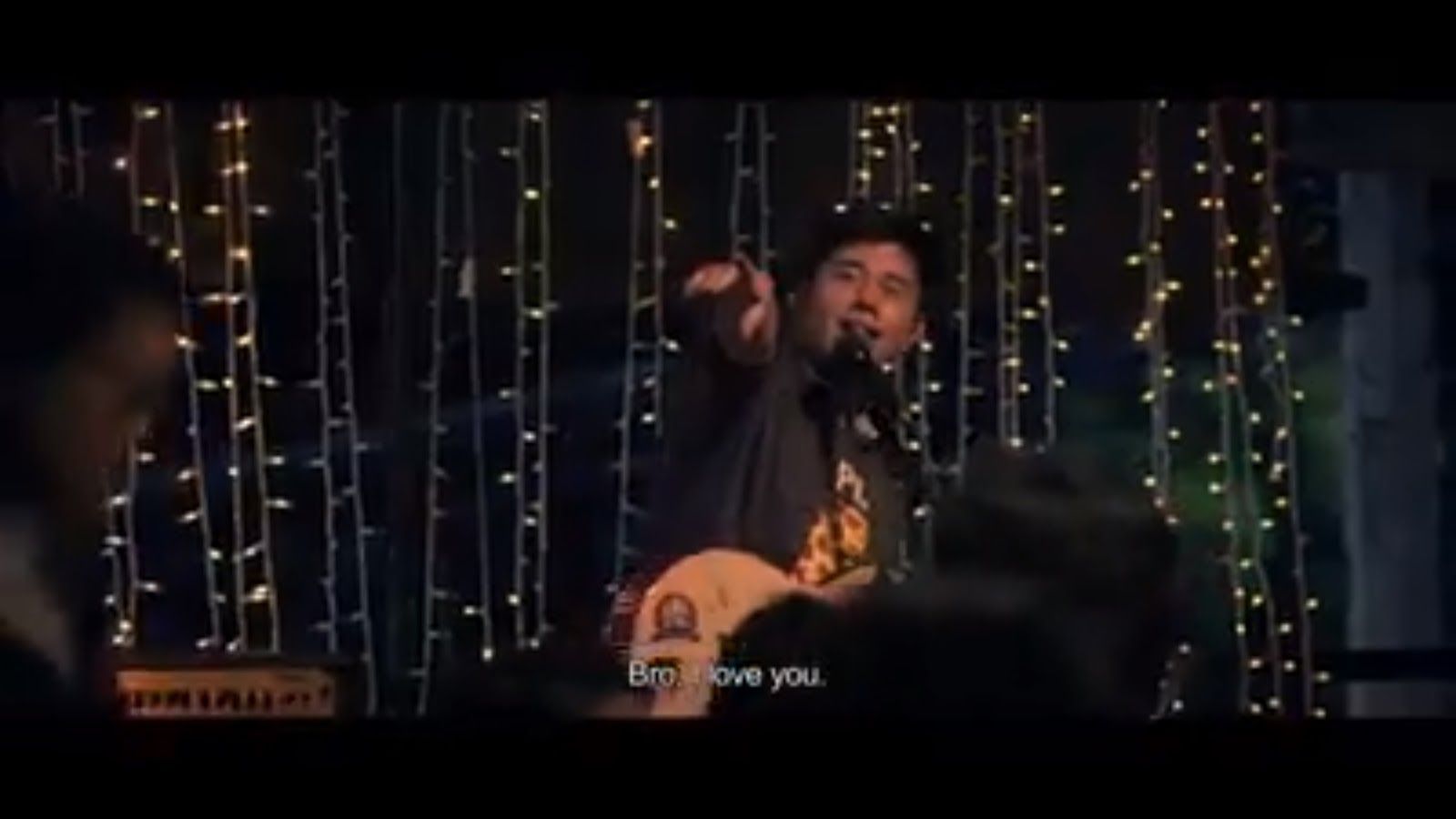 Aray, na-'bro-zone' ka pa.
2. You will look forward to having tipsy conversations with your crush because, more often than not, only then will the truth come out.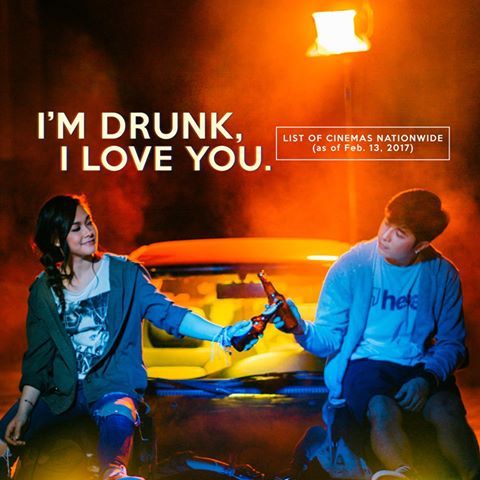 Sabi nga nila it's your soul & heart speaking while drunk.
3.     You will gain the guts and courage to say that thing you've always wanted to say to that special person for the longest time.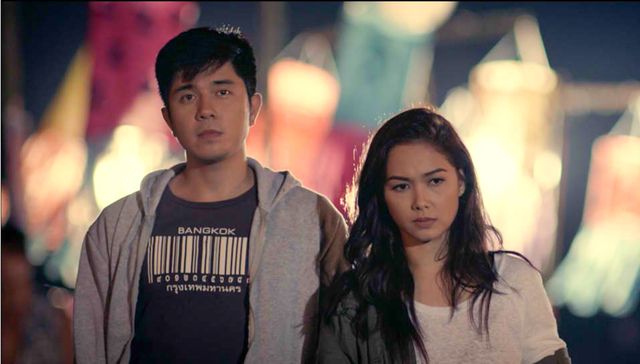 Pwedeng awkward nga lang after.
4. You will learn a chill way on handling acceptance, that it's fine with you even if your love won't be reciprocated.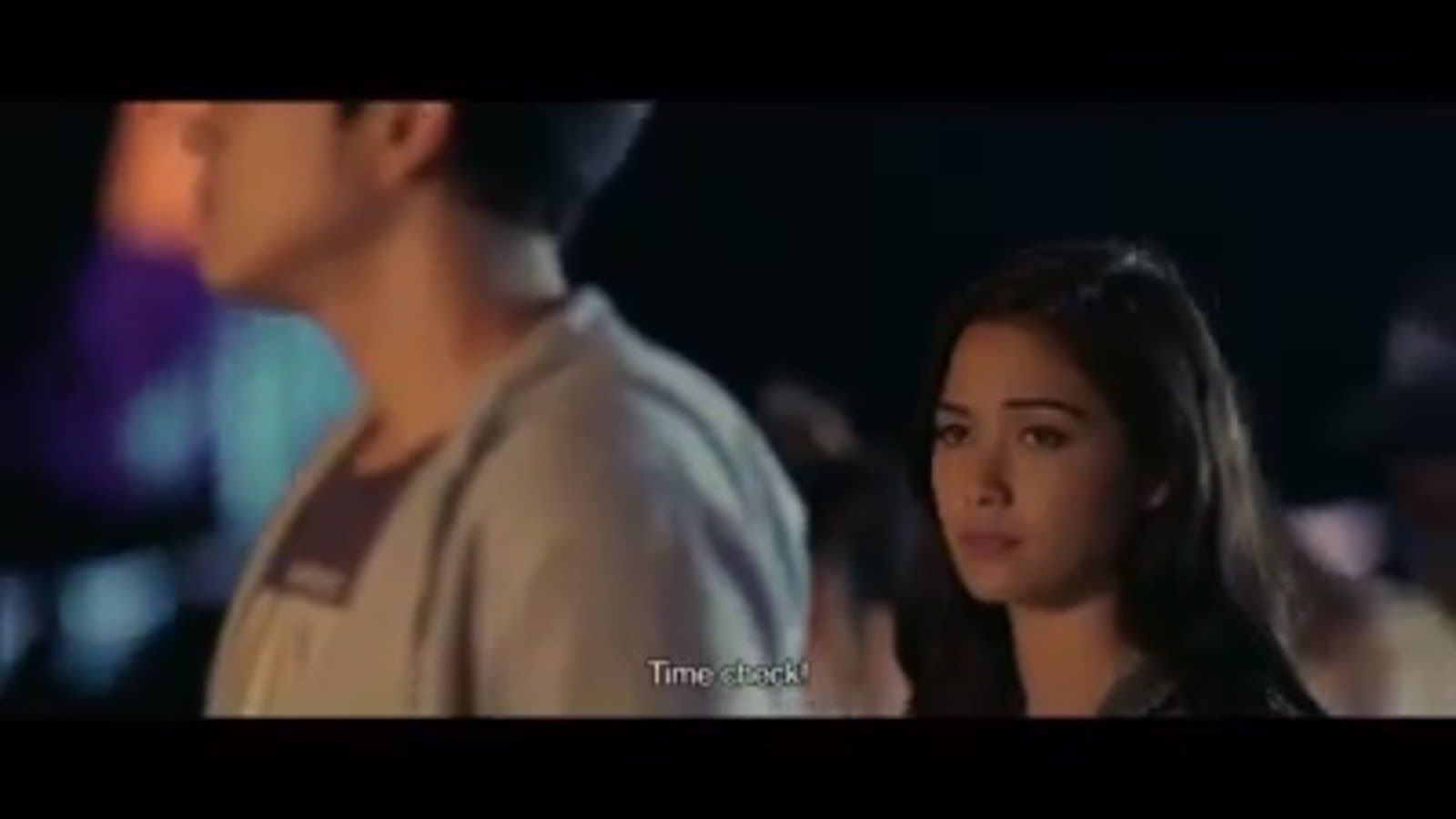 Time check! Friends nga lang kayo so don't expect.
5. You will appreciate your best friend more who is always there to support you in every decision and action that you will do and make.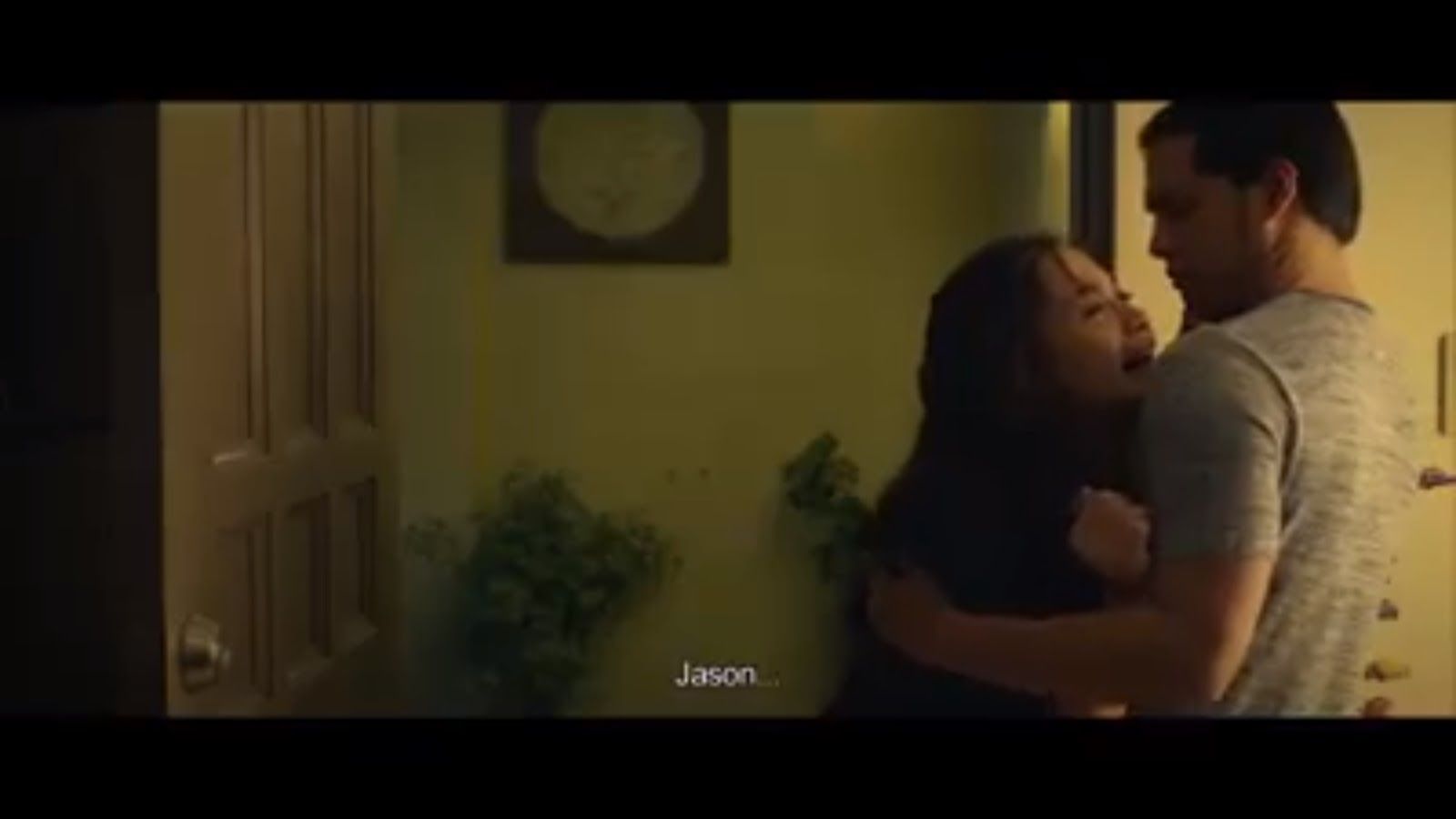 Siya yung kadaldalan mo about anything under the sun. Pano kaya kung mahal pala ni Jason si Carson more than friends 'no? Lol.
6. You will understand that it's actually fine to be delayed in school as long as you're looking forward to something each day. But you need to graduate, okay?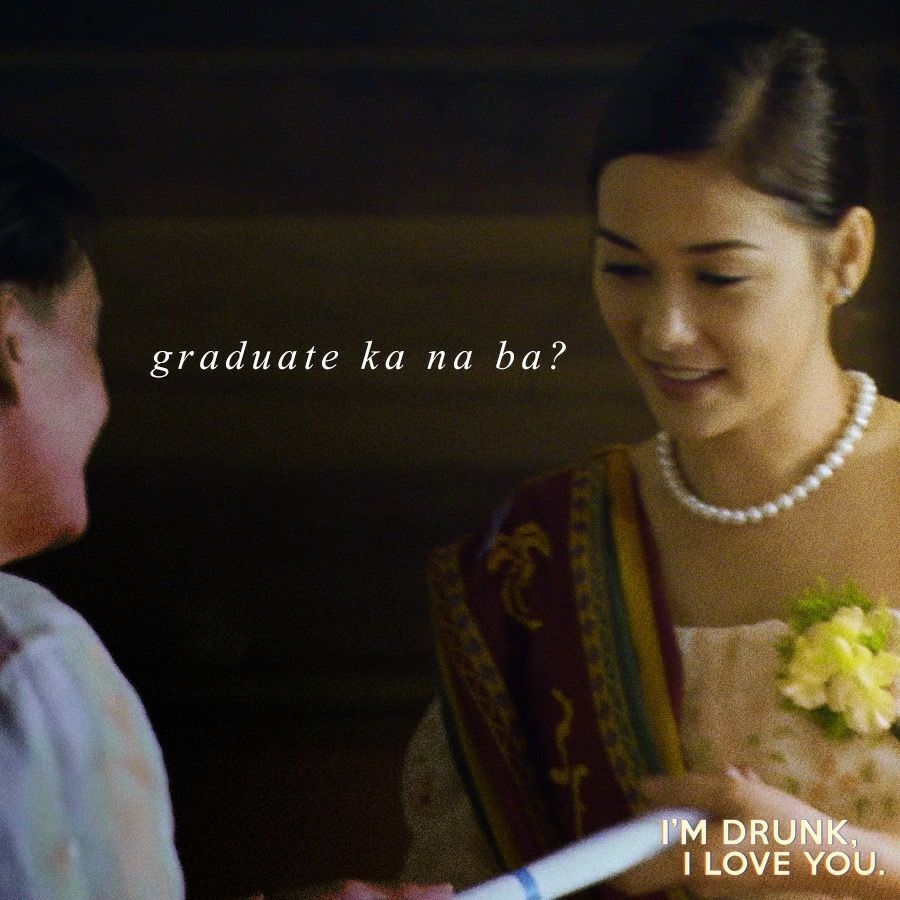 Sa UP, hanggang seven years lang ang pwede ha?
7. You will sometimes feel jealous even if you're not in the position to feel that way. Kinda normal.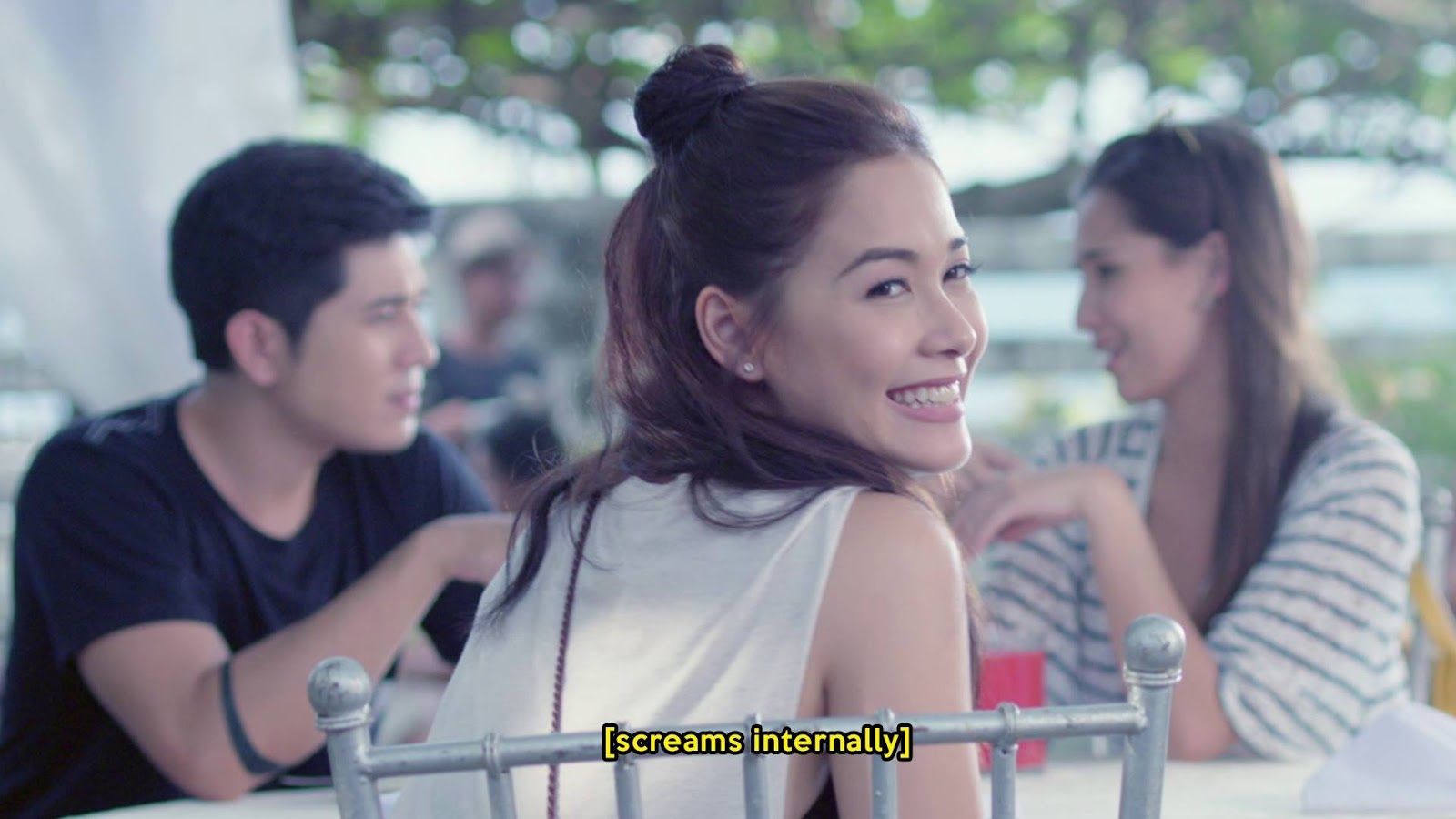 Friends nga lang kasi kayo.
8. You will fall in love with bagnet again, and, okay, with butterballs also.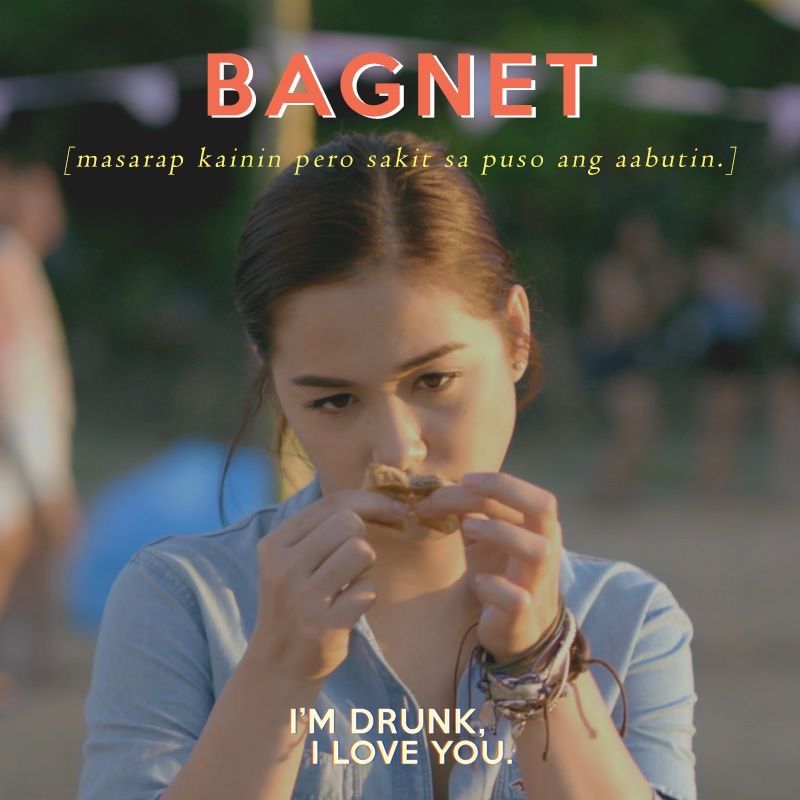 What diet? Bagnet 'yan eh.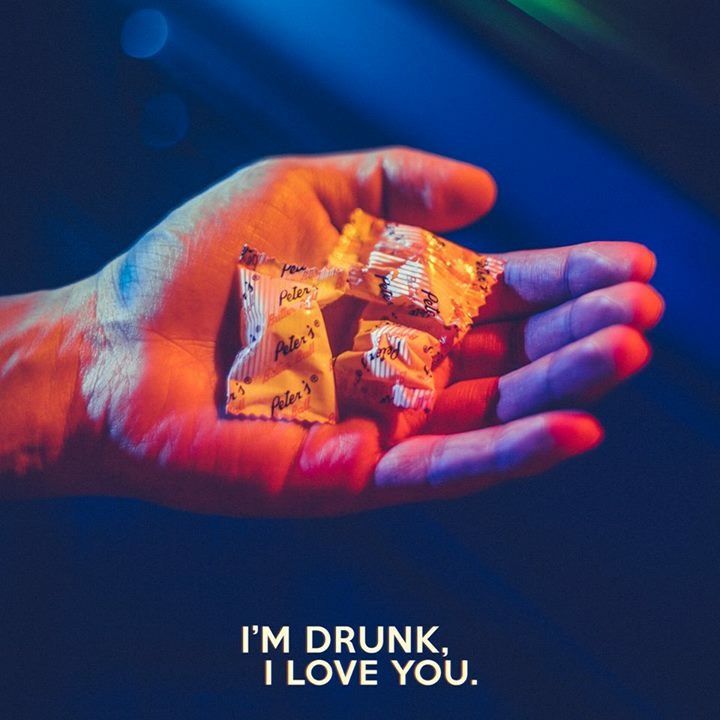 Pero seryoso, masarap ba ito while drinking?
9. You will realize that that "5-minutes" favor we usually ask when we wake up is apparently applicable in the love (friend) zone.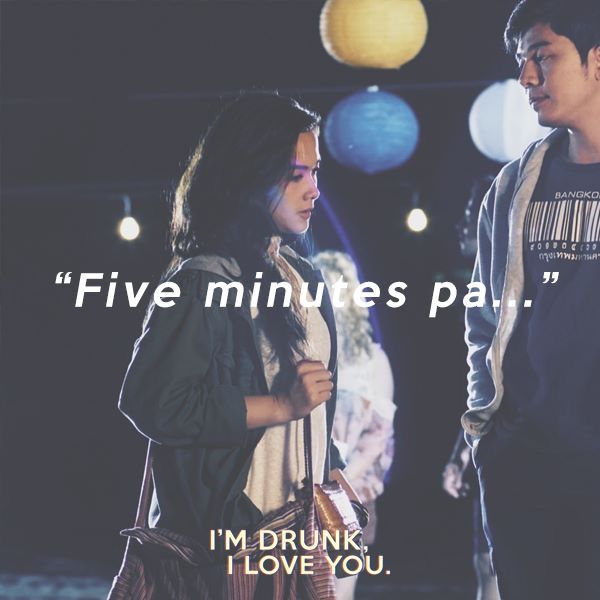 Kala niyo sa alarm clock mo lang 'yan masasabi.
10. You know that to "Sablay" is to reach the end goal and the 'finish line' of being reckless as young adults. After seven years in college, you are now more than prepared to move forward in the real world.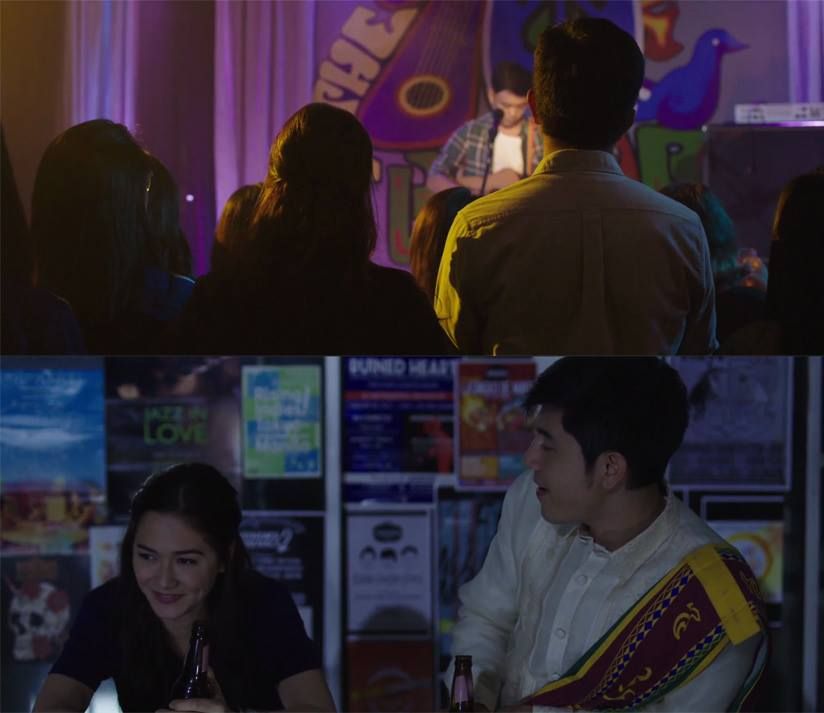 Convinced? Every love warrior needs to watch this film!
Some people are saying that IDILY is the anti-Valentine film of the year. True enough, it really is. We were once careless with our decisions in love but, in the end, we draw the line. We know our limits. We are strong enough to say what we want to say so that there will be no 'what ifs.' After all of these, we move forward with our life and grow up as adults.
So there you have it, convinced why IDILY should return to the cinemas? If not, I bet this film will be shown in the UP Cine Adarna. After all, it's a story about an Iska who fell crazy in love with an Isko.
Congratulations to the actors, director, writer, and crew for a very awesome job! We really are witnessing the rise of quality Filipino films that we deserve.
All photos were grabbed from: https://www.facebook.com/ImDrunkILoveYou/