Are the calls for women empowerment still an uphill battle these days? 
A member of the audience asked during the talkback session of the newest stage play of Dulaang UP, 'Kung Paano Nanalo sa Karera si Rosang Taba' — a bold question to ask in a crowd filled with women and their allies. Aptly put, the story of the struggles and experiences of Rosang Taba is the exact answer to the question posed. Oppression, discrimination, and microaggressions know no time and place, size, or gender. And Rosang Taba reminds us that courage knows no such things, too.
In a time when Asian hate and oppression continue to infect our society, one could easily fall into the traps of normalcy. When we become so used to what we see and hear around us, we tend to overlook our responsibility to point out the things that need correcting. Rosang Taba, cartoonishly played by Kiki Baento, is, perhaps, one of the best representations we could have in terms of telling the plight of women in this day and age.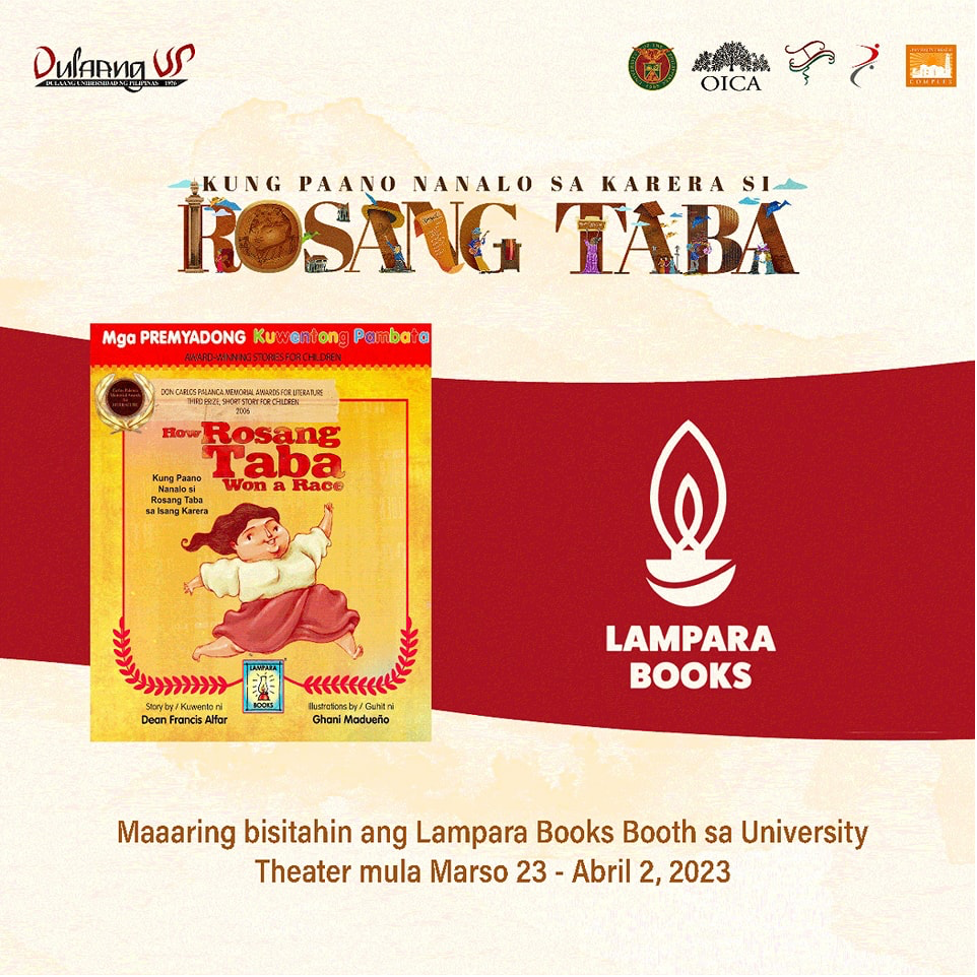 The stage play is based on the 2006 Palanca Award winner for Short Story for Children, Kung Paano Nanalo sa Karera si Rosang Taba, written by ten-time Palanca Award-winning Filipino playwright Dean Francis Alfar. The theatrical adaptation, directed by Jose Estrella and written by Maynard Manansala and Rody Vera, offers a modern approach to storytelling. From the trending TikTok dance moves and the subtle humming of Amakabogera to the timely placement of pop culture references, Rosang Taba did not miss a beat in engaging the audience without compromising the weight of the story being told. Consider it as a skipless album. It keeps hitting the marks to keep the audience interested in what will happen next.
Rosang Taba carries the plus-size fight for women empowerment.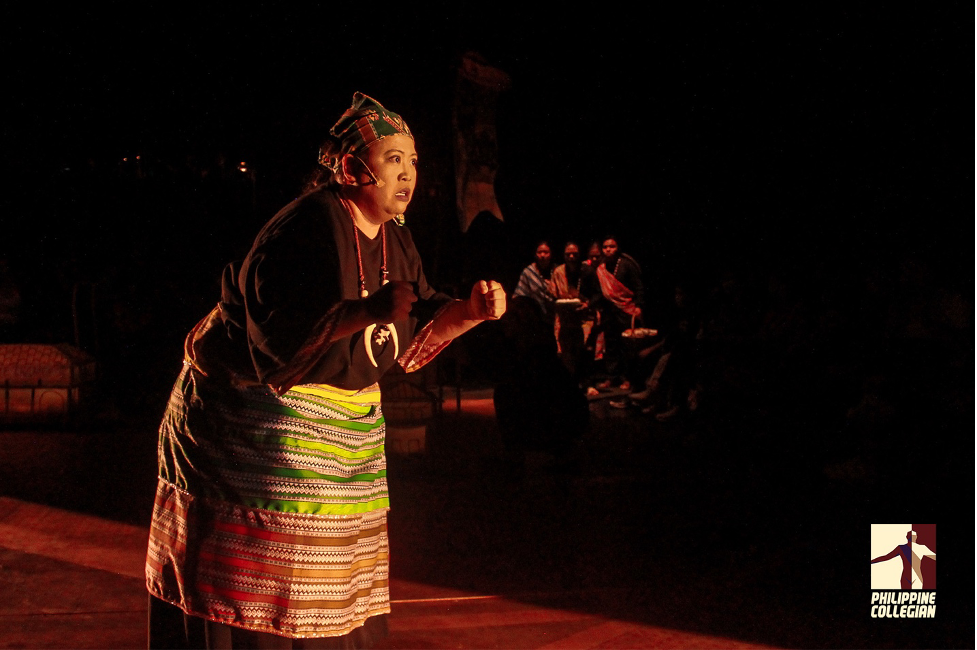 But beyond the spectacle, the astounding portrayal of characters, or the simplistic yet unique stage setup, the story of courage and determination of Rosang Taba, a plus-size heroine, resonates across the corners of the University Theatre Main Stage. She is a reminder that the oppression happening then is still happening now. She is a reminder that winning a race is not the end of the battle but rather a leverage needed by women to level the playing field.
When Rosang Taba's father asked, "Kung manalo ka man, tingin mo magbabago ang pagtingin nila sa'tin?" Rosa replied by saying, "Sana. Pero sana magbago rin ang isip natin." Rosang Taba is a symbol of how far courage can take us, and how our determination towards achieving our goal can affect the people around us.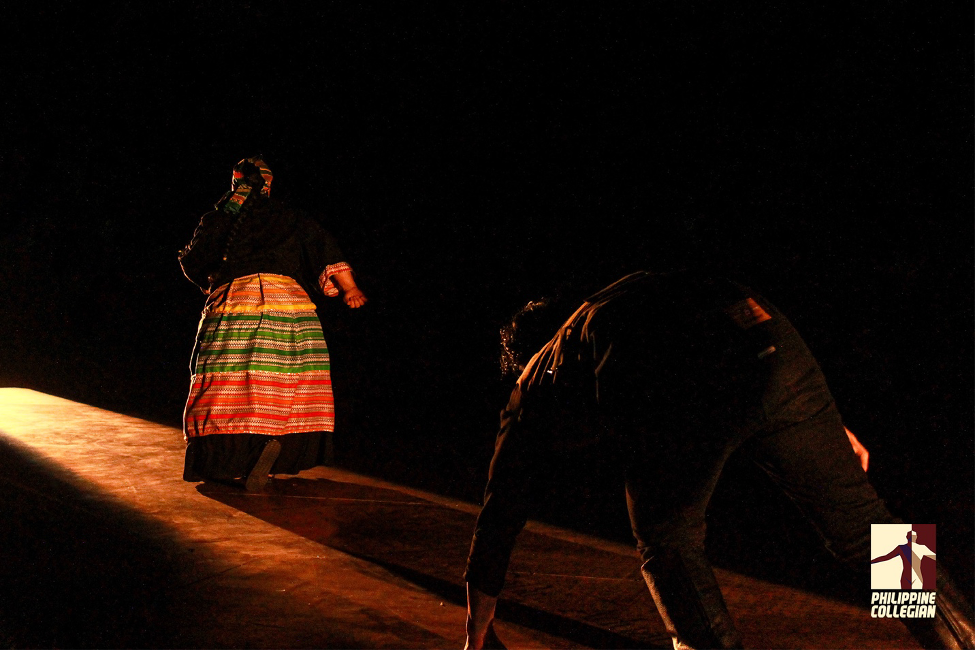 From a lowly peasant, frequently mocked for being "mataba" since childhood, while also being a woman of color, Rosang Taba is a story of why a woman's voice is revolution. The calls for women empowerment must continue so long as sticky floors and glass ceilings exist. So long as society sees a woman's size as a disadvantage, we should never cease finding ways to 'deweaponize' "taba." Until then, regardless of how uphill the battle is, let Rosang Taba be a reminder that "Kung kaya niya, kayo ko. Kung kaya ko, kaya niyo."
Kung Paano Nanalo sa Karera si Rosang Taba is in its final week and will end on April 2. Visit Dulaang Unibersidad ng Pilipinas (DUP Official Page) for more details.