The Inter-Agency Task Force for the Management of Emerging Infectious Diseases (IATF-EID) and the Department of the Interior and Local Government (DILG) must issue guidelines on COVID-19 vaccination scheduling and registration to help local government units (LGUs) ramp up their rollouts.
Albay 2nd District Representative Joey Salceda said the registration system is in "disarray" in some provinces.
Salceda said people either walk into the sites without prior registration or they just do not know when, where or how to get vaccines.
"The key difference has been the registration system."
"Metro Manila is almost done with vaccination and the results in terms of cases and hospitalizations are evident. We need more of that in the provinces. The key difference has been the registration system," the veteran legislator said.
"I hope (DILG) Secretary (Eduardo) Año and (National Task Force chief) Secretary (Carlito) Galvez Jr. consider this move among the other good suggestions they proposed to President Duterte," the seasoned lawmaker added.
Duterte earlier said a non-stop vaccination program at the local level, even in far-flung communities, can greatly contribute to expediting the COVID-19 vaccination program nationwide.
"At 'yung mga bakuna na nasa umabot na doon sa pinakamalayong lugar (The vaccines may reach those farthest areas) and the provincial, city, and municipal health officials will take over," Duterte said in his regular Talk to the People aired recently. "Ang concern ko lang naman (My only concern) is that they will be able to preserve the integrity of the vaccines."
Duterte called on LGUs to scale up their respective vaccination programs.
"I urge LGUs to come up with a more systematic and efficient way of finding out who among your constituents have not yet been vaccinated. Please do everything to convince them to get vaccinated," he said.
"I supported the proposal of the IATF to provide incentives for those who will get COVID-19 vaccines."
Salceda also supported the proposal of the IATF to provide incentives for those who will get COVID-19 vaccines, as it is "crucial especially for those who will have to cut a day or so from work".
"I support Secretary Galvez's proposal. That is actually already being practiced in certain localities that can afford to do so, such as Davao City. In my district, the capital city of Legazpi is also leading Bicol in vaccination through an aggressive vaccination campaign and a streamlined registration process," he said.
Salceda also previously called for a vaccination allowance "to compensate for lost work days" due to the vaccine schedule and the side effects.
Galvez presented options for the government to encourage vaccination as daily vaccination rates have plateaued to around 400,000 jabs.
Salceda said the government should also try to meet "where our people's consciousness and preferences are" by purchasing vaccine brands that people like "if that is what it takes to get them jabbed".
"I think we also have to accept that there is some degree of bias toward Western brands. The people are not brand-agnostic, even if we wanted them to be. In the end, they are the ones who will decide to get vaccinated, not us. So, I think we should meet them where they are," he concluded.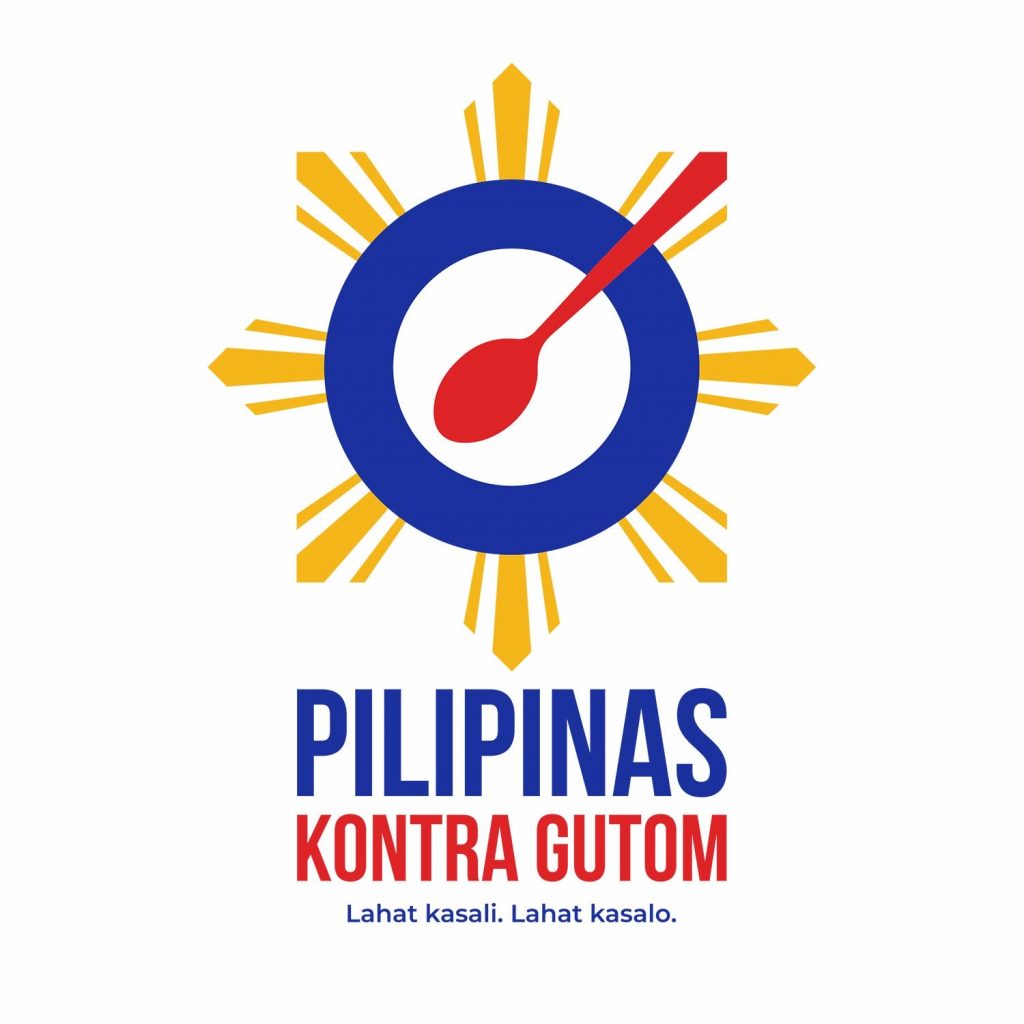 Share this article: