When it comes to our purchasing habits, if there is one thing that is often overlooked, it's the product's warranty coverage. In the case of car batteries, while they can get a bit pricey, since we only change them every 2-4 years, knowing your warranty coverage can help you from costly situations. considering the rising prices of commodities and basic goods.
Your car battery warranty will usually cover the diagnostic costs and the expenses you may incur for repair and replacement, which may vary depending on the manufacturer. The best practice: read through your coverage details so you can be better prepared for battery servicing or replacement should the need arise.
For Motolite users, their policy states that consumers are assured that all products are free from factory defects. If a car battery is faulty due to workmanship, the battery will be replaced with a new one of the same size, type, and brand free of charge.
DO NOT DISREGARD YOUR WARRANTY DETAILS!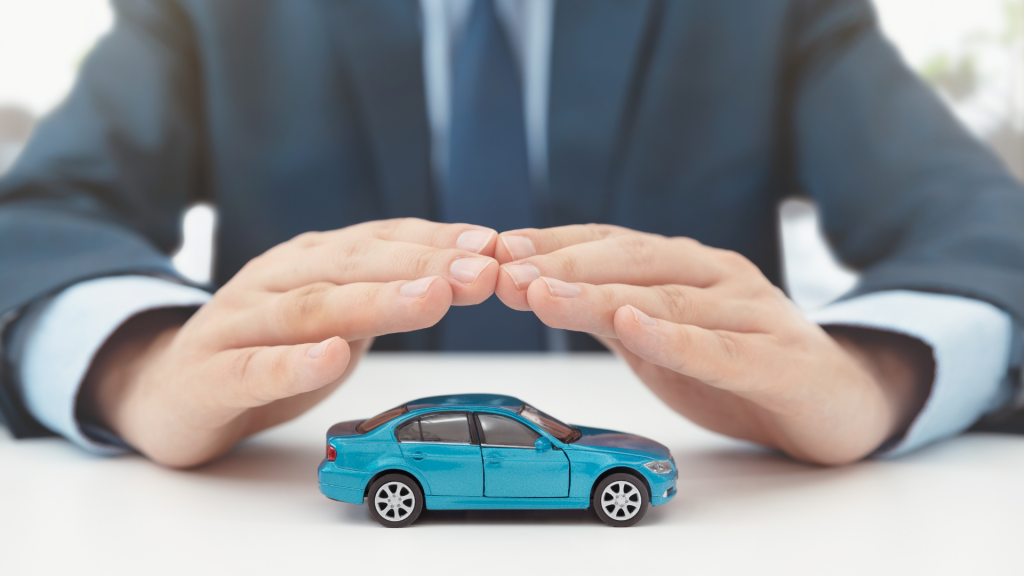 Considering the extreme weather and road conditions in the country, car battery performance may deteriorate faster than usual. This is another reason you should get coverage from a reputable brand because in case your car battery starts dying after just a few months of use, your warranty will cover the cost of a possible servicing and replacement.
Purchasing a product through a reputable company can go a long way. They usually offer convenience and access to reliable service and warranty coverage. But always check the terms and their exclusions — different brands, different terms. Ensuring your warranty details are securely kept within reach will prevent spending on something that could be covered. This sets apart Motolite from other brands. When you purchase a Motolite battery, an added peace of mind is given through the Motolite RES-Q app.
Apart from serving as an access point to Motolite products and services at the tip of your fingertips, the Motolite RES-Q app also offers a convenient and secure way of ensuring your details are accessible wherever you are in the country, even if you do not have your physical warranty card. Motolite RES-Q app has a built-in E-warranty feature where you can safely store the specifics of your warranty coverage. So, if you haven't downloaded the app yet, consider this a reminder to do so. Save your details through the Motolite E-warranty and stay up-to-date and at peace, anytime, anywhere.