Senate President Koko Pimentel III announced today that the leadership of the Senate and the House of Representatives have agreed to momentarily set aside their differences and focus instead on a comprehensive, consultative review of the 1987 Constitution and the finalization of specific constitutional amendments or revisions that will be proposed and presented to the people.
"We have decided to focus on the revisions that have to be made rather than how these changes will be effected," said Pimentel, who revealed that the agreement was made after a meeting yesterday that included the Senate chief, House Speaker Pantaleon Alvarez, Senate Majority Leader Vicente Sotto III, and House Majority Leader Rodolfo Fariñas, Sr.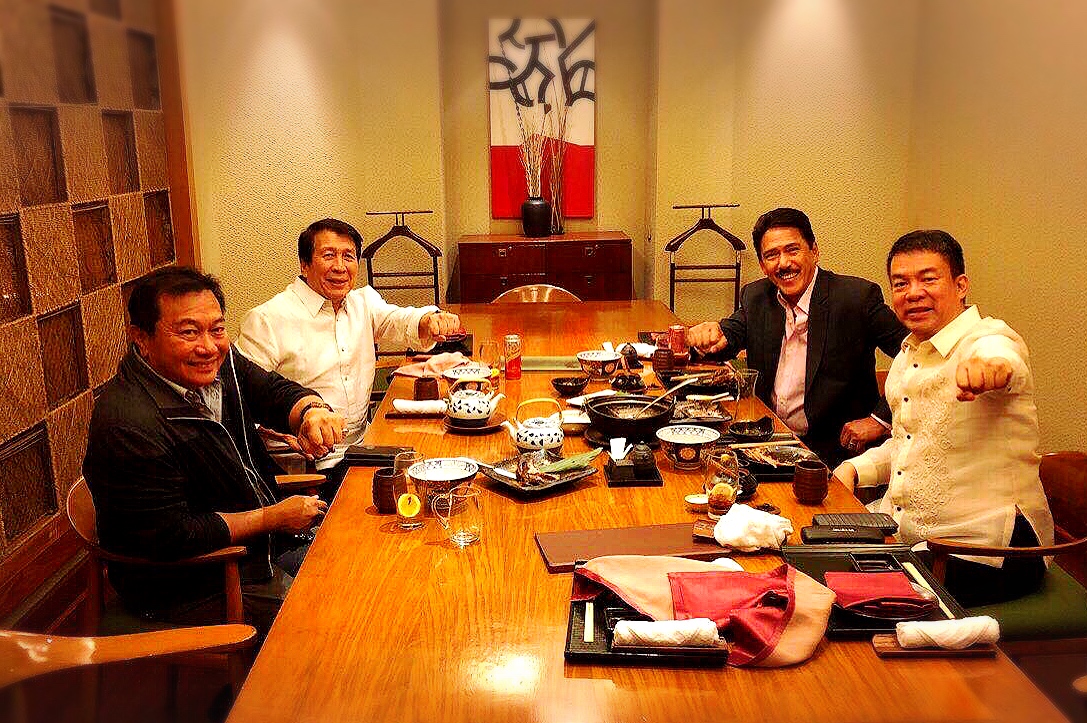 According to Pimentel, the differing legal views on how to amend the Constitution "should not distract us from the crux of this exercise: to make revisions to the charter that will help improve our people's lives."
"I believe it is abundantly clear that a review of our Charter is long overdue, as repeatedly stressed by the resource persons at the Senate hearing tackling constitutional amendments," said Pimentel, the President of PDP-Laban, which has been at the forefront of the campaign advocating for a shift to federalism.
"But we need to determine first what exact amendments or revisions will benefit the people. After this we can tackle how we will go about enacting these amendments in a manner that maximizes citizen involvement and is consistent with the law."
Legal luminaries at the January 17 hearing of the Senate Committee on Constitutional Amendments and Revision of Codes stressed that it was high time to review and make changes to the over three decades-old Constitution.
Retired Supreme Court (SC) Justice Adolfo Azcuna, a member of the 1986 Constitutional Convention, pointed out that the present Constitution "is the longest running Constitution of the Philippines unamended; not a single comma has been changed. Should you amend or revise the Constitution? Yes, because it's already 30 years."
Former Chief Justice Reynato Puno echoed the sentiments of Azcuna, stressing that the world has changed since the Constitution was drafted 31 years ago.
"I would like to think that it is time to give the '87 Constitution a look over, a no-nonsense review," said the respected constitutionalist.
"Conditions have changed. The political, the social and the economic configuration, not only of the Philippines, but the whole world have changed. We now have globalization. We now see the effects of the revolution caused by technology."