Senator Joel Villanueva filed a resolution that seeks to investigate the reported miserable work conditions suffered by rescued Filipino truck drivers in Padborg, Denmark last October.
Under Senate Resolution No. 946, the senator called for an inquiry on "social dumping" or a practice wherein multinational countries from "high-wage" countries seek to lower down their operational costs and avoid legal constraints by employing sub-contractors from low-wage countries.
On October 31, Danish authorities raided a camp in Padborg, Denmark and rescued 22 Filipino truck drivers who are supposed to be working in Poland but were stationed instead in Denmark due to alteration in the contract signed by the Filipino truck drivers.
Accordingly, their contract states that they were bound to work in Poland with a monthly pay of 1,060 Euros including meal allowance, free accommodation, overtime pay, medical benefits and life insurance. However, they were allegedly transferred three weeks after their arrival in Poland to Denmark with no appropriate accommodation, overtime pay and medical benefits.
Villanueva, Chairman of the Committee on Labor, noted that since these Filipino truck drivers were stationed in Padborg, Denmark, they should be entitled to Danish benefits and monthly pay of 3,500 to 4,300 Euros and not the Polish pay of 1,060 Euros.
Although truckers move to different points in Europe as part of their jobs, the Filipino truckers, with legal papers, have been stationed in Padborg, Denmark for more than six months to more than one year, and not in Poland as stipulated in their contracts.
Furthermore, some of the Filipino truck drivers were allegedly made to sleep on the container truck they are driving without a heater, bed, kitchen or toilet facilities and their supposed accommodation is just a mere three square meters area with a kitchen inside the toilet.
The truck drivers were employed by the Danish company Kurt Beier Transport. The Danish company acquired the Filipino drivers through a Polish sub-contractor. The drivers were deployed from the Philippines by United Primover Enterprises Inc. a manpower recruitment agency.
In addition to the Filipino truck drivers in Denmark, another 40 Filipino truck drivers in Germany and Poland were also rescued by the Philippine government on November 9, 2018.
"It is frustrating to know that some of our OFWs were promised better opportunities but instead they were grossly underpaid, maltreated and abused. No Filipino worker, especially those who work away from their families, deserve to be victimized by these abusive practices in exchange for their hard work and sacrifice," the seasoned legislator lamented.
"It is frustrating to know that some of our OFWs were promised better opportunities but instead they were grossly underpaid, maltreated and abused."
According to the veteran lawmaker, the Committee on Labor will conduct a probe on the matter to ensure that assistance is provided to the OFW truckers and their respective families; inquire on the actions to be taken against United Primemover Enterprises, Inc., the recruitment agency, and the employer; look into the gaps in existing laws, rules, and regulations to prevent a repetition of the case; and ensure that adequate mechanisms are in place to protect OFWs.
The Committee on Labor is set to conduct an inquiry on November 26.
"This is an urgent matter that we need to discuss to know the adequacy of government actions in these kinds of situation to prevent the occurrence of similar cases in the future, and most importantly, to keep our OFWs away from falling victim these deceptive practices. Our workers' safety and welfare here and abroad must always be our paramount concern," the senator said.
"Our workers' safety and welfare here and abroad must always be our paramount concern."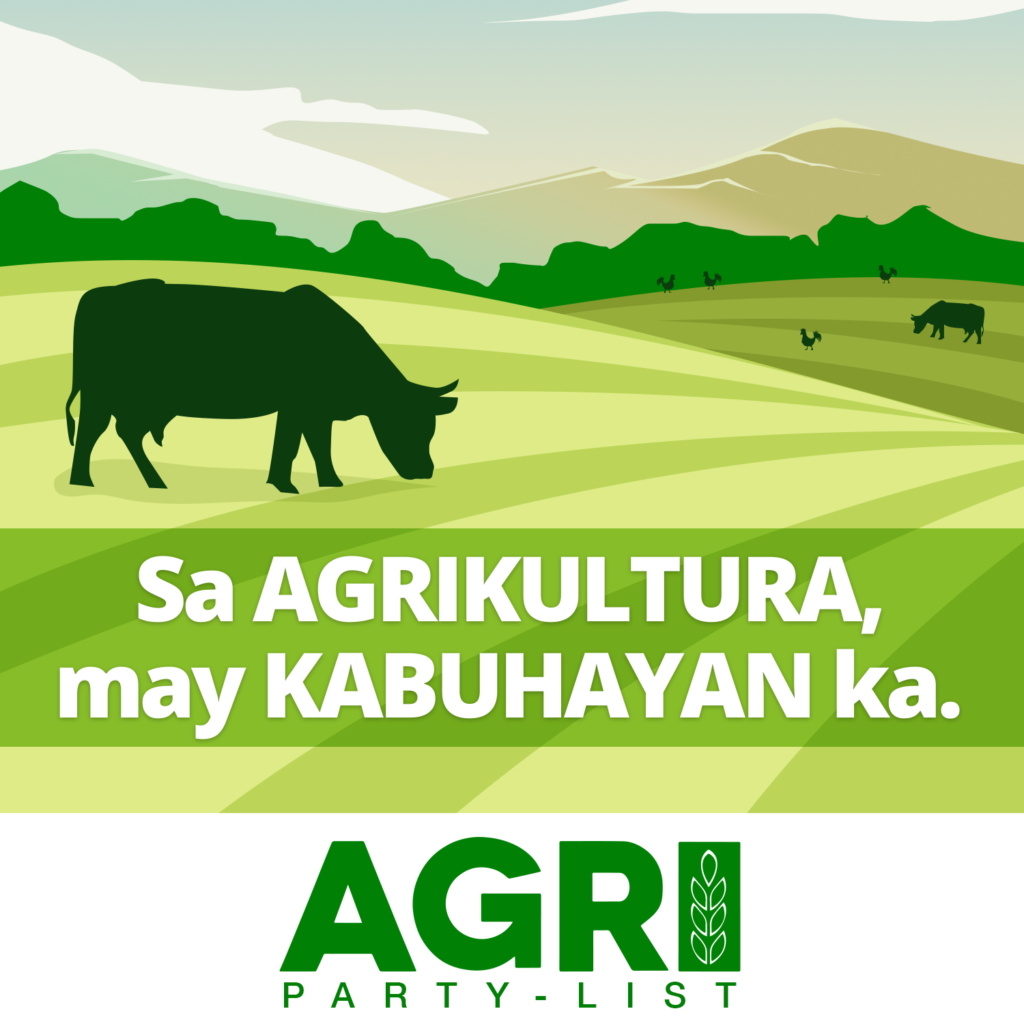 Share this article: