We set goals to see how far we've come. We set goals to challenge ourselves and be the better versions of ourselves. But often, way too often, we fall short in meeting them. Managing setbacks is a useful skill that any goal-setters need to possess. Visualizing is one thing, but putting the actual work to make something happen is another. 
Most of the time, this is where we fall short. How to avoid it from happening? Manage your expectations, refuse to fail, and believe that you can. When failing or not reaching your goal isn't an option, you will be left with nothing but the urge to carry on and achieve your goals come hell or high water.
When it comes to goals, envisioning is one thing; doing the work is another.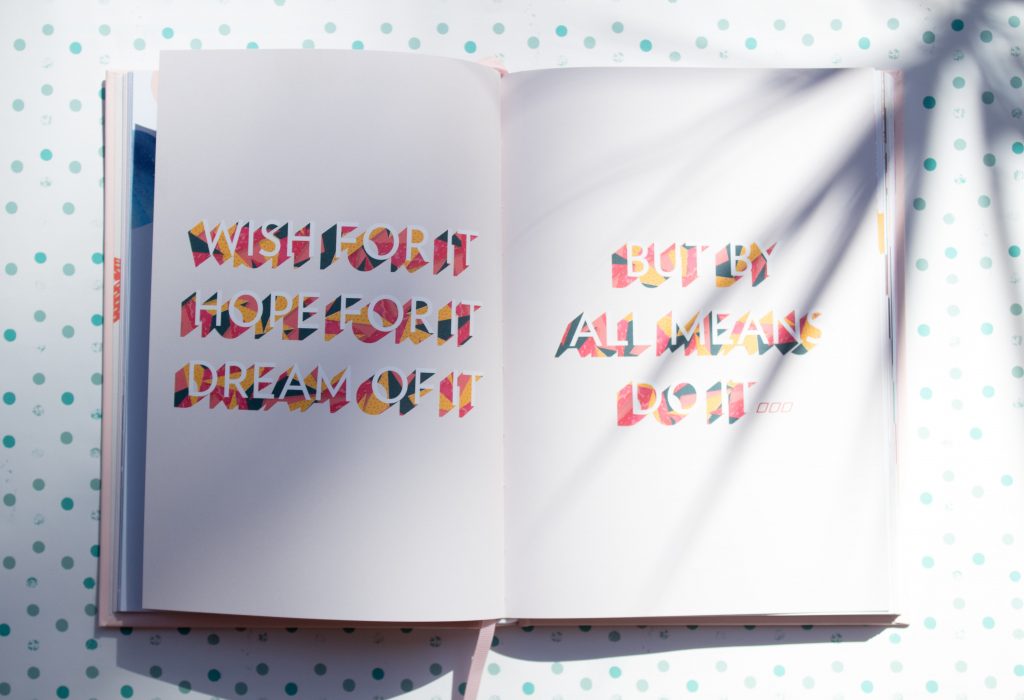 Take a look at how your life looks like at present. See the portions you need to work on or upgrade. Do you think it's high time to get a car? Envision yourself driving one, but at the same time, create timelines, set targets, and probably the most important, check your resources. Dreaming of having a car is nice, but you should never forget to account for the associated cost of having one. One thing to remember; when you upgrade your lifestyle, you need to make sure your source of income is also upgraded. That means, if you are holding a full-time job right now, you may want to find another income stream to ensure your current earnings and expenses are covered.
Meeting goals isn't always the most important.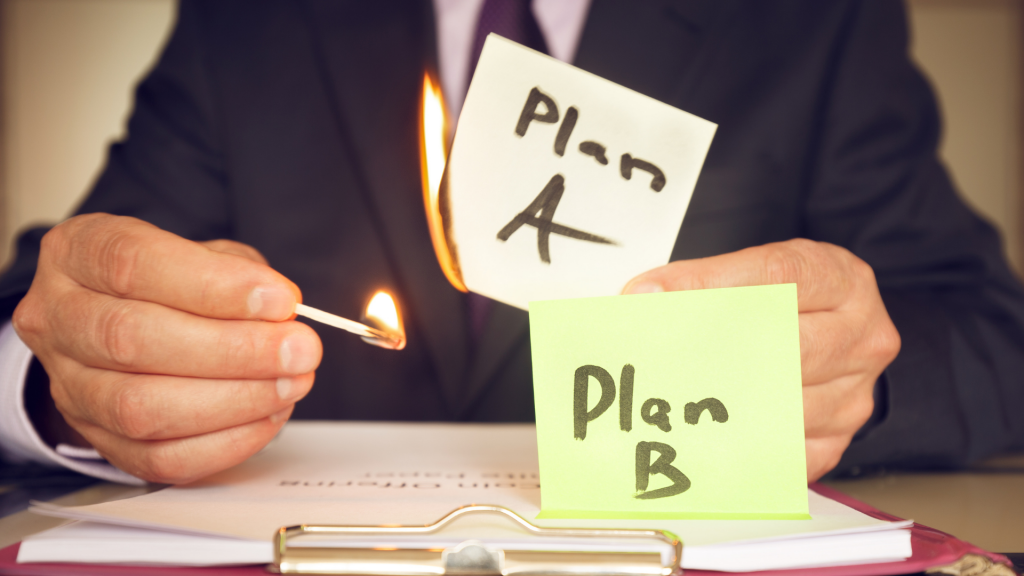 When we do not meet our goals, they usually happen for a reason. But one thing we have to remember is how some goals need calibrating. If you think you have already done enough to get to your goals yet you didn't meet them, the goal, in itself, maybe too high for execution. When this happens, create smaller goals as leverage. Like tollgates, set these small goals to get you closer to reaching your ultimate goal.
This way, even if you do not reach your ultimate goal, you still have accomplished so much more in your journey to it. In this lifetime, that feat may be far more important than getting to where you want to be. Learning new things, discovering yourself, and gaining more experiences can make you see things better.
A goal unmet should not stop you from dreaming.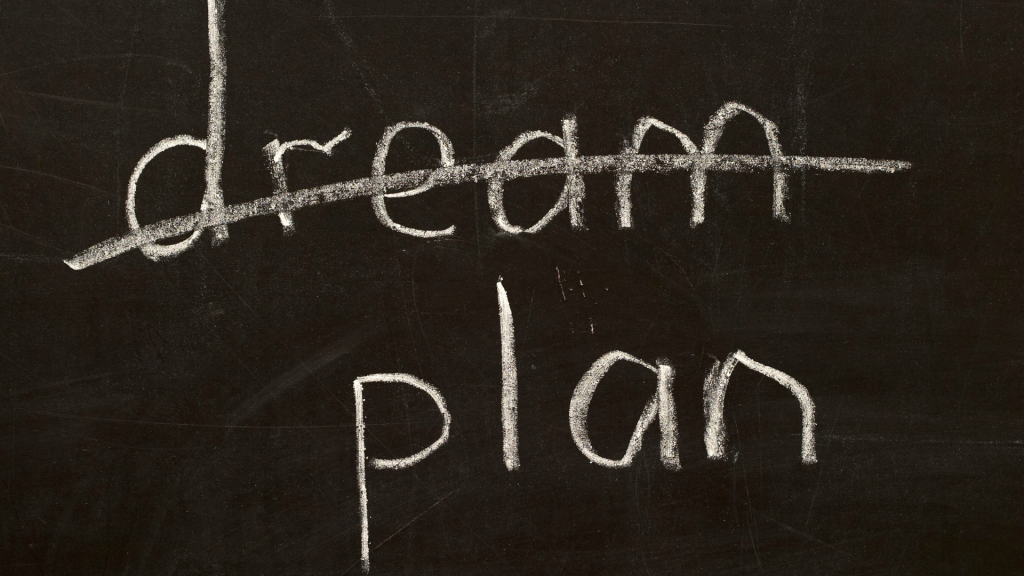 Way too many setbacks? That's all right, we all experience that. But what makes one truly successful and ultimately gain more is when one never stops dreaming. Life offers so much more for you to achieve. Thankfully, some unmet goals lead to better and more realistic goals. Find these goals and reposition yourself, plan, prepare this time around, and take time to understand the importance of putting your heart out when you set goals.
The universe conspires for us to get what we want in life. It's all up to us to make things happen. Dream big but follow it through with the work needed. Dream like a child, but tenaciously work towards reaching your dreams. Don't have one? Close your eyes and imagine a better version of yourself. In that moment of peace, you will find something—and when you do, hold on to it and never let go. 
Share this article: