Making the most of the un-hot (I wouldn't go to the extent of saying chilly) evening weather in January by opening some stout bottles.
Allagash Black. Simple and uncomplicated, and it works. No adjuncts (none are disclosed), no fancy-schmancy barrel-aging. Smells of vanilla and mocha. Tastes like it smells, with added roasty malts. I don't get and feel what makes this a "Belgian" stout – there isn't any funk or Old World yeastiness on the nose, no sweetness or heightened boozines produced by candi sugar. Just the same, Black is an enjoyable back-to-basics stout that avoids unnecessary complications.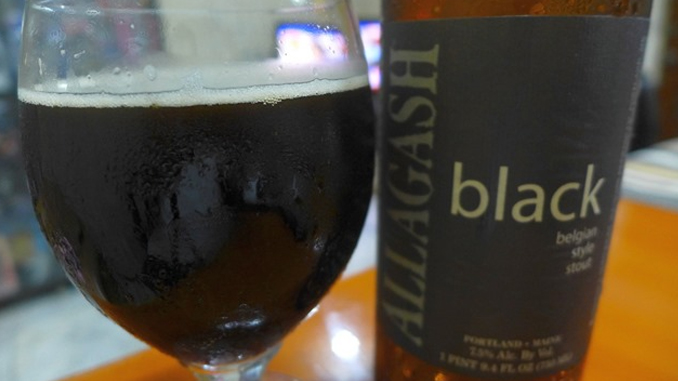 Great Divide Oak Aged Yeti. My second Yeti. The first one was way back in 2012. Pretty much the same observation as before. Piercing coffee bean and cacao roastiness prevails, and could use some balancing sweetness. It's as if bitter cocoa powder was sprinkled on the beer. Minimal carbonation (expected from a beer that's almost 3 years old), near-motor oil thickness. Not much oak and wood, actually. Overall, a luscious if imperfect imperial stout.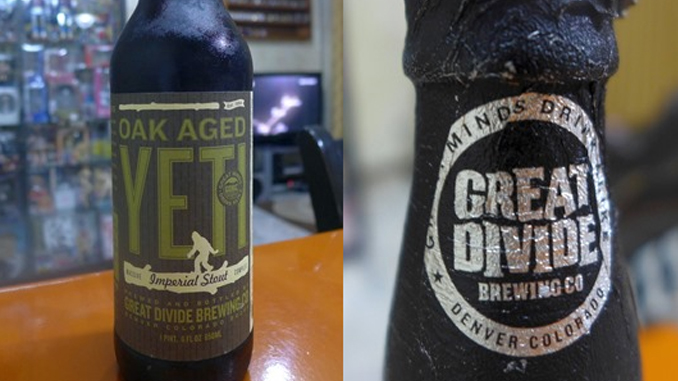 This article was originally featured here.
Click this to see other reviews.