Senator Cynthia Villar has pledged to support the growth of La Union's silk industry.
Villar, chairperson of the Committee on Agriculture and Food, stressed the need to support the industry given the shortage in the supply of native fabrics in the country.
The seasoned legislator adds that there are now wide areas in La Union where mulberry trees-the leaves of which are food for silkworms- are being cultivated. Silkworms produce cocoons that yield fine silk for producing fabric of very good quality.
"There are wide areas in La Union cultivating mulberry leaf, the exclusive food for silkworms."

If reelected to another term in the Senate, the veteran lawmaker said she intends to boost the silk industry of the province.
"If reelected to another term in the Senate, I intend to boost La Union's silk industry."

"Alam nyo nakakalungkot po na ang ating mga native fabric ay kulang na kulang, kaya makakaasa ang ating mga taga-La Union na susuportahan natin ang kanilang silk fabric industry, kasi luma na yata ang kanilang mga makina, pero nabigyan na natin yan ng pondo, recently, para mag improve pa," the Nacionalista Party senator said.
Silkworm production, aside from being a potent income-generating activity, is also regarded as environmentally-friendly. Mulberry trees absorb air pollutants while silkworm wastes and residues can be converted into organic fertilizer for conventional farming.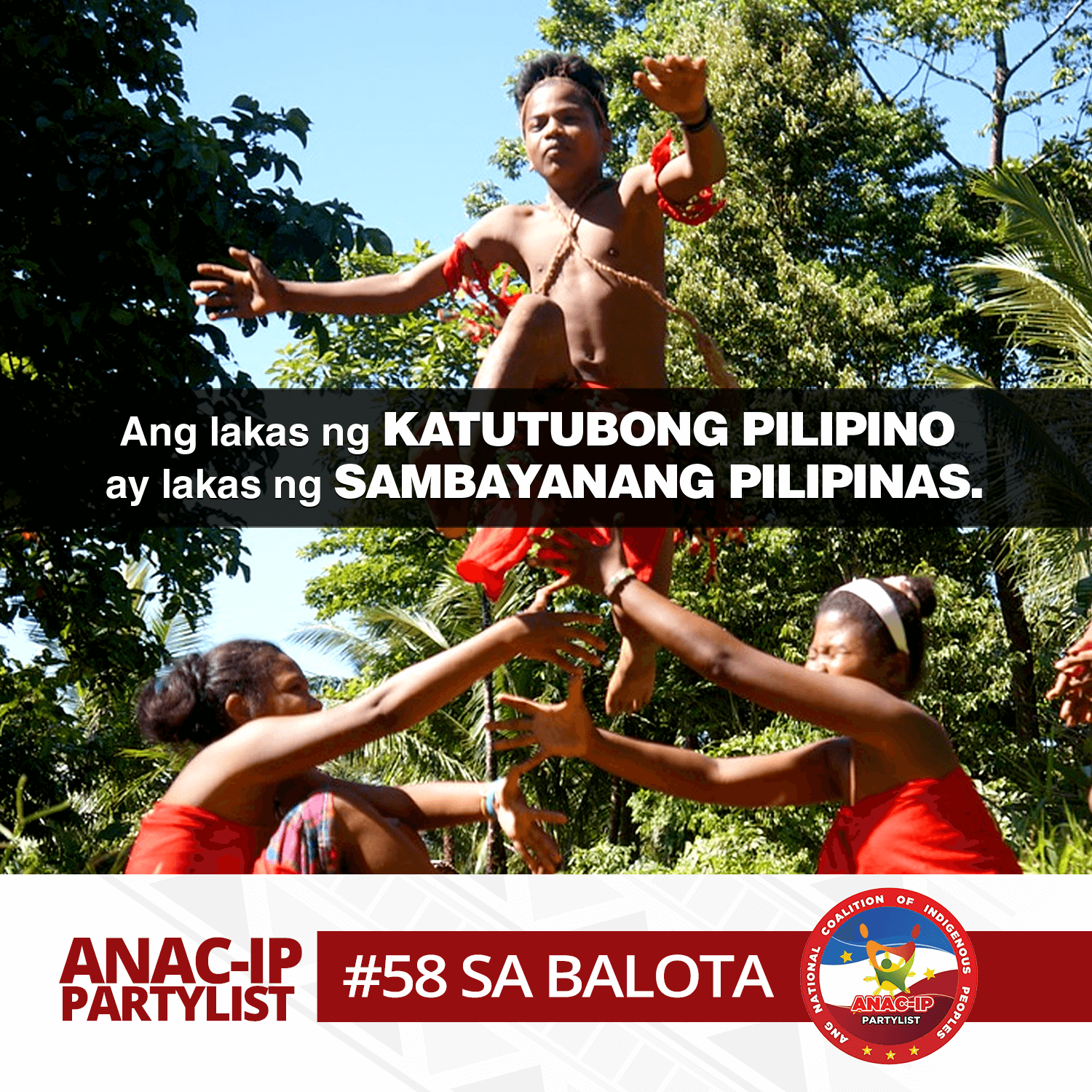 Share this article: