One of the things that kept me busy through this pandemic is my attempt to learn a new language. Since I chose to study Korean on my own, I found it to be more difficult than I expected.
It's completely different from what I'm used to because the characters they use are different. The romanized versions of it (or using the Latin alphabet to interpret the Korean characters) also have different sounds. Like how their "m" can sometimes sound like a "b" or an "mb". This is something that took a while to get used to.
In the past, I also attempted Spanish, Thai, and Japanese. Though I never really finished any of those, there were things that I learned only through those experiences. These tips might help you out as you learn a new language.
CHOOSING A LANGUAGE
This part is more for those who are just looking into learning a new language and don't know where to start or which language to choose. Because learning a new language is extremely tedious, having a good anchor to motivate you can be really helpful. It could be anything like preparing you for when you travel to a country you really want to go or move to, or you want to study to be able to watch shows or listen to music without needing subtitles, or maybe you just want to explore a different language. This motivation is important to help you along the way.
For English speakers, German can be an easier choice because the script is the same, and there are more familiar words. Similarly, for Tagalog speakers, Spanish can be a good language to start learning. I found it easier than needing to start from scratch like with Japanese and Korean.
START WITH THE BASICS
In some of my attempts, I was in a rush to know how to converse through the language that I skipped over building a foundation of my understanding of the language. This meant that while I knew greetings and could understand a few words, it was never enough to hold a conversation with someone who spoke it fluently. Having a good foundation of the basics can help prepare you for all the next steps in attempting to learn a new language — especially if it's one that has a different alphabetic script.
Take your time memorizing the characters and their sounds. Sometimes, rules on how a character would sound may differ depending on the context of its usage. This is particularly true with Chinese or Thai. Having a good understanding of these fundamental rules will be very helpful in making sure you're producing the right sound when you read things out loud and can prevent a lot of miscommunication. Take your time!
LANGUAGE PRACTICE PARTNER
When you have the basics covered, practicing by yourself is moot. You need to get yourself out there and expose yourself to the language as much as possible. There are apps that can help you connect with native or fluent speakers who are also trying to learn the language that you can speak. You can consider it a cultural exchange. Speaking with someone from the actual country is a plus. They can teach you about common slang, uncommon but important language rules, and even how to understand idioms and native sayings.
If that's too daunting, having someone learning the same language can also be helpful because you can practice with each other and help each other study. Practicing the things you've learned through conversations not only helps you get used to using the language, but it can also make you more comfortable and confident with it.
DON'T FORGET TO HAVE FUN
Learning a language is a lot of work. It can drag on more if you're not enjoying yourself while you're learning. It's important to remember why you're doing this in the first place and not pressure yourself with rigid goals. Whatever your goals are, I'm sure you'll get there eventually!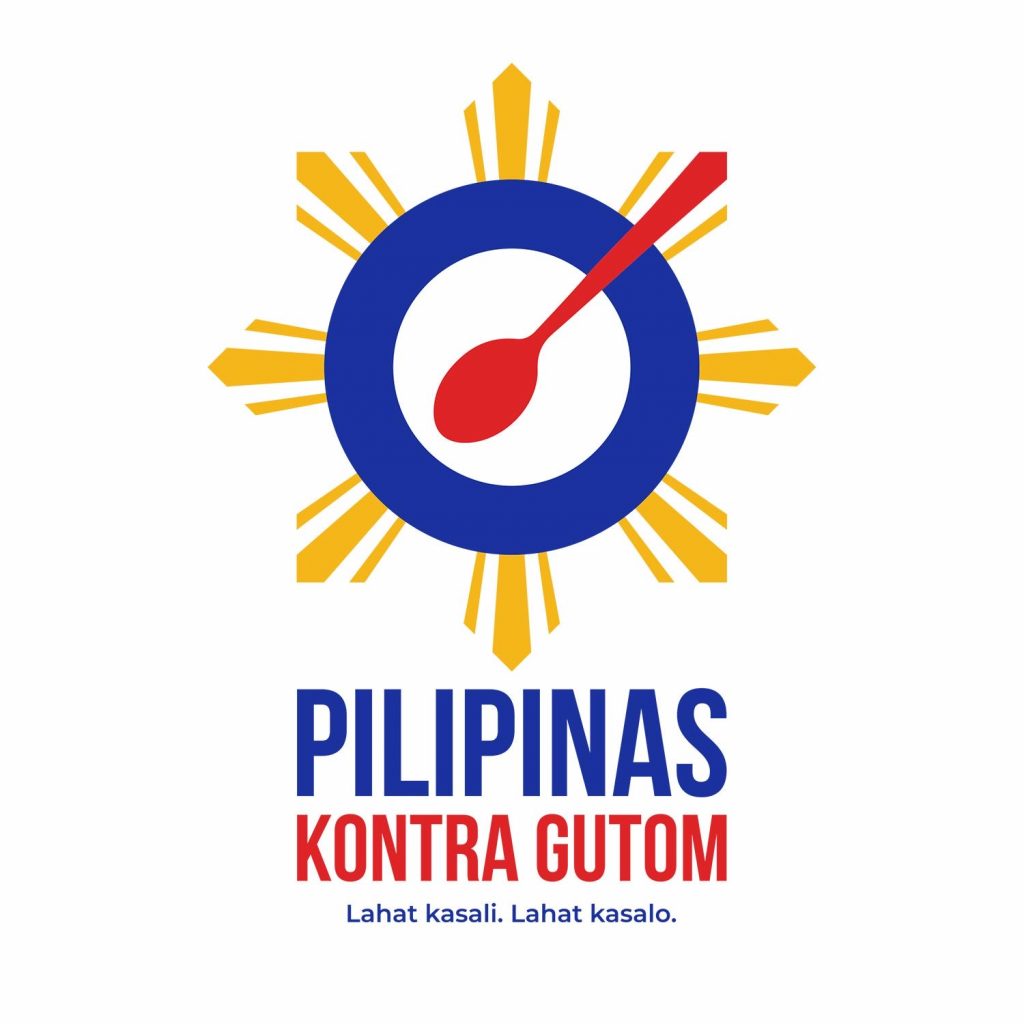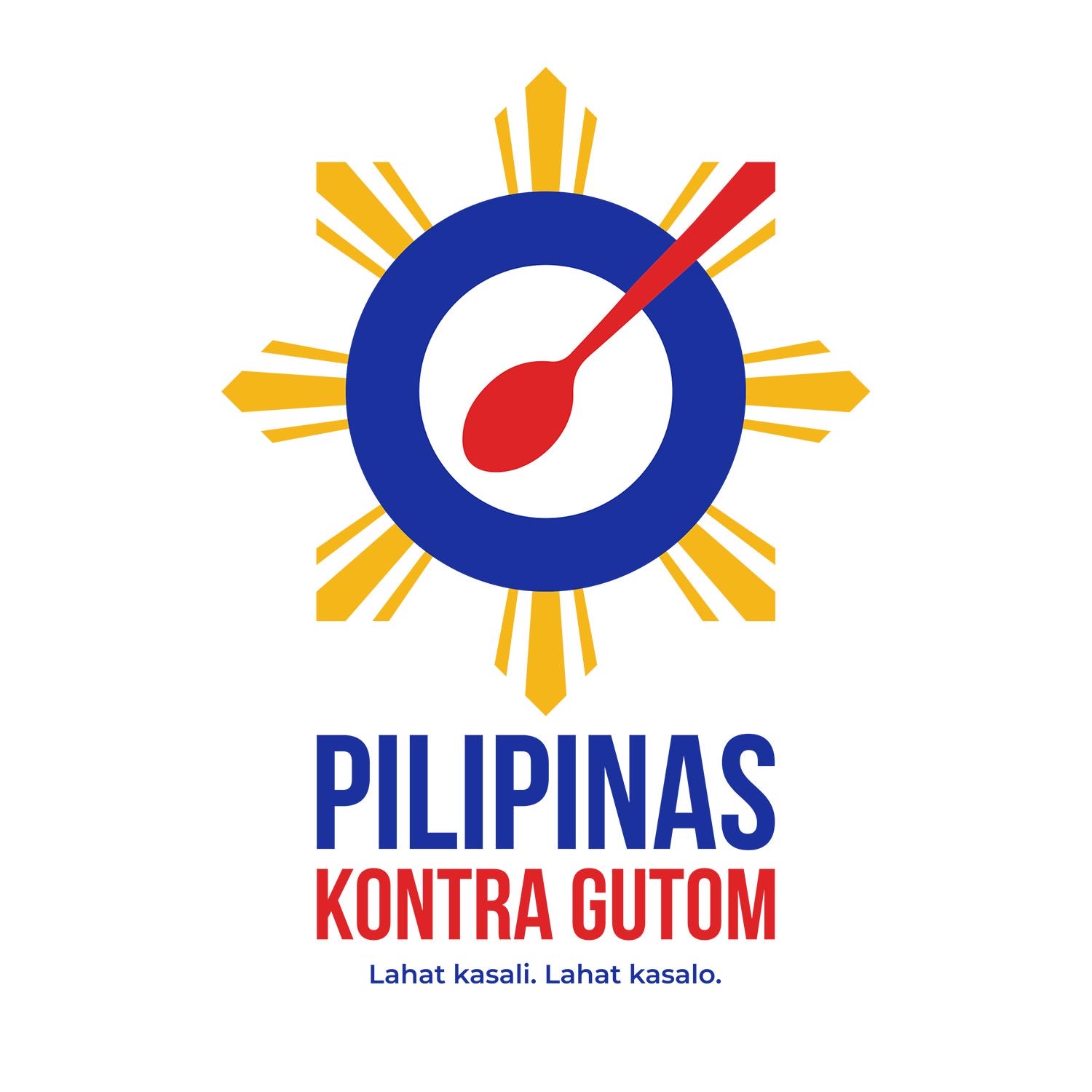 Share this article: