Have you ever asked yourself, "What am I doing with my life?", "Where am I supposed to go?", "Who am I supposed to be?" Then, you and "The Peregrines" are stuck in the same dilemma. Join them as they take a leap of faith and go on a journey to the promised land to seek the answers to all their questions.
Created by the Xtra Ordinary Productions of De La Salle-College of Saint Benilde's Theater Arts Program, they bring forth another experimental performance through a devised tragicomedy similar to their previous play, "(Pwedeng) Hindi Totoo: Baba sa Sirko Dugo" which was performed in a staircase, "The Peregrines" continues their track of site-specific theater through its staging in the Parking Lot of the Benilde Design and Arts Campus.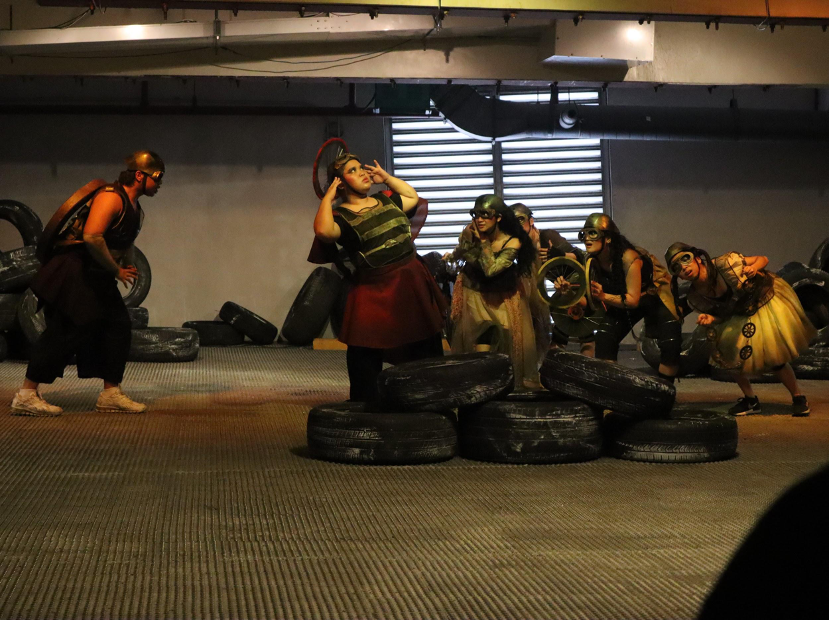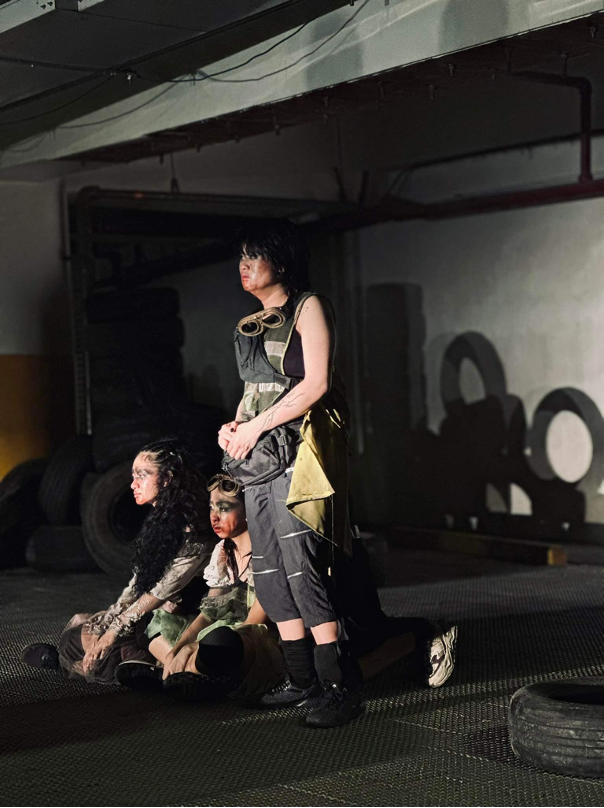 With Xtra Ordinary performances directed by Jenny Logico-Cruz, co-directed by Mikaella Yoj Sanchez, and written by Jay M. Crisostomo IV, the story showcases the journey of six unique characters who have hit a wall in their life, not knowing how to move forward. The Peregrines: Mary, Anne, Fae, Yzo, Reign, and Emilio band together as they embark on a journey to find the promised land that can reveal to them all the answers to their life's questions.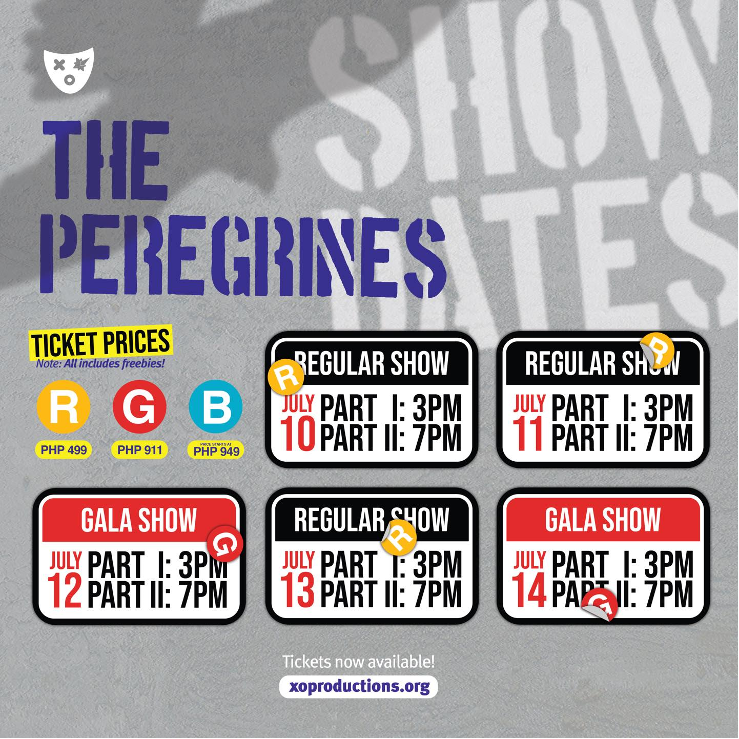 "The Peregrines" will be running two shows per day, wherein the entire story is performed in two parts, each standing alone as individual shows. While audiences are encouraged to watch both shows to capture the full story of the Peregrines, either show may be watched at 3 PM and 7 PM. Their show runs from July 10-14, 2023 at Benilde Design and Arts Campus, 3rd Floor Parking Lot so be sure to grab your tickets now!