Some movies are way too honest; you would know what they are about by just reading the title. There are also way too honest movies; even when you read the title that Mr. Obvious likely picked, you would still not know what they are all about. They are movies that make writing an article about their plot can be deemed inane. Among those movies, perhaps, the Michelle Yeoh-led 'Everything Everywhere All At Once' is on top of any list of movies that could genuinely make you feel… everything, everywhere, all at once.
The latest feature from the directing duo Daniel Kwan and Daniel Scheinert exudes rawness in telling a story while using sci-fi dimensions to depict the chaotic struggles of immigrants through an out-of-this-world and lunatic visual explosion. Viewers would need to pay close attention to every detail of the movie to understand the main character, Evelyn Wang's experiences.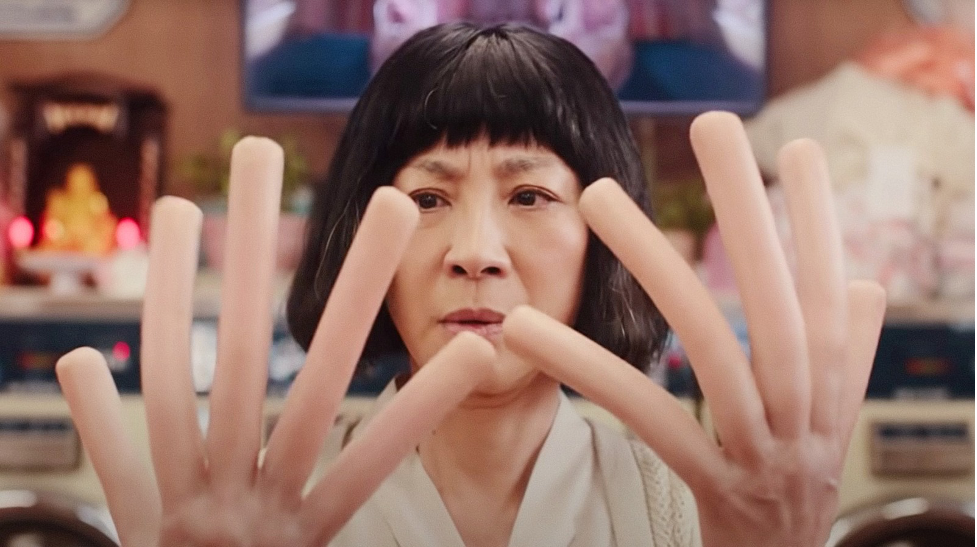 Over the last decade, we have seen movies that follow the same template of making viewers laugh, cry, and hurt, all at the same time. But most of these movies eventually drown in the pit of forgettable flicks—leaving only the bright and shiny snippets at the back of our brains regardless of whether we could remember the plot or not. Everything Everywhere All At Once (EEAAO) breaks that stereotype by swimming away from predictability and traditional storytelling.
The movie manages to poke viewers' brains about the idea of having better versions of ourselves in a multiverse where we all fight off obstacles. Every character and object symbolizes something that resonates with real-life circumstances. It would, indeed, have been amazing if, with all the things we face daily, we could tap a version of ourselves that could outwit and outplay the battles we face.
Everything Everywhere All At Once is a classic of cosmic proportions.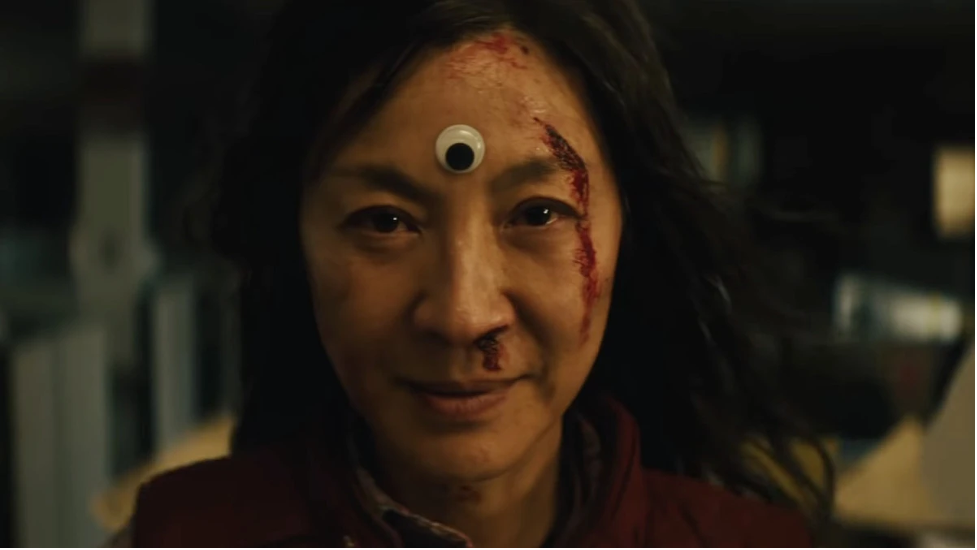 We have seen the lighter side of the Hollywood goddess, an icon of glamour and finesse, Michelle Yeoh, in the movie Last Christmas. A film that also carries a shocker of a plot twist. In EEAAO, it seemed like that lighter side of her exploded, like a supernova, in the night sky. Considering how the original script was supposed to be played by Jackie Chan, Yeoh sure did the story justice.
Perhaps, way more than expected, her performance was so explosive that people who have seen the movie are rallying behind her to bag the Oscars. Incidentally, in one of EEAAO's alternate timelines, Evelyn was an international movie star. The film would not have the impact it possesses if it weren't for Michelle Yeoh's Oscar-worthy performance.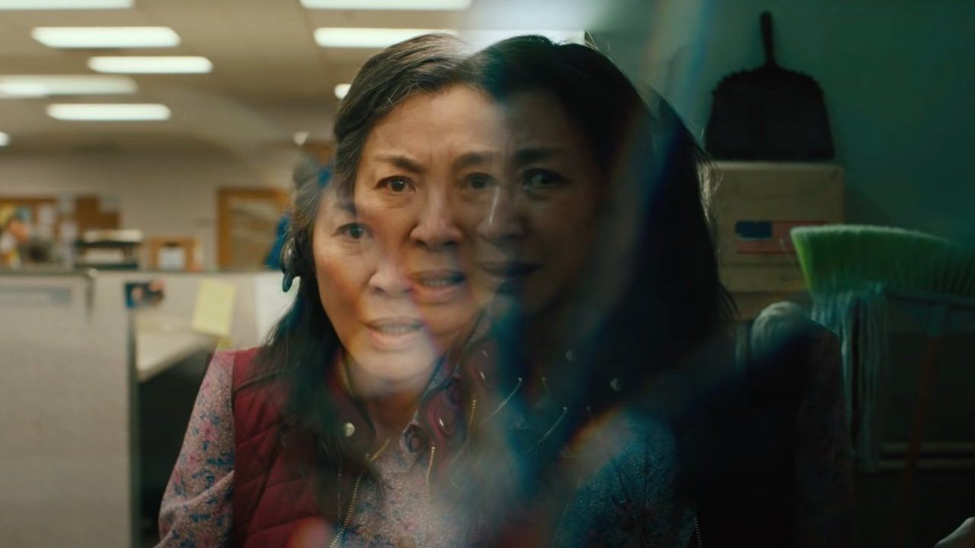 Though the movie ended with the traditional and conservative note of love and compassion, it did not make the film less. In fact, it proves a point that most viewers forget that all movies serve to remind us that despite the drag from everything we experience, we all go back to the very core of humanity: love, kindness, and compassion. If there is one thing Everything Everywhere All At Once is reminding us, choosing to love and be kind, especially during times we do not know what's going on, could save us from all the troubles—if not win a battle altogether.
Share this article: