We love listening to the stories of other people. We learn and relate to their experiences. Back then, we listened to these things on the radio or watched the television. Today, we were blessed with the gift called podcast. A platform that allows anyone to listen to stories and experiences anytime, anywhere.
Streaming platforms like Spotify offers a wide variety of interesting and helpful podcasts. They range from ridiculously funny to downright gut-punching takes about our current socio-political situation. That said, we are sharing with you three podcast channels in the country we couldn't help but listen to.
Ang Walang Kwentang Podcast (AWKP with Antoinette Jadaone and JP Habac)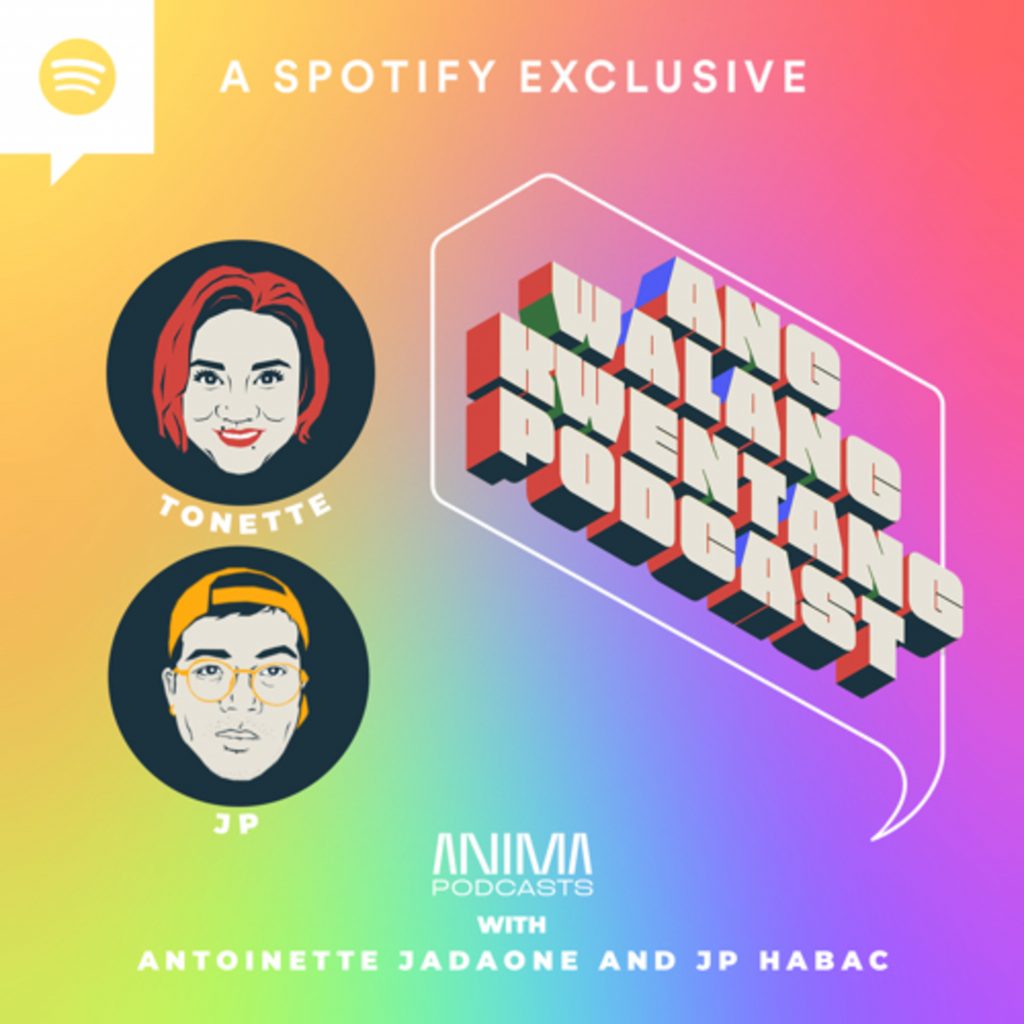 In every list, unless otherwise expressed, there is always a reason why the first one mentioned is important. In this case, Ang Walang Kwentang Podcast, or simply AWKP, takes the top spot because they are currently the number one podcast in the country. The show caters to listeners from all walks of life by sharing relatable stories about the regular experiences of ordinary people. Sometimes, stories from celebrities and personalities and their experiences.
Don't be fooled by this podcast's title. AWKP checks all boxes in terms of being relatable, entertaining, and informative. The show's hosts, directors Antoinette Jadaone and JP Habac, carry topics and conversations as if they are talking to you while having dinner or tamang nakikipag-inuman sa kanto. The stories they share and their questions are a breath of fresh air particularly in a country that still seems to shy away from topics and discussions that are too taboo even to mention.
Friendly tip: Use your earphones when you finally get to Angelica Panganiban's episode. #NSFW
Wake up with Jim and Saab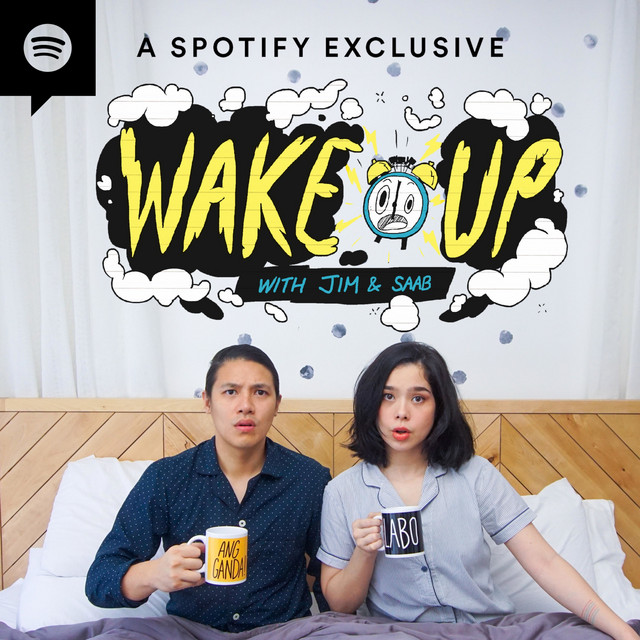 Jim Bacarro and Saab Magalona of Cheats band are practically some of the patron saints of millennials. They are feisty in ranting about pretty much everything that concerns our future and their children's future. But most importantly, they talk about the pressing issues surrounding adulthood and parenting—subsequently making their storytelling raw and relatable.
The Wake Up With Jim & Saab podcast is one of the first local podcasts in 2018. The stories they share, along with their notable guests such as ANC's feisty anchor Karmina Constantino who said during her podcast episode, "If you're gonna evolve backward, don't bring the country down with you."
Teka Teka PumaPodcast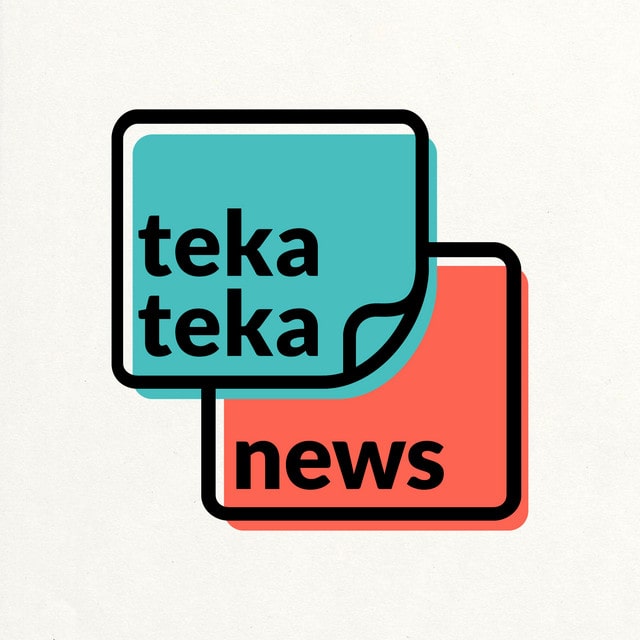 "Balitang thinking, hindi breaking."
Teka Teka is a news podcast that dissects news and the latest happenings in the country. They present topics you should know by providing added context and explanation, more importantly, to the easily-confused issues surrounding our socio-political situation.
If you are looking for a podcast channel that provides in-depth commentary about stories and breaking news, Teka Teka is one of your up and rising choices.
Podcast listening has become a new avenue for Filipinos to consume news and social commentaries. It provides easy access to episodes you can listen to anytime, anywhere.