#TIL – Sports, an ever-present aspect of our culture, has been a consistent source of pride and nationalism. It's always a source of inspiration to young and aspiring athletes and even non-athletes. Filipino athletes will again have another shot to make our country proud again.
Nineteen of the country's best athletes will be gunning to end our gold medal drought in the Olympics. Currently, the Philippines earned ten medals of seven bronzes and three silvers.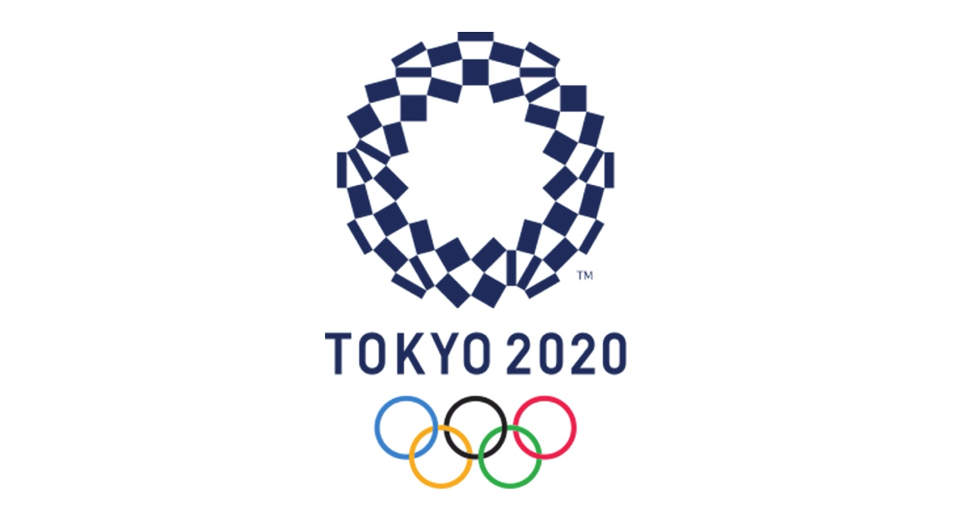 For this week's episode, Today I Learned will uplift #PinoyPride in preparation for the opening of the Tokyo Olympics next week, July 23, 2021. We will be giving trivia bits about Filipino athletes' greatness and how they carved their names and the Philippines in history books.
#TIL 1: The last Tokyo Olympics gave the Philippines its first Silver medal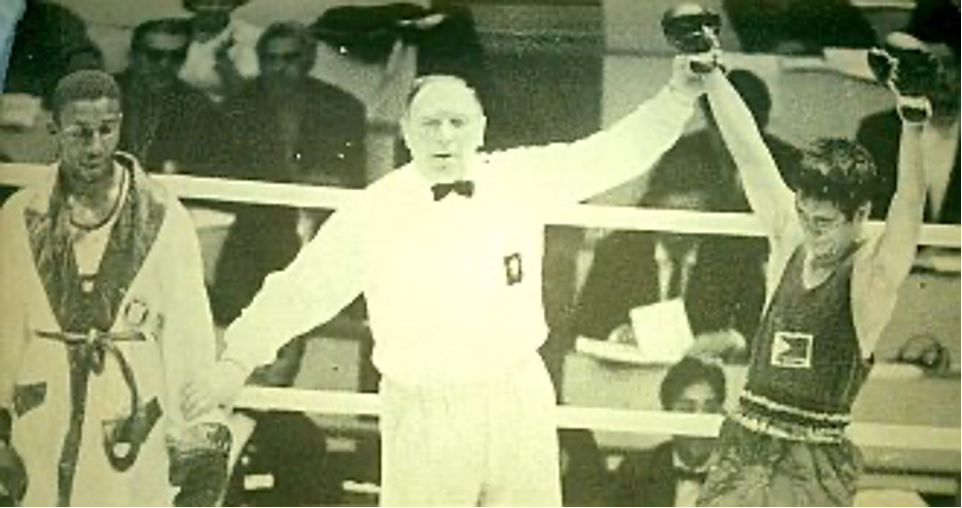 The first silver medal of the Philippines came in the 1964 Tokyo Olympics. Anthony Villanueva took home silver for the featherweight division 40 years since the Philippines participated in the Olympics. To this day, boxing is still the country's most productive sport in the Olympics. Could this Tokyo Olympics give us another first?
#TIL 2: Robert "The Living Legend" Jaworski gave the first three-point shot in the PBA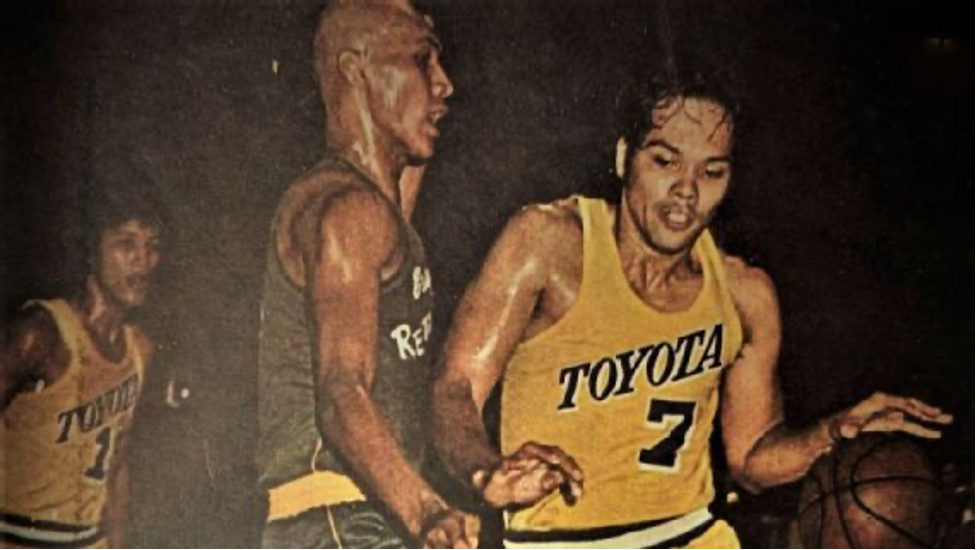 The PBA used the arc type of three-point line in 1981, a year after the NBA adapted the three-point arc. Robert Jaworski of Toyota was the first one to shoot a triple.
#TIL 3: Filipino "Net-breaker" and record-breaker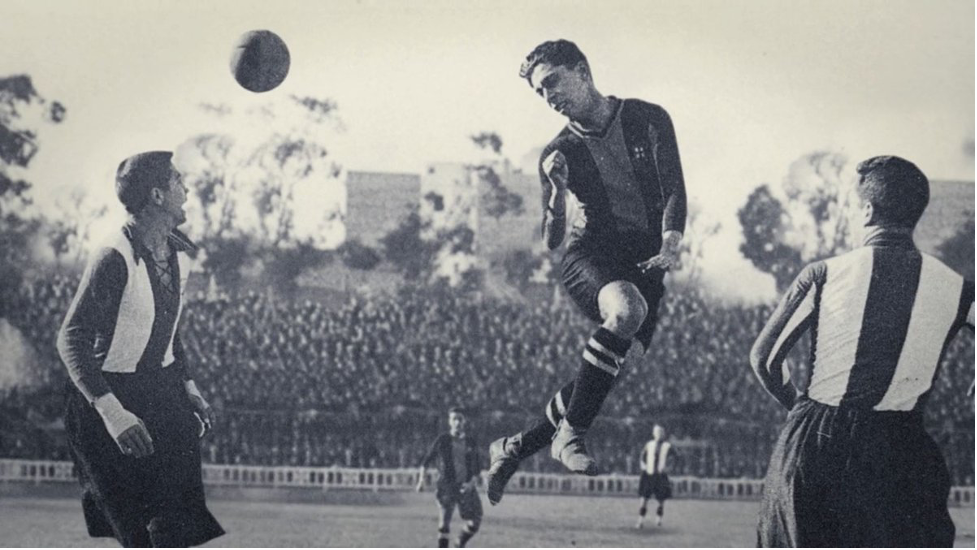 Paulino "Net-breaker" Alcantara became the first Asian footballer to join the European football club when he suited up for FC Barcelona in 1922. He is also the youngest ever to score for the club. His tally of 369 goals is also the club's all-time scoring record before Lionel Messi of Argentina took over the feat in 2014.
#TIL4: One of the oldest in the Olympiad with no gold
Since the Philippines participated in 1924 under the American flag, the country has not produced any gold medals. For Tokyo Olympics 2020, this record is seen to be broken with the help of the 19 delegates competitive for various competitions.
Despite the threat of the global health crisis COVID-19, the Philippines is hopeful to come out victorious. While preparations were constrained, our athletes are ready to compete and hopefully bring home that must-awaited gold biscuit medal.
The 2020 Tokyo Olympics is opening on July 23 and will last until August 8, 2021. The Philippines will be competing in eight sports divisions; Weightlifting, Gymnastics, Athletics, Golf, Swimming, Boxing, Taekwondo, Rowing, Skateboarding, Judo, and Shooting.
Check out next week's edition of #TIL: Today I Learned!