It's redundant. Words are just letters. However, when misused, they could send us blushing and hiding our faces in shame. Sometimes, words are used in serious situations that, in one slip, we could kiss a pitch goodbye or miss that call for a final interview. Some grammar enthusiasts would give you a look when they hear you say certain phrases that should not be repeated. But some would argue that in conversational English, these are relatively common and acceptable, but others might be unforgiving when it comes to written English.
Some words or phrases may simply be a fault in style or a pleonastic expression. Pleonasm describes the repetition of the same sense in different words. Simply put, you are unnecessarily repeating yourself. Some these are just too excessive; we end up losing the conciseness of what we what to convey.
Now, we do not want to repeat it again, one more time – DO NOT SAY OR WRITE THIS. So for this week's #TIL, we will talk about the commonly used words or phrases you must avoid if you want to impress your boss or get an A+ on your paper or recitation.
REDUNDANT: AT THE PRESENT TIME
"At present" already conveys that something is already happening "at this time." You should be okay with "at present."
REDUNDANT: END RESULT
Result does not occur at the start; it's always at the end. Just say result.
REDUNDANT:PROTEST AGAINST
A protest is an act of opposition. You can't oppose something you are approving of, can you?
PLAN AHEAD
When you plan on something, you meant to do it for the future. Ahead is no longer necessary.
REVERT BACK
Revert means to return to a previous state. Back is redundant.
SUDDEN IMPULSE
All impulses are sudden and can't be pre-planned. It is redundant to say sudden impulse as your excuse for overspending. Just use impulse and carry on.
VERY UNIQUE
When we say unique, we mean something extraordinary or one of a kind. We cannot measure uniqueness.
ATM machine/ PIN number
The "M" in ATM stands for machine, and the "N" in PIN is number.
AS PER
Now, you might hear this often at work, written or spoken. While it's technically redundant since as and per mean the same thing, it is not entirely incorrect to use as per. If you feel uncomfortable using as per or per, just say according to or in accordance with, but this one's a bit wordy.
Take note, though, that repetition can be helpful, especially if you want to emphasize something. Making the conscious effort to use it only when needed will help you sound more concise and professional.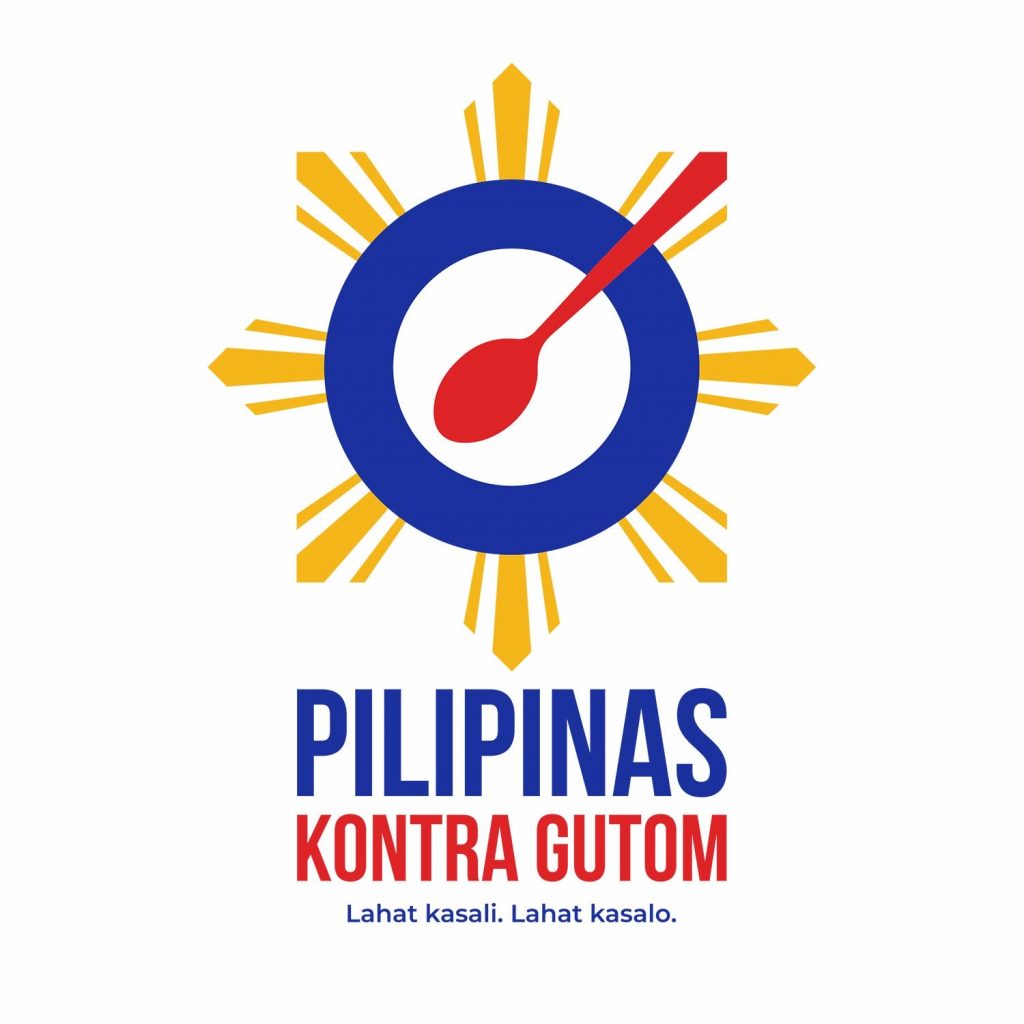 Share this article: