The province of Quezon is one of the most popular tourist destinations in the country. Aside from the fact that the province is just a 4-hour drive away from Metro Manila, it also has a lot of tourist destinations in its arsenal.
The tourist attractions in Quezon aren't just all of the same thing, unlike other places. Situated in this province are tourist spots from all over the spectrum. From nature trips in Mount Banahaw to beach trips in Polillo Island to cultural trips in Quezon Museum, you'll never get bored of exploring what Quezon has to offer.
So, what are you still waiting for? Go bring your barkada/officemates/classmates/family members and explore the spectacular attractions in Quezon! Iffy because you don't know where to stay in Quezon? Lucky for you! Here's our list of the top 10 hotels and resorts in Quezon Province.
10 Doña Choleng Camping Resort
Doña Choleng Camping Resort is a standout among all the places featured in this list because its main takeaway is that it is a camping resort. Yes, it's kind of odd to feature a camping resort in a list like this but, technically, they also offer rooms for overnight stays. The highlight of this resort is really experiencing the quaint lifestyle of being one with nature by camping out by the beach. The feeling of camping beside the sea gives off a unique feeling of calmness and peace that will surely soothe one's soul. So, if camping is your thing, Doña Choleng Camping Resort is a perfect match for you.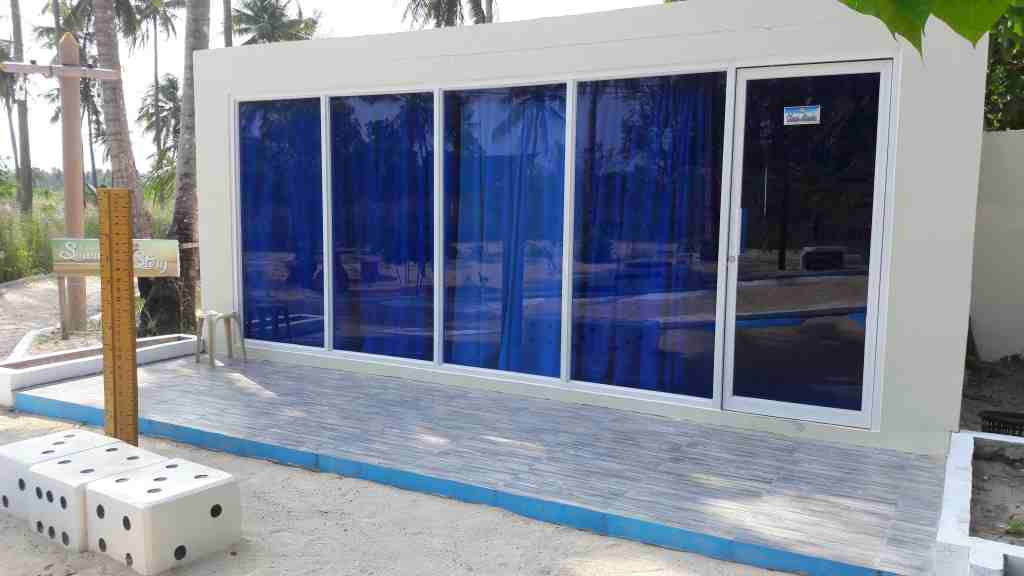 9 Aquazul Resort & Hotel
A resort and a hotel rolled into one, Aquazul Resort & Hotel enjoys all the upsides of being both a resort and a hotel. It boasts of the comforts and the excellent service that hotels offer while also offering the fun activities and relaxing ambiance of a beach resort. This makes the resort and hotel hybrid a perfect place for parents who want to relax while their kids enjoy the amazing activities of the resort. So, if you're planning a family vacation, you might as well check out the Aquazul Resort & Hotel.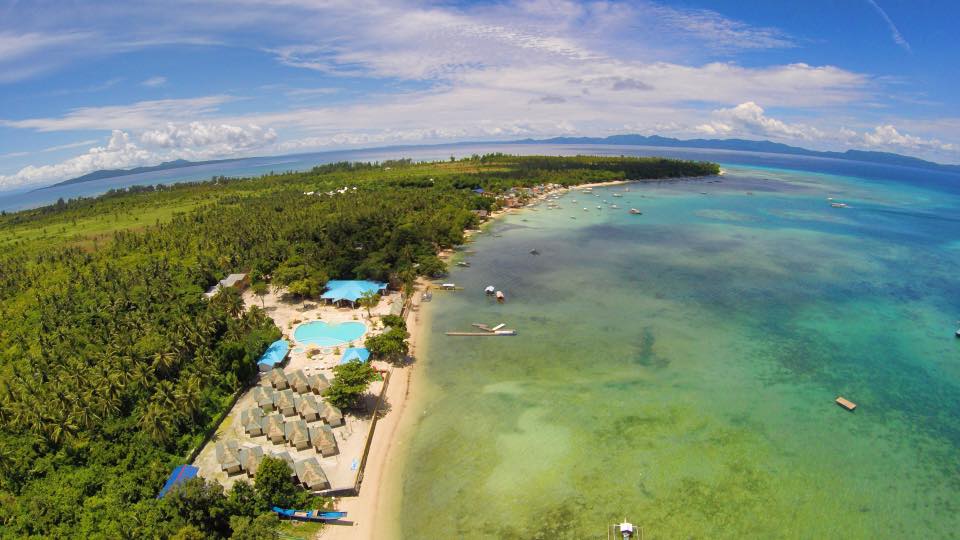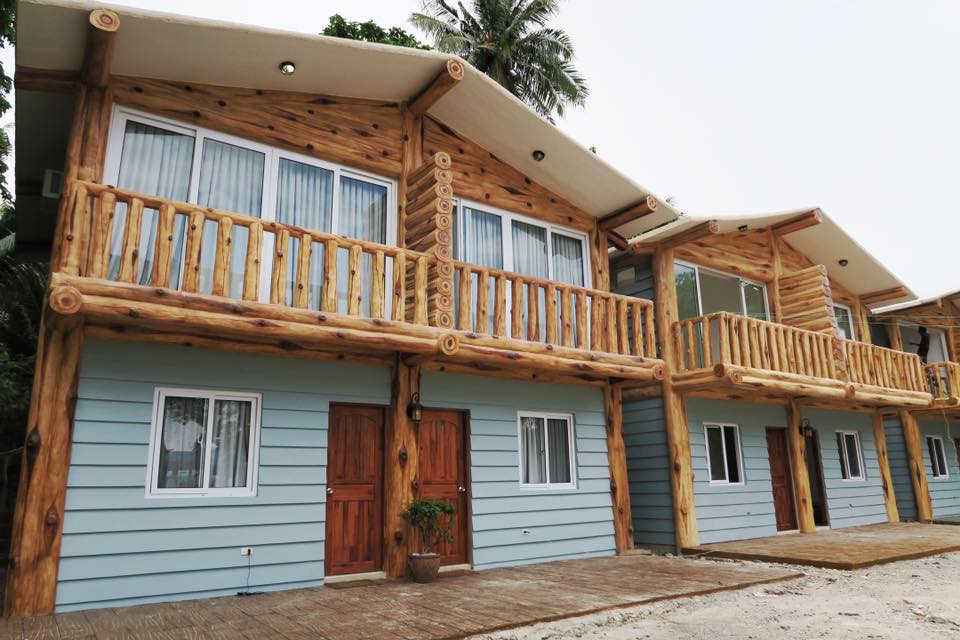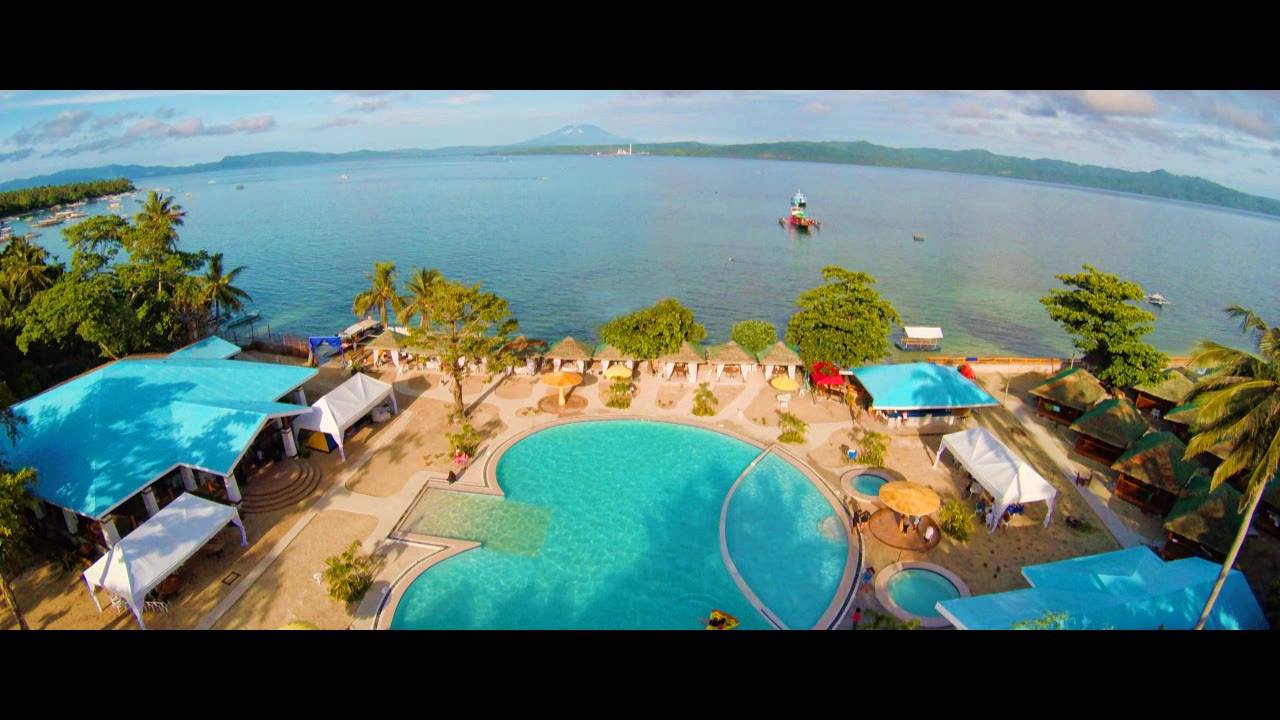 8 Dalampasigan Beach & Pool Resort
Situated in the coasts of Sariaya, Quezon, Dalampasigan Beach & Pool Resort is a 10-hectare resort that embodies the beauty of nature. With the resort's serene surroundings, guests will surely be able to meditate and free their minds from whatever problems that they have. The resort's accommodations are also nature-inspired so guests can absorb the whole experience fully. The huge land area of the resort combined with the peaceful ambiance makes Dalampasigan Beach & Pool Resort a perfect getaway for barkadas looking to chill and detoxify from the toxicity of the metro.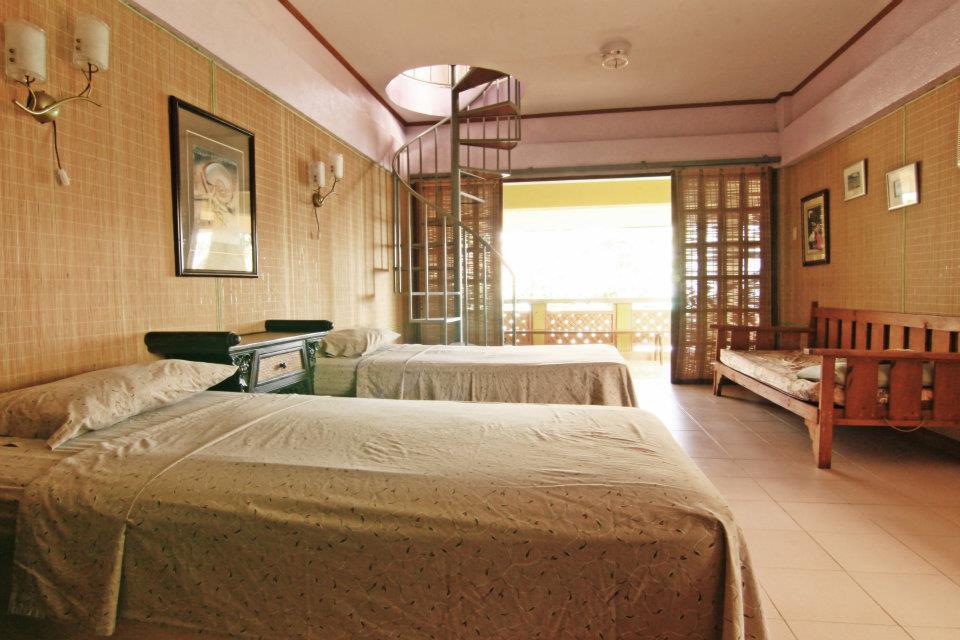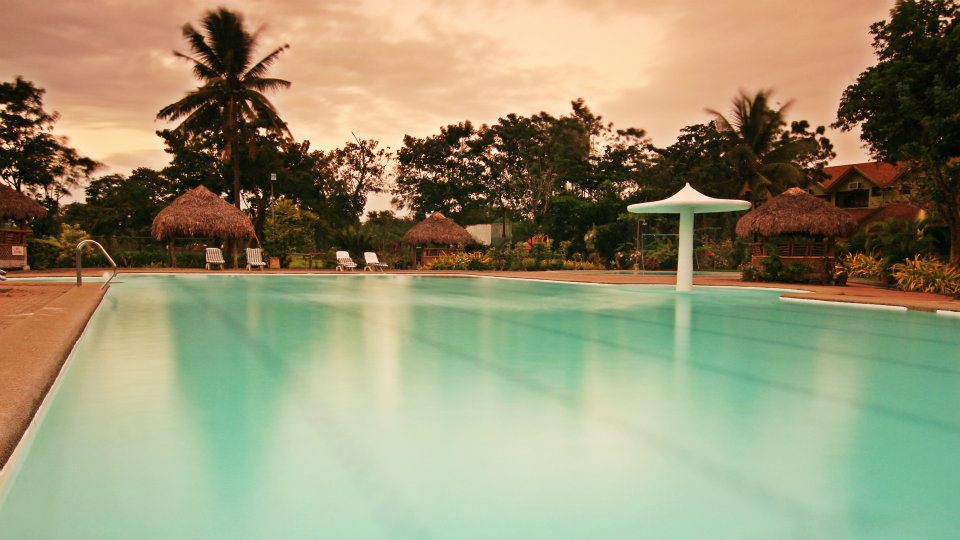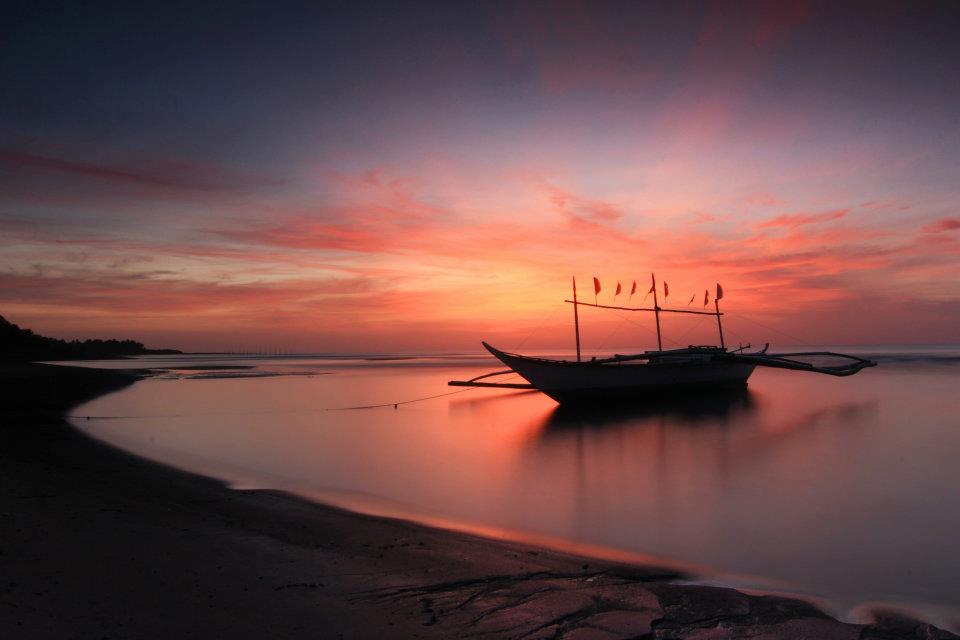 7 Queen Margarette Hotel
Considered as one of the largest hotels in Quezon, Queen Margarette Hotel is a humongous hotel of class. The hotel's interior design imitates the grandeur of palaces illustrated in fairy tales. The rooms are also so elegant that guests may be intimidated to tarnish the beauty of the arrangements of the room. Though the elegance of the hotel's accommodations may be intimidating, the comfort that the rooms have to offer is unparalleled. So, if you're in Lucena City and you want to relax in style, visit Queen Margarette Hotel.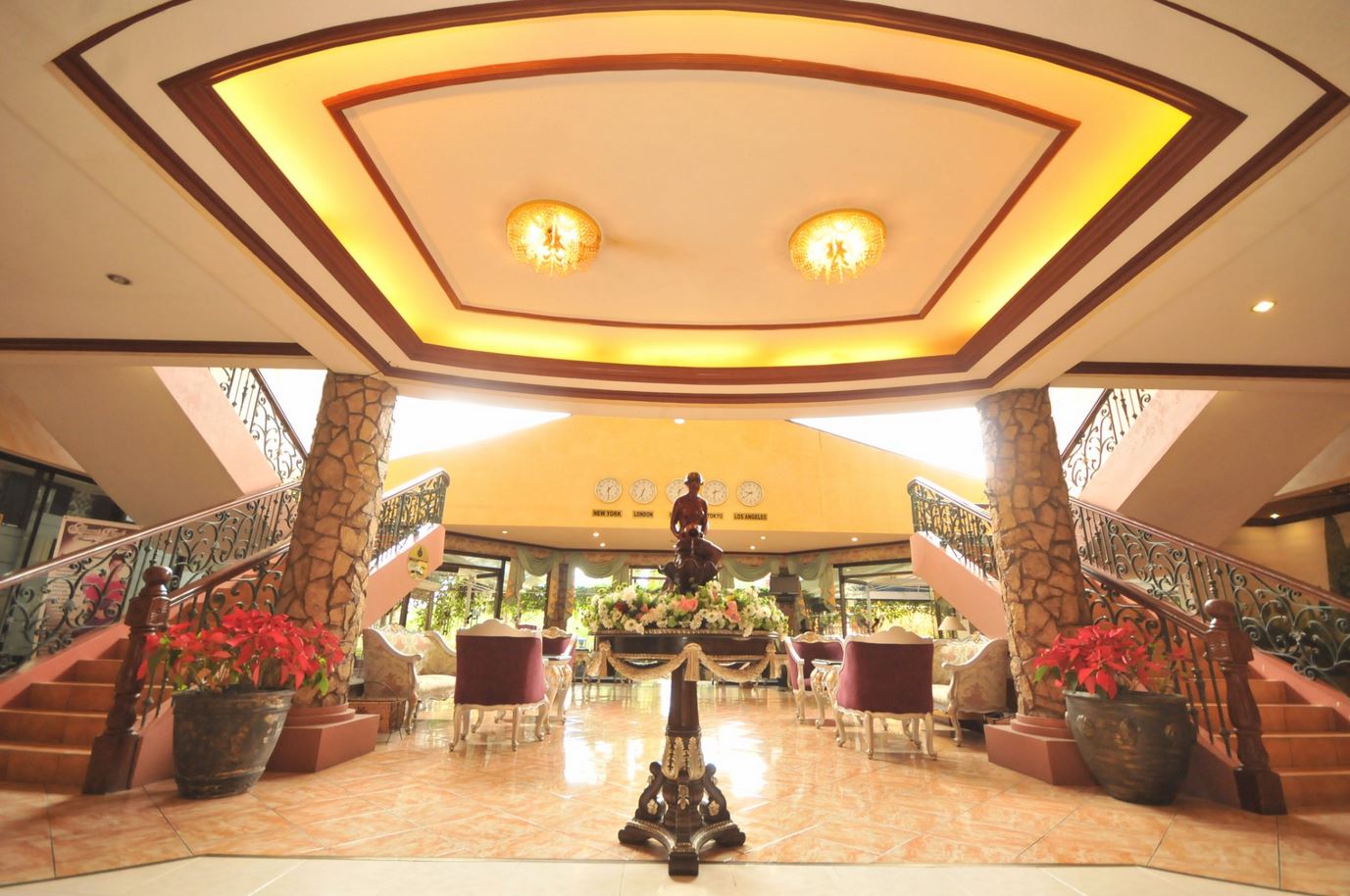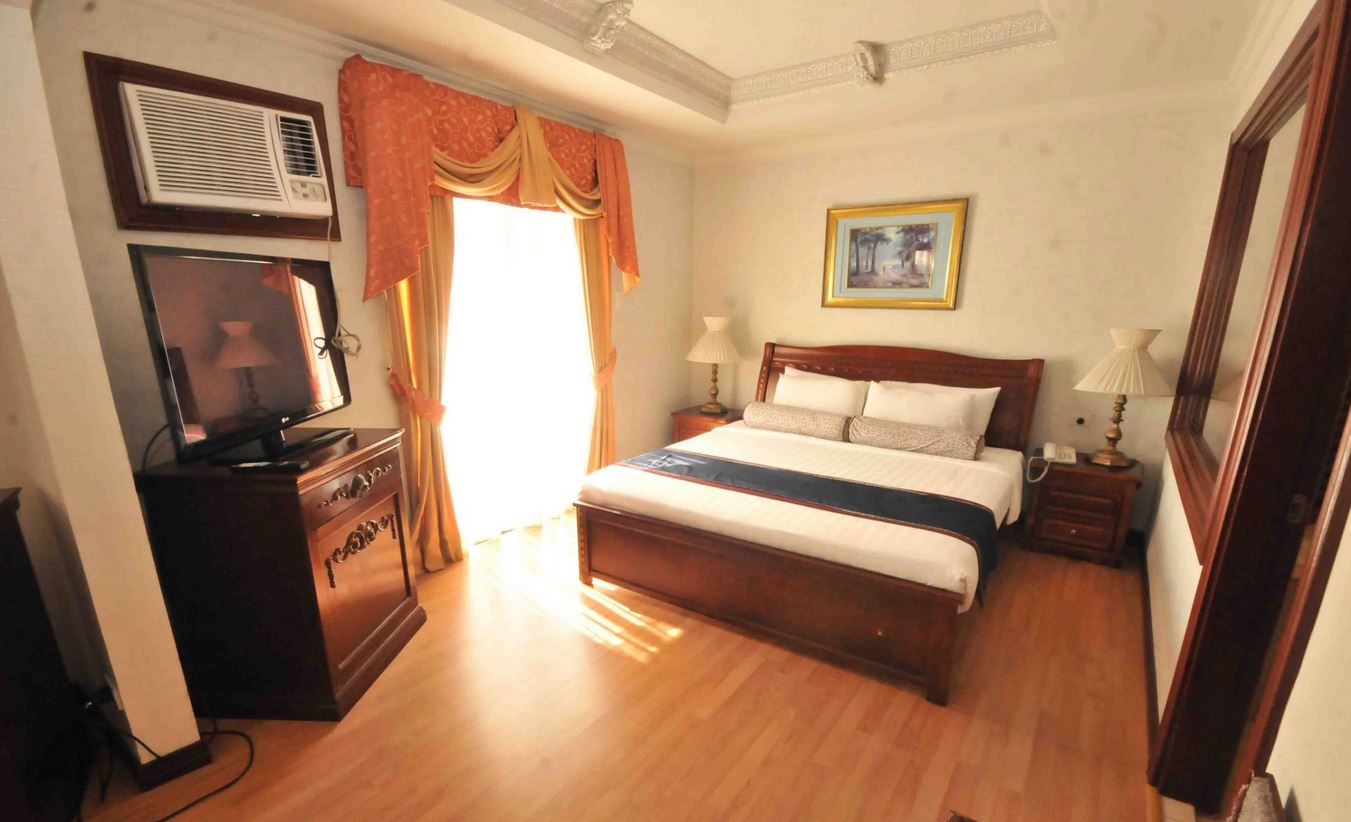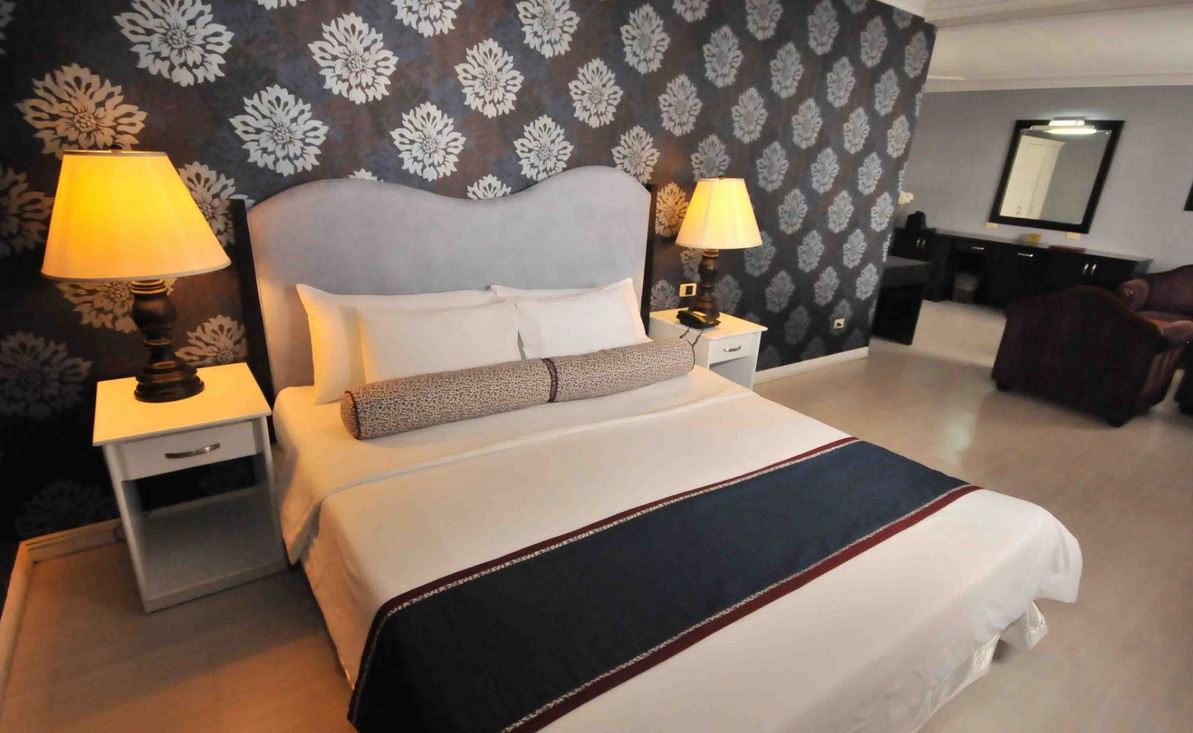 6 Nilandingan Cove
Located in Cagbalete Island, Nilandingan Cove is a secluded beachfront resort protected by mangroves on the sides of the beach. It houses a few of the last untouched mini-forests in the island of Cagbalete and is also home to some of the largest and oldest standing trees in the island. With these virgin forests and mangroves come the amazing wildlife that live in the pristine waters and underneath the greeneries. Guests will surely feel one with nature in Nilandingan Cove. So, if you're planning to experience nature in Quezon, try booking your stay in Nilandingan Cove.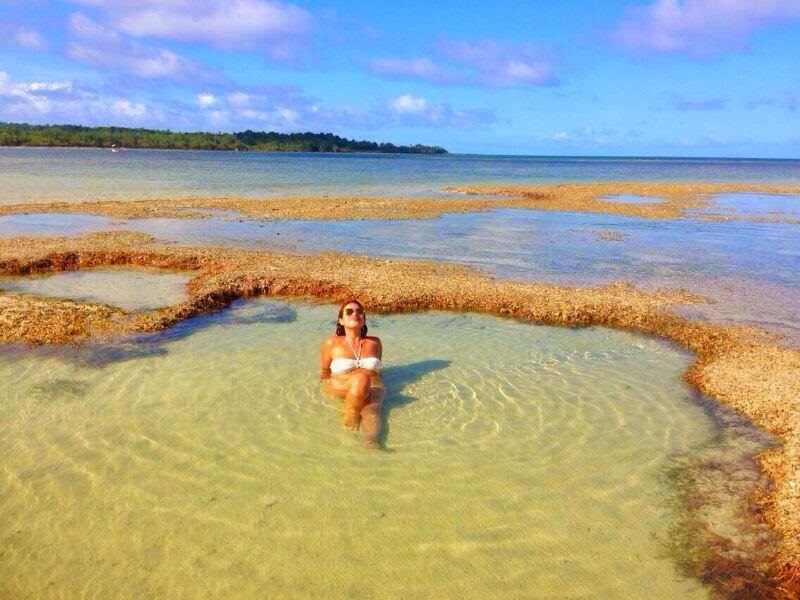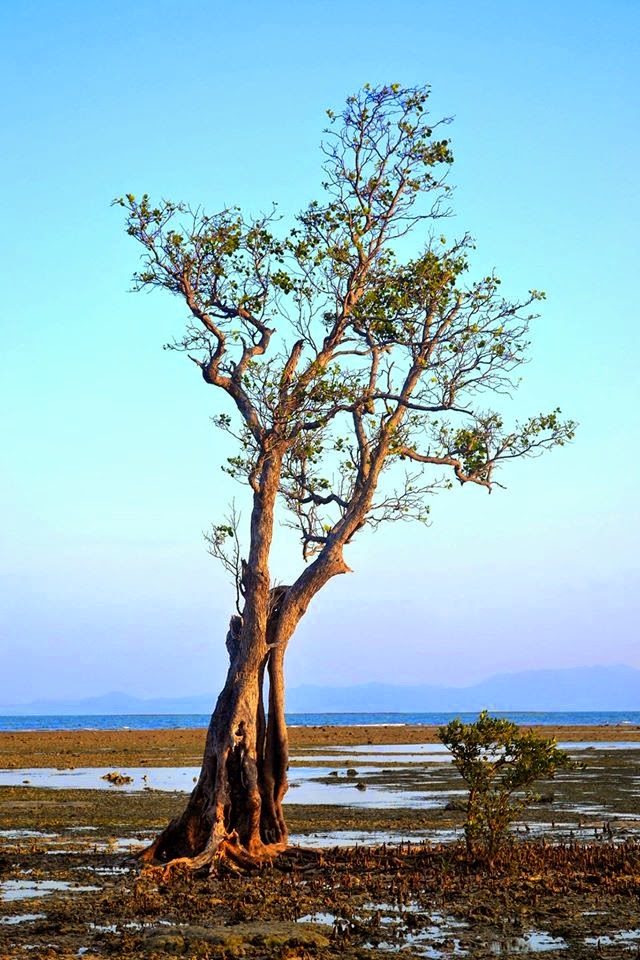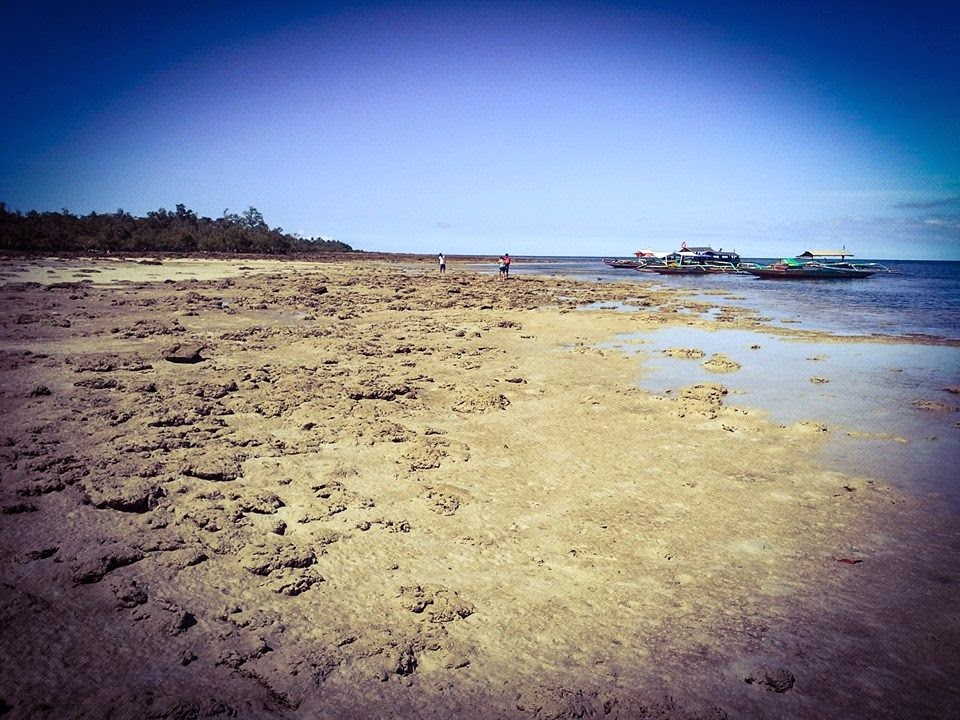 5 Batis Aramin Resort and Hotel
Situated at the foot of Mount Banahaw, Batis Aramin Resort and Hotel is a resort that also has its own hotel. But aside from the hotel, the resort also offers other forms of accommodation such as overnight cottages and villas. The resort is a paradise for nature lovers as it has a lot of activities that involve interacting with nature such as boating, hiking, fishing, and a lot more. Batis Aramin Resort and Hotel is perfect for you if you're into nature and looking to have a family friendly adventure with your buddies or your relatives.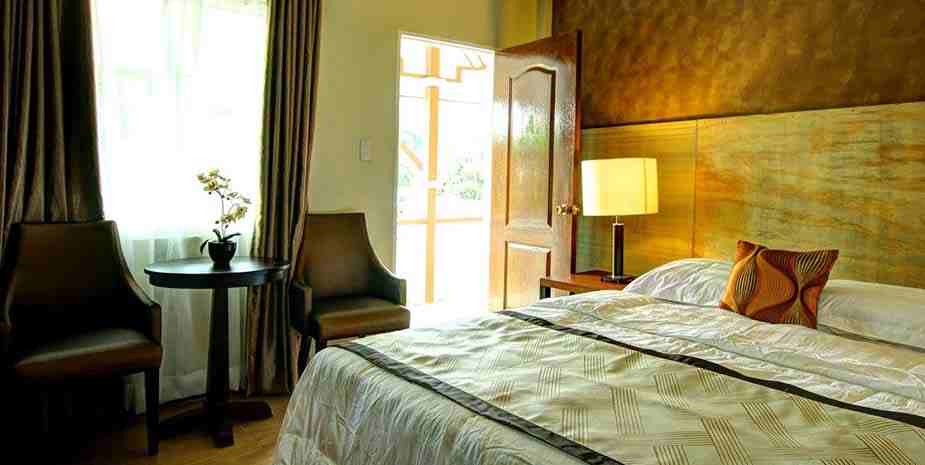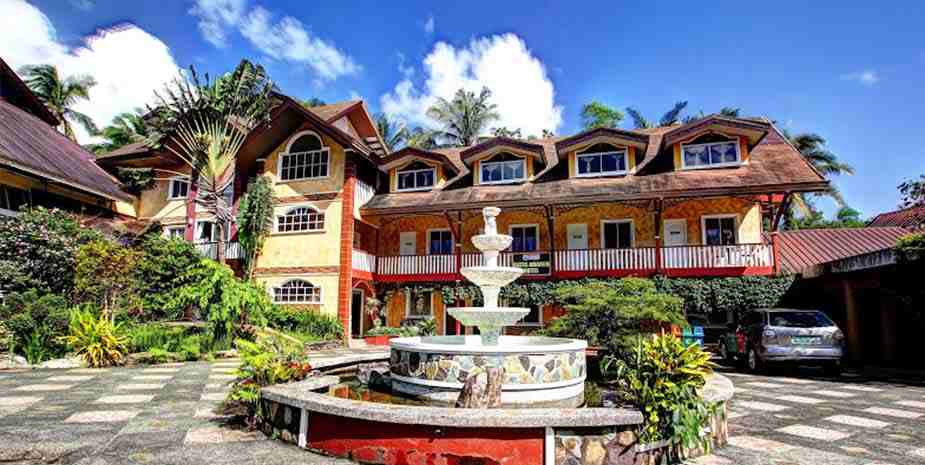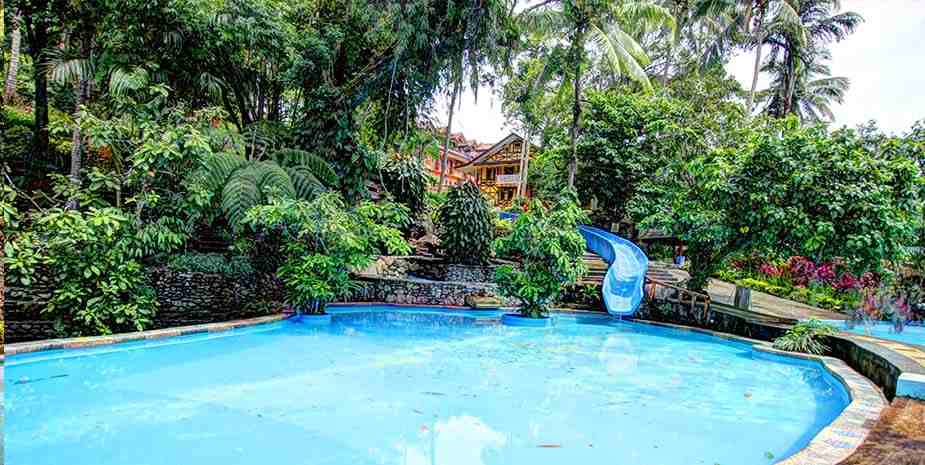 4 Real Coast & Surf
Adventure and class – these are the two words that come to mind when stepping into the Real Coast & Surf establishment. No one would have thought that class and adrenaline would mix together so well. But that's what Real Coast & Surf just did. The mix of the modern design of the structures and facilities and the sleek interior design of the resort's amenities will stun guests in amazement. These, plus the adrenaline of surfing in the resort's waters surely do make a mean combination. It's sort of like mixing alcohol with something weird like yakult, or soy milk, but then finding out that it actually tastes really good. That's the perfect description for Real Coast & Surf. So, for adrenaline junkies out there who are in need of the adrenaline rush but want to chill in style afterwards, this resort is perfect for you.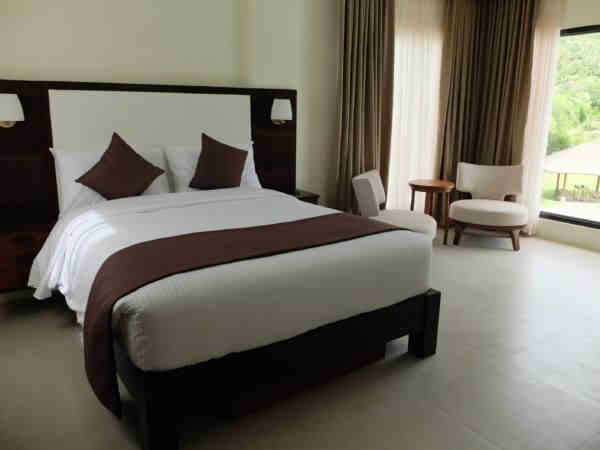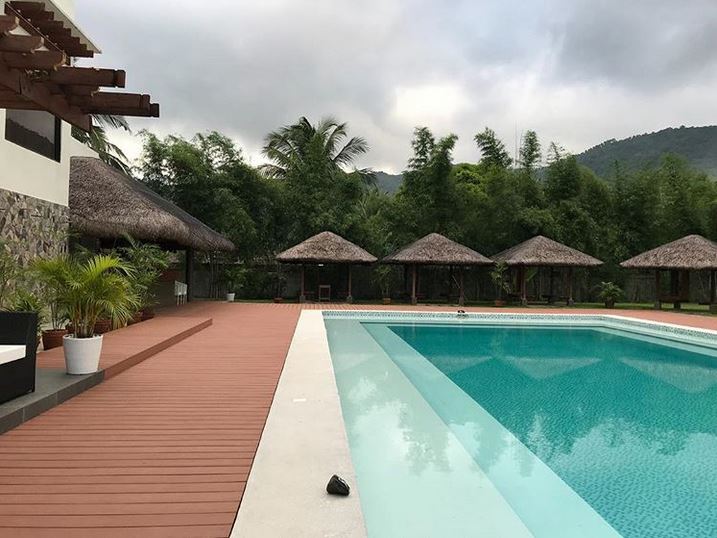 3 Samkara Restaurant & Garden Resort
Samkara Restaurant & Garden Resort isn't just one of your ordinary resorts. It's not even just a restaurant and resort hybrid. It's a whole new experience. The resort is all about making all of nature's goodness in harmony with its guests. Every corner of the resort's 7000 square meter beauty will surely liven up one's senses. This sensation plus the food that their restaurant serves will surely give its guests a truly unforgettable experience. So, if you're a foodie and want to satisfy both your soul and your tummy, then you should definitely stay at Samkara Restaurant Garden Resort.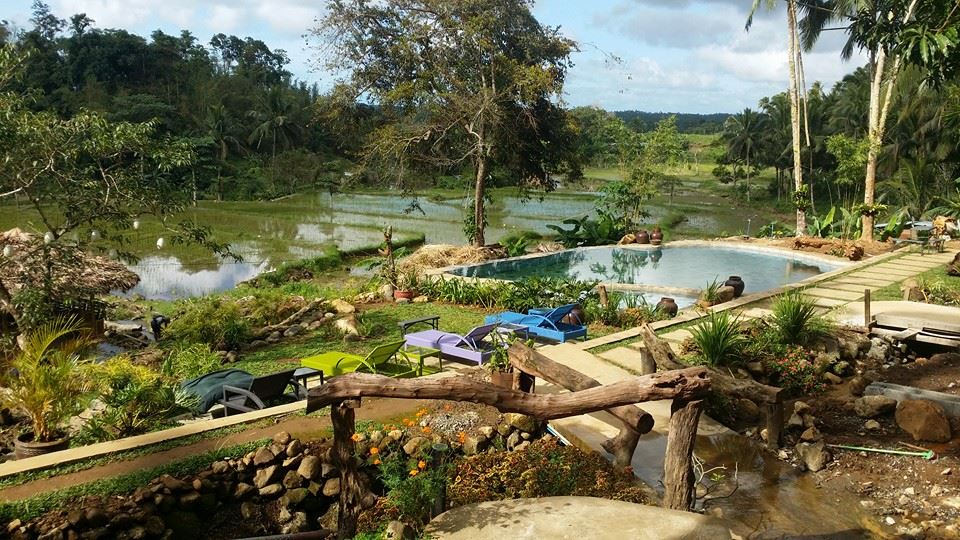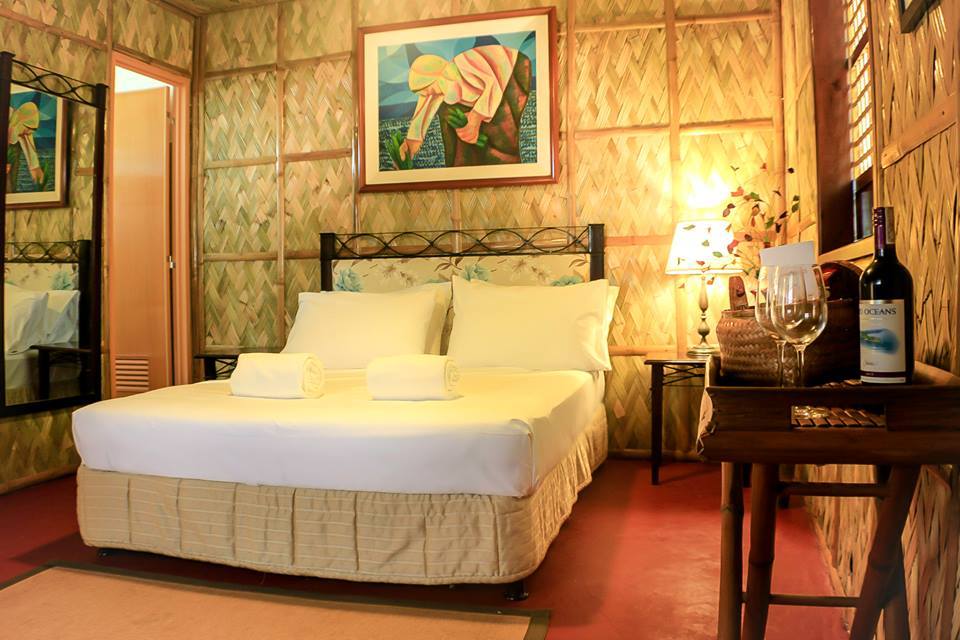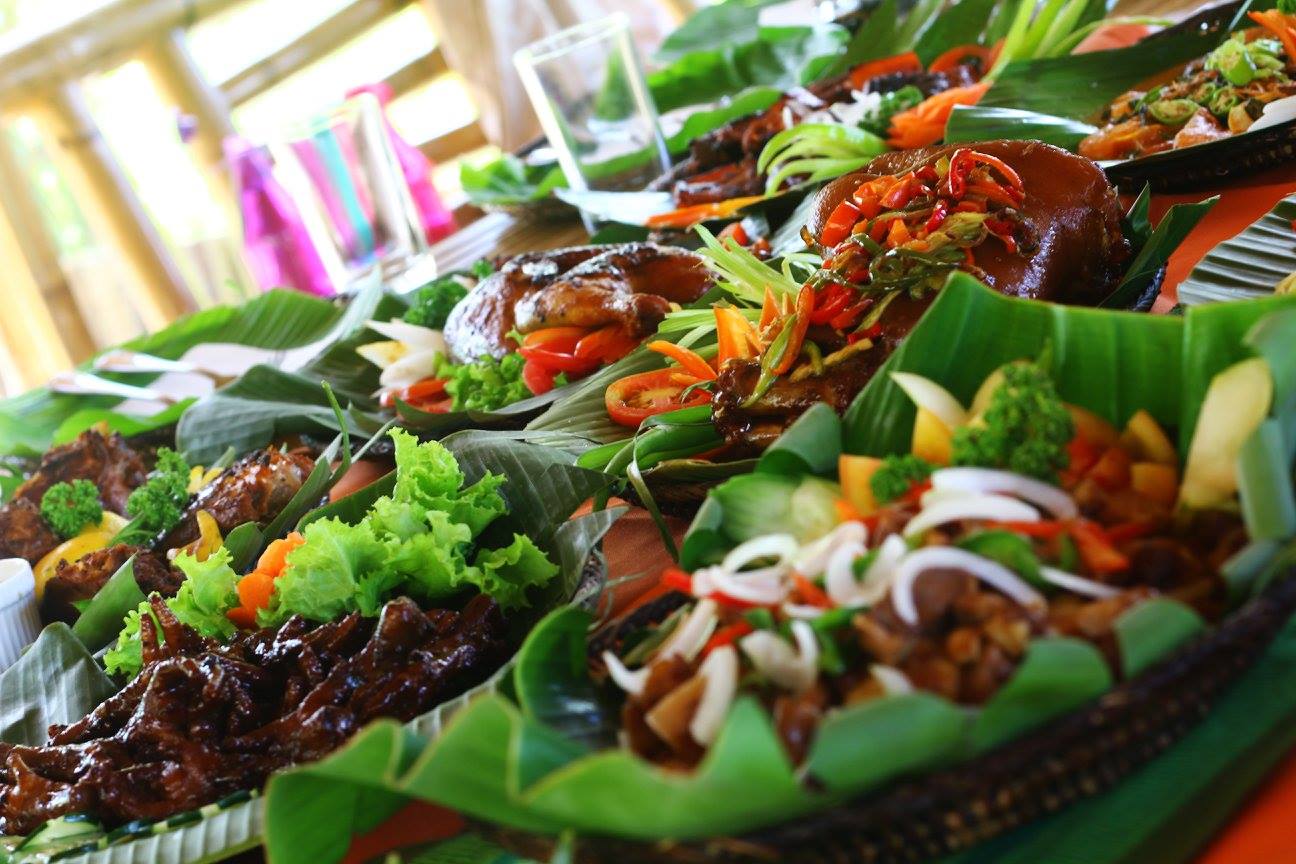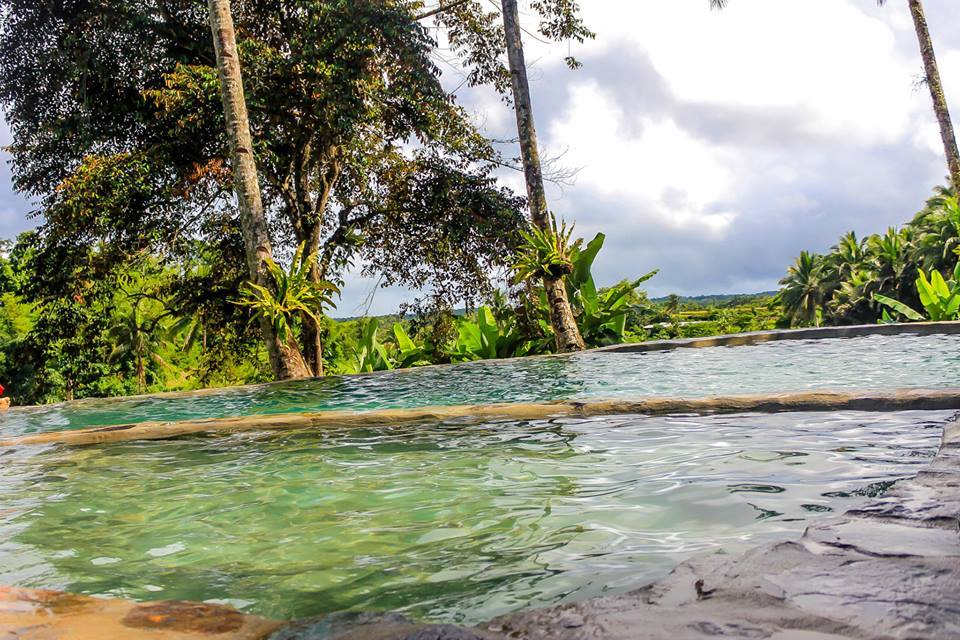 2 Graceland Estates & Country Club
Just outside the city proper of Tayabas, Quezon, lies Graceland Estates & Country Club. The whole place resides on 11 hectares of gardens landscaped in a colorful blaze of exotic blooms. With numerous activities and sights to mesmerize its guests, this resort surely feels like paradise here on earth. The resort's accommodations are also very impressive. The Spanish style villas are a marvel to witness as the furniture pieces and the interior design blend to create an ambiance that exudes grandeur and comfort simultaneously. If you have the chance, you should definitely go and visit Graceland Estates & Country Club. It really is a paradise. The only downside is that you might never want to leave.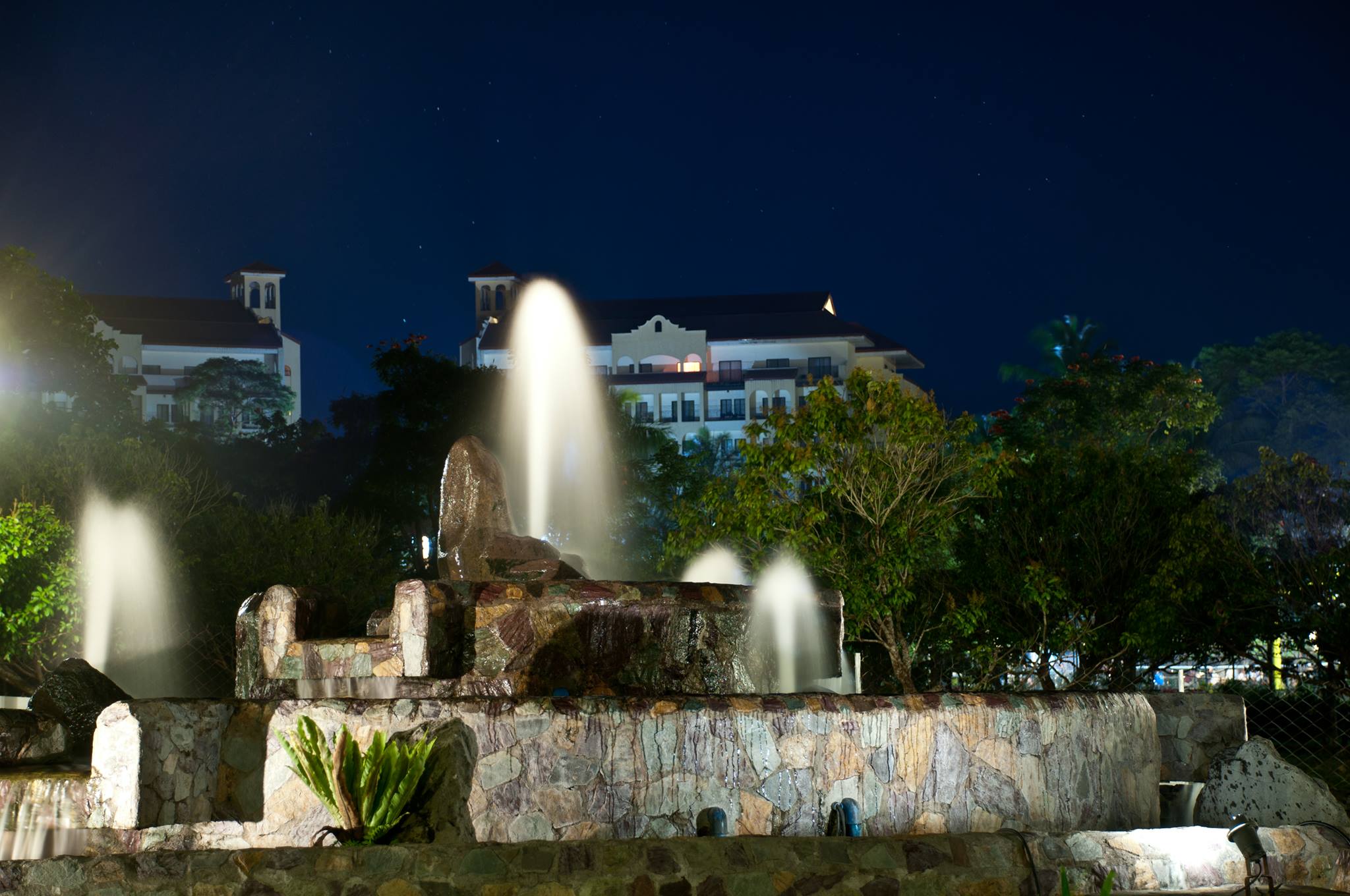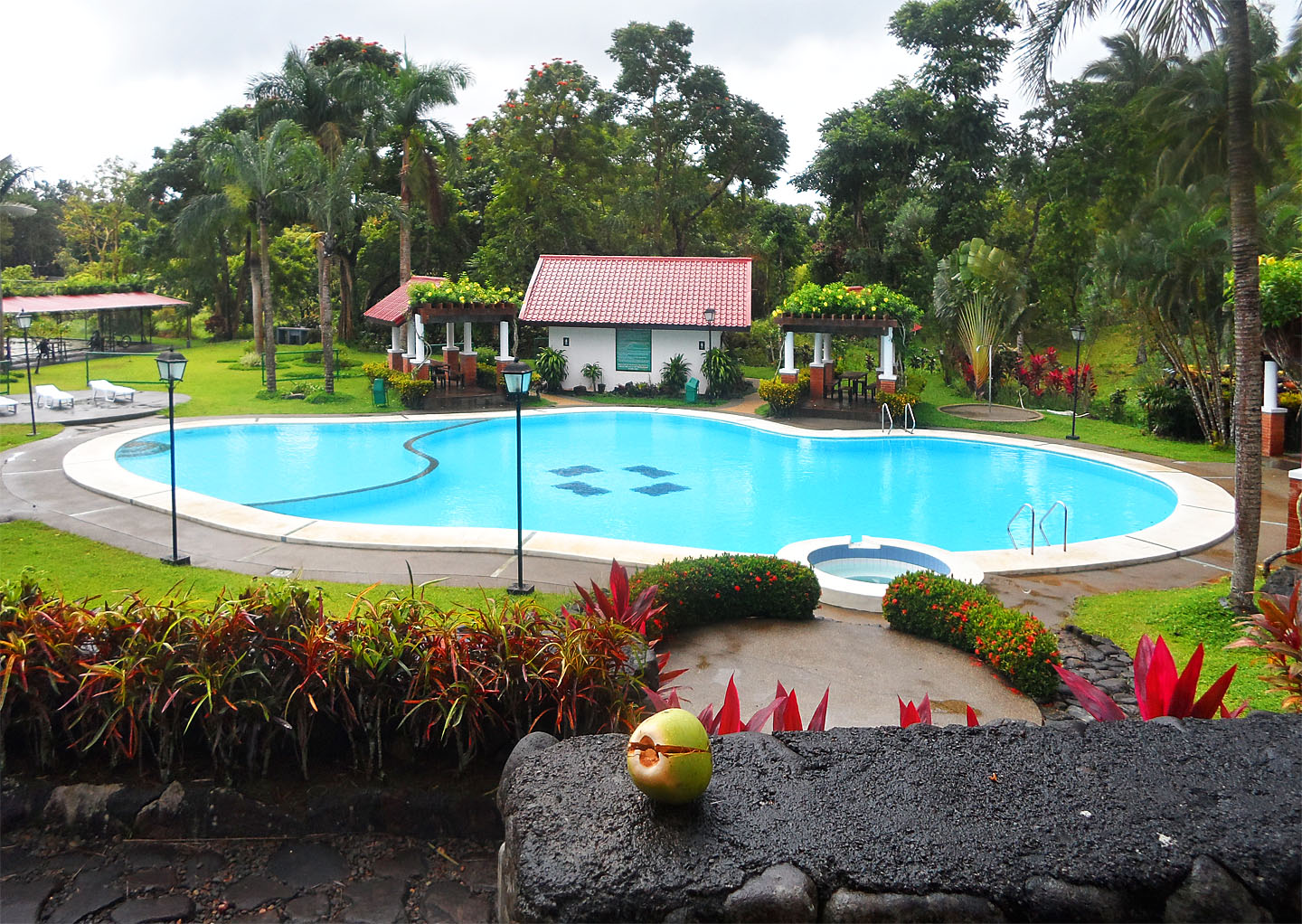 And, here, now, we bring you our over the top: Balesin Island Club.
1 Balesin Island Club
Located just 60 nautical miles east of Metro Manila, No one would ever suspect that a destination with unmatched beauty and tranquility such as Balesin Island Resort exists nearby the busy metro.
Balesin is just less than a half of an hour plane ride from Metro Manila. It is a 500- hectare island resort filled with lush tropical greeneries and top-notch amenities. These amenities have different themes, each theme patterned from some of the most luxurious destinations in the globe. The themes of the amenities feel truly authentic as everything from the architecture, to the landscaping to the interior design and even the food, is perfectly recreated to make guests feel as if they really are on a vacation in their chosen themed destination.
The grandeur of the resort combined with the natural exquisiteness of the island's lush tropical rainforests, pristine waters, and gorgeous white-sand beaches makes Balesin Island Club the closest one can ever get to experiencing utopia. Truly over the top.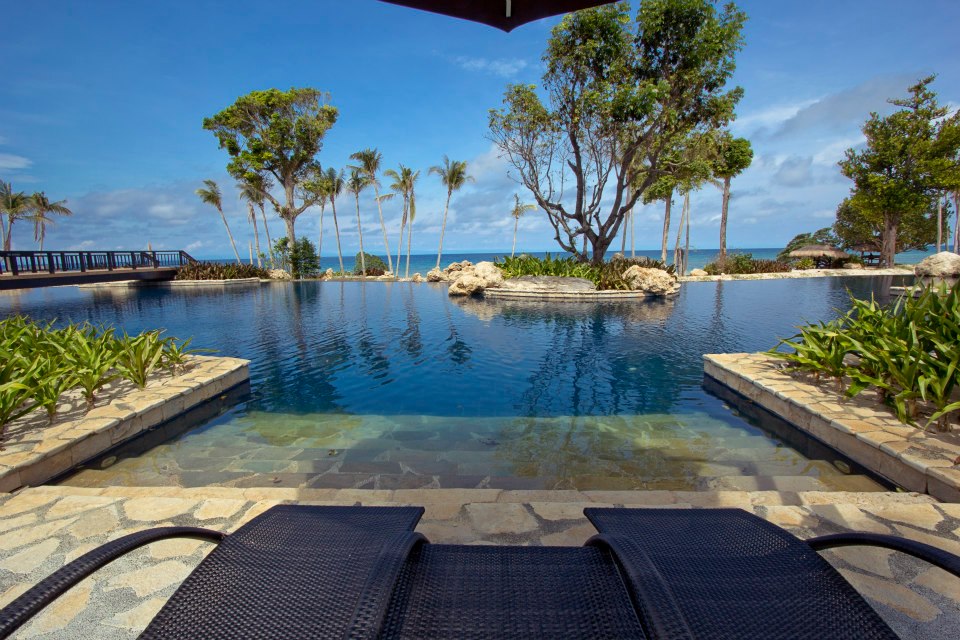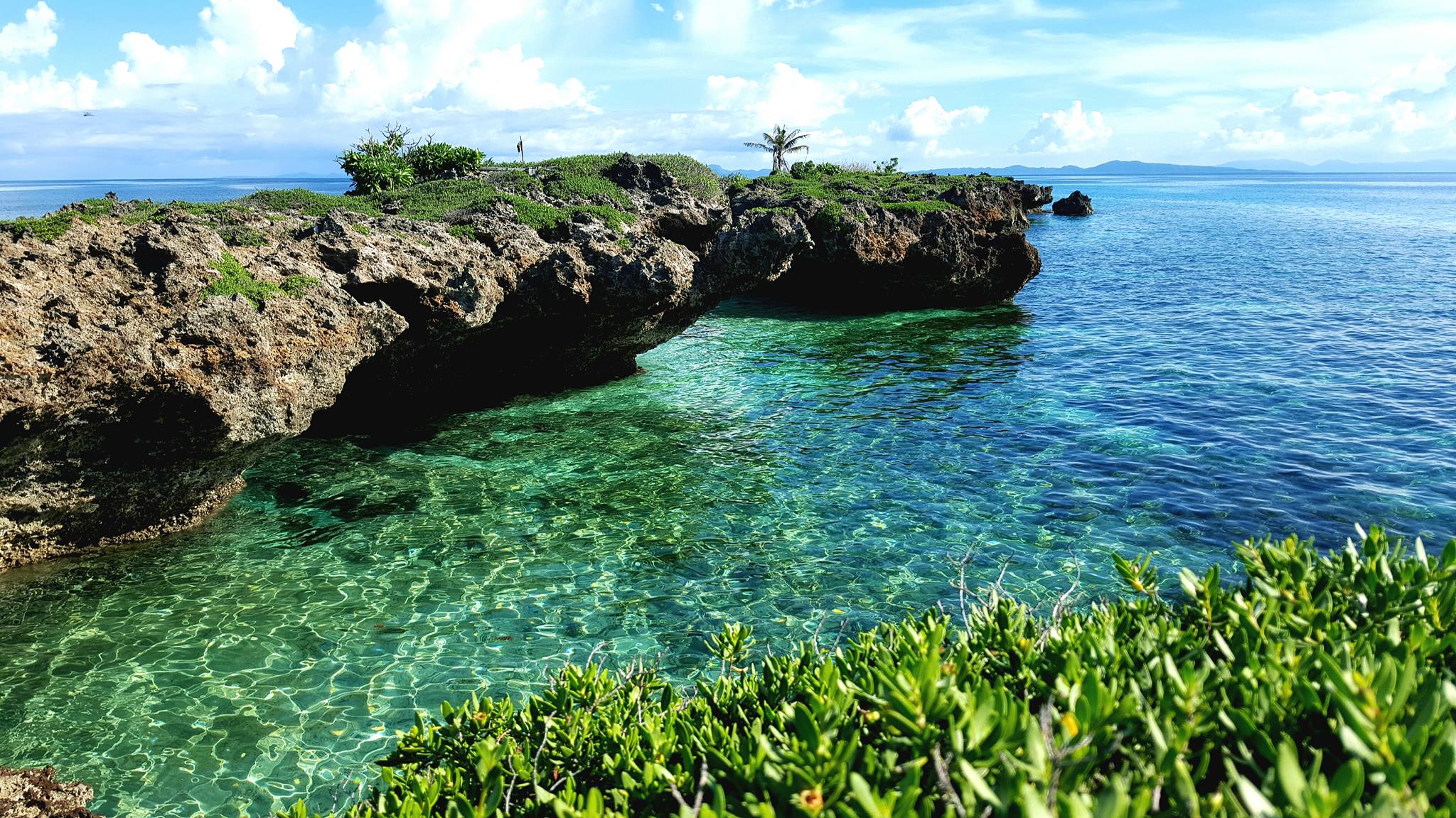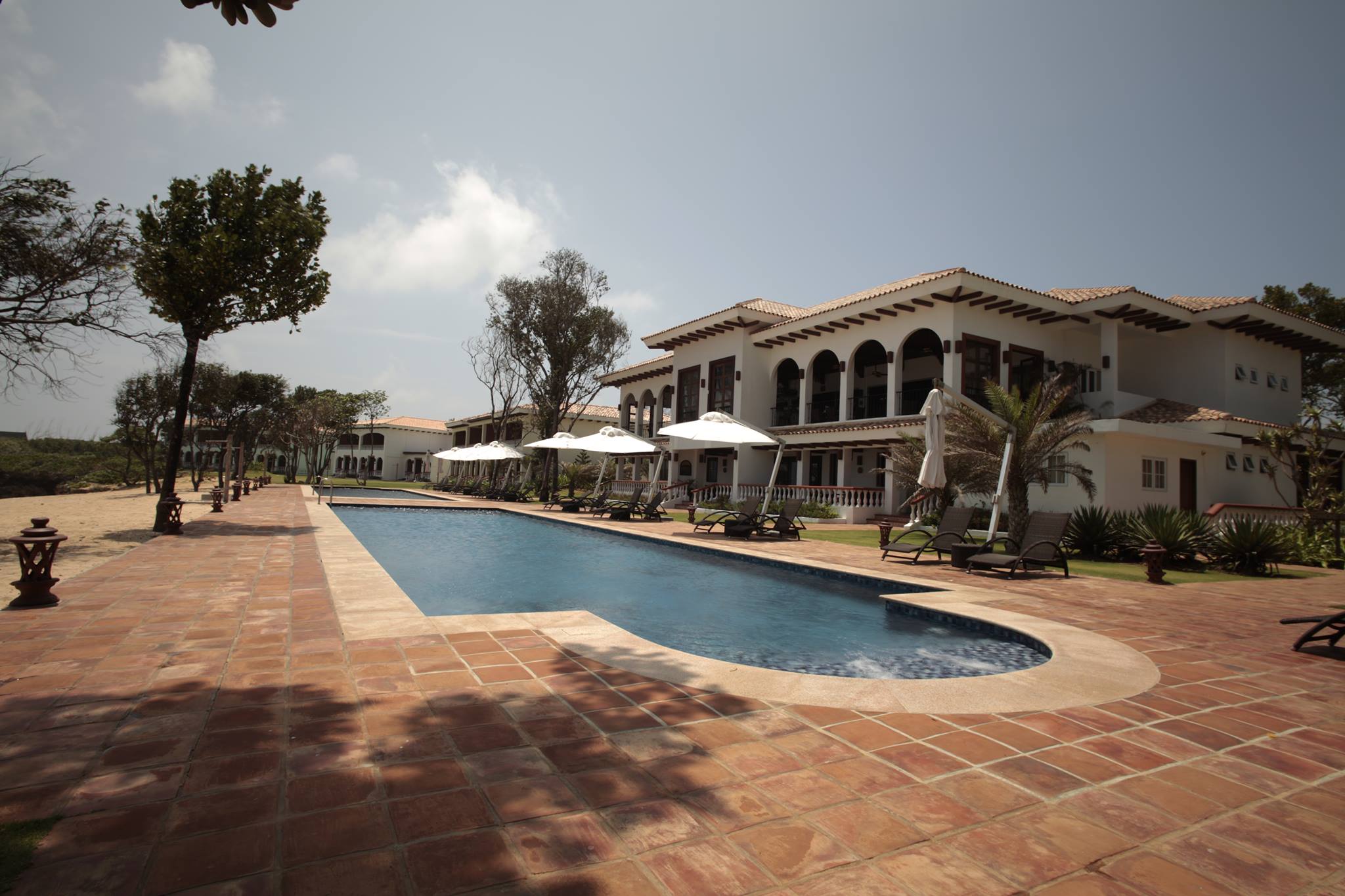 Editor's Note: The author is the Vice President for Communications of TEAM Philippines (Tourism Educators And Movers of the Philippines), an organization of individuals and groups committed to promote the tourism industry in the Philippines.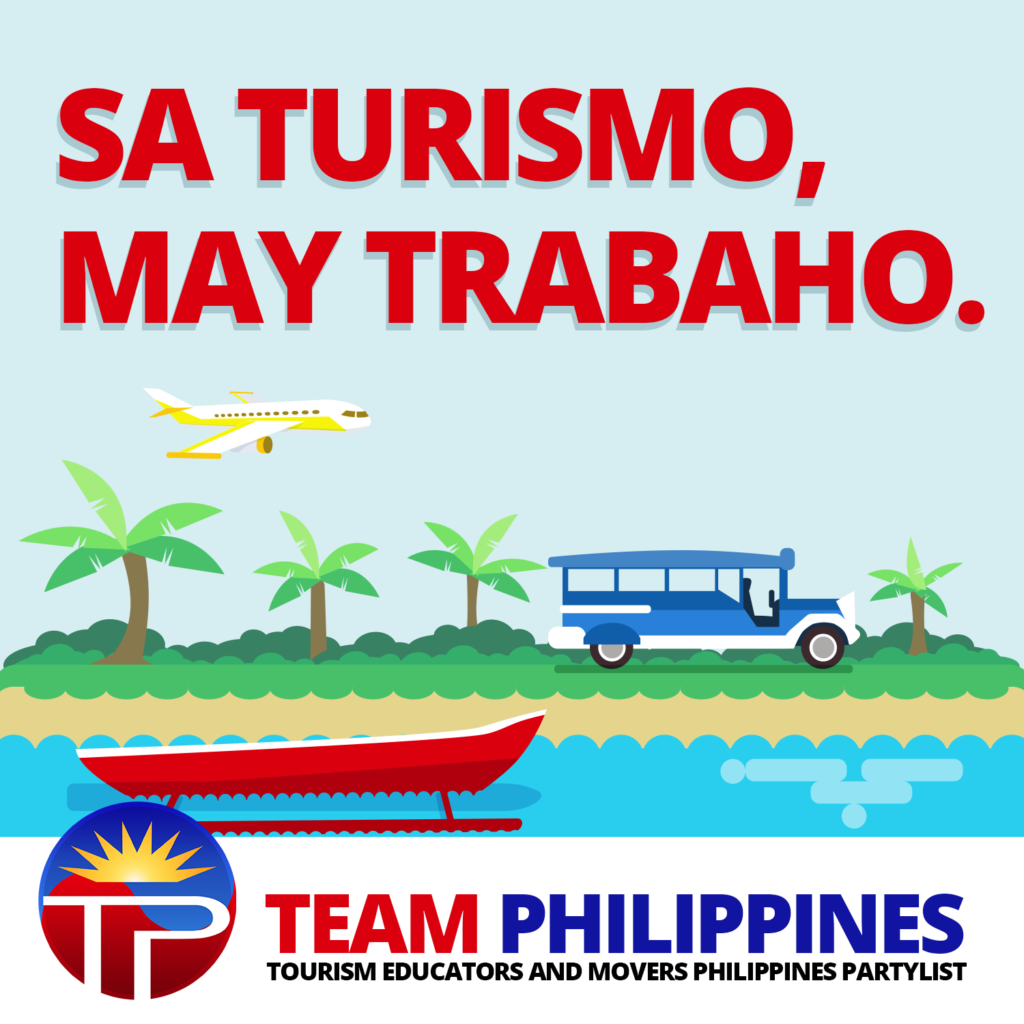 Share this article: