The Philippines is known worldwide for its excellent tourist attractions. This fact is proven by the number of international vloggers and travel pages that constantly put various spots in the country on their top lists. The country was getting so much attention—thanks to these global features. But when the pandemic started, everything was put on hold. Suddenly, the hype and fun became less and less before tourism took a total standstill.
The ones who took most of the hit were the tourism workers who rely on their livelihood in the industry. The hotel staff, restaurant workers, security guards, and those who are also depending on establishments' operations like hotel massage therapists, those who offer adventure activities, and those in the transport sector.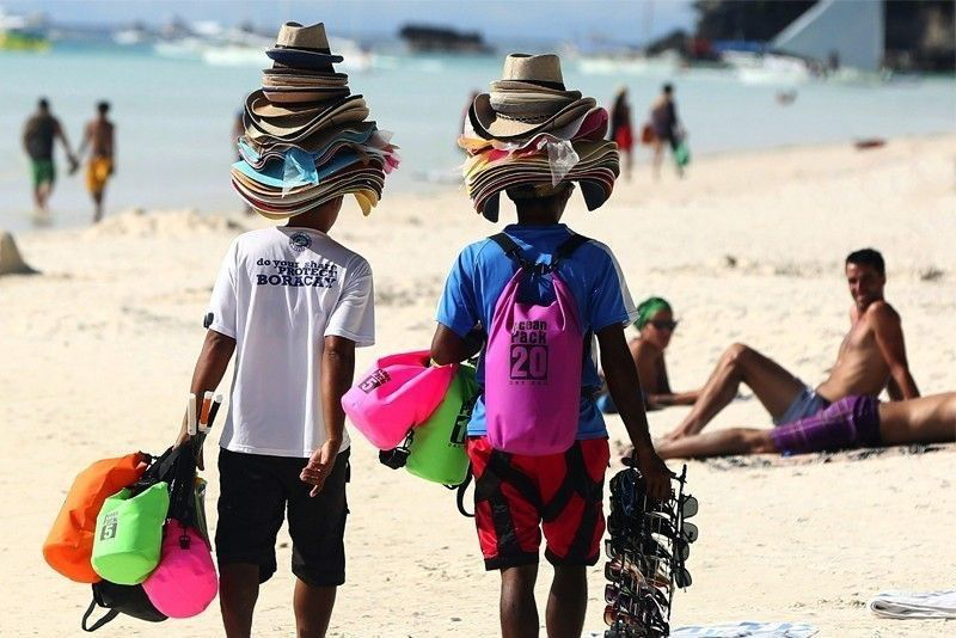 These people are the true drivers and bright spots of our country's tourism industry. Without them, going to places will not be a possibility. If it weren't for their hard work and dedication to provide world-class services, the Philippines would not become this marvelous tourist destination everyone loves globally.
In tourism, people come first.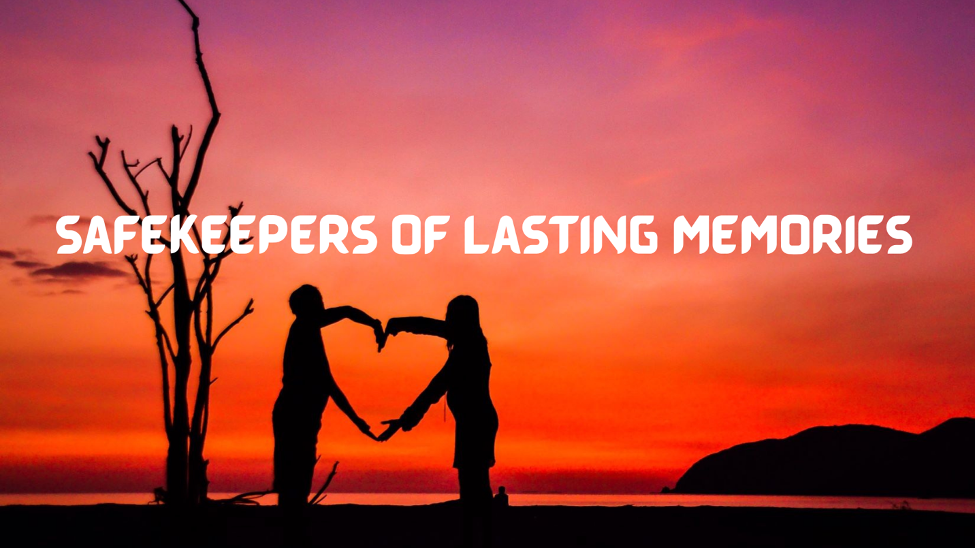 When you visit a place, the journey starts with a simple "Welcome!" or "Mabuhay!" It begins with the people you engage with to make your vacation indeed a moment to remember. They set the tone for how your trip will go. A warm and joyous welcome spell the difference between a memorable experience and a forgettable one.
Despite the fear brought upon by the pandemic, these people diligently ensure that your adventure is nothing but exemplary. After months of compromised primary source of income, our tourism workers are starting to see some hope to cast away months, or even years, of uncertainty.
Uncertainties are turning into sweet and warm smiles.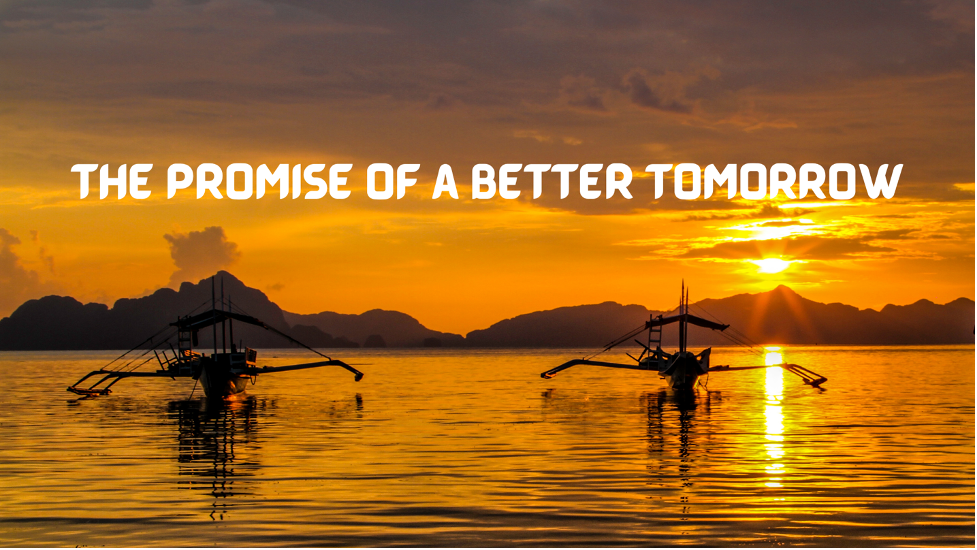 When they greet you with a smile, remember that some of them took months to be able to welcome you. With sheer excitement and genuine care, you know that they are hungry to do, once again, what they do best—to give world-class service. It has been a long time coming. But to see our tourism workers gradually regain their hope and strength is undoubtedly great news we'll all take.
WOW Pilipinas Partylist is one of the partylists running for the 2022 election at number 12 in the ballots. They carry the slogan, "Sa Turismo, Lahat Aasenso." The slogan resonates not only to what WOW Pilipinas Partylist stands for; it also encapsulates the truest essence of Bayanihan. We have all been hit by the pandemic, but better days will come so long as we unite and collectively support each other. Start from the people, show them, this time, how it is such a pleasure to see them do what they do best. Our tourism workers go out for work to give us what we all deserve, a lasting experience and a reminder of why #itsmorefuninthephilippines.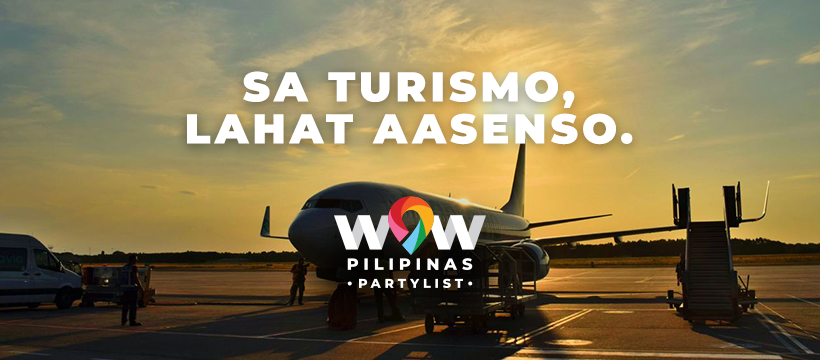 Share this article: