The past few weeks have been very stressful and pressure-packed for many of us. From the heat of the campaign season down to the last few days of the election—man, aren't we tired and on edge? This is one of those moments that one can only say, sarap magbabad sa beach! But now that we are slowly going back to a steadier state, the question is, what's stopping you from traveling? Tara!
To help decide those who could use some #vitaminsea or even just a simple road trip, we are listing down three places you can visit to unwind, destress, and just go on a detox mode from the noise of the past few weeks. Whatever your reasons are, traveling to space where you could easily let loose from all the weights that are wearing you down can do you good. So, get your bags packed and be ready to roll! Here are our Top 3 travel recommendations.
TRAVELING TO BORACAY? READ!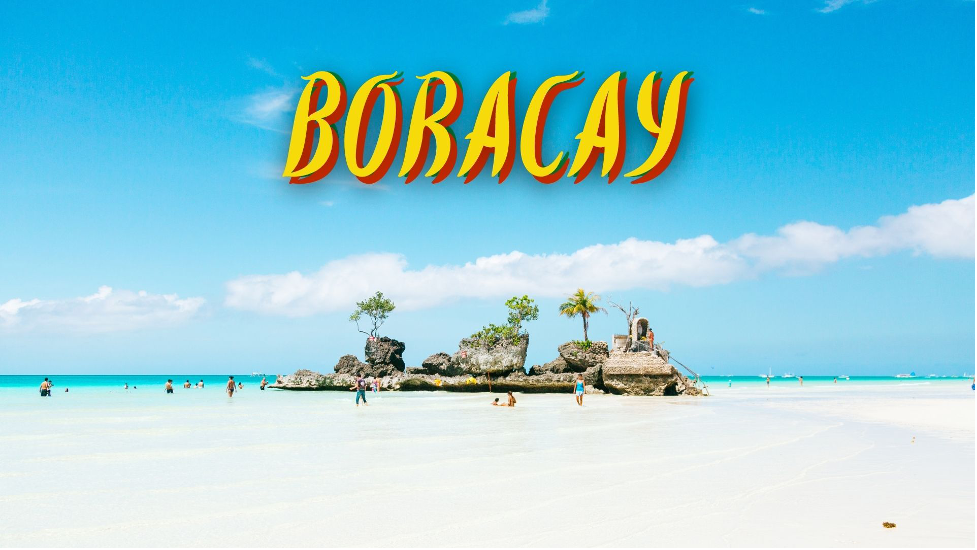 When it comes to traveling within the country, any list will not be complete without mentioning the world-famous Boracay. Nothing beats drinking Jona's Mango shake while sitting on fine white sand, watching the waves crash out of the crystal clear Boracay waters.
However, if you expect to see fewer people on the island during this time, you might get disappointed. The island currently caters to 6,099 traveling tourists on a daily basis. But it shouldn't be reason enough to ditch this well-loved place. There is so much Boracay has to offer to anyone who needs some new scene. Who knows? You might meet someone interesting—making the whole experience even more memorable.
Traveling haven for foodies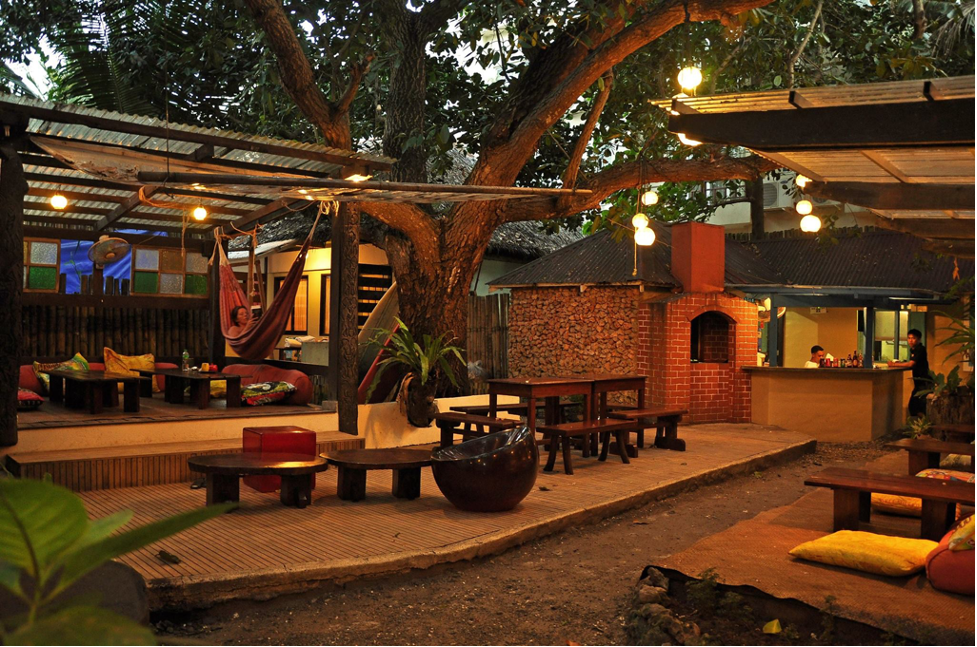 Undeniably, Boracay offers a wide variety of good food all over the island. One of our all-time favorites would be ANY food served in The Lazy Dog Boracay. Their adobo and buttered shrimps are undoubtedly one of the bests, if not the best, on the island. For easy fixes, The Pig Out Bistro's Bulalo (Bone marrow) burger is undoubtedly a hit! Try it out with their Ceviche to amplify your experience.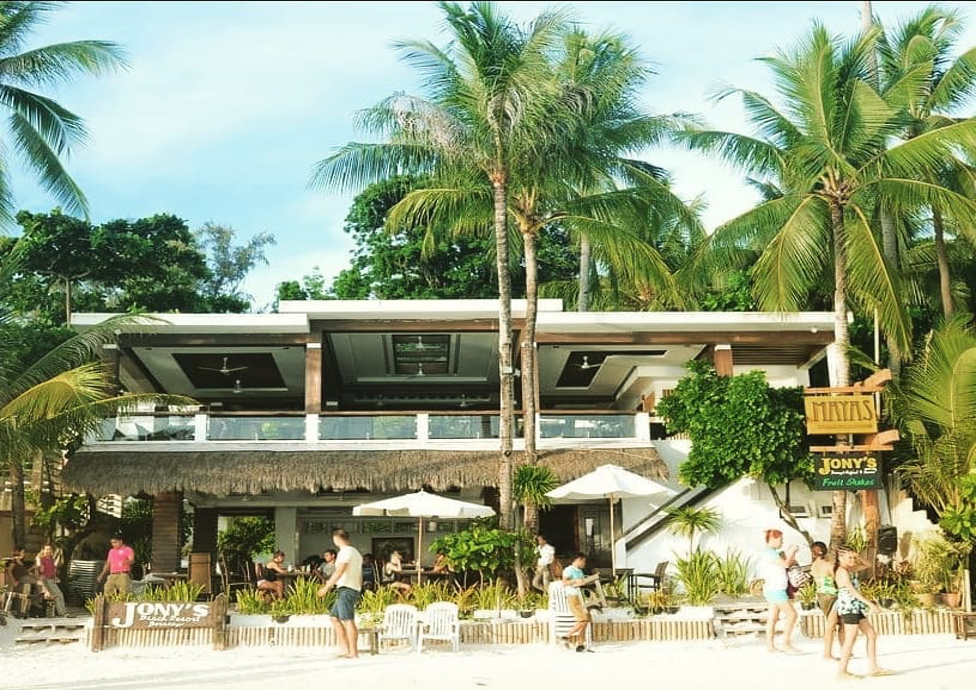 Another great restaurant that serves mouth-watery food is the main resto of The Pig Out called Maya's Boracay. Don't miss their delicious Adobo and Longganisa. Lastly, one of our favorites (and our pockets' favorite, too)—The Smoke Resto. This hole-in-the-wall restaurant has been featured numerous times for its excellent food. Their Adobong Kangkong, Beef and Mushroom, and Sizzling Bulalo are just some of the locals' and tourists' heavy favorites.
BAGUIO CITY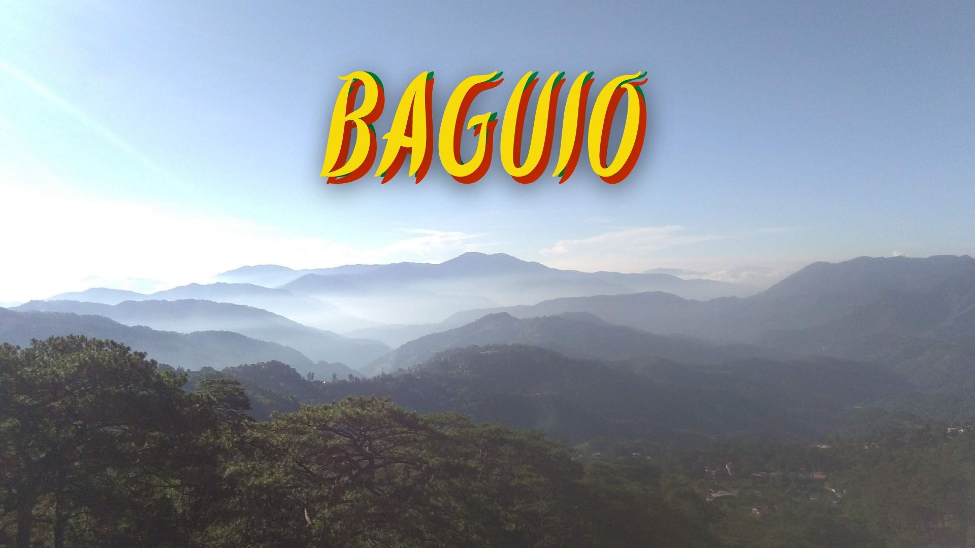 But of course, can we call it a proper travel list without the Summer Capital of the Philippines? Like Boracay, Baguio also offers a variety of great food and scenery, minus the beach. Bask into the fusion of nature and culture up north while enjoying the cool Baguio breeze. The city and its people continue to welcome travelers who wish to explore the wonders of this small and young city.
We will never get tired of saying that Baguio is one of the best places in the country. Though it may not be for everyone, for the people who were touched by its majestic views and vibrant feel, Baguio will forever be carved into their hearts.
Baguio's finest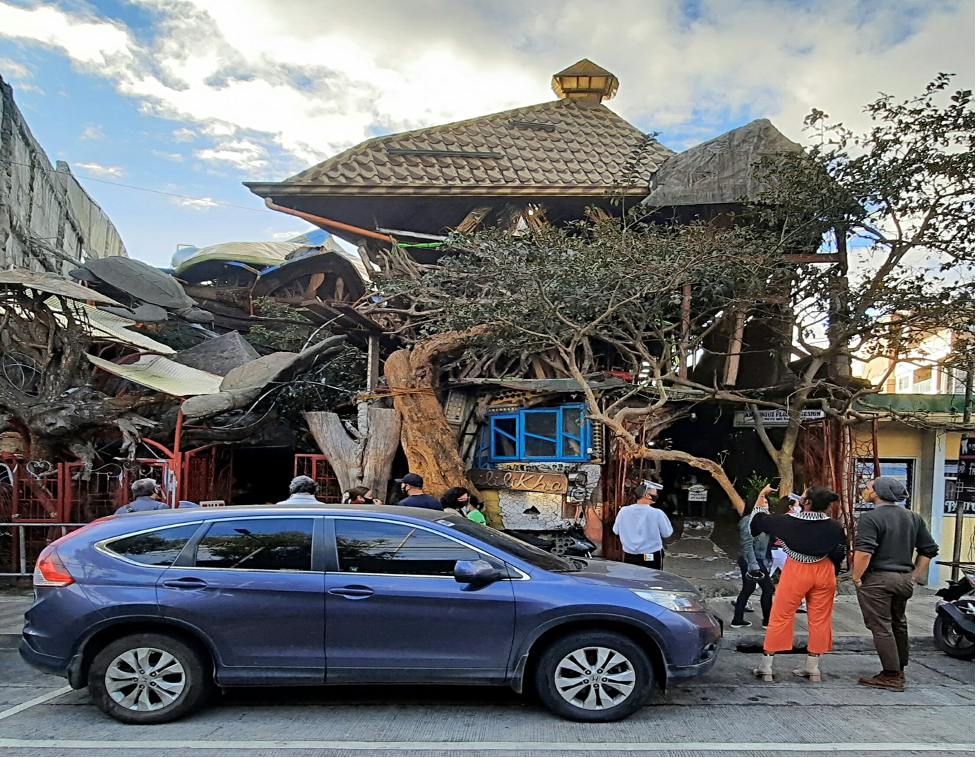 One would argue that Baguio's food scene is pretty much the same as other places in the country. However, what sets Baguio apart is the experience of actually traveling and being there. Case in point, both of Kidlat Tahimik's famous restaurants/art installation sites best explain it. Oh My Gulay! and Ili-likha Artists' Wateringhole offer good comfort food while giving your eyes and soul a treat through the form of art. For one, Oh My Gulay! has an excellent spot in the city—best for sunset viewing.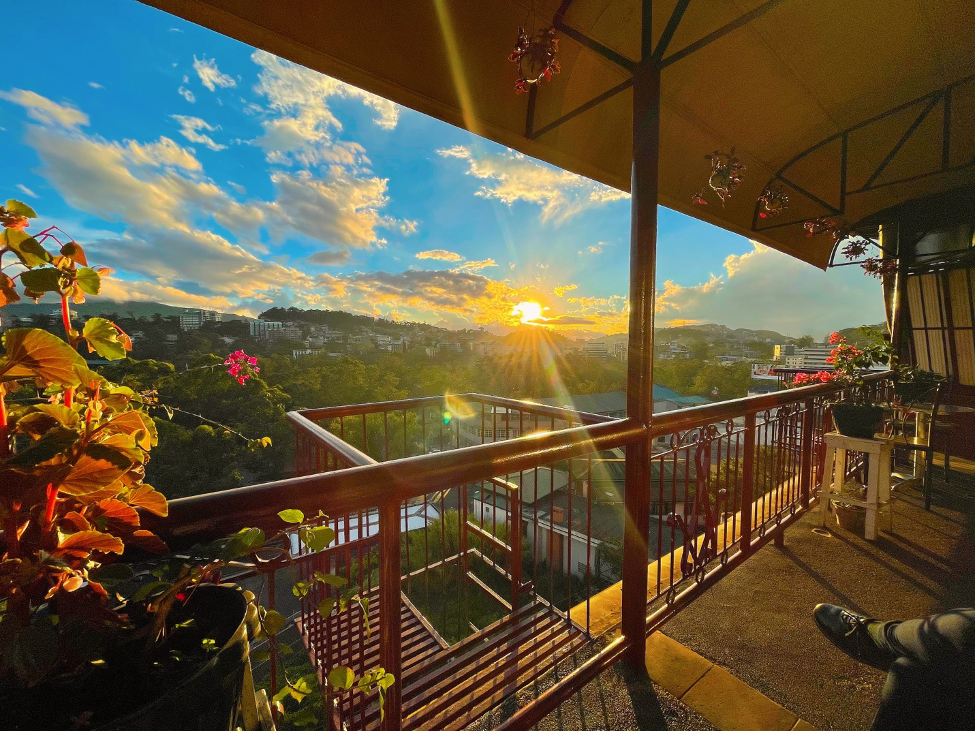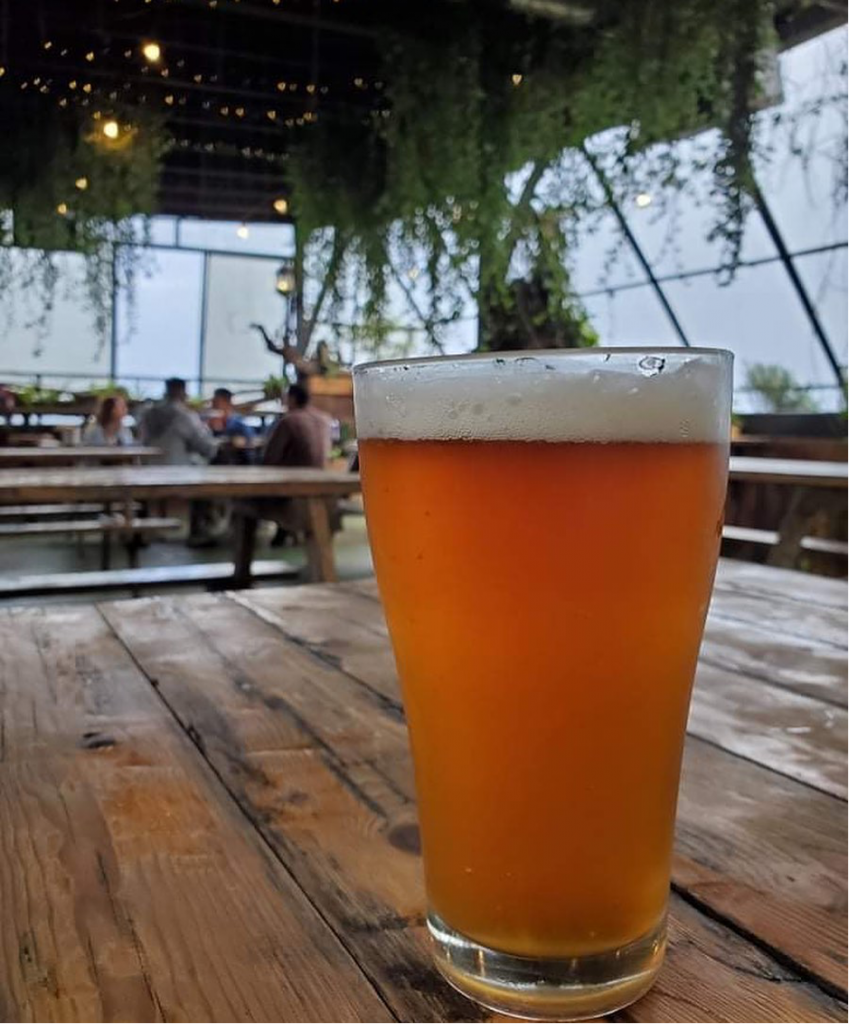 Besides their food and culture, another best thing about Baguio is their beer! Indeed, Baguio Craft Brewery offers great-tasting, locally-made beer that suits perfectly the cold weather. They also serve wines in its posh version, Craft 1945. In almost every corner of the streets of Baguio, you would find a place to dine or just relax. Arca's Yard is another place that serves awesome food and scenery. This humble restaurant has been a go-to place for travelers who wish to explore the farther side of Baguio.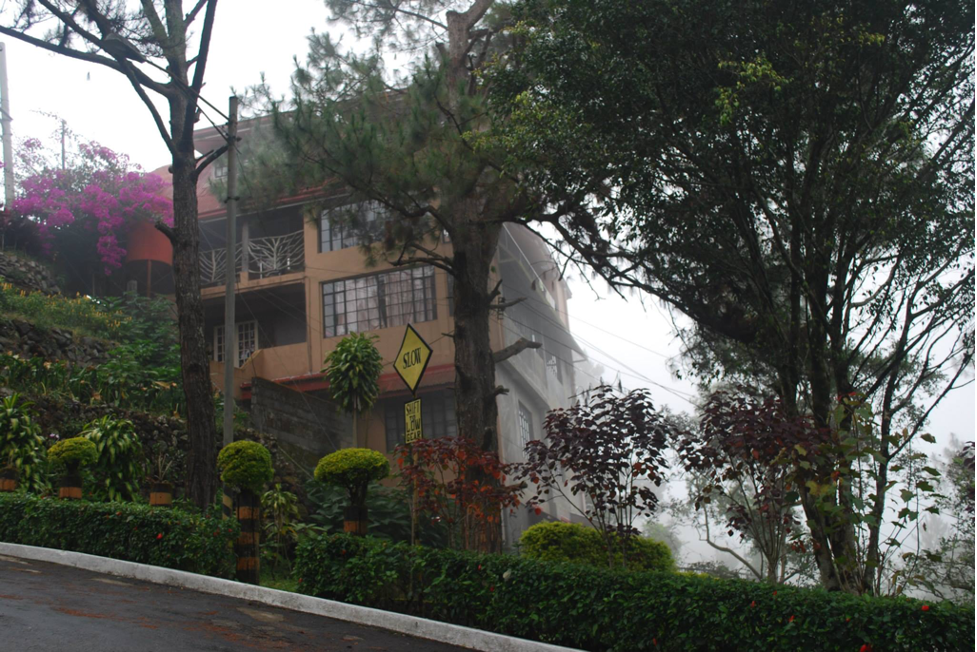 SAN ANTONIO, ZAMBALES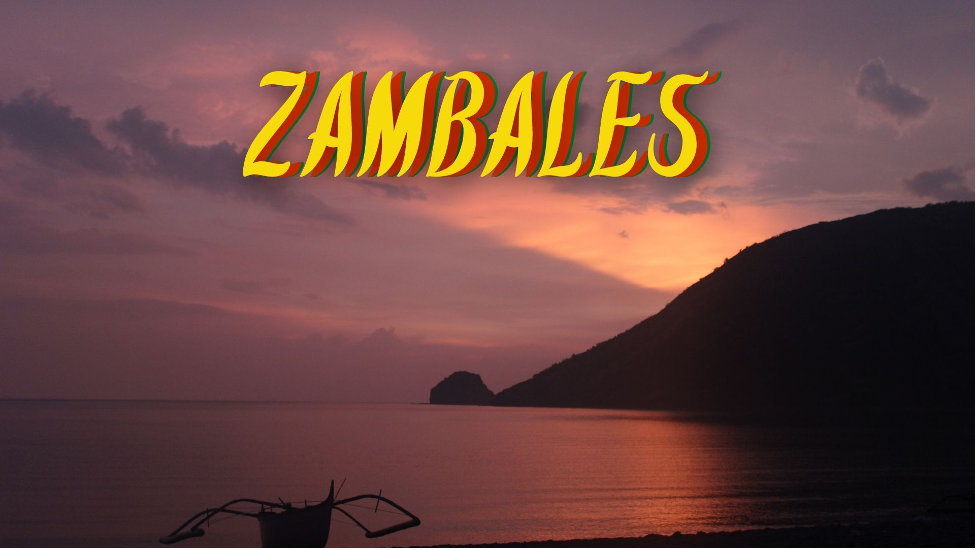 If you have a thing about the rugged travel experience, then Zambales is one of your best bets. Just a couple of hours' drive from Manila, you will reach San Antonio, Zambales—the entry point to various islands and coves in the area. Before hopping on to your boat, stop by San Antonio public market to buy fresh food and other stuff you will need on the island you'll visit.
Over the past few years, developments have already reached the shores of some of the well-loved coves in Zambales. The good thing is, if you want the OG Zambales experience, there are still a few more spots you can visit for your much-needed alone time. Nagsasa Cove offers the same vibe as the old Anawangin. Since signal and electricity are still either limited or unavailable, the place is a perfect spot for detoxing if you want to dissociate from all the noise in the metro.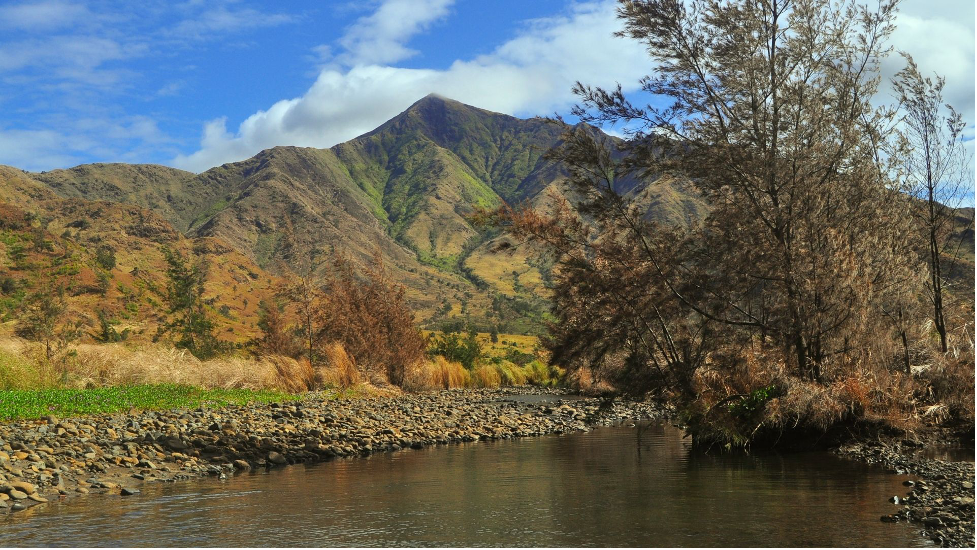 Purest experience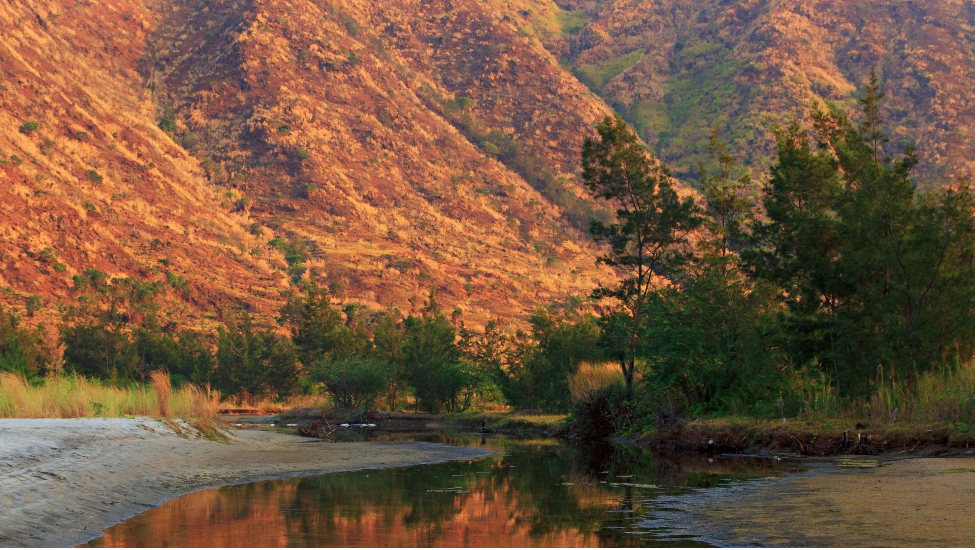 Nature is best enjoyed in its rawness. We highly encourage you to experience what San Antonio, and neighboring towns in Zambales, can offer before they become fully developed into major tourist attractions.
We are putting these three on top of our list due to their ease and comfort. Accessibility and no-hassle travel experience are just some of the things we can appreciate after a stressful and dragging season. Allowing yourself to have a break will recharge your body. When you go to places like Boracay, Baguio, and Zambales, your soul gets treated, too! It's high time you reward yourself for surviving the past few months.