The UP Engineering Society (UP Eng'gSoc) is the first college-wide, socio-academic organization for engineering students in the University of the Philippines Diliman. Since its founding in August 26, 1996, the UP Eng'gSoc has been committed to promoting academic excellence, interdepartmental unity and cooperation as well as nurturing learning, self-improvement, and service among its members. In line with its mission and vision, the organization organizes events that are catered to current and aspiring engineering students.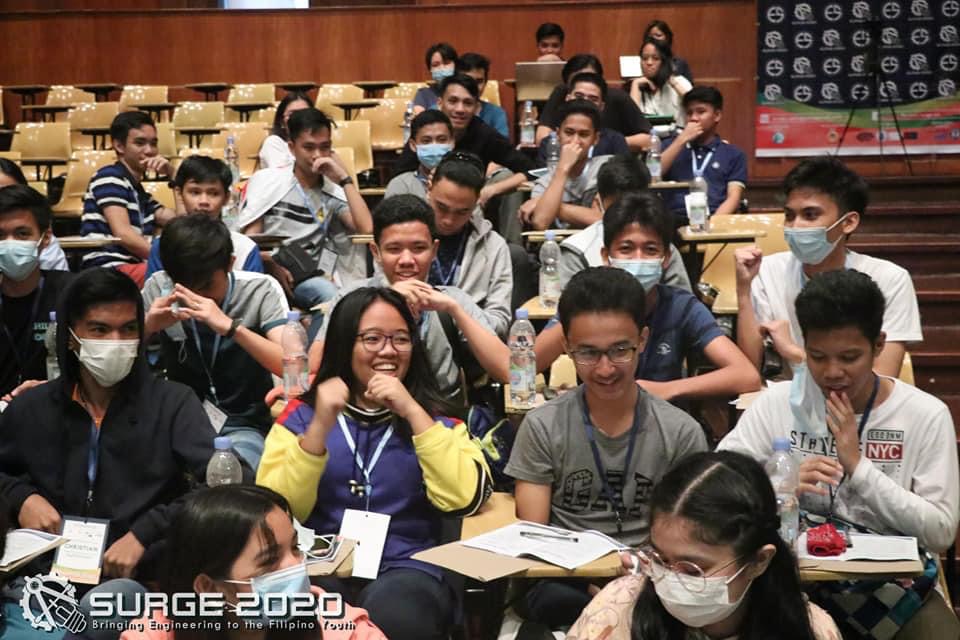 In particular, UP Eng'gSoc annually conducts its flagship event, SURGE: Engineering Symposium. This is a Department of Education (DepEd)-accredited event for senior high school students which aims to introduce engineering courses to the Filipino youth through a series of interactive talks and activities.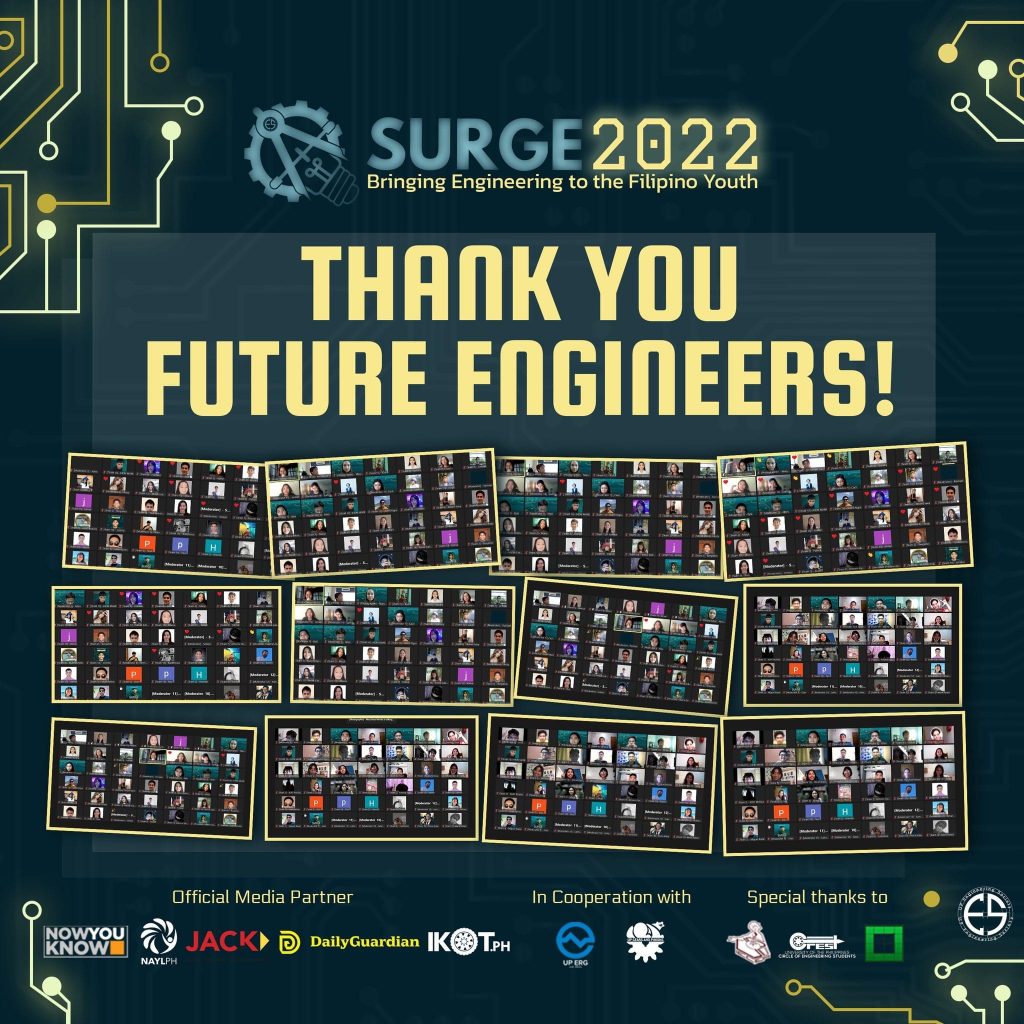 The purpose of this event is to promote various engineering disciplines as an important factor in the development of a productive and progressive community and to serve as an avenue for awareness in development and engagement in the field of science, technology, and engineering. Esteemed speakers in their respective fields of expertise and experience will provide students with the necessary knowledge and information to help them further and pursue their academic careers.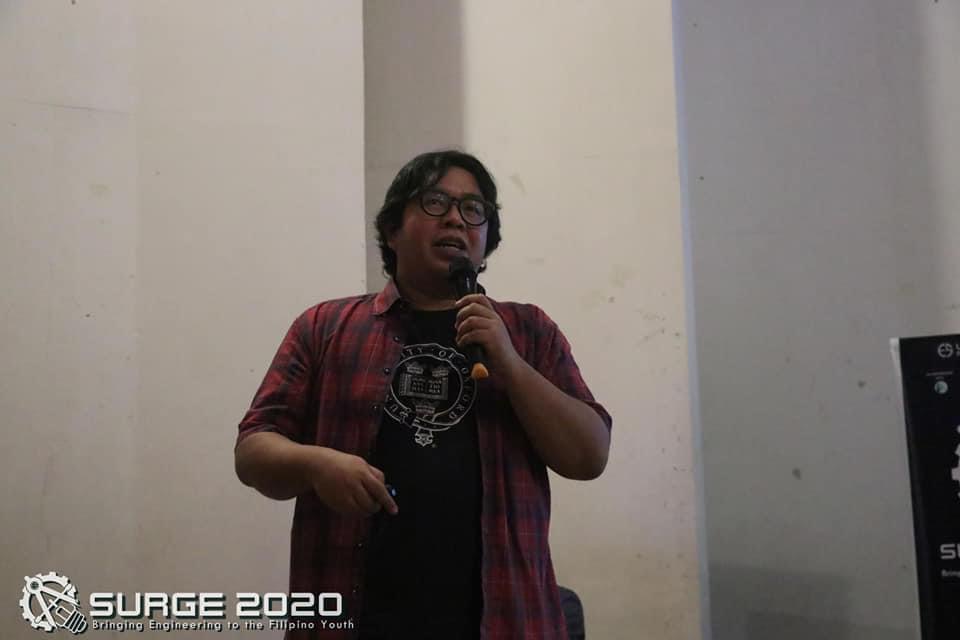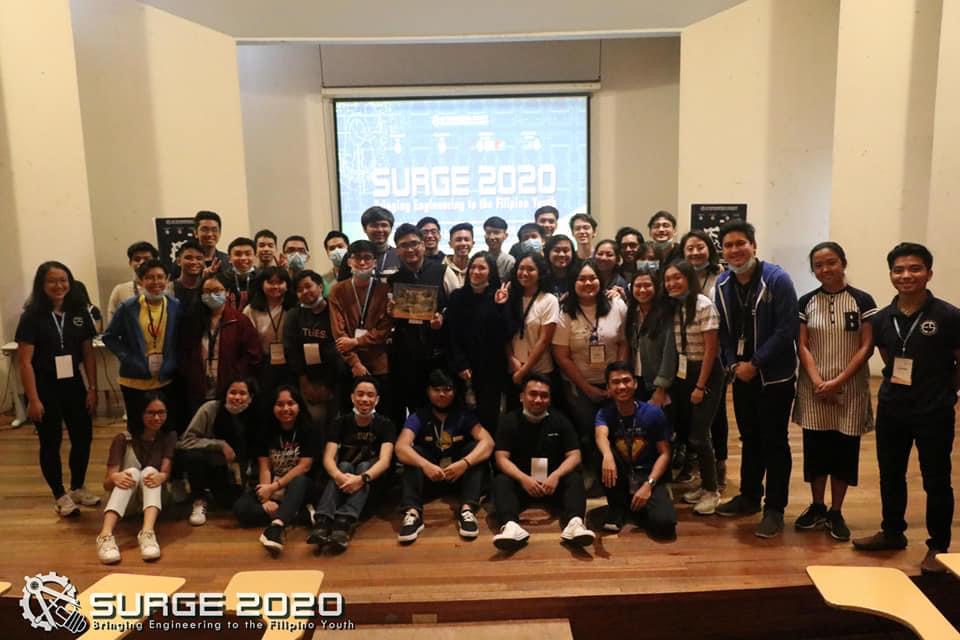 #SURGE2023 is particularly crafted for local senior high school students across the nation to unveil the various studies of engineering featuring the six fields of the following: Metallurgical Engineering, Geodetic Engineering, Mechanical Engineering, Computer Engineering, Electrical Engineering, and Materials Engineering. The most anticipated event will be held on March 03, 2023, Friday, from 8 AM to 5 PM at the UP Diliman Engineering Theater.