Since its foundation in 1937, the University of the Philippines Geodetic Engineering Club (UP GE Club) actively promoted proficiency and excellence in the field of Geodetic Engineering through various activities.
As part of its 85th Anniversary Celebration this upcoming October 16 to October 29, the UP GE Club brings you "Generation GE Club". Featuring one of its major twin events, Galactica X Chromatica: Geoid Quiz X Earthistic.
Geoid Quiz and Earthistic are two events participated by high school students nationwide. The Geoid Quiz is an academic competition that will manifest the wit and intellect of participating students and team coaches from different high schools. Meanwhile, the Earthistic is a poster-making contest showcasing the artistry of high school students that helps raise awareness for the environment. With both events aiming to promote the Geodetic Engineering profession.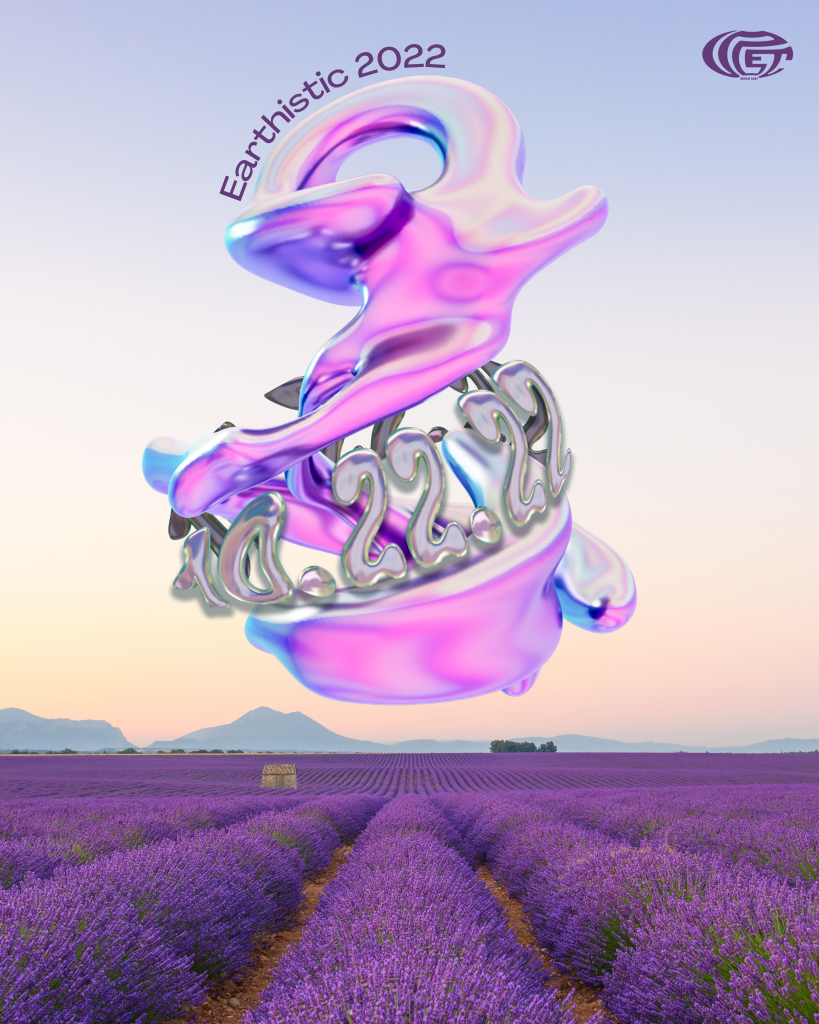 This year, the official date for the Earthistic event will be on October 24 wherein participants are also required to submit their posters on the same day. Meanwhile, the Geoid Quiz program is set to hold on October 29 along with the awarding of Earthistic winners. Both events will take place in the online platform as health protocols are still being monitored. For more information, you may visit the official Facebook page of Geoid Quiz and Earthistic linked below.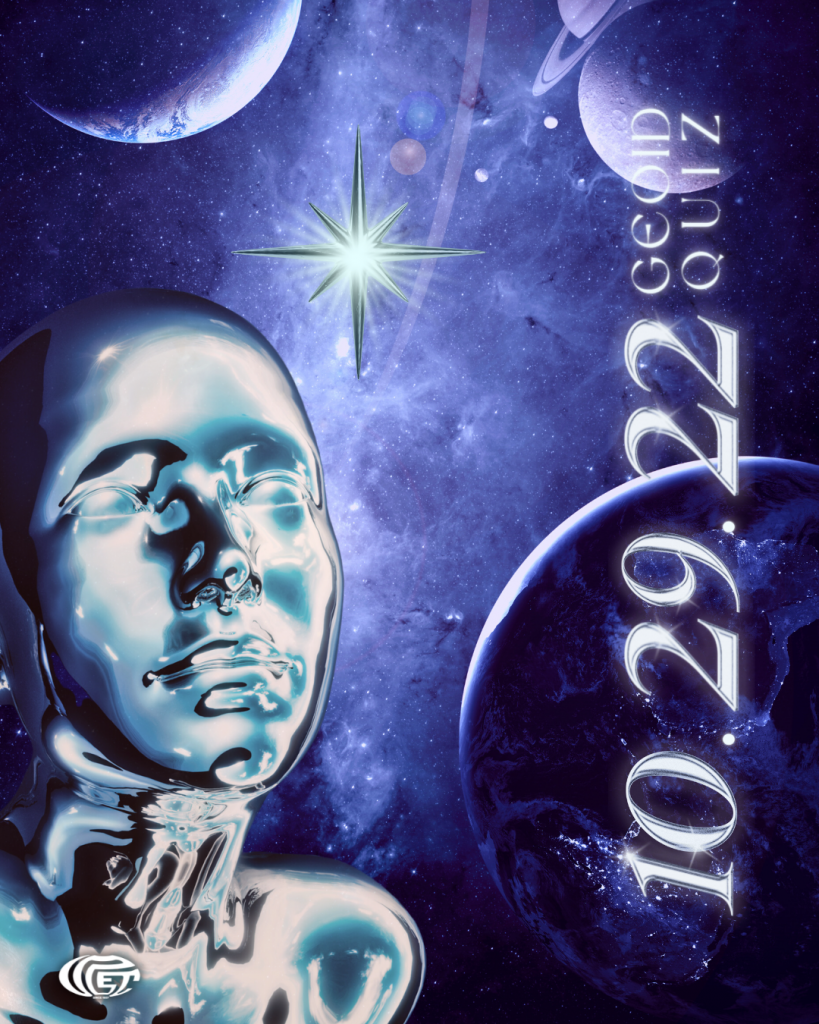 Geoid Quiz: https://www.facebook.com/geoidquiz.upgeclub Earthistic: https://www.facebook.com/earthistic
#GalacticaxChromatica
#GeoidQuiz2022
#Earthistic2022
#GeoidQuizxEarthistic2022
#ConquertheCosmos
#TheHUEniverseAwaits
Co-presented to you by:
AB Surveying and Development
Hotel Sogo
Norugate Philippines
PhilSurv Land Surveying and Geodetic Services
In cooperation with:
Geodetic Engineers of the Philippines, Inc.
RASA Surveying and Realty
Also brought to you by:
FILSITE Mapping Solutions
Geodetic Engineers of the Philippines, Inc. – NCR
NDR Surveying Services
SMARTGeo Surveying and Geomatics
Special thanks to:
ChiMples Laundry, Inc. (Mr. Laba-Luvah Katipunan Branch)
Geoprojects, Inc.
Our Media Partners:
IKOT.PH
Monster RX 93.1
WhenInManila.com