Remember when everyone in the world was at the edge of the seat waiting for vaccines? Remember that time when we were confined in our homes and are unable to go to places or dine in our favorite restaurants and coffee places? Those days will soon be over, and you will be the most significant factor in driving our economy back on track. We are giving you Ingat Angat benefits to give you more reasons to give yourself vaccinated.
Many initiatives are now going full scale to aid in boosting the confidence of Filipinos towards vaccination. One of these is Ingat Angat, a private sector-led campaign aiming to re-start the Philippine economy by empowering Filipinos with vigilance.

They are a part of Taskforce T3, which aims to mobilize resources to enable the country to test, trace, and treat. As one of Ingat Angat's efforts to boost consumer confidence, they have partnered with hundreds of groups and businesses to reward those who have already taken at least their first shot of vaccine against COVID-19.
We are listing down ten (among more than 200) food establishments that would give you reasons why getting yourself vaccinated does not only protect you from COVID-19, you are also going to be a vital factor in lifting our economy again! All you need is your vaccination card and a valid ID to avail of these perks from #SmartBakunaBenefits #IngatAngatBakunaLahat!
Bo's Coffee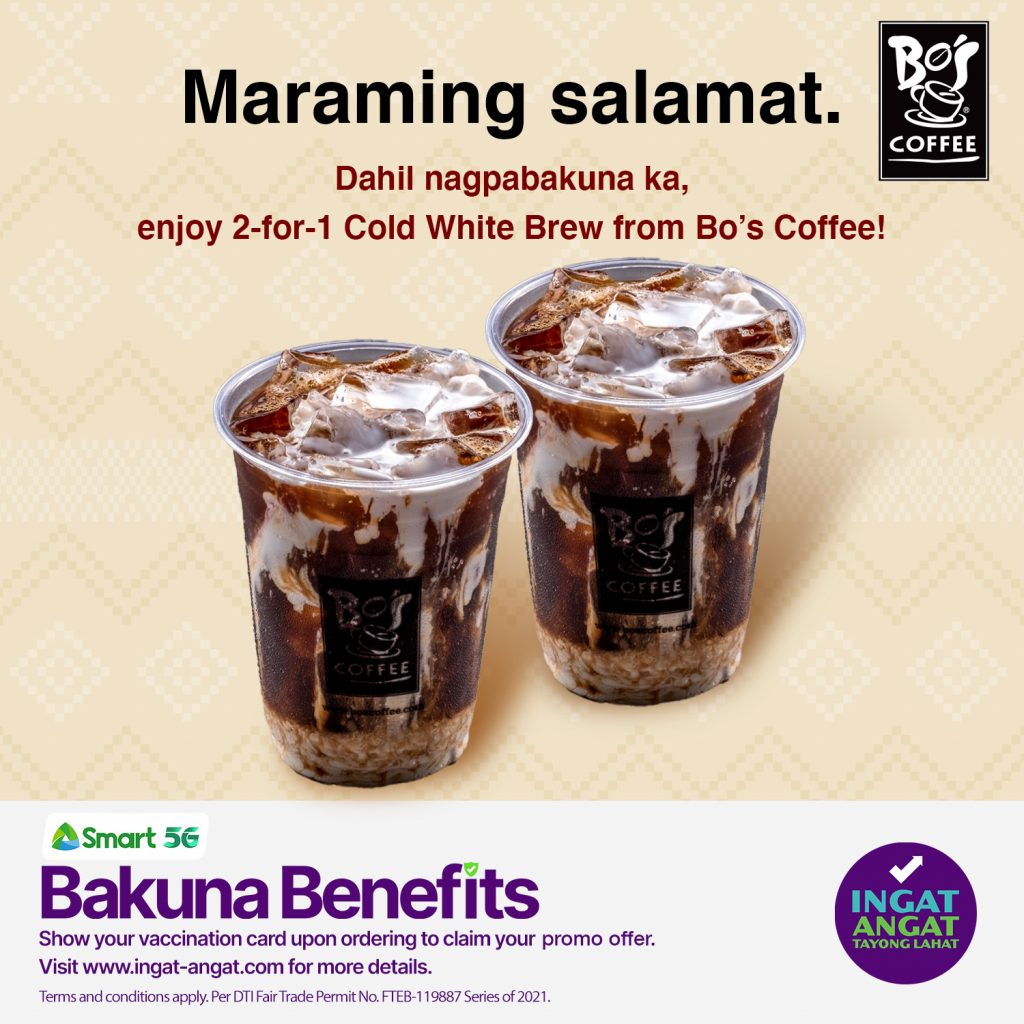 Now that we are slowly getting our groove back, whether for work or school, a cup of cold brew would be a great way to kickstart our day. But! Why take one when you can have two? Visit the nearest Bo's Coffee near you and enjoy one of the #IngatAngatBakunaLahat benefits when you buy two Cold White Brew for a price one!
Scout's Honor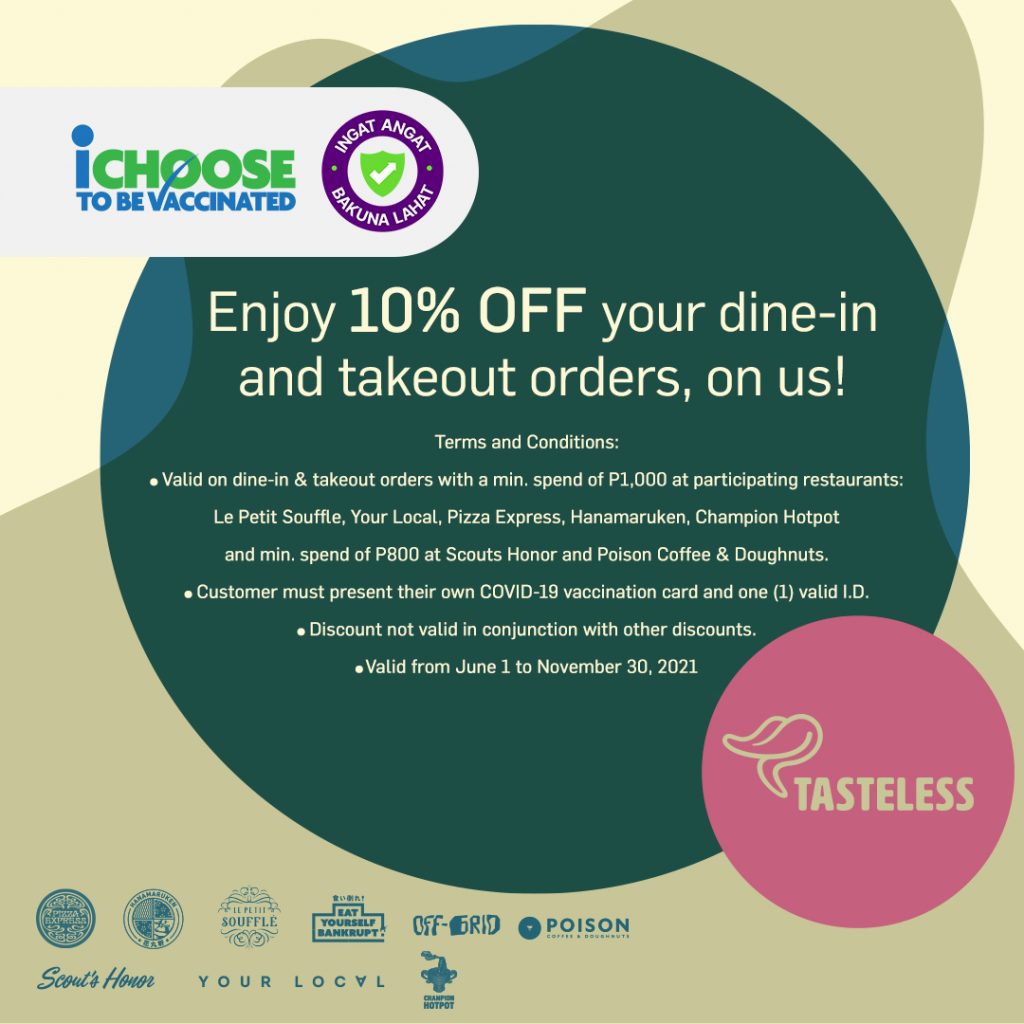 Treat yourself with some of the best cookies in town with Scout's Honor. Get a 10% discount for a minimum single-receipt purchase of Php 800 when you dine-in or take-out. Visit one of their branches and craft your own cookies!
Xtremely Xpresso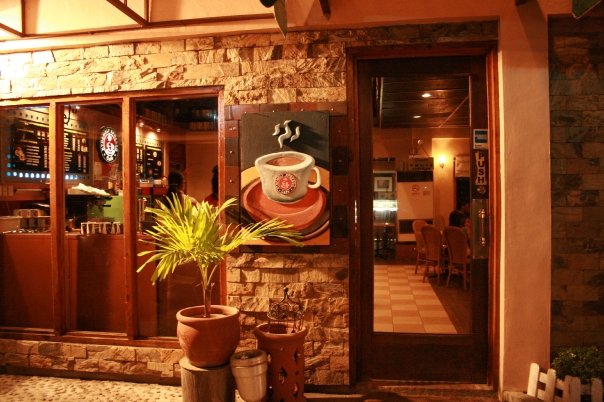 Long drive up north? Don't forget to pass by Xtremely Xpresso to keep your senses awake and avail a 10% discount for your minimum single-receipt purchases.
Sweet Ecstasy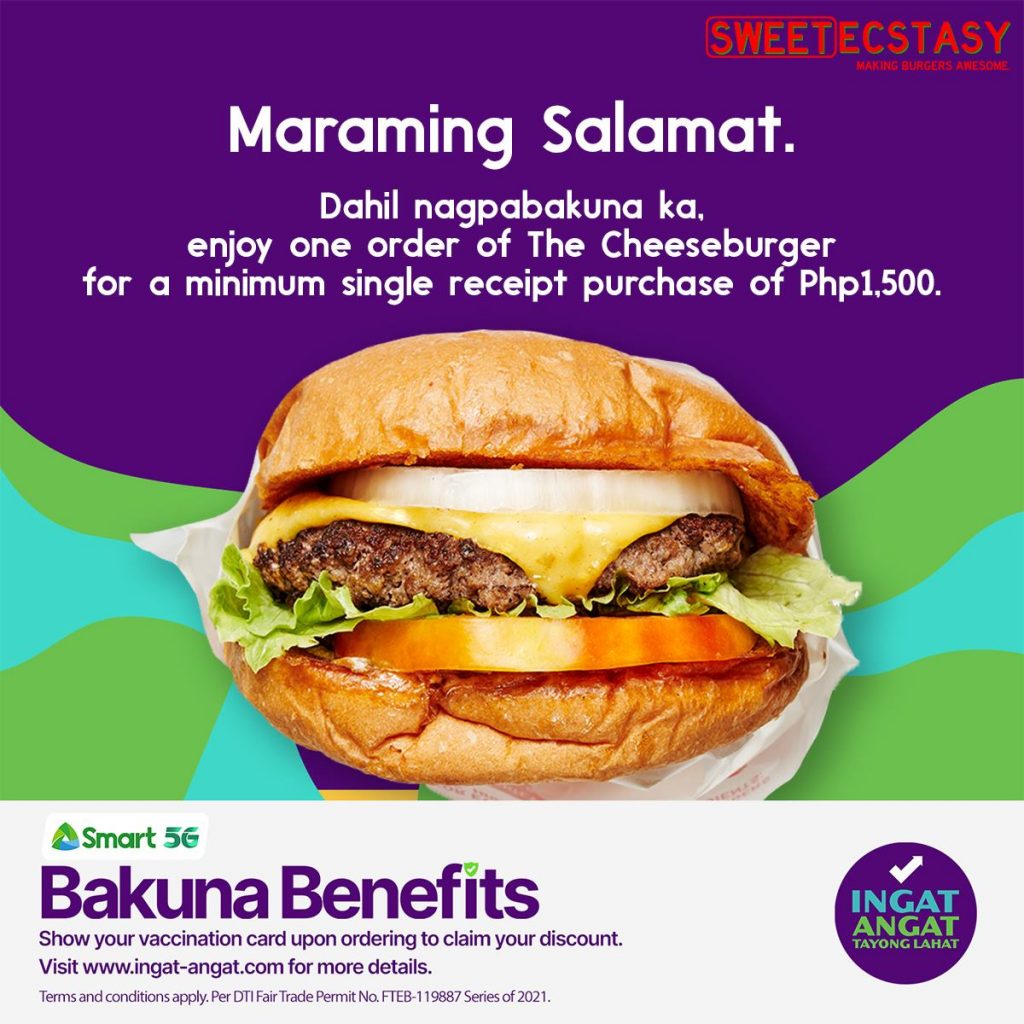 We know you can't say no to a mouthwatering cheeseburger! Get your tummy ready to get full because you will get one free cheeseburger for your minimum single-receipt purchase of P1,500.
Hukad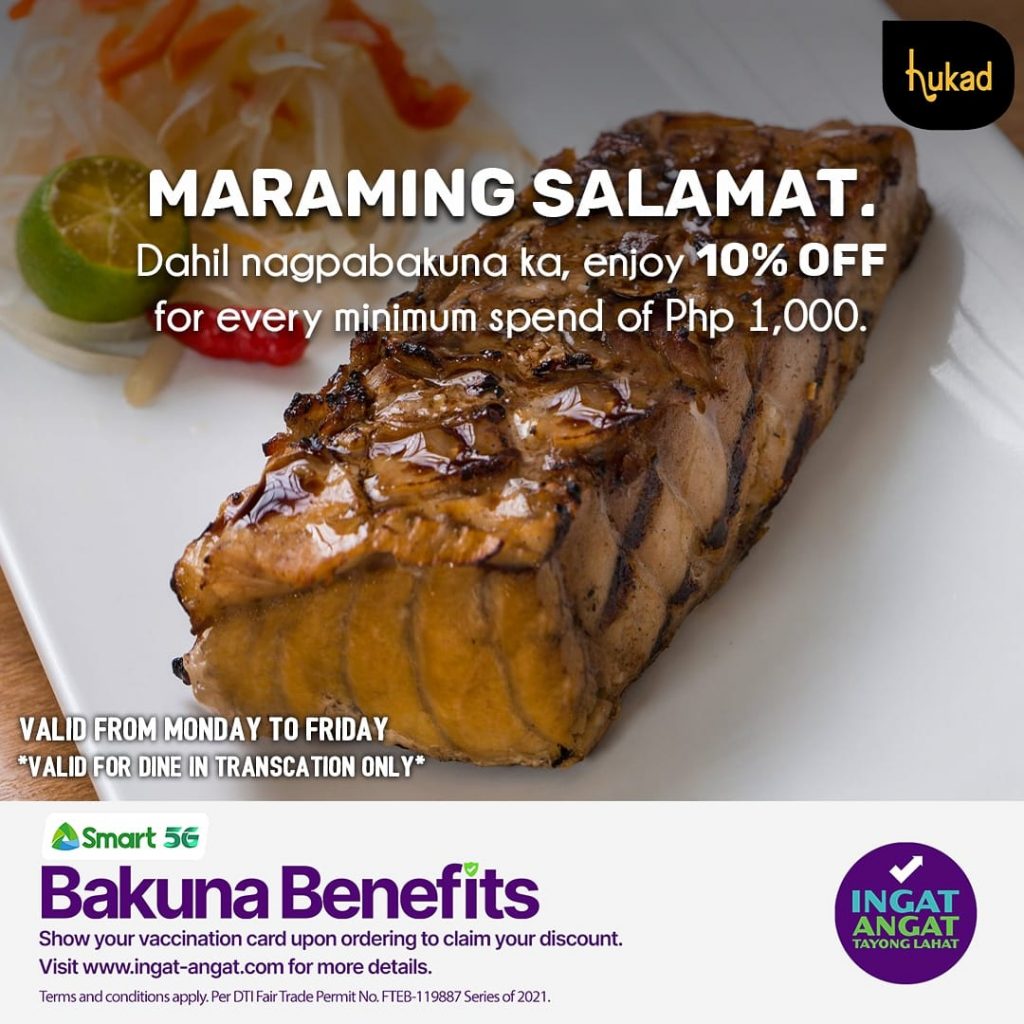 If you are in the mood for some truly Pinoy meal, Hukad is the best place for you! Bring your entire family to Hukad on a weekday, make sure they have their vaccination cards and IDs too, and get a 10% discount on a minimum single-receipt purchase of Php1,500.
JT's Manukan Grille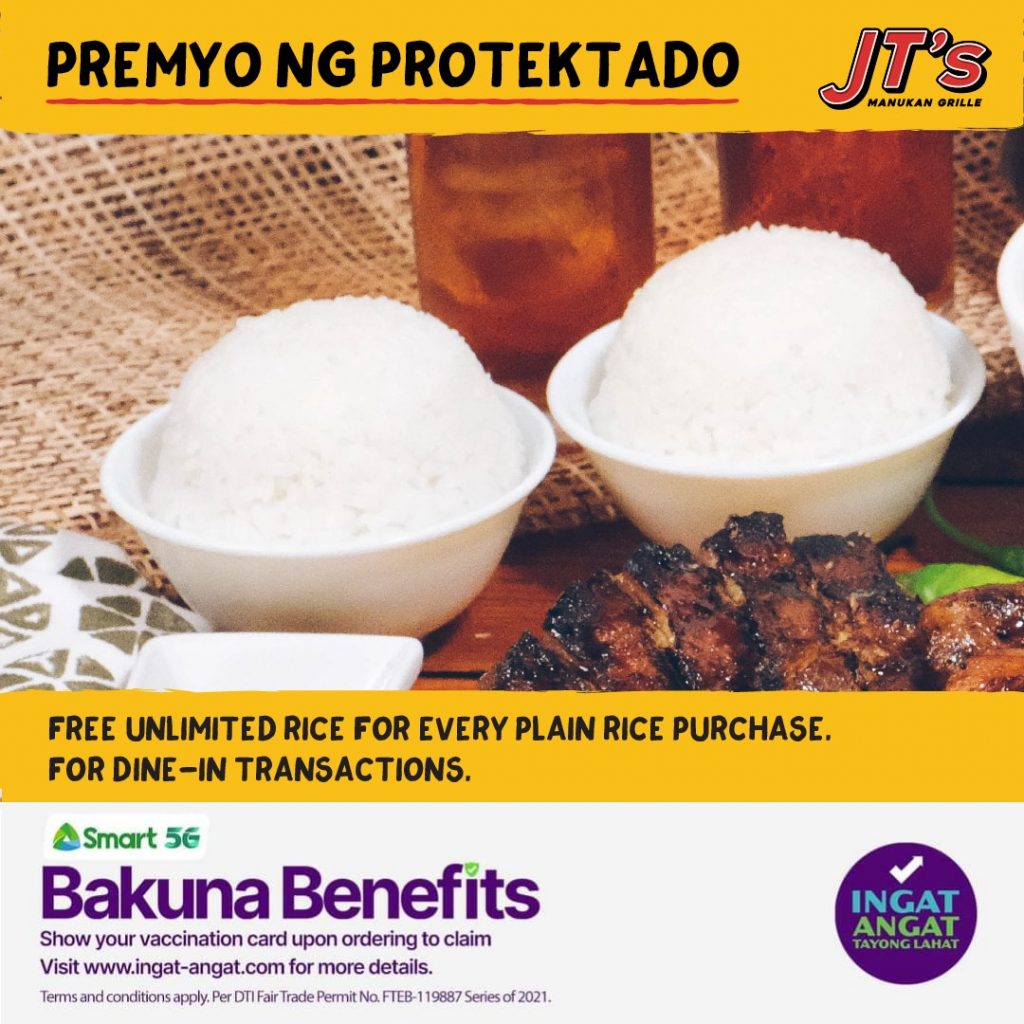 Trying to bust your hunger? Visit the nearest JT's Manukan Grille and enjoy their unlimited rice for every plain rice you purchase. Just make sure you're wearing your comfy pants because their chicken oil will make you ask for more!
Mesa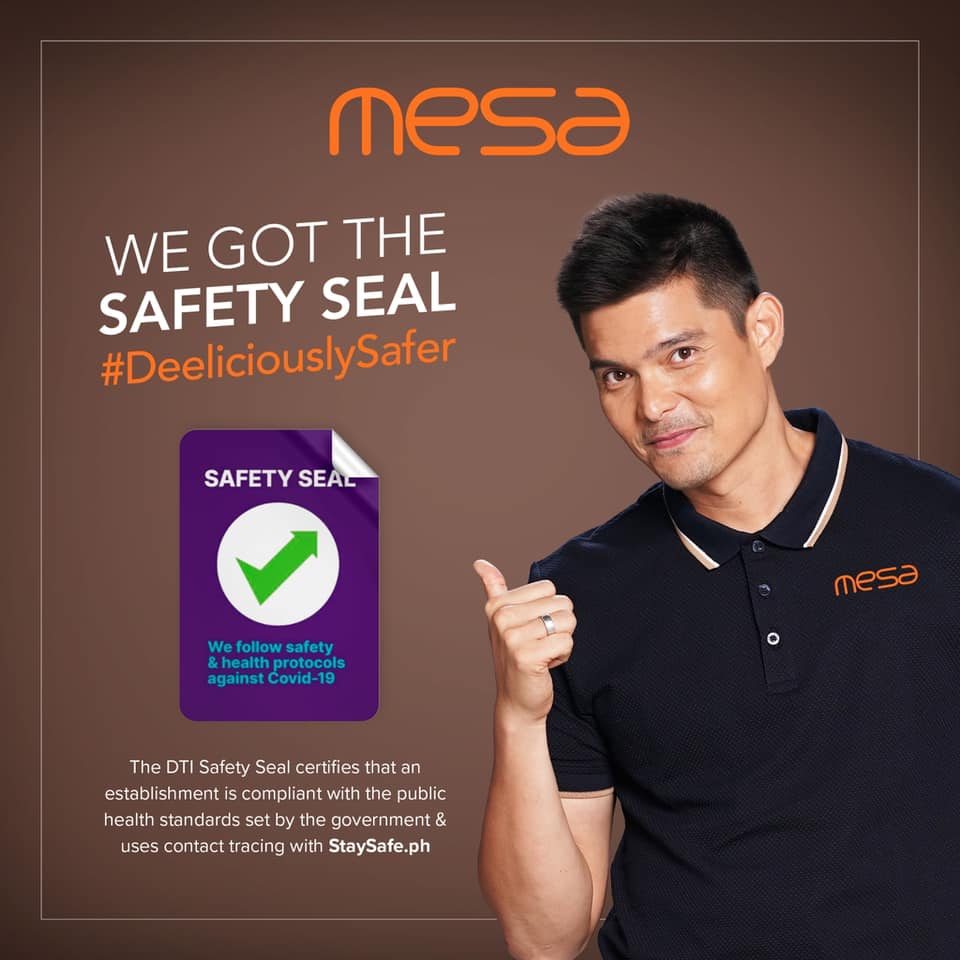 This might just be your lucky day! Order online, or better yet, visit the nearest Mesa branch in your area and enjoy another #IngatAngatBakunaLahat perks by getting one glass of Iced Tea for your purchases, free of charge!
Cyma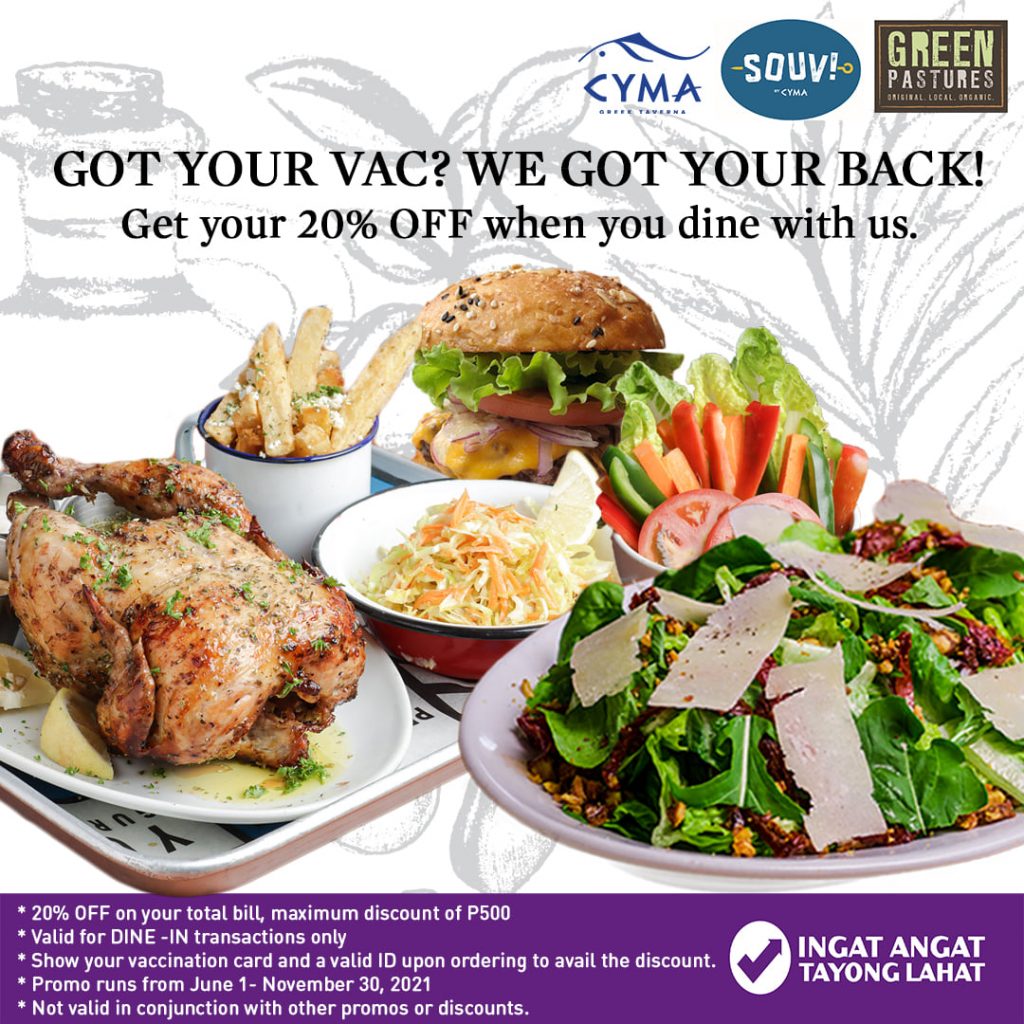 Their Spinach and Artichoke Fondue is telling you to get vaccinated and visit their branch! Get a 20% discount on your purchases—maximum allowable discount of Php500.
Mamou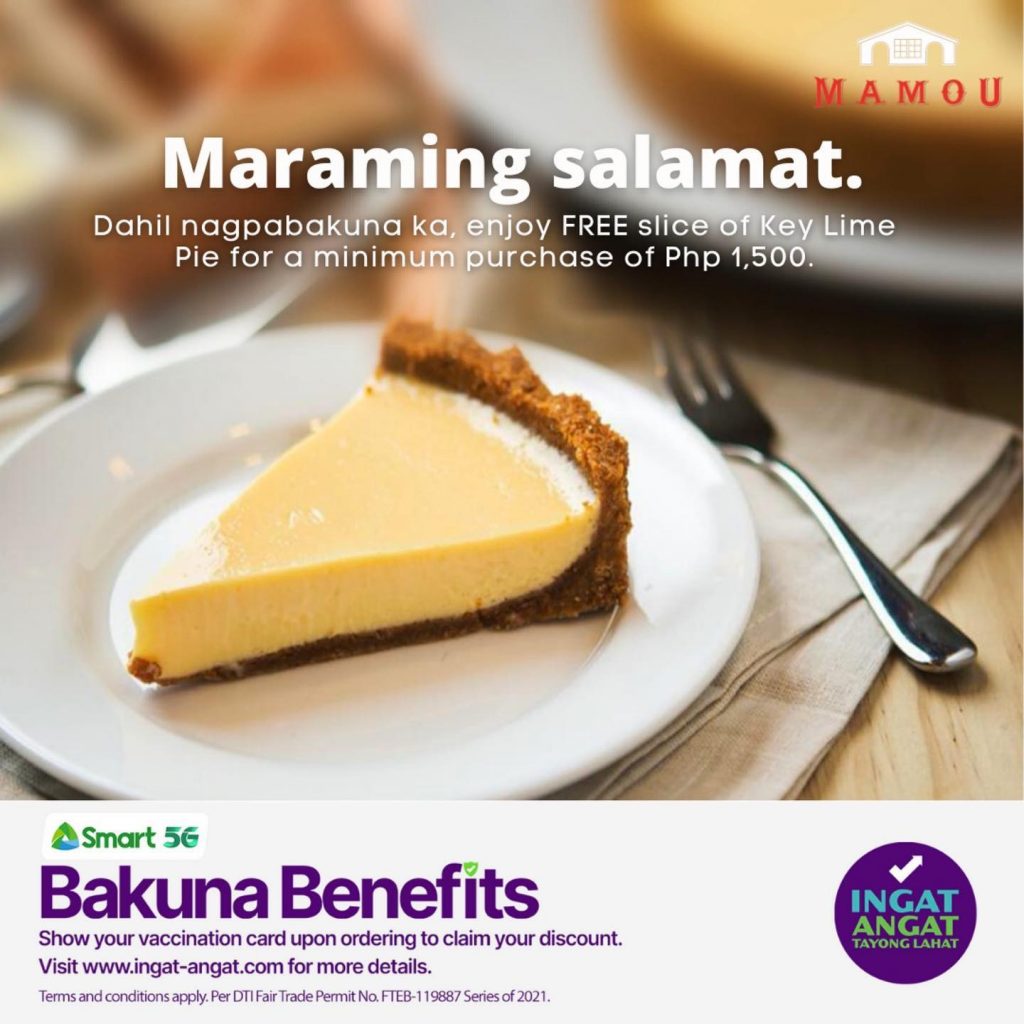 Treat yourself to some really good food from Mamou. Visit one of their branches, then show your vaccination card and ID. Get one free Key Lime Pie when your bill reaches P1,500. Don't miss out on their Palm Spring Rolls!
Gypsy by Chef Waya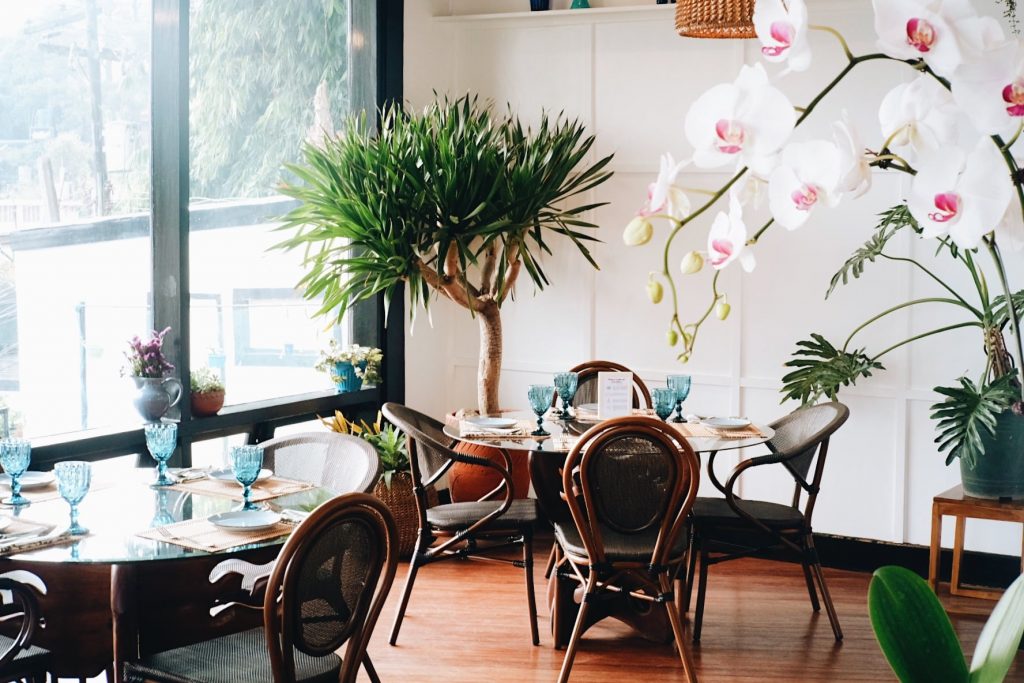 Missing that Gourmet Gypsy's comfort food? Well, there is going to be another reason for you to visit Baguio. Gypsy by Chef Waya has just recently opened in the City of Pines. Don't forget to bring your vaccination card and avail a 10% discount when you visit their new and cozy home in Quezon Hill.
If the list didn't just make you hungry, maybe these benefits offered by Ingat Angat would urge you to schedule your vaccination if you haven't yet. Together, we can fight COVID-19 and help revitalize our economy. Sooner than later, we can all confidently go out and work our way up again. It all starts with you.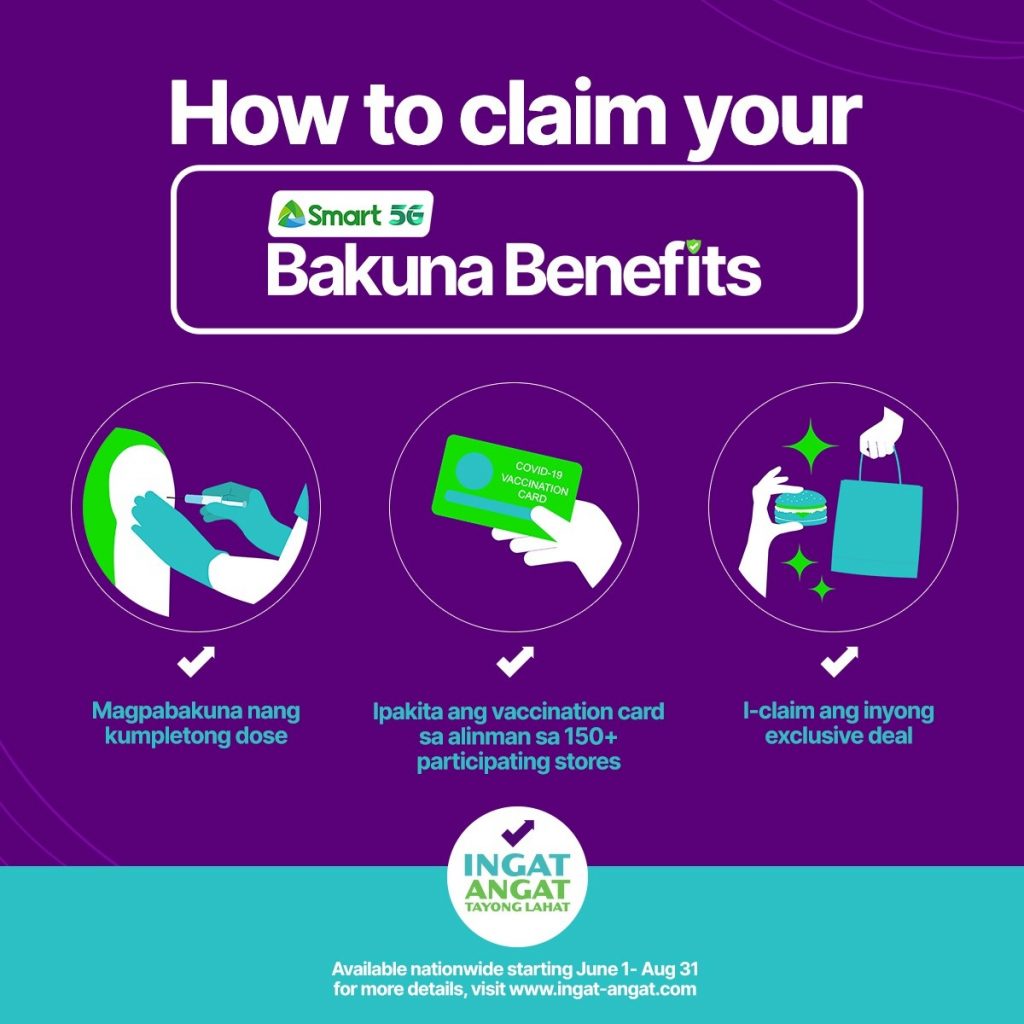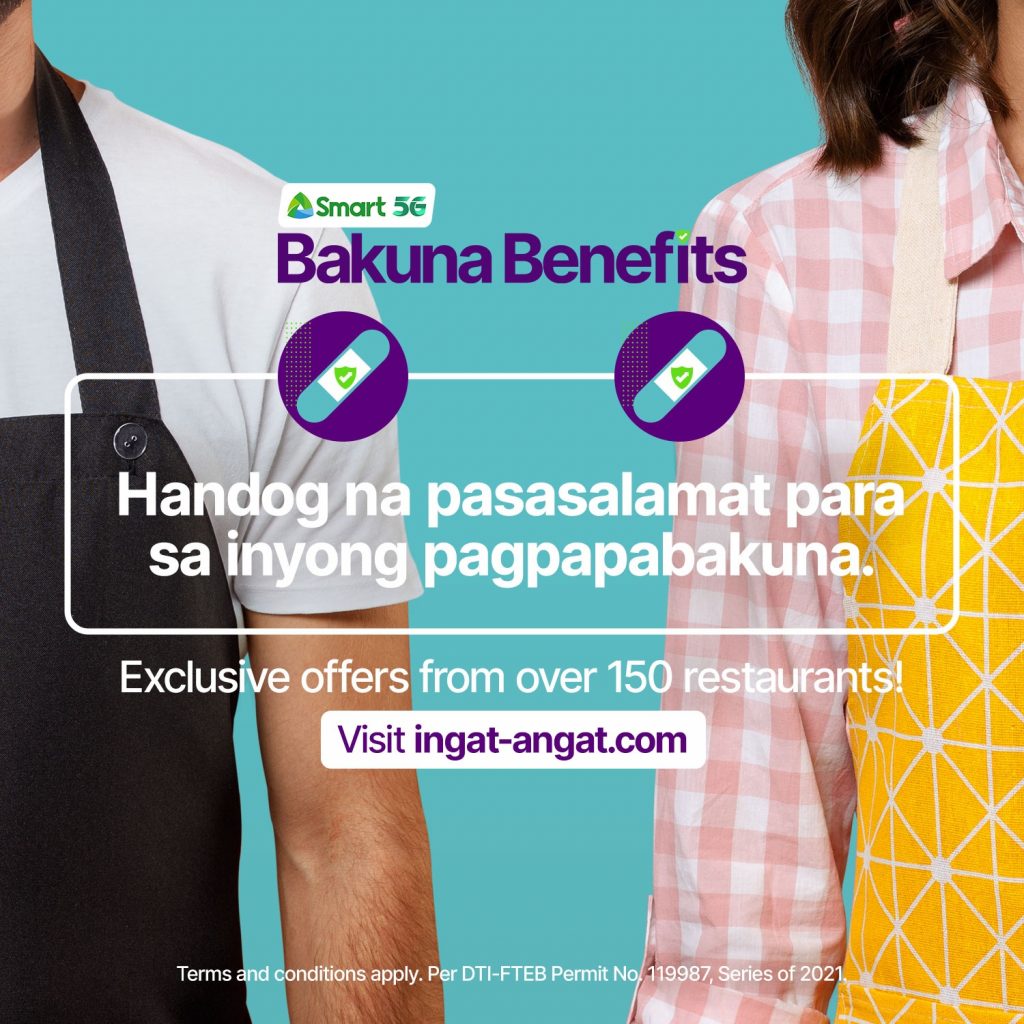 For more details about the benefits and services of Ingat Angat, visit their page here.