The Department of Tourism (DOT) welcomed the decision of the Inter-Agency Task Force for the Management of Emerging Infectious Diseases (IATF) to allow children, aged five years old and above, and fully vaccinated seniors to visit outdoor areas.
This is on the condition that the children are supervised by adults and that everyone adheres to minimum public health standards, like the wearing of face masks, and practicing social distancing and the quarantine restrictions of the local government unit (LGU).
The LGU concerned may increase the age restriction of children depending on the COVID-19 situation in their respective jurisdiction.
"This is an opportunity for families to visit outdoor destinations such as Intramuros with their children and fully vaccinated seniors," Tourism Secretary Berna Romulo-Puyat said.
"Staying active, while fully practicing health and safety protocols, is one of the best ways for both adults and children to be mentally and physically healthy," Romulo-Puyat added.
Under IATF Resolution No. 125, these outdoor areas shall be limited to parks, playgrounds, beaches, biking and hiking trails, outdoor tourist sites and attractions, outdoor non-contact sports courts and venues, and al fresco dining.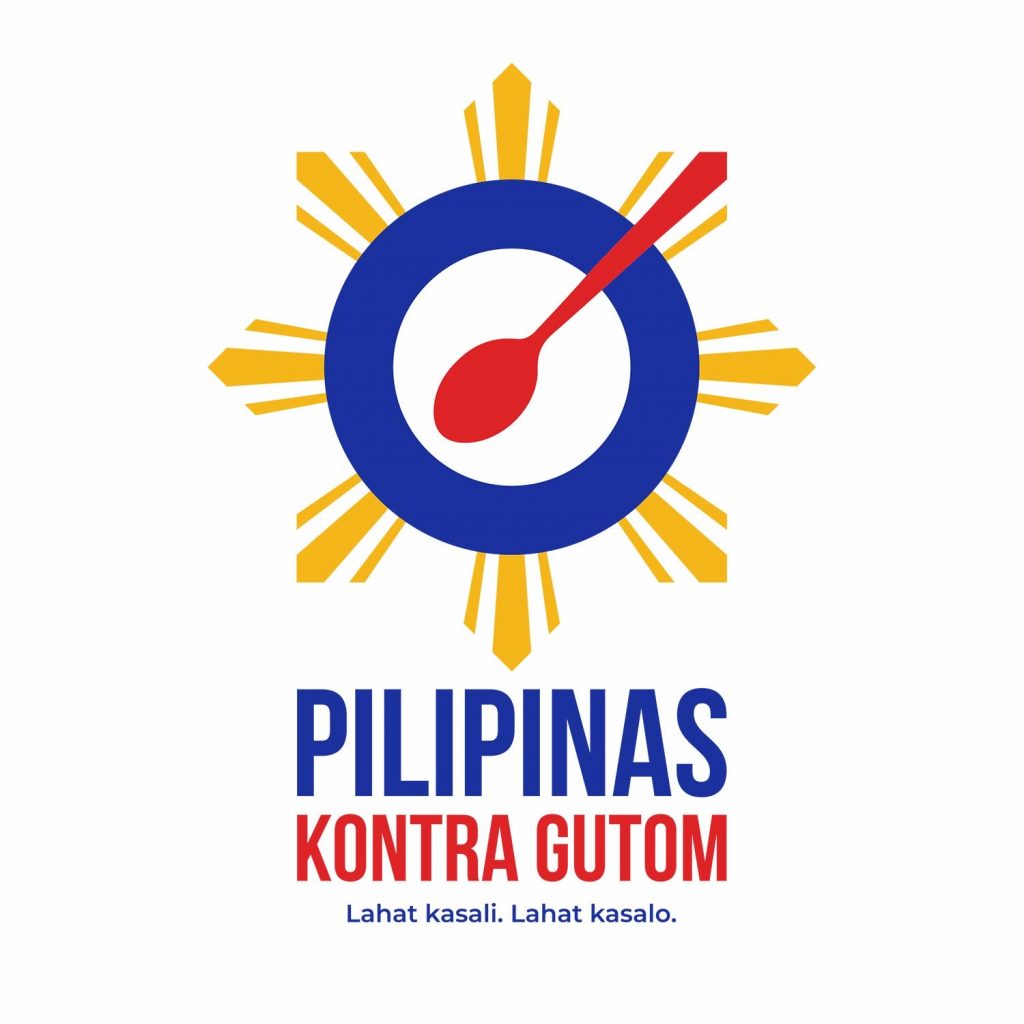 Share this article: