Water should be a top issue this year, one that the whole government should tackle as soon as possible, said the chair of the House of Representatives agriculture committee and ANAC-IP Rep. Jose T. Panganiban, Jr.
"The escalating damage to agriculture and the lack of water service in Metro Manila should alert us to the gravity of the situation," said Panganiban.
Agricultural damage caused by El Niño has already reached P464.27 million as of March 11, according to the Disaster Risk Reduction and Management (DRRM) Operations Center of the Department of Agriculture (DA).
The number of affected crops, mostly corn and rice, have reached 22,918 metric tons (MT), while 13,679 hectares (ha) of agricultural lands have also been affected.
"Let's not wait until the crisis reaches an unmanageable level before we act."

The agency added that El Niño has also affected 16,034 farmers and fisherfolk.
"We cannot continue ignoring the issue of water. Let's not wait until the crisis reaches an unmanageable level before we act," said Panganiban.
The lawmaker welcomed the announcement by Cabinet Secretary Karlo Nograles that Malacañang was working on an Executive Order (EO) to address the water crisis.
"The Cabinet Secretary's statements about the water issue are comforting, as they show that Malacañang recognizes how important this issue is. I hope they can issue the EO soon, so that this problem can be immediately addressed," added the solon.
Panganiban meanwhile urged government to employ researchers to advise which technologies could best help manage the country's water resources.
He said that policy-makers and implementers should also not be tied to the idea that only massive infrastructure is the only solution to having a steady source of water.
"It is of course the President's prerogative if he chooses to appoint a water czar to address these issues."

"There are already various green technologies that utilize our natural water management systems without placing undue stress on them," said the legislator.
According to Panganiban, government should also ensure that indigenous peoples should not be disenfranchised with regard to projects that require massive infrastructure.
He said the Palace issuance should compel the concerned government agencies to convene immediately and settle conflicting interpretations and overlapping jurisdictions concerning the country's water resources.
"For example, the Indigenous Peoples Rights Act guarantees the rights of IPs to water resources within their ancestral domain. May provisions din tayo about water sa National Integrated Protected Area System, Agriculture and Fisheries Modernization Act, bukod pa sa isyu ng teritoryo sa pagitan ng lokal at pambansang pamahalaan," he said.
"These are all issues that could hamper immediate action. It is of course the President's prerogative if he chooses to appoint a water czar to address these issues, but what is of paramount importance is that we act now."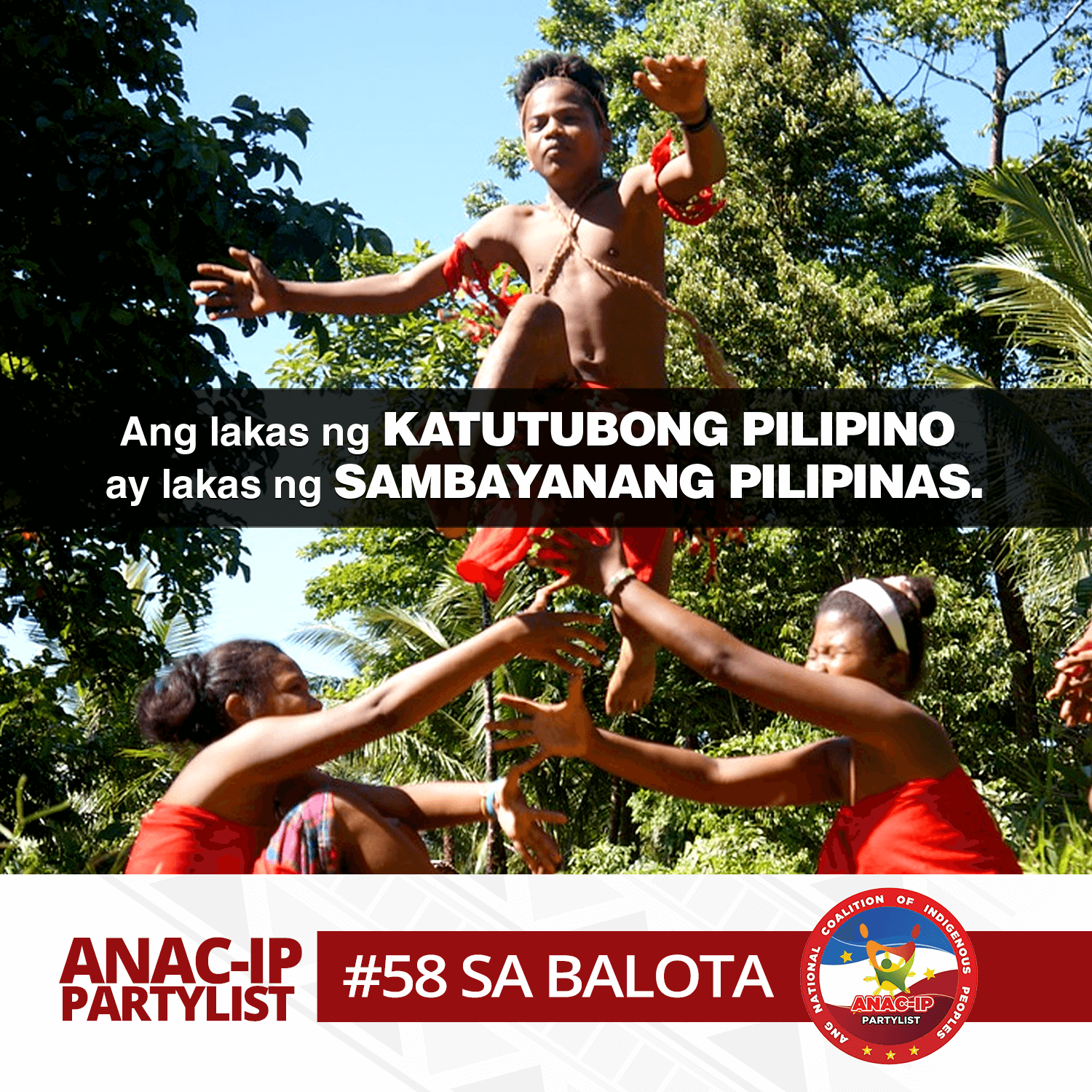 Share this article: