It's that time of the year when we indulge ourselves in knowing our odds. Many of us subscribe to astrology and Chinese predictions in the hopes of knowing what color would be best worn on what day to bring good luck. Are the odds in your favor? Let's find out what the year of the tiger offers based on the Chinese zodiac. But before we proceed, we are leaving you with the wise words of our resident tita astrologer Zenaida Seva.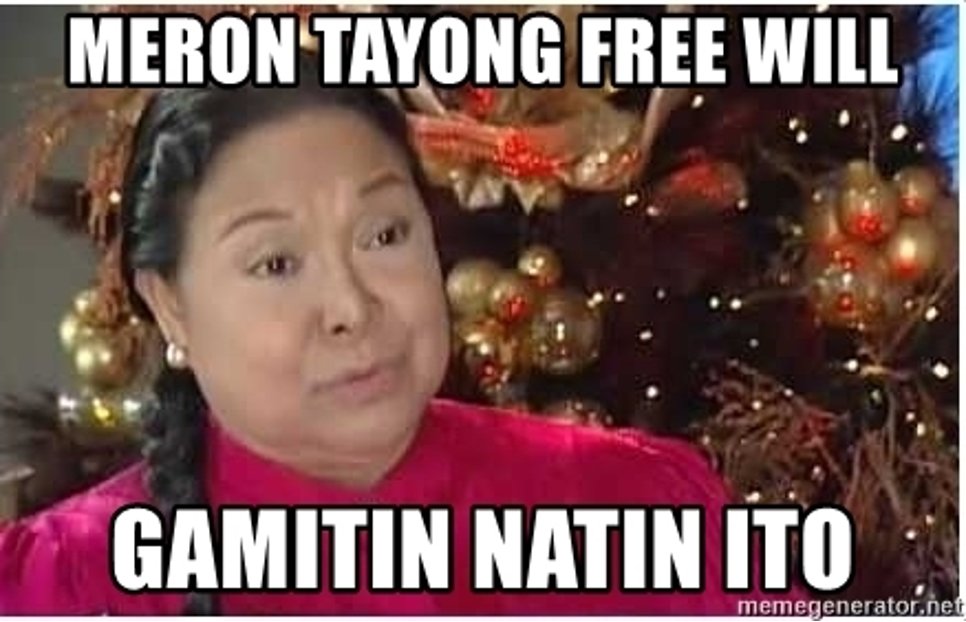 The Year of the Tiger includes 2022, 2010, 1998, 1986, 1974, 1962, 1950, 1938. Tiger occurs every 12 years, but the Water Tiger only happens every 60 years. It will start on February 1, 2022, until January 21, 2023. Tiger symbolizes bravery, strength, and penchant for pulling off significant acts. Needless to say, it is the year to go big or go home. That said, it may also mean that when you are lucky, you will be very lucky, but if you are not, expect extreme difficult periods.
2022 is also predicted to be the year for dreams coming into reality. This prediction may apply in various aspects of our lives, whether in love, work, or friendship. Water is stronger than fire in the sense that water always finds its way around obstacles. Since water is the element that is most connected to emotions, though unpredictable, 2022 is the best time to finally do something you always wanted to do. Do you want to learn how to speak Korean so you won't have to read subtitles when watching your favorite K-drama? Sign up for language classes or learn by yourself.
Water Tiger is a year of all types of extremes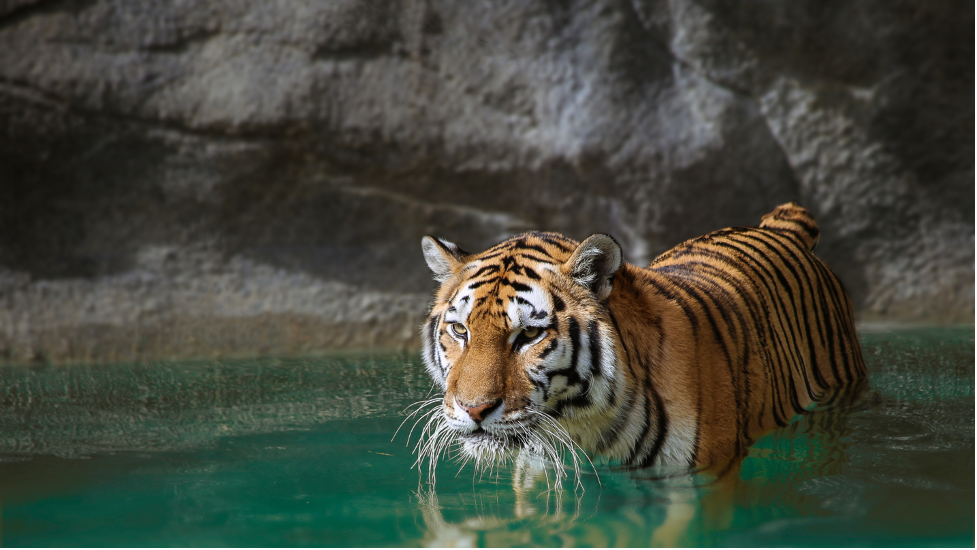 Since Tigers are known for being fast and efficient, expect that some changes will occur in your life. Preparing for these kinds of situations will greatly save you, if not benefit you. This relates to the possible desires and dreams we wish to achieve this year. But since 2022 is the year of all types of extremes, some may lose fortunes while others may gain wealth and power.
Tiger is a symbol of nobility and bravery—this means that those who have self-confidence and have the strong urge to get what they want regardless of risks will have better odds than others. Like the characteristics of a Water Tiger, trust your instincts. The brave and bold are almost always getting the luck.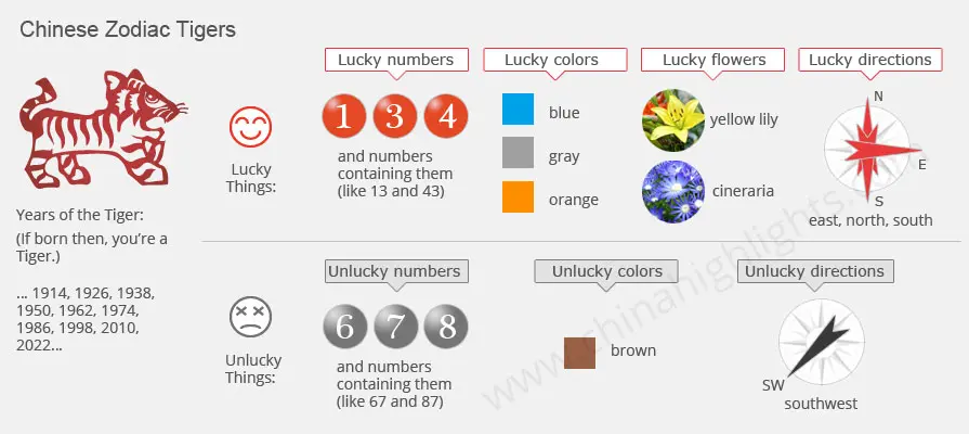 The first quarter of 2022 is the best time to make changes, whether at work or in personal endeavors. The lucky numbers for the Year of the Tiger are 1, 3, 4, and the numbers containing them. The unlucky numbers are 6, 7, 8, and the numbers containing them. Lucky colors are Orange, Blue, and Gray. The unlucky color is brown.