Nature never ceases to amaze us, even for things we consider worthless. Like fuel for a fire, "gatong" or "panggatong" is an often seen wood scrap that has less utility for people. But when one taps on their imagination and follows the weave of creativity, we can turn scraps into a masterpiece—beaming with usefulness and aestheticism.
Life is like wood carving. There will be times along the way that you will stumble and get cuts. Those who have the will and determination to get through these things will reap the gift of a masterpiece that exudes beauty and purpose.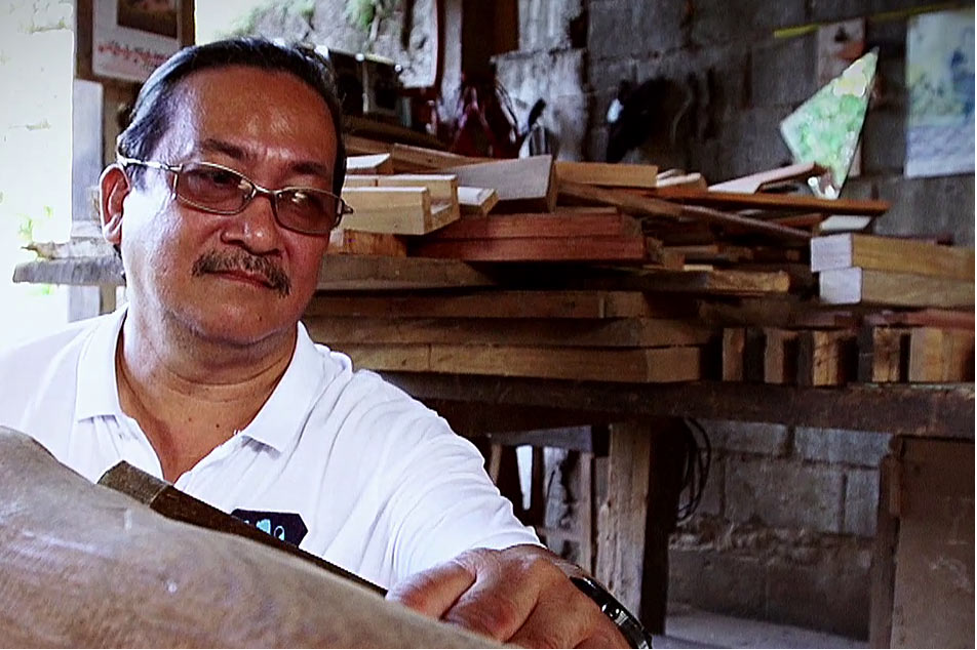 For Agi Pagkatipunan, the "Wood Wizard" of San Mateo, furniture making may initially seem complicated. Still, your creativity can open boundless boundaries that could turn things into something that is not only beautiful but also useful. Our imagination has the power to flourish in limitless shapes, angles, and sizes.
Agi uses leftover hardwoods to express his creative and artistic abilities. In "Gatong," he passionately expresses that the true form of art can be found scattered in nature. Agi gives life to woods that have lost their intended use. We can create a new meaning and purpose to things that others would consider leftovers.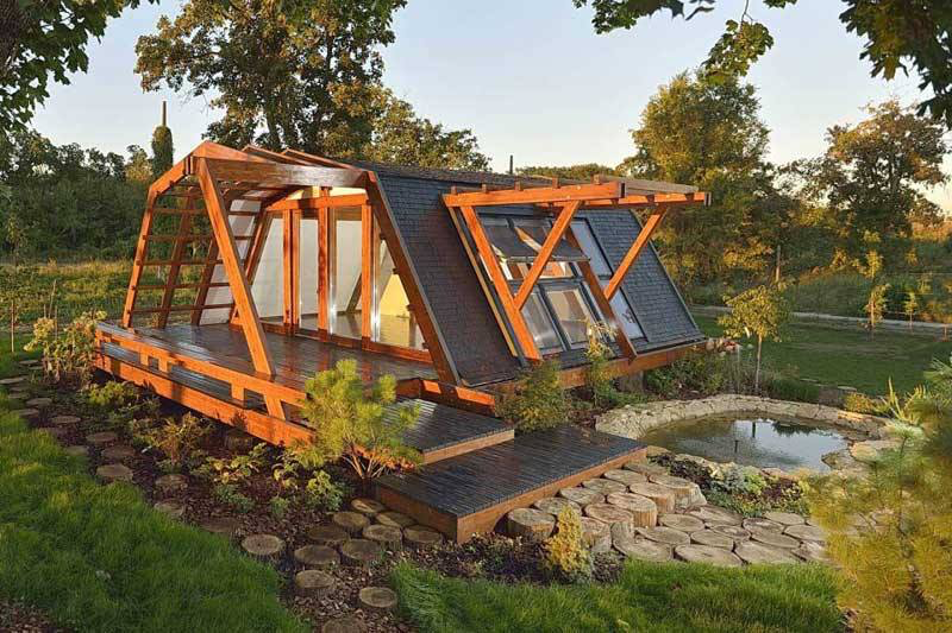 Through the art of wood carving, we do not only create a purpose for unused woods, but we also develop a habit that gears towards sustainability—ultimately helping the environment while being cost-effective.
Agi Pagkatipunan: Gatong
"Ang mga bagay na tingin natin ay wala nang katuturan, ay nangangailangan ng mailap na imahenasyon."
Nothing exemplifies this habit than Agi Pagkatipunan's art exhibit entitled "Gatong." In partnership with Art Lounge Manila in Molito Lifestyle Center, Ayala Alabang, Muntinlupa, the exhibit will showcase not only Agi's mastery in wood carving through his art pieces, but it will also belie the common notion that wood carving is not for everybody.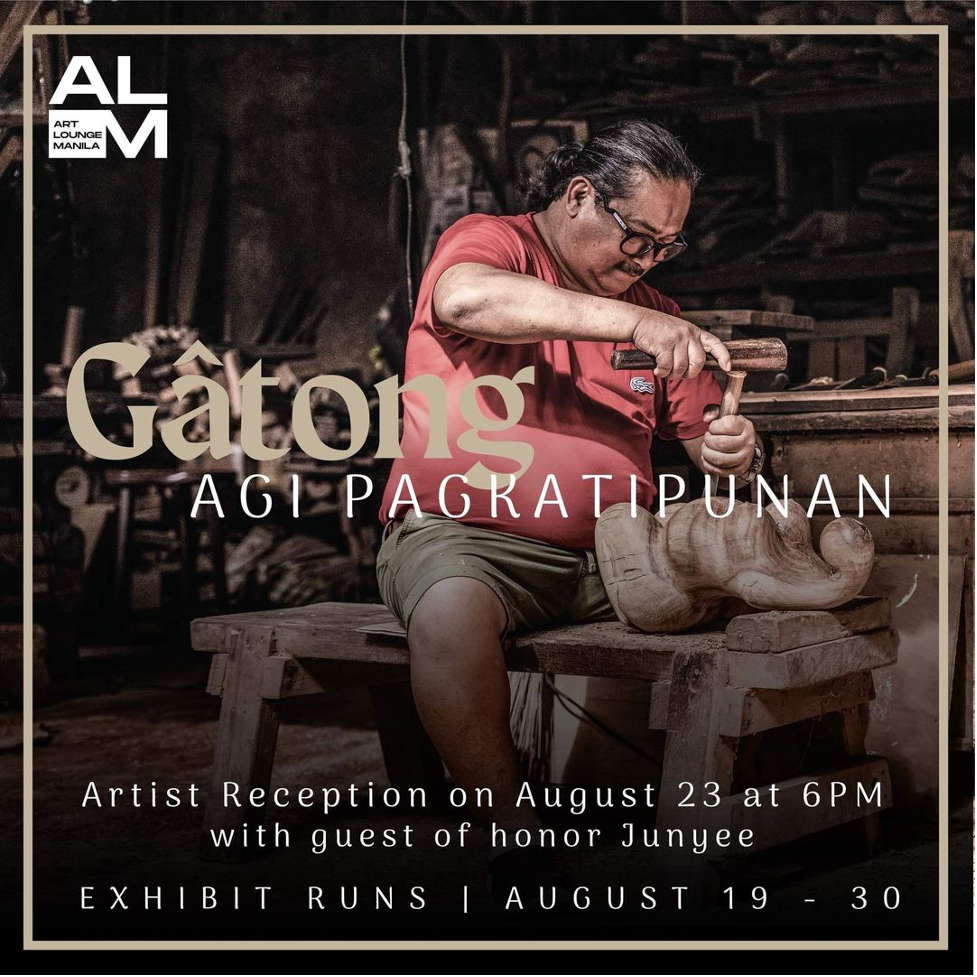 As Agi believes, anyone is capable of creating something out of scraps. We only need to use our imagination to create a purposeful work of art. Gatong will run from August 19 – 30. You may visit Art Lounge Manila's official website for inquiries and further details.
Watch Art Lounge Manila's promotional video for the art exhibit Agi Pagkatipunan: Gatong.