WHO PEEP? UPeepz! Two-time World Hip-Hop Dance Champion UPeepz is returning July 10, 2022, to host this year's Peep versus Peep. In its fifth year, Peep versus Peep (PVP5) will once again open its stage for dancers in the country to showcase their grit, mastery of skills, originality, and creativity. The dance battle had its first run in 2014 and continued until 2016, the same year UPeepz won gold in the Megacrew division during the 2016 World Hip-Hop Dance Championship at The Westin Lake Las Vegas Resort & Spa. The following year, they returned to defend their crown and take home the back-to-back championship.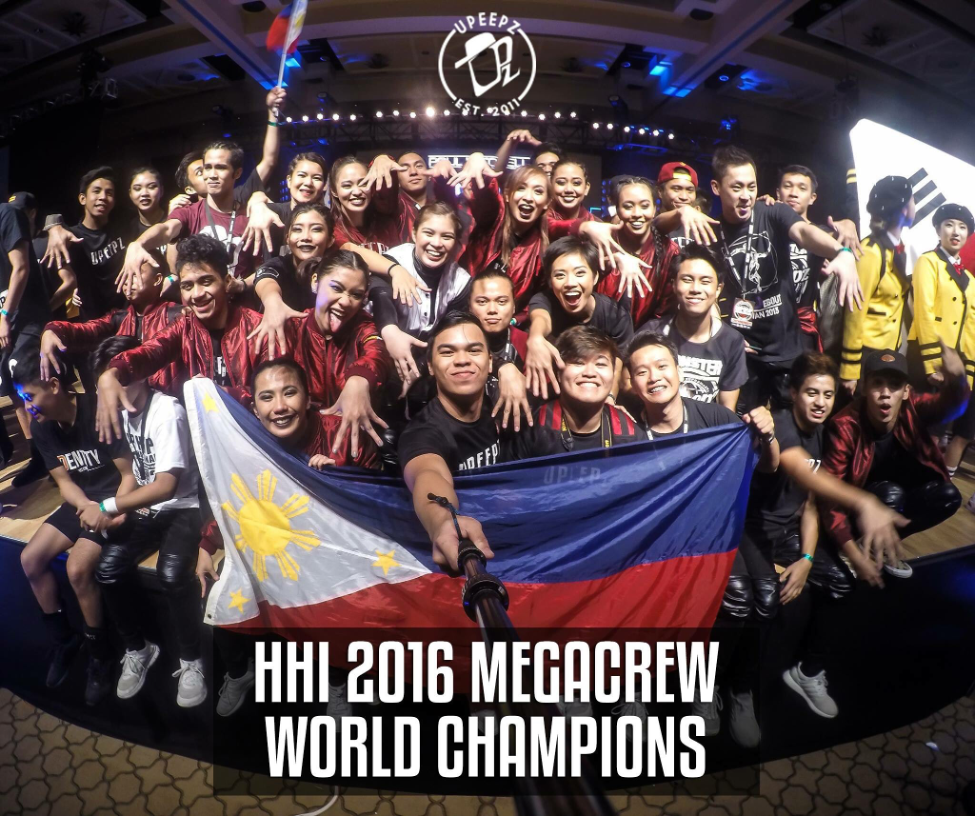 Peep versus Peep is an open-style battle with two categories. Crews of three will battle with other crews for the 3v3 battles, while solo battlers will have to dance it out until the end for the 1v1 battles. The champion for the 3v3 battles will take home the 30,000 PHP cash prize, while the champion from the 1v1 category will win 15,000 PHP.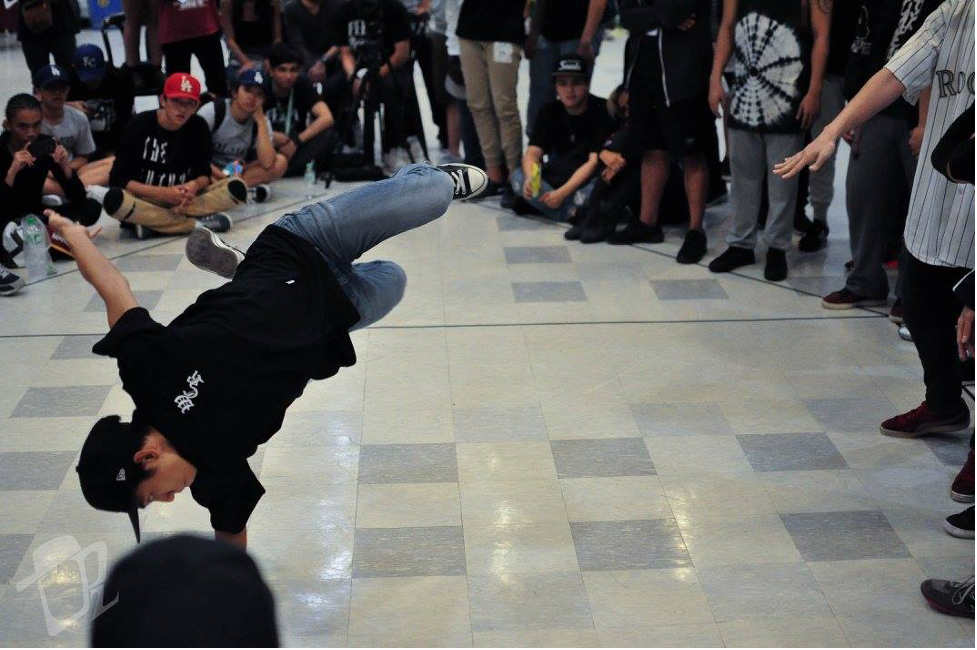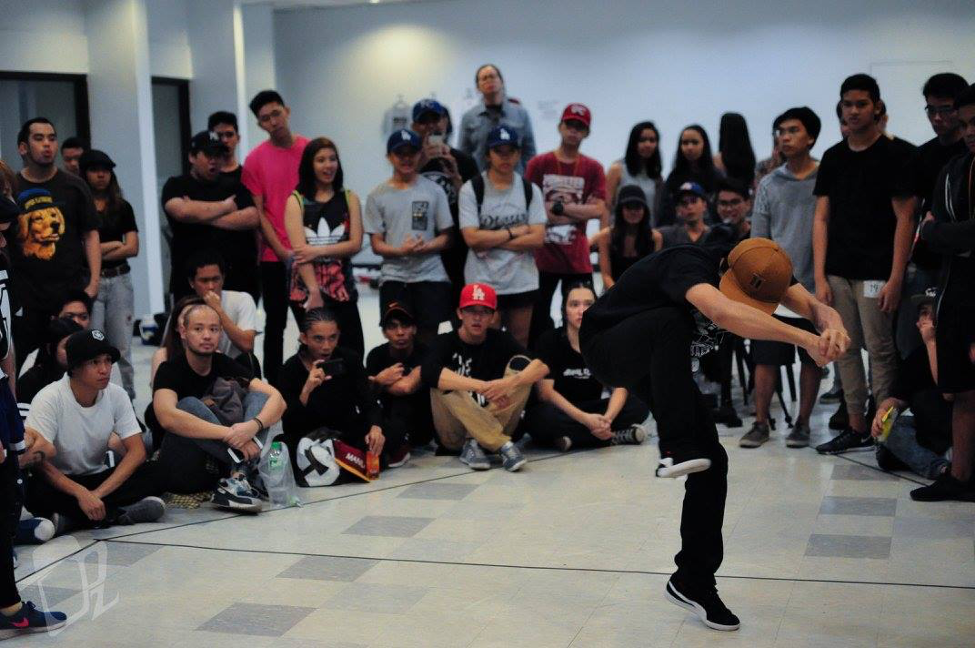 UPeepz is coming to take back what's rightfully theirs.
The last Peep versus Peep was held in 2019. But due to the restrictions brought upon by the COVID-19 pandemic, it was not followed through in 2020. This year, however, UPeepz is locked and loaded to host once again the event that will showcase Filipino dancers' impressive talent and uniqueness. Peep versus Peep is one of the many fundraising events UPeepz will be hosting to support the HHI teams participating in the World Hip-Hop Championship this August 2022 in Phoenix, Arizona.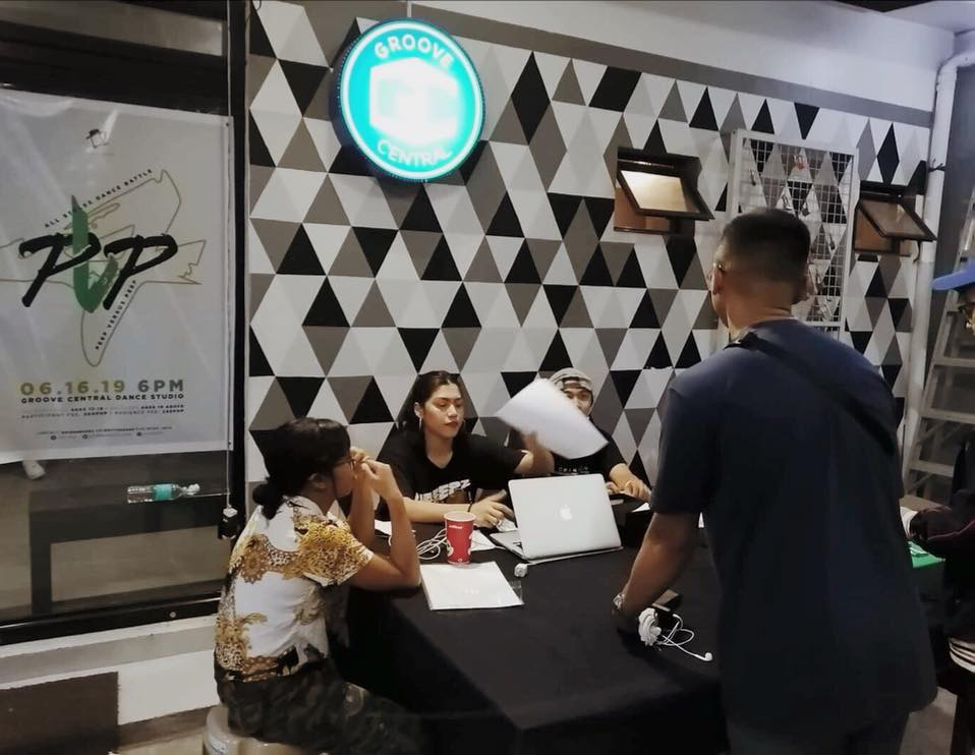 For those who would like to join the battle and show what they've got on the dance floor, you may still sign up until Saturday, July 9. Pre-registration closes at noon and only 30 slots are available for the 3v3 category. Walk-in registrations at the venue will also be open on July 10, 2022.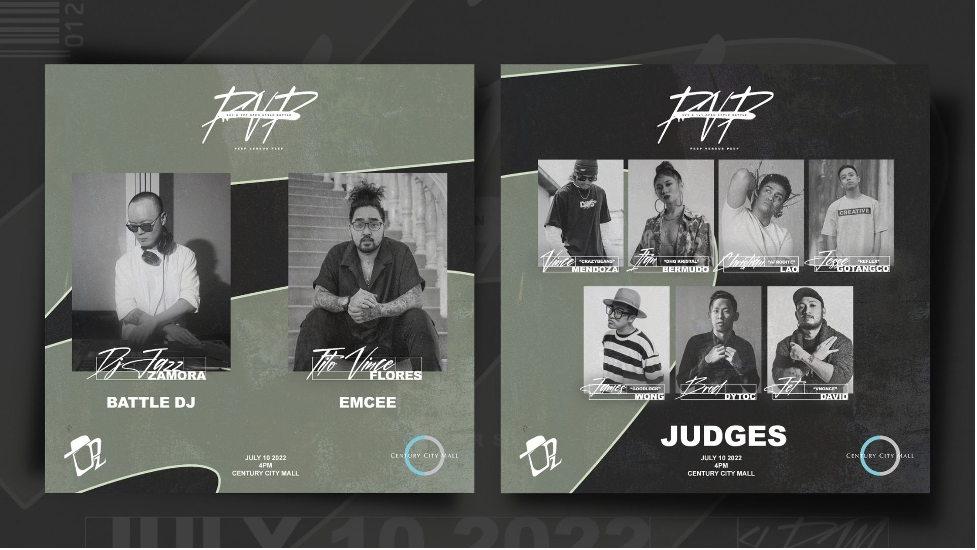 The event will be hosted by Tito Vince Flores, while DJ Jazz Zamora will be on deck as the Battle DJ. The well-rounded roster of judges who will be officiating the event is the best in the freestyle dance scene. Don't miss out on witnessing enormous talents battle for the championship this Sunday, July 10, 2022, at Level 5, Skyloft, Century City Mall, Makati, at 4 p.m. Check out UPeepz's official Facebook page for updates and further details.