Cabinet Secretary Karlo Nograles led national and local officials in the formal turn-over of completed housing units in Baybay, Leyte last Monday, October 19, 2020, as part of the Duterte administration's push to fully complete the promised aid to victims of Typhoon Yolanda.
In the online ceremony, Nograles thanked partner agencies for the "fast action in fulfilling the needs of the people of Leyte." The Cabinet Secretary also heads the Inter-agency Task Force for the Unified Implementation and Monitoring of Rehabilitation and Recovery Projects and Programs in the Yolanda-affected Areas or Task Force Yolanda.
"Value these blessings and perform the responsibilities that come with them. The government will be there to assist you."
"This is our 9th virtual turn-over so far and I'm very happy to do it in Baybay City. We give utmost appreciation to Mayor Jose Carlos Cari, together with Congressman Carl Nicolas Cari, Vice Mayor Ernesto Butawan, the city councilors, city hall officials and staff as well as the beneficiaries for their coordinated efforts in ensuring the success of this housing distribution," the Malacañang official said.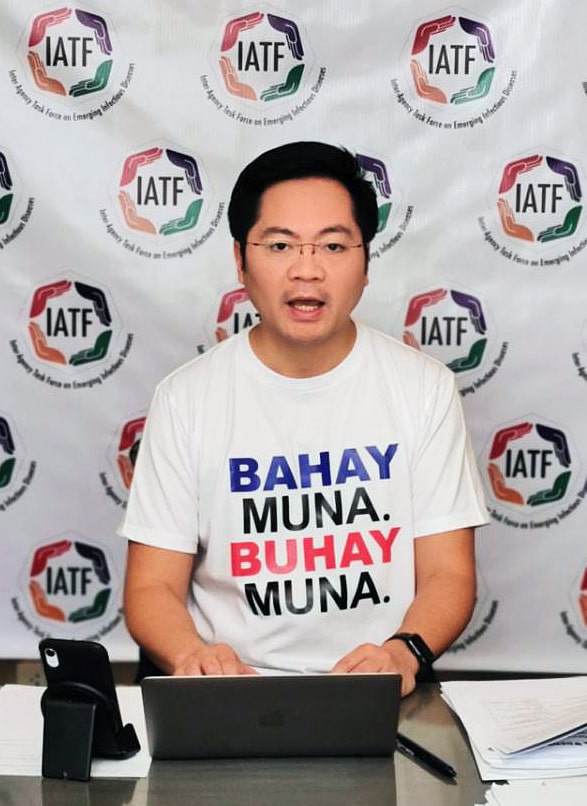 Nograles noted that despite the pandemic, construction went full blast. He expressed gratitude to the National Housing Authority Region 8 office, led by Regional Manager Engr. Dodong Antiniero, "for their tireless and continuous work in the name of public service."
Based on NHA data as of October 12, 2020, out of a planned 53,038 housing units for Region 8, 37,414 have already been completed, and the remaining 15,624 are undergoing construction.
"I am proud that we are already 100% complete in our housing commitments for Baybay City. This is the result of everyone's dedication," said the former Davao legislator.
For his part, Mayor Cari relayed the LGU's appreciation to the national and regional government agencies for the 356 units of the Yolanda Permanent Housing Project. He made special mention of President Rodrigo Duterte "and the administration's grassroots efforts to assist us here in the provinces. The people of Baybay strongly feel the government's presence and attention. Rest assured we will continue cooperating in the administration's assistance and aid efforts."
"These structures would hopefully be the foundations of a new home and a new life where you can flourish and build strong communities."
Nograles reminded the beneficiaries to value the free housing units.
"These structures would hopefully be the foundations of a new home and a new life where you can flourish and build strong communities. Value these blessings and perform the responsibilities that come with them. The government will be there to assist you."