In one look, how many vehicles do you think pass through the stretch of EDSA? Out of the number you come up with, how many use batteries? Trick question? Not really. But just in case, the answer is, of course, all. Modern vehicles would need a battery to make it go. Chances are, regardless of your vehicle type, you have likely already purchased a battery unit for replacement at least once.
A replacement becomes inevitable when car batteries start deteriorating below any useful case. However, many new car owners may not know where the used car batteries go after being replaced. Normally, they are modified for storage purposes, while lead scraps are separated and recycled for commercial use. Sadly, this is not always the case, and here lies the daunting problem that has grave impact to the environment.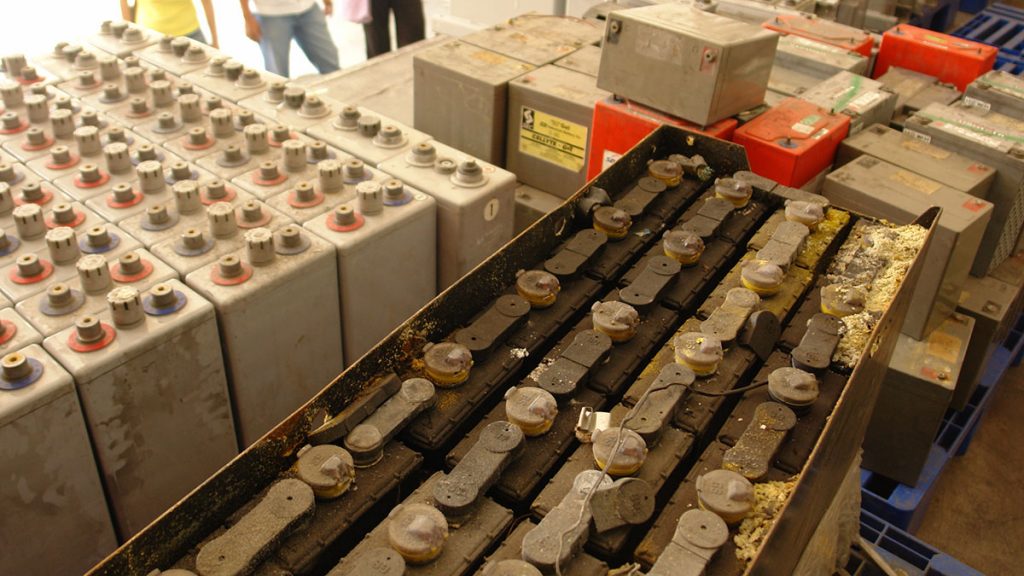 Used lead-acid batteries or ULABs are considered hazardous wastes. Many of these ULABs end up in creeks, rivers, and landfills. Since batteries naturally corrode, chemicals like Lithium, Nickel, Cobalt, and some other harmful chemicals can saturate soil and contaminate surface water which could lead to the poisoning of aquatic plants and animals. If they end up in the ocean, many aquatic lifeforms will perish. Not to mention that lead-acid batteries contain sulfuric acid, which could cause damage to the skin and the eyes.
USED CAR BATTERY? WHO TO CALL?
Luckily, advocacies and initiatives to ensure safe, responsible, and proper disposal of ULABs continue to penetrate the realm of the automotive industry. Industry leader Motolite, has been at the forefront of upholding these principles through their green initiatives.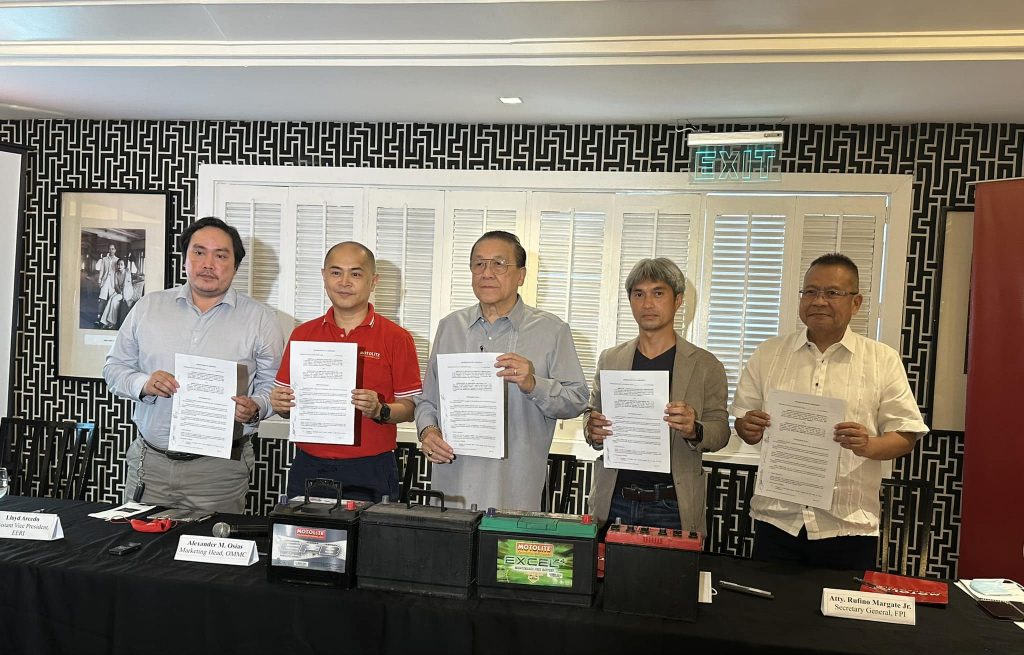 Continuing their commitment towards environmentally-safe and responsible disposal of ULABs, Oriental & Motolite Marketing Corporation (OMMC) further amplified their calls and initiatives through their recent partnership with the Federation of Philippine Industries, or FPI. The two will work hand in hand, alongside Motolite's third-party recycler, Evergreen Environmental Resources Inc. (EERI), in promoting and ramping up the implementation of the Balik Baterya Program.
MORE THAN A DECADE OF COMMITMENT TO DELIVERING SOCIAL RESPONSIBILITY PROJECTS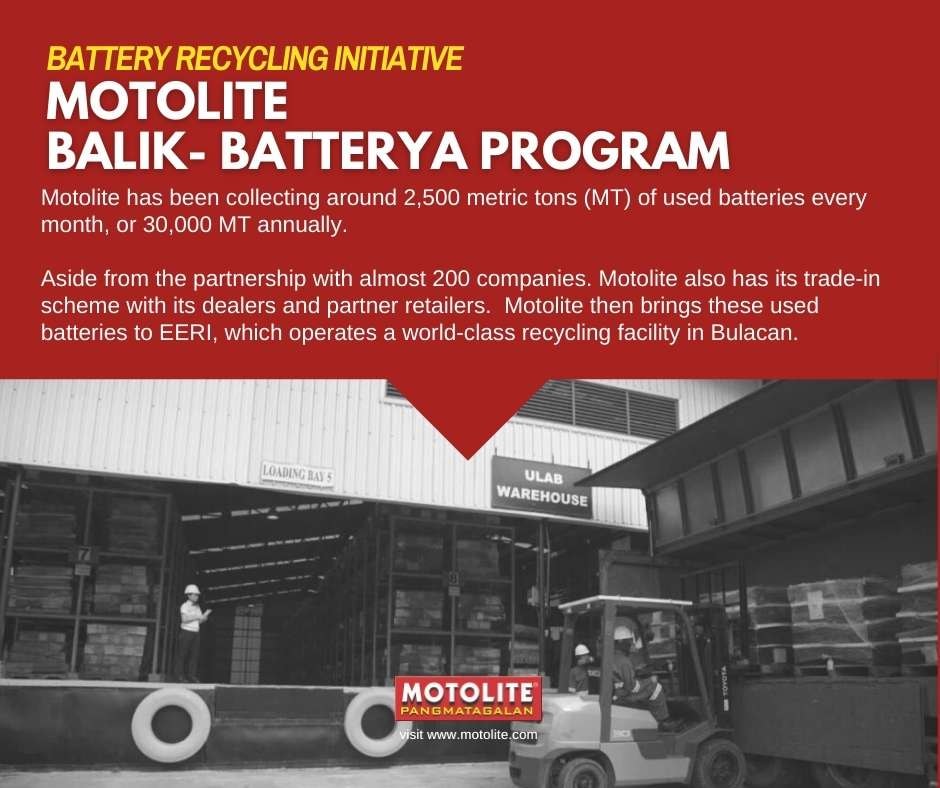 The Balik Baterya Program was launched by Motolite in 2006 and has since played as the company's flagship initiative advocating for proper car battery recycling. The program was also one of the considerations that catapulted Motolite to become one of the #heroesofrecycling in 2022. The recent accolade is a proof of the effectiveness and importance of the cause being pushed by Motolite. To this day, Motolite remains to be the only industry player that carries a recycling program.
As Motolite continues to encourage consumers to trade in their ULABs for a discount when they buy a new battery, FPI will also help, through its members and partner organizations, by selling the collected ULABs to OMMC. The ULABs will then be stored and recycled through EERI. This ensures that such hazardous wastes will not end up in areas that could contaminate and harm the environment.
Beyond delivering quality and reliable services, Motolite remains true to its form by ensuring safe and responsible disposal of used car batteries. Their contributions to the environmental causes offer a platform for consumers, dealers, owners, and everyone within the automotive industry an opportunity to have a hand in safeguarding a future free from harmful modifications of the environment prejudiced by hazardous wastes.