Forty young farmers and agripreneurs from the National Capital Region (NCR) will each receive P50,000 as start-up capital to implement their proposed agribusiness ventures through the Young Farmers Challenge Fund of the Department of Agriculture (DA).
The DA-Agribusiness and Marketing Assistance Service (AMAS) recognized the NCR provincial level winners of the Young Farmers Challenge, who will have the chance to compete at the regional and national levels for additional P150,000 and P300,000 grants.
Also called the Kabataang Agribiz Competitive Grant Assistance Program, the DA's Young Farmers Challenge aims at encouraging the youth to engage in profitable and sustainable agri-fishery enterprises by providing them access to resources and opportunities.
"The DA-AMAS launched the Young Farmers Challenge: Kabataang Agribiz nationwide to attract more entrepreneurial ideas. Initiatives such as these allow our youth to cut their teeth in agribusiness and hone their technical skills onto building a career in agriculture," Agriculture Secretary William Dar said during his recent State of the Philippine Agriculture Report.
Filipino farmers and agripreneurs who are 18–30 years old will compete for the best agribusiness models that are innovative and have the potential to generate incomes comparable to incomes of salaried workers in urban areas.
They will be evaluated in terms of their entrepreneurial attitude, innovativeness, revenue stream, and value addition or enhancement of the product to consequently increase revenue.
"When you're 18–30 years old, this is the time to explore, innovate, and even make the stakes for that matter."
"We are looking for fresh ideas. When you're 18–30 years old, this is the time to explore, innovate, and even make the stakes for that matter. We can mentor you. Marami kasing pwedeng gawin sa agriculture. That's why we want them to be able to see the various possibilities in agriculture," DA Agribusiness and Marketing Assistant Secretary Kristine Evangelista said.
Evangelista added that the government comes in to help the youth jumpstart and fulfill their agribusiness ideas and realize that there is a bright future in agriculture.
"Agribusiness is good business."
"That is how much we believe in the youth to provide them with the capital for their agribusiness, because we believe that agriculture is also for the young. Agriculture is not just about planting; it is also about business. Agribusiness is good business," she stressed.
The following are the NCR-Provincial Level winners of the DA Young Farmers Challenge:
Hannah Mae Castro (Fruit Wine Making Governor's Plum Wine) – P50,000 grant
Edgar Yvan Paulo Sese (Glean Hydroponics Farm) – P50,000 grant
Paolo Angelo Nicomedes (The Manna Farms Urban Microgreens) – P50,000 grant
Mira-Earl Barro (Hydro-seryard) – P50,000 grant
Vernie Beo and Camille De Peralta (Vermille`s Munting Bukid Hydroponics and Organic Farm Learning Center) – P100,000 grant
Jazel Joyce Apuan, Clarence Anne Advincula, and Emielyn Izabelle Advincula (Diliman Hydro Farm) – P150,000 grant
Dave Louie Ang, John Jacob Ang, Sean Aaron Ang, Ericka Quiogue, and Francheska Isabelle Quiogue (Gulayan Para Sa Mamamayan) – P250,000 grant
Eldrin Lee and Skyrene Bacalso (Nama Microgreens) – P100,000 grant
Marigold Sibulo and Patrick Gregory Tecson (FRESH START) – P100,000 grant
Jazmin Vedasto and Marryjoy Lyn Rico (Citron Fait by Jenn Vi) – P100,000 grant
Elijah Santos, Rochelle Santos, and Ma. Isabel Fernandez (NAVOTAS HYDROFARM) – P150,000 grant
Joseph Alvear, Bianca Ferrer, Bianca De Mesa, Aris Leland Narsuba, and John Paolo Salayog (FARM READY: Gulaynihan in Tondo Project) – P250,000 grant
Jake Adam Pascua, Stephen John Pamorada, Maria Malaya Manalili, Jhon Alfred Patropez, and John Michael Flores (Escolta Heritage Mushroom Farm) – P250,000 grant
Anna Beatrice Suavengco, Jerome Sambilon, Aisha Cruz, John Eric Aggarao, and Beatrice Xzandrine Roces (City-FarmTM) – P250,000 grant
There will be 1,300 provincial winners nationwide, three winners per region for the regional level, and six winners for the national level with a total budget of P74 million.
Through the Kabataang Agribiz Program, the DA will also provide business development services including business planning, product development, and market linkage assistance, among others.
The participating young agripreneurs will also be encouraged to form into agripreneurship clubs at the provincial and regional levels, wherein they will meet regularly for sharing of experiences and establishing business collaborations.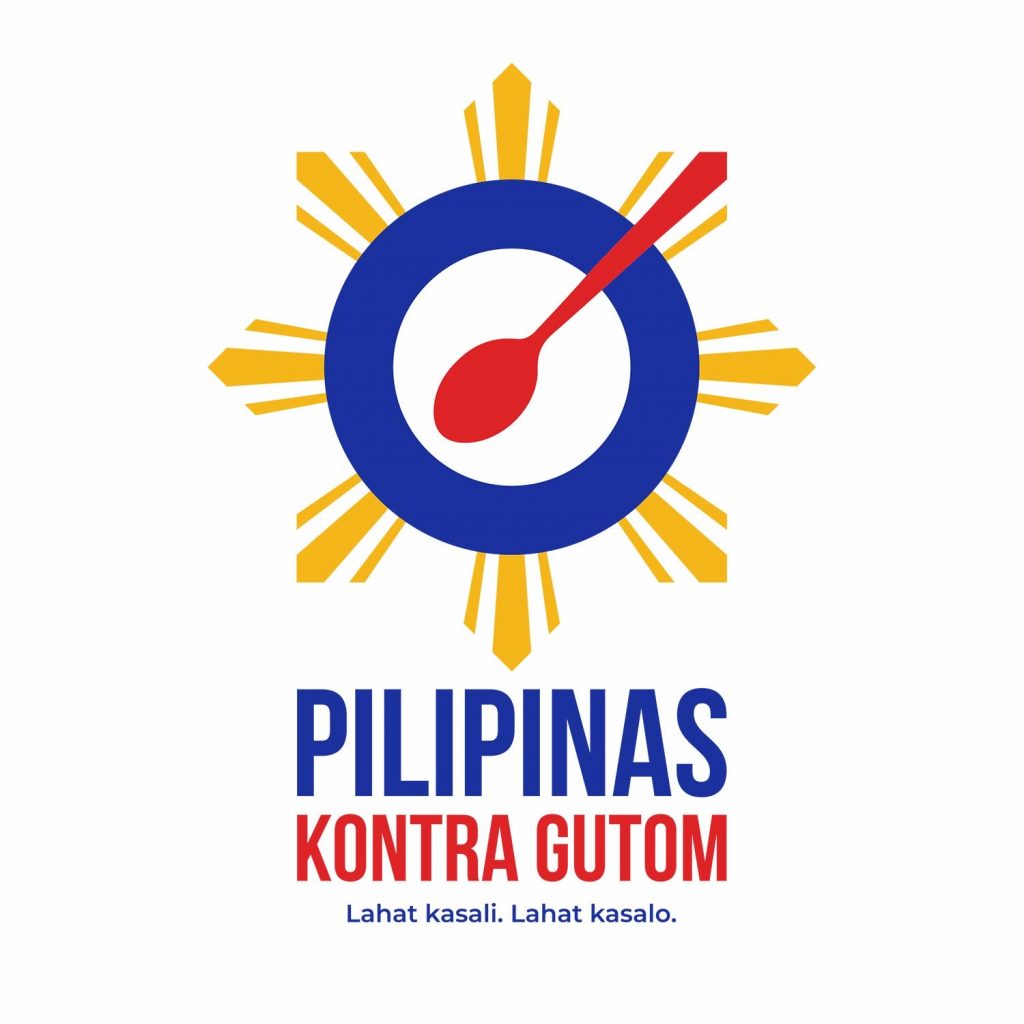 Share this article: