A lawmaker urged agencies on top of the coronavirus disease (COVID-19) response to prepare a concrete plan to properly roll out the COVID-19 vaccine, stressing that the government "should be ready to organize and undertake mass vaccination programs once supplies of a vaccine have been obtained."
Manila 6th District Rep. Benny Abante Jr. on Tuesday said that "the government must be prepared to roll out the COVID-19 vaccine the moment it becomes available; dapat pagdating ng bakuna, abante agad!"
"In terms of sheer scale the COVID-19 vaccination program may be the largest initiative of its kind in our nation's history."
"Not a week later, not a month later, but at the very moment we obtain supplies of the vaccine, the government must immediately start the vaccination program––and to do this we need to have a detailed, comprehensive plan to administer the vaccine."
According to Abante: "Plans to allocate funds for the immediate procurement of COVID-19 vaccine doses will be all for naught if we do not have a system in place to roll out the vaccines as soon as humanly possible."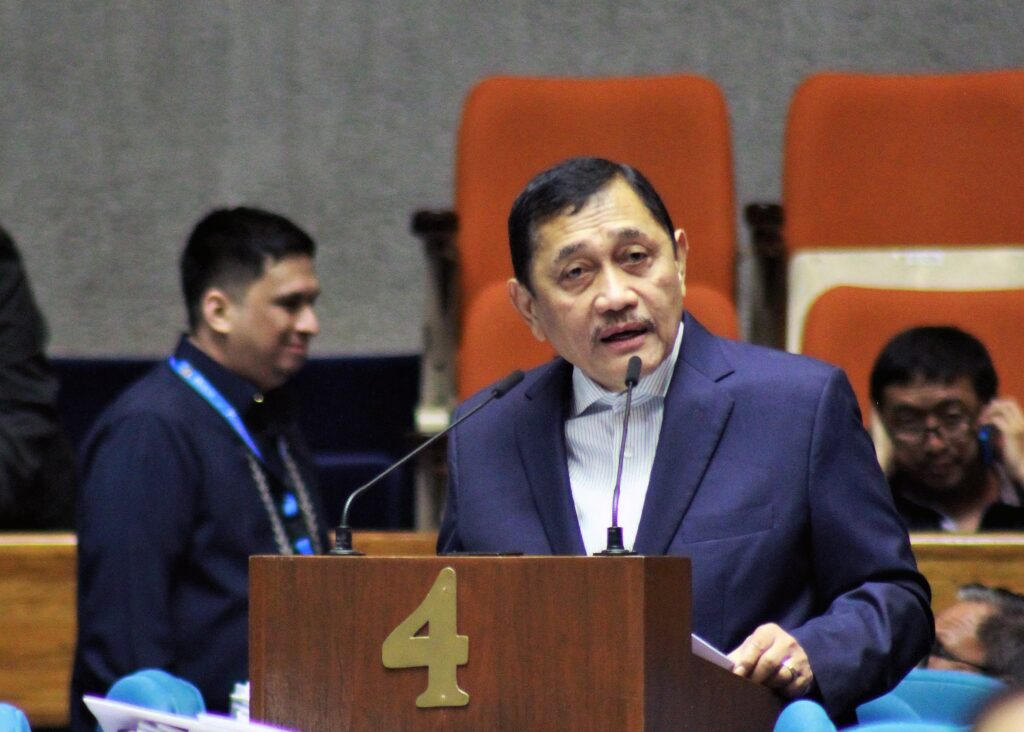 "In terms of sheer scale the COVID-19 vaccination program may be the largest initiative of its kind in our nation's history. Hindi lang bata ang iva-vaccinate, mind you, kundi ang mga magulang nila at ang mga lolo at lola nila," the solon pointed out.
Abante said that this early, the Inter-Agency Task Force on Emerging Infectious Disease (IATF) and the Department of Health (DOH) should come up with the protocols with regard to the distribution of the vaccine, and should already identify which sectors and areas should be prioritized.
"We should look at the personnel requirements needed for this vaccination program; for example, how many government health workers can be tapped to conduct the vaccinations?"
"It is clear that we have to make sure our medical frontlines have to be the first ones to receive the vaccine as they are exposed to the virus on a regular basis. The same goes, I assume, for other frontline services as well as those involved in public utilities like transportation, tulad ng jeepney driver," said Abante.
The lawmaker said that government should consult medical experts to identify high-risk areas and segments of the population so these could be prioritized. Abante also suggested that the IATF also consult LGU (local government units) executives to identify areas where mass vaccination activities can be held.
Abante added that he also believes "that we should look at the personnel requirements needed for this vaccination program; for example, how many government health workers can be tapped to conduct the vaccinations?"
"Will we need to tap the private sector or organize volunteer doctors for these? These questions need to be asked, and all these variables must be considered by the IATF and the other involved agencies so that the government can conduct organized, orderly vaccination activities quickly and efficiently."