"Barangay health workers, for the most part, engage in voluntary service in looking after the wellness of the people in our communities. They go above and beyond the call of their duties and take care of the sick. They help ensure that people in the barangays who have less in life would have more in humanitarian service."
This according to Quezon City Rep. Winnie Castelo, principal author of HB 1595 that grants free Philhealth coverage for all barangay health workers, during a recent gathering of about 800 barangay health workers in Quezon City.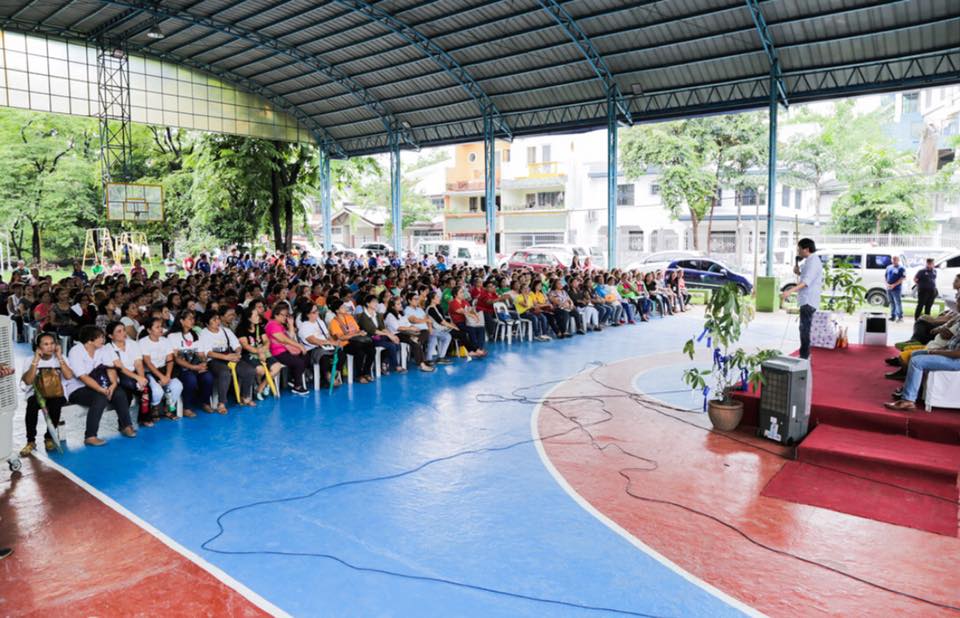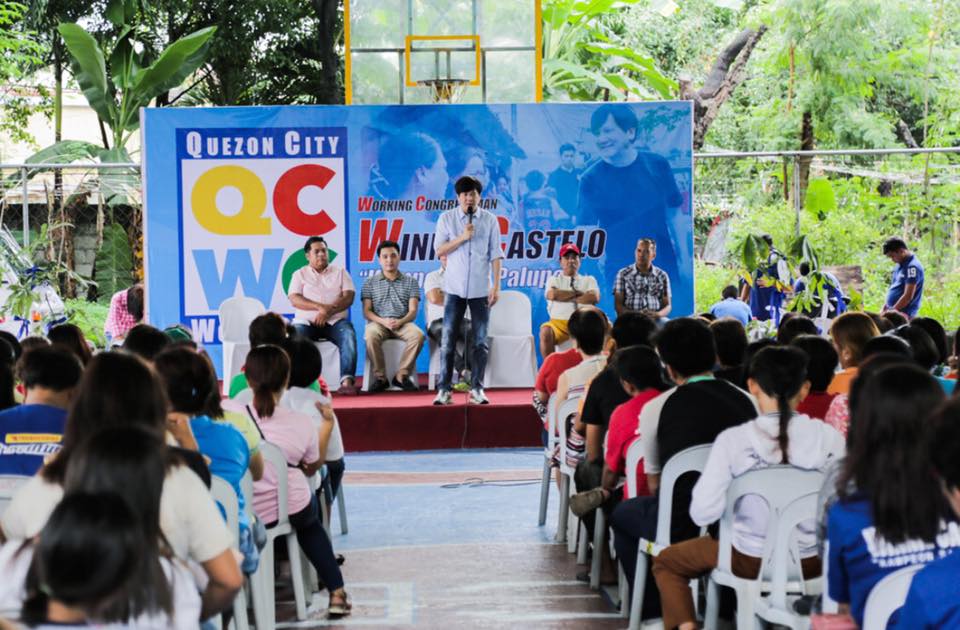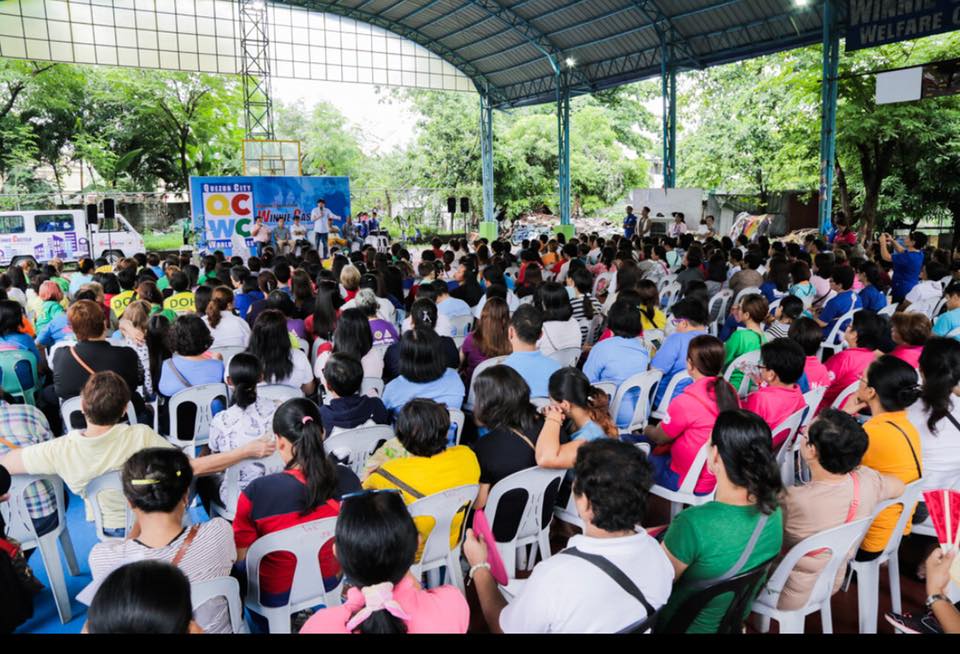 A Barangay Health Worker (BHW) is a person who has undergone training programs under any accredited government and non-government organization and who voluntarily renders primary health care services in the community after having been accredited to function as such by the local health board in accordance with the guidelines promulgated by the Department of Health (DOH). As of 2009, there are 156,562 duly accredited BHWs nationwide.
In recognition of their services, all accredited BHWs who are actively and regularly performing their duties shall be entitled to the following incentives and benefits: hazard allowance if and when applicable according to the rules; subsistence allowance but only in isolated barangay health stations (BHS) and only equivalent to the meals taken during the course of the performance of duties; training, education and career enhancement programs; civil service eligibility for five years of continuous service as such; free legal services in cases of coercion, interference and other civil and criminal cases arising out of the performance of duties; and preferential access to loans for organized BHW groups that have community-based income generating projects in support of health programs or activities.
However, until now, the benefits granted to BHWs do not include coverage of PHILHEALTH.
"Our barangay health workers are as much human beings as those to whom they render service. They are not immune to common diseases. The truth is that they are, ironically, at higher risk of contracting communicable diseases, and they barely have anything to protect themselves against contagious diseases prevalent in their work places," said Castelo.
"Thus, if only to mitigate the plight of our barangay health workers, free PHILHEALTH coverage should be granted to them, if only to honor their dedication to public service," stressed Castelo.
"This free PHILHEALTH coverage would be a fitting incentive to give back to our admirable BHWs," added Castelo.
"A world-class society takes care, not only of the sick but, also, of those who take care of the sick," concluded Castelo.