The rustic feel of the ancestral house, fresh air, and the heirloom recipes of our grandmothers, are staples one looks forward to when going home to the province, and the Department of Tourism (DOT) wants Filipinos to share these with their friends.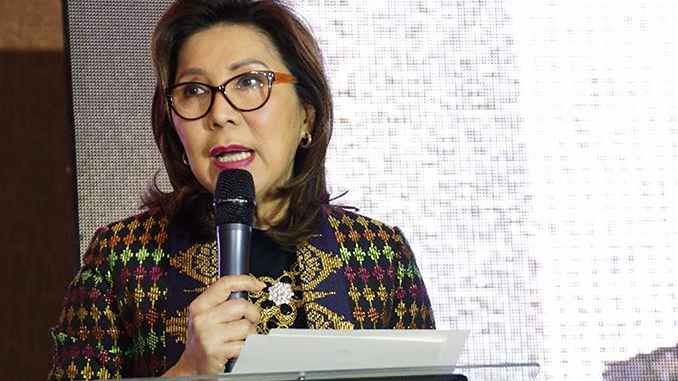 "We invite you to welcome your foreign friends to the doorsteps of your hometown. Our different provinces and regions offer a much more different experience of the Philippines only we Filipinos know," Tourism Secretary Wanda Teo said.
Our provinces and regions offer a much more different kind of experience in the Philippines.
The DOT's "Bring Home A Friend" to the provinces drive coincides with the roll out of the campaign's regional roadshow, following its grand launch at Resorts World Manila and multiple international launches and overseas activations.
The agency's office in Mimaropa capped the 15-region launching, with its own version held at Robinsons Place Palawan's Activity Center. DOT-Eastern Visayas, meanwhile, kicked off the regional reintroduction of the referral incentive program last October.
Among the other notable regional launches were held in Northern Mindanao, Calabarzon and Caraga, which gave the DOT's latest campaign through its regional offices a "sense of ownership" and a "chance to localize the program," Teo said.
"Their launches have call to actions inviting everyone in the region to invite their friends to visit their provinces," the tourism chief added.
Different regional offices will have follow up promotions, advertising, and activations during local festivals or other tourism related events to sustain the momentum of the campaign.
The DOT's ongoing promotional campaign encourages Filipinos living here or abroad and expatriates to invite their foreign friends to visit the Philippines with raffle prizes up for grabs.