Senator Loren Legarda said that all state universities and colleges (SUCs) will each receive an additional Php10 Million in their capital outlay this year for the purchase of school equipment and improvement of facilities within their respective campuses.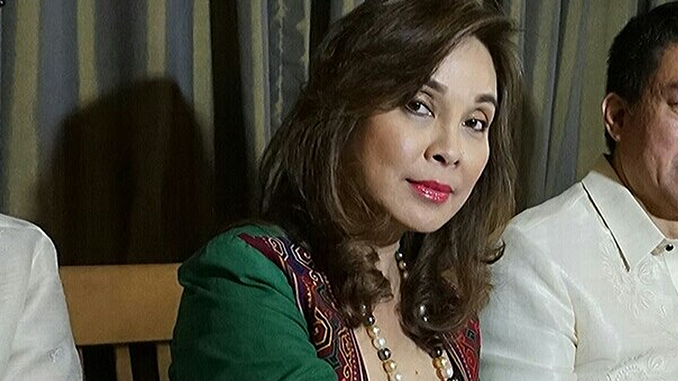 Legarda, who chairs the Senate Committee on Finance, also said that P327-million under the Department of Information and Communications Technology (DICT) was allocated to install Wi-Fi in all SUCs in order to aid students with their school research and requirements.
We must also ensure that we provide a quality learning environment for our students.
"As we anticipate the implementation of our free college education in all SUCs this year, we must also ensure that we provide a quality learning environment for our students," the veteran legislator said.
"Our classrooms should not leak, our buildings should be painted, our facilities up-to-date, and our restrooms clean and have running water. These are basic needs that will certainly attract more students and out-of-school youth in getting into college," the seasoned lawmaker added.
According to the Commission on Higher Education (CHED), enrollment in the Science, Technology, Engineering, Agri-Fisheries and Mathematics (STEAM) courses is rising, the lady senator noted.
She added that in order to maintain this upward trend, the SUCs must have the equipment, special laboratories, expert trainers and teachers, and scholarship programs needed for the teachers to be competent in giving our students the best education in STEAM and other courses.
The additional capital outlay for SUCs is intended to address equipment and infrastructure needs.
"Improving our learning institutions and connecting our students to the vast resource of information online will certainly enhance the quality of education in our country. This is a worthy investment that our government should continue to commit in the years to come, so we may cultivate more leaders and nation-builders of tomorrow," Legarda said.