Are you happy? How do you measure happiness? What does it take to be happy? In solving life's quest for happiness, Nordic countries, like Finland and Denmark, seem to have cracked the formula. In the 2022 World Happiness Report, the United Nations named Finland the happiest country in the world five years in a row.
The Annual Happiness Index started in 2012. Finland also took the top spot, followed by Denmark, Iceland, Switzerland, and Norway. As trends go, these northern countries surely figured out the tricky and sometimes challenging task of living happily. They would often switch rankings every year since the start of the happiness report.
People would often argue that happiness is relative and temporary. However, the thing that could get you to at least taste the fleeting moments of happiness is somehow permanent —mindset. Annually, the countries mentioned above embraced the culture of valuing a good life balance. While most societies uphold the dream of becoming rich or achieving a higher status in society, people from Nordic countries understand that one does not have to get super-rich to be happy. Their time is spent chiefly on ensuring a good balance of life. In return, they live a life with a high level of prosperity. They may not be the richest, but they have a good idea of balance of life.
In Finland, they offer generous parental leaves wherein a household would be paid for ten months. Four months for the mother after giving birth, and the father gets to have nine weeks to further the support for the family. They don't even have to buy stuff for the new member of the family. Finland's government offers "baby boxes" filled with clothes and other materials they will need for the first three months of the baby. In fact, parents could avail of up to three years of parental leave. However, the stipend would be much lower than the recommended leave.
How to make people happy, higher taxes, and better benefits.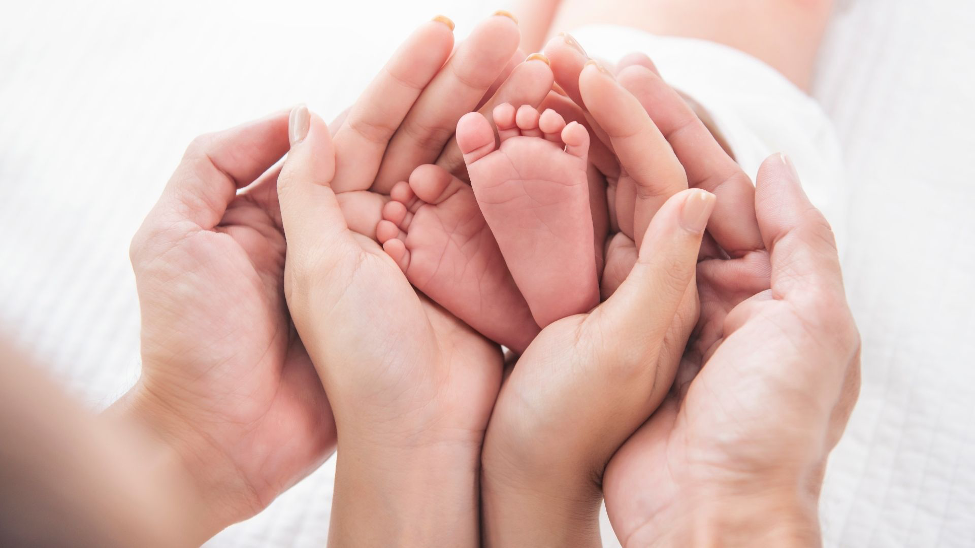 Surprisingly, these countries, on top of the happiness report, pay way more taxes than other countries like the United States. In Finland, citizens understand the need to pay higher taxes. The country offers free education and health care. Anywhere else in the world, when you know where your money is going, and you see the benefits, wouldn't you be at least satisfied, if not completely happy, that you are getting your money's worth?
The concept of measuring happiness through Gross National Happiness, a soft-power export, started in Bhutan. A country that was once dubbed as the happiest all over Asia. The idea of a paradigm for alternative development was introduced to the United Nations in 1998 by Bhutan's then-prime minister.
Globally, we know that the standard measure for success is Gross National Product (GNP) and a more restrictive economic indicator, Gross Domestic Product (GDP). Bhutan's idea of veering away from the restrictions set forth by these two global standards aims to create a more holistic way of living. They believe that when the efforts are focused on improving people's satisfaction with how their lives are going, they make more meaningful relationships with others.
How do you measure happiness?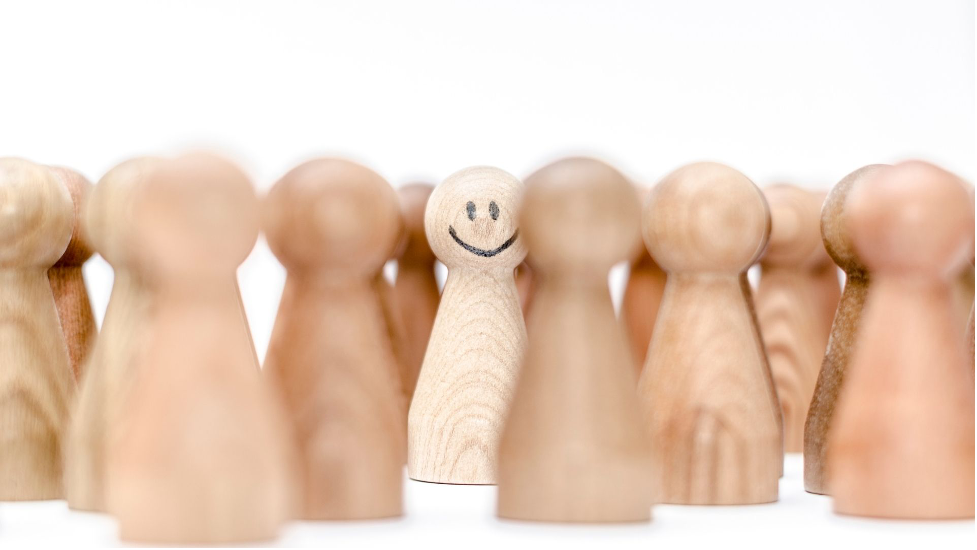 Meik Wiking, CEO of Happiness Research Institute in Denmark, said many factors impact happiness. Some of which are income level, the city they live in, and biology. He said, however, that the best predictor of whether people are happy or not is their satisfaction with their relationship with others. Having someone we can rely on in times of need or someone we can share our aspirations and successes contributes to a person's happiness.
The 2022 World Happiness Report uses six predictors to measure happiness based on life evaluations as the more stable measure of the quality of people's lives:
Perceptions of Corruption
Generosity
Freedom to make life choices
Healthy life expectancy
Social support
GDP per capita
Due to the COVID-19 pandemic, "the global upsurge of benevolence in 2021 has provided notable support for the life evaluations of givers, receivers, and observers, who have been gratified to see their community's readiness to reach out to help each other in times of need," the report read. This year, the Philippines ranked 60th and the second happiest Southeast Asian country, next to Singapore. You may see the full report and data used here.
Perhaps, one of the most impactful indicators on the list is the freedom to make life choices. If people can afford to shape their lives the way they want, it helps improve their quality of life. When Aristotle started the study of happiness, he mentioned that good behavior lies between two vices—excess and deficiency. In embracing the freedom to navigate your life, managing these two, and finding your middle ground will significantly impact your way of living.
Do you agree with the World Happiness Report? What are your thoughts about measuring one's happiness?