Combining fashion, function and social cause to meet the needs of Syrian refugees fleeing from the unending war at their homes, Angela Luna founded ADIFF (Design for Difference), an outerwear clothing line committed to using fashion as a platform for creating awareness and providing solutions to global issues.
Through innovative and convertible designs, ADIFF has created multifunctional, weatherproof and durable garments that can provide comfort, protection and shelter in times of tough situations.
Starting with a jacket that can turn into a tent good for 2-4 people depending on its size, the humanitarian brand which first started as a senior thesis "Crossing the Boundaries" has made its mark in the market with a portion of sales donated to refugees in the form of the tent jackets.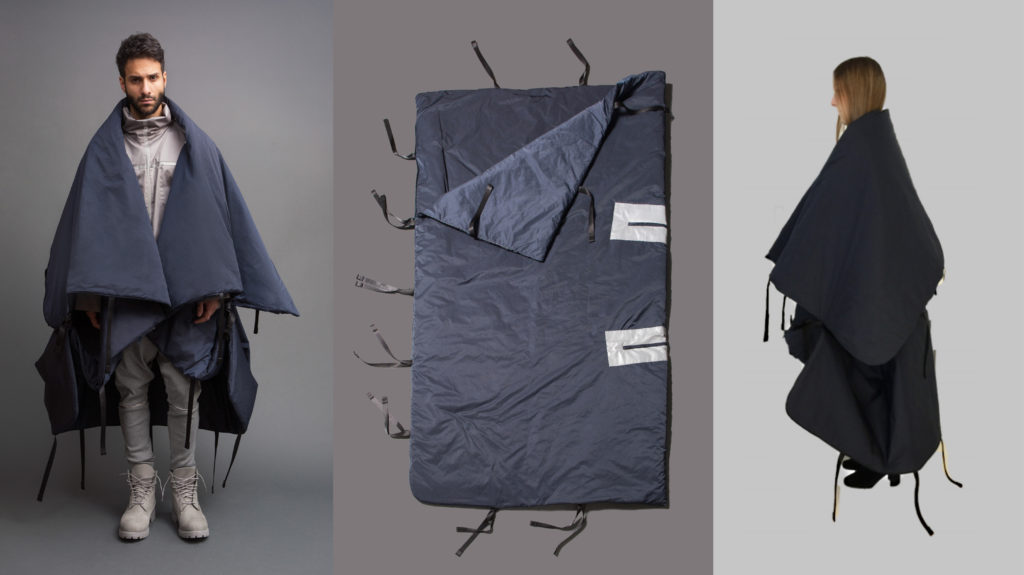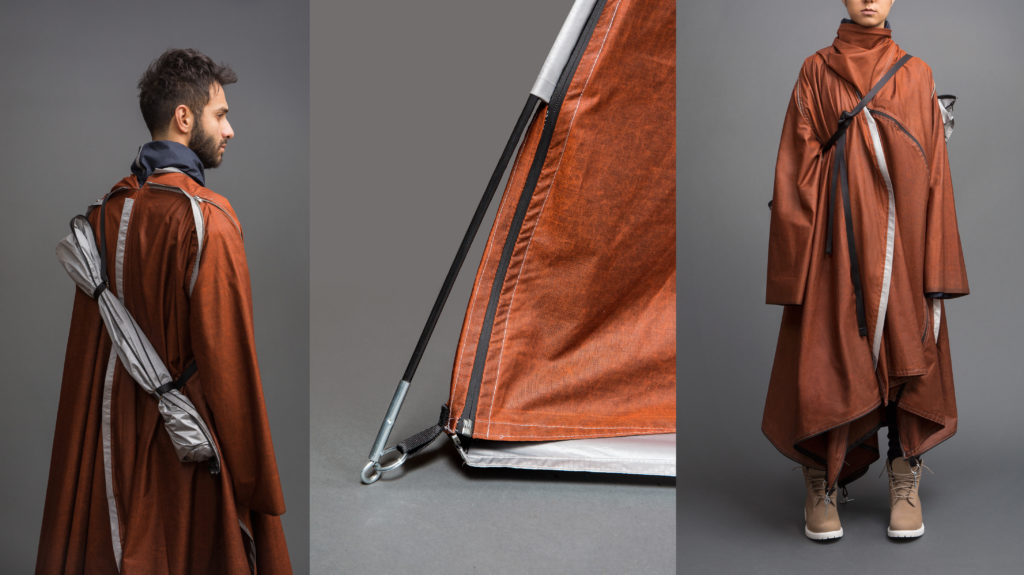 The challenges that migrants face include visibility, shelter and continuous movement across places.
ADIFF is working on a collection of different versatile pieces: jackets that convert into a blanket, sleeping bag, inflatable life jacket, and child carrier; and a bag that transforms into a cloak.
The brand exhibits the innovation of design – creating garments suitable to the varying necessities of the wearer, and responsive to the existing concerns of the world.
Its first collection is just a start. ADIFF is driven to tackle more global issues in the future through the next clothing lines it can come up with.
Learn more about the brand and join the cause at http://www.adiff.com/.
Share this article: