Senator Dick Gordon called for a deep sense of urgency to reopen the Subic Bay International Airport (SBIA) and finally fulfill the full conversion of former US bases in Central Luzon for the country's use.
Gordon, who envisioned and led the successful conversion of the former US bases in Subic and Clark as free ports, wants to fast track the reopening of the Subic International Airport. The veteran legislator led the rehabilitation of the Subic airport for use by heavy laden aircraft and made it the Asia One hub of Federal Express (Fedex) in 1995. As such, the seasoned lawmaker got UPS to follow Fedex in Clark and DHL in Manila immediately thereafter.
Unfortunately all these international overnight air cargo operators left the Philippines for hubs in China. Subic also then maintained regular international passenger flights for various destinations in Asia.
"We cannot lose our second chance of decongesting Metro Manila and getting more investments in Central and Northern Luzon to get jobs and a greater tax base for our country and people. We must operate the airports there aggressively," the senator said.
"We have three airports and three seaports between Manila and Central Luzon and we have heavily invested in road connectivity throughout Central and Northern Luzon such as NLEX, SCTEX, and Olongapo- Gapan highways . Soon we will have the cargo railway between Clark and Subic, not to mention Clark and Manila," he said.
Gordon and congressmen from Central Luzon have concluded hearings for the Regional Investment Central Luzon Hub (RICH) which will coordinate investment promotion and maximize, the lands, infrastructure, and free ports,Tiezas and Pezas with the local government units and create jobs, new housing, schools, transportation, communications, energy activities.
"With flights often delayed because of the congestion at the NAIA, I have long been calling for the reopening of Subic Bay International Airport (SBIA), so that it, along with Clark International Airport, could be used to create more flights for the Philippines and avoid delays," he said.
Gordon lauded Transportation Secretary Arthur Tugade who disclosed recently that the SBIA could return to operation in the second quarter of 2019 under a revival program.
To bring back the operation of SBIA, which used to be the country's best airport, Gordon, with Senator Loren Legarda, secured funding for its rehabilitation.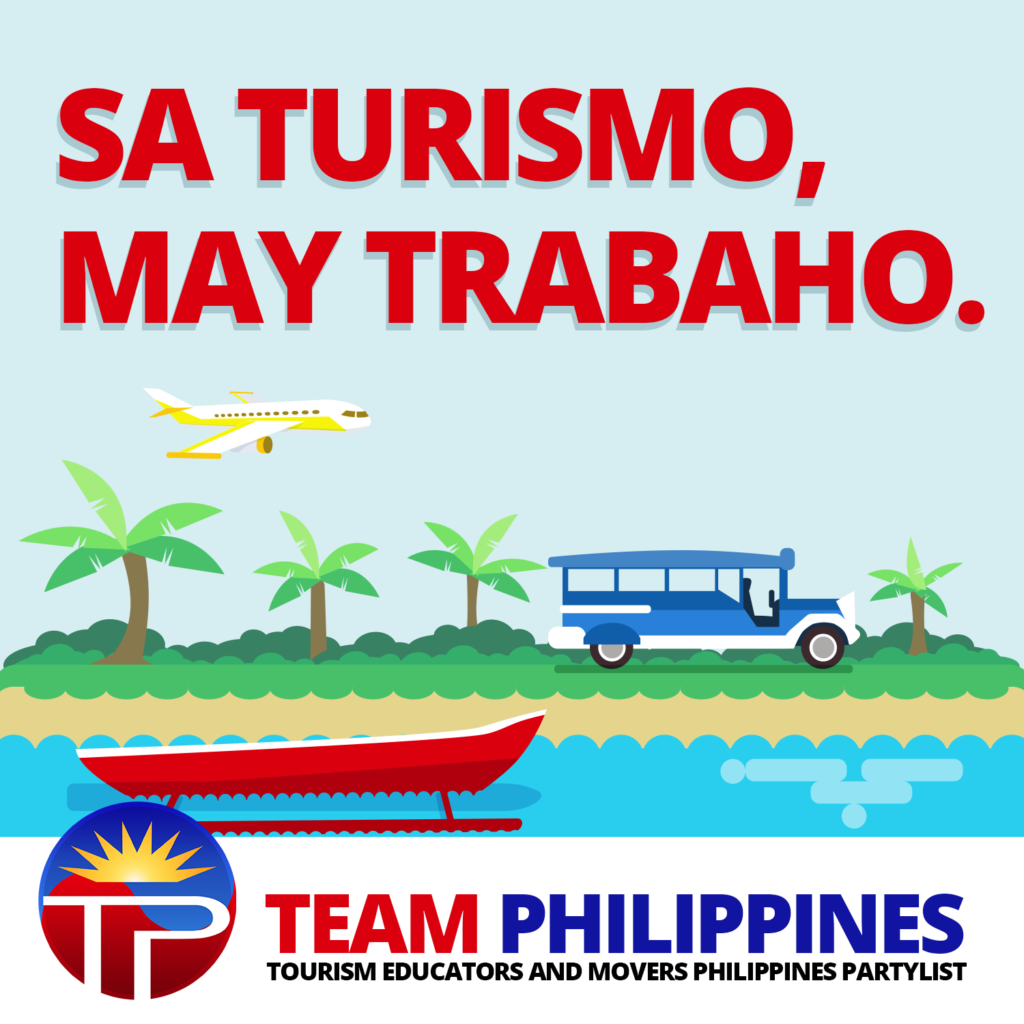 Share this article: