Former Philippine National Police (PNP) chief Bato dela Rosa, a staunch ally of President Rodrigo Duterte, is campaigning for a stronger fight against criminality and illegal drugs.
Dela Rosa's drive against illegal drugs caught the attention of the Philippine Councilors League of Mindanao (PCL-Mindanao) who assured the former PNP chief of its support for his Senate bid in the 2019 medterm polls.
PCL national chairman and Davao City Councilor Danilo Dayanghirang said local legislators will back Dela Rosa's candidacy and those of others who are seen to advance the development agenda of the President, especially on issues of public order and security.
In acknowledging the PCL's support, Dela Rosa said fighting illegal drugs remains crucial for the future of the country and vowed to take the battle on drug addiction and terrorism from the streets all the way to the Senate.
Aside from his tough stand against illegal drugs and crime, Dela Rosa is also backing the President's decision to extend martial law in Mindanao in view of its positive impact on safety and security of the island. The former PNP chief also cited martial law's impact on the illegal drug trade.
"I take the battle on drug addiction and terrorism from the streets to the Senate."
Dela Rosa said he chose public order and security as his platform agenda because "it is the bedrock of progress."
"Now is the best time to decisively address the illegal drug problem of the country for the sake of the nation's children and the next generation."
In an earlier interview, Dela Rosa said he is also pushing for the restoration of the death penalty for drug traffickers.
He said the Philippines continues to be the destination of illegal drugs because the country does not impose tough penalties on drug traffickers unlike neighboring countries such as Malaysia, Singapore, and Indonesia.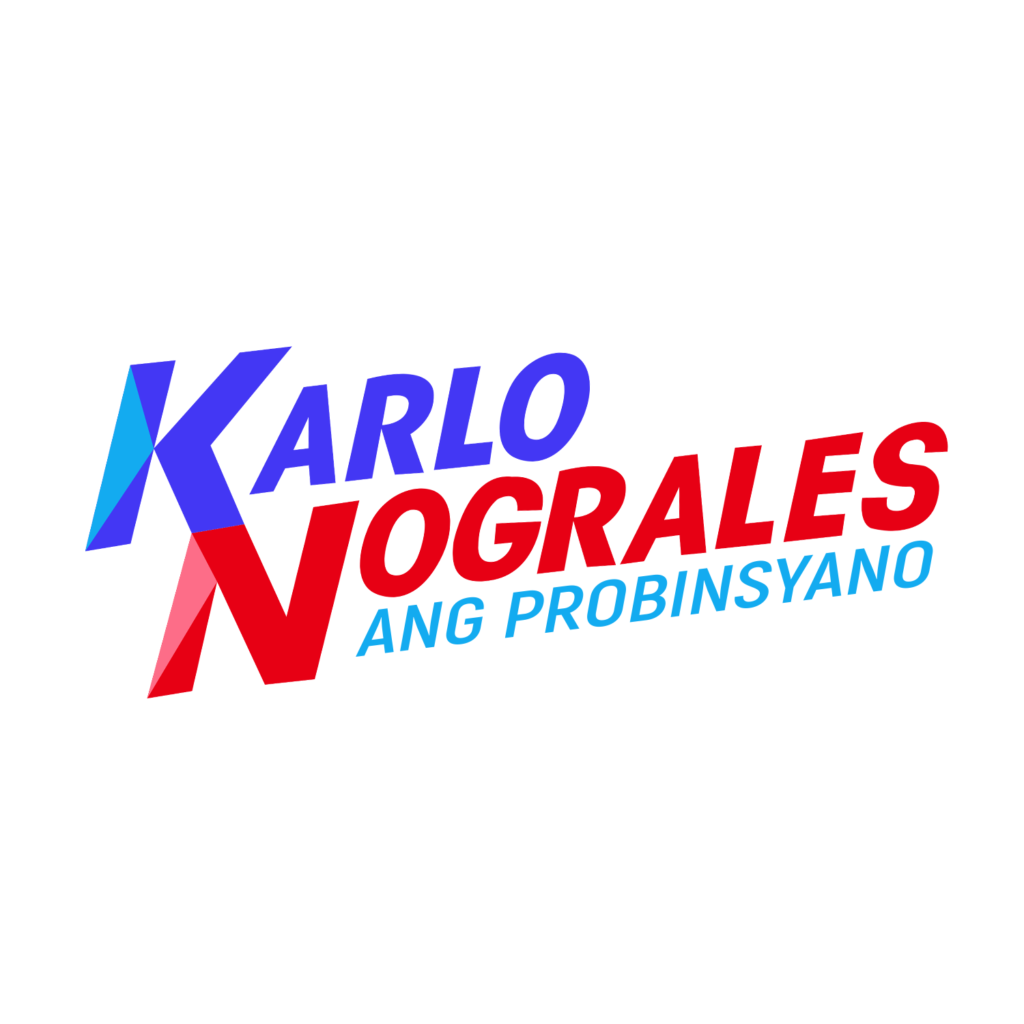 Share this article: