Have you ever been on a road trip?
Everybody wants to go on a road trip. Well, not really everybody, but a whole lot, especially those who love life and its many adventures, like I do.
I have already done several, but this is my longest so far: 5 nights and 5 days from Manila to Siargao.
This, however, is only the short story of my road trip, hotels and resorts edition. More details next time.
—
Night 1, no sleep. I left Manila at around 9pm. My first stop was somewhere between Laguna and Quezon for a quick cup of coffee. Then off I went again. It was that quick.
—
Day 1, very sleepy. I had a big breakfast somewhere in Naga City. Then off I went again for my target place for my first night of real sleep, Legazpi City, although after lunch at my hotel I immediately dozed off. Mayon Volcano was hiding behind the clouds so there was no point in being awake, or at least not much.
—
Night 2, I badly needed sleep. I have travelled for more than half a day before I napped. And while the nap was good, it sure was not enough.
Anyway, when I woke up for dinner, I had a feast of food, a few drinks that were not too few, and hours of very interesting conversations with the locals. And then I went to sleep.
The Oriental Legazpi City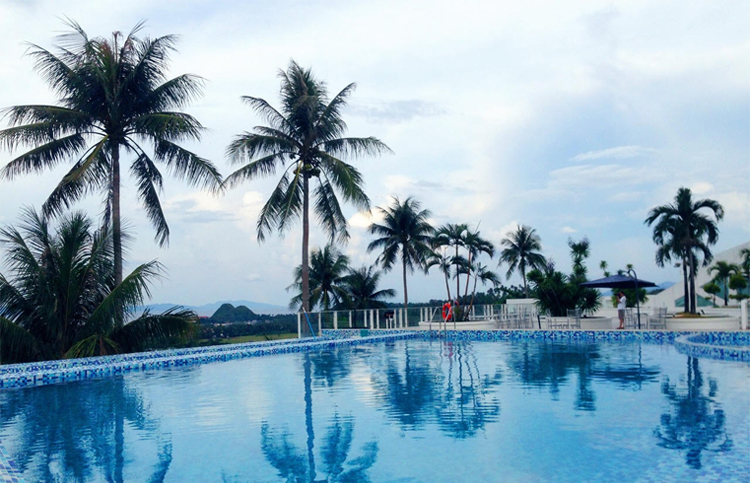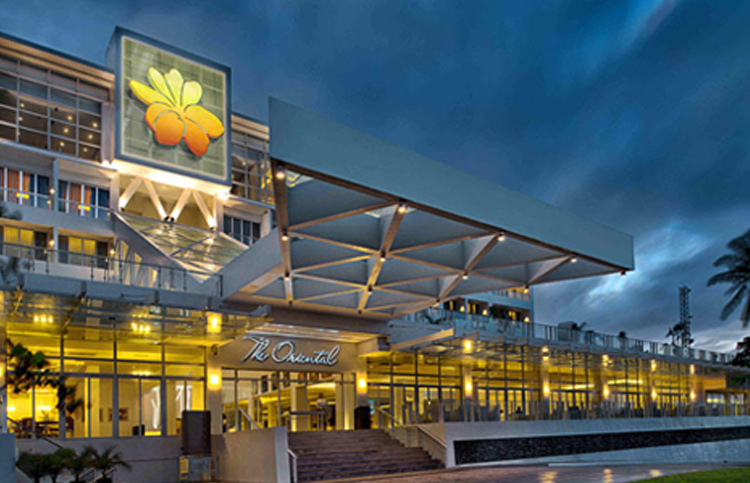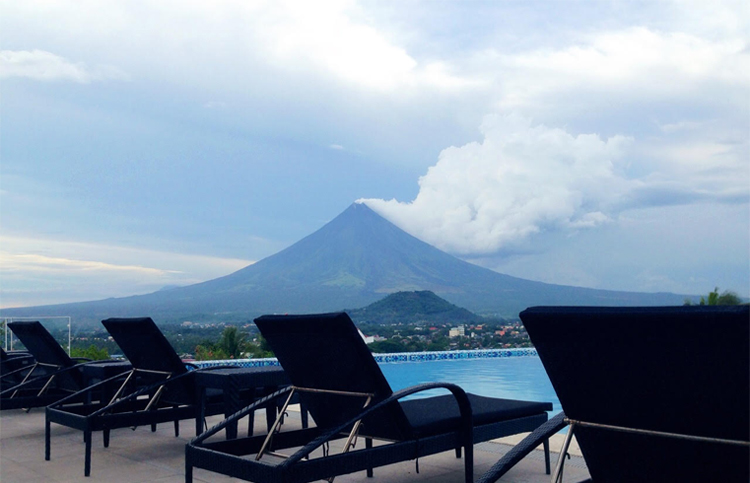 http://www.legazpi.theorientalhotels.com
—
Day 2, woke up late, but pretty much recharged. I had buffet breakfast, and it was great because among the choices were some rare and seasonal items, but of course I double-loaded on the standards because lunch was unsure. As it happened, lunch was really unsure. I had to catch a ferry in Matnog, Sorsogon, and there were not too many choices at the port, so I was told. I therefore had no choice but to drop by a newly opened fastfood chain in Sorsogon City and had to queue for more than half an hour! This is not by any means an exaggeration. This made me almost miss the ferry. I was the last to board. But, at that time, that was all that mattered. I boarded, ate my burger that was no longer hot or warm and that was almost tasteless too, though I was happy. I was able to board, and that was more than enough. I was already on my way to Visayas from Luzon – the first "sea" part of my "land" trip.
The ferry docked at Allen, Northern Samar, where a very heavy rain welcomed all of us aboard the ferry. Obviously, we all got wet. Barely anybody had any umbrella or raincoat or anything to cover ourselves. It was very hot and humid all the way from Manila to Bicol. This was an unwelcome development.
Anyway, I once again hit the road and traversed the seemingly endless highway.
—
Night 3, I was wet, and I got wetter. I took a shower, hoping I would not get colds from being soaked earlier, and excited about what the city had to offer. As usual, as always, dinner, then drinks (there were no locals to talk to, except for a band where our conversations were limited to song requests written on table napkins), then sleep. No time for a tour before dinner because it was still raining very hard.
Ciriaco Hotel Calbayog City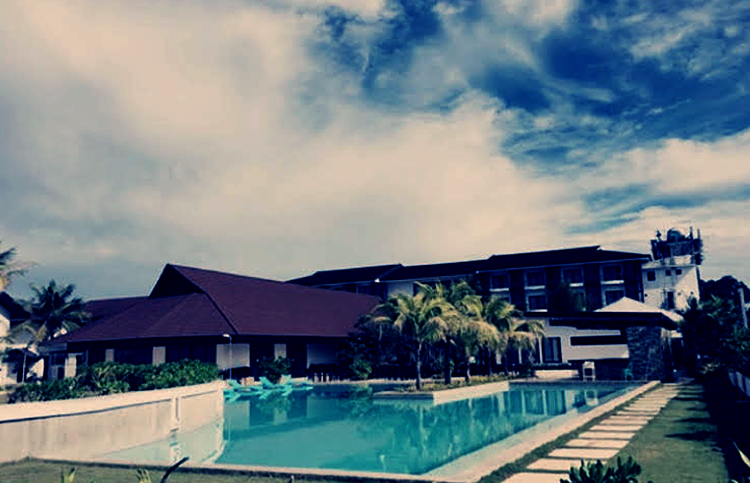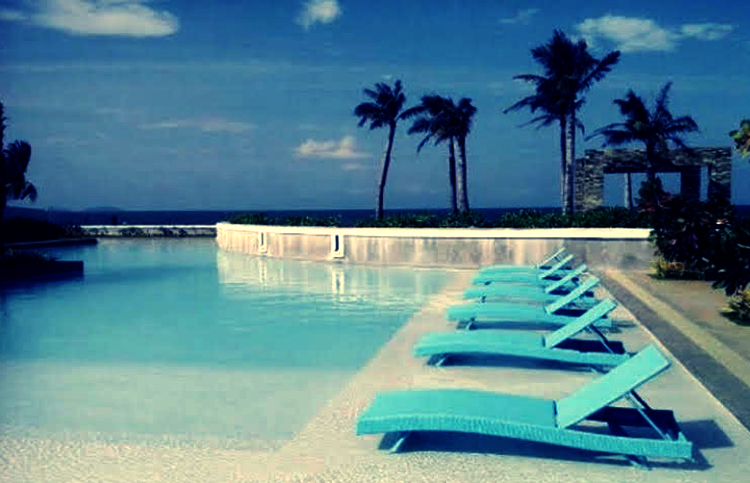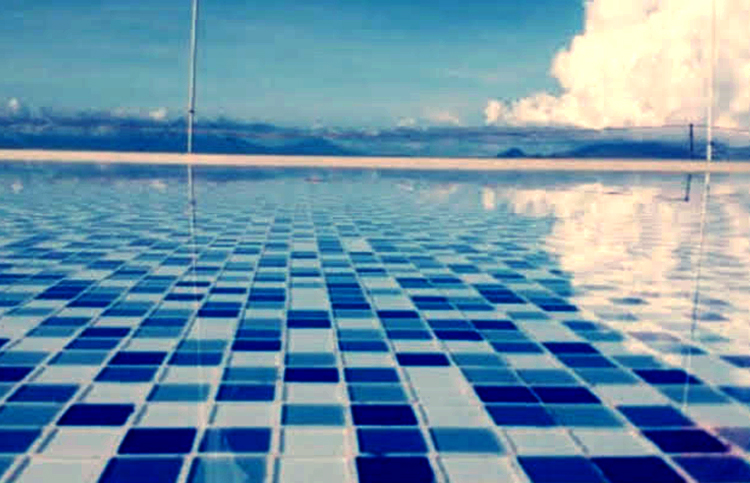 http://www.ciriacohotel.com
—
Day 3, I was half way through my journey, and this was the day I will also cross the famous San Juanico Bridge linking Samar to Leyte, the 2 main island groups of Eastern Visayas.
When I touched down in Tacloban, the epicenter of Yolanda, there was devastation everywhere. Of course, the government as well as the private sector were, and still are, working double time (hopefully) to rebuild what were destroyed, but the destruction was just so massive. I could no longer smell any stench, but I could very clearly see the havoc. In fact, there was no place to eat in Tacloban City, so I had to find food at nearby Palo, Leyte, and it was jampacked. I could not complain, though, and I would never do. At least there was a place to eat, and at least I could eat, unlike the many others who became victims of the supertyphoon. Note: This roadtrip of mine was a couple of years ago.
 —
Night 4, I was just happy to retire knowing that the day allowed me to cross the longest bridge (San Juanico Bridge) and the tallest bridge (Agas Agas Bridge Southern Leyte) and the view from my room was Limasawa Island (famous for being the venue of the first mass in the Philippines held on Easter Sunday in 1521, and popularized as well by THE Yoyoy Villame in HIS historical and hysterical song).
Padre Burgos Castle Resort Southern Leyte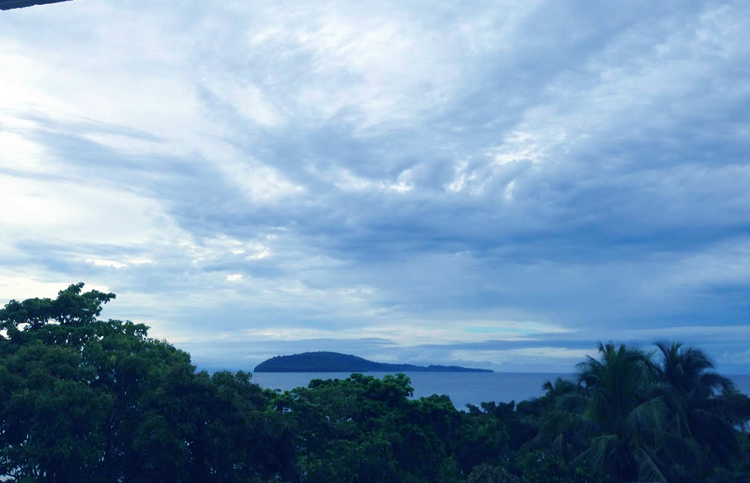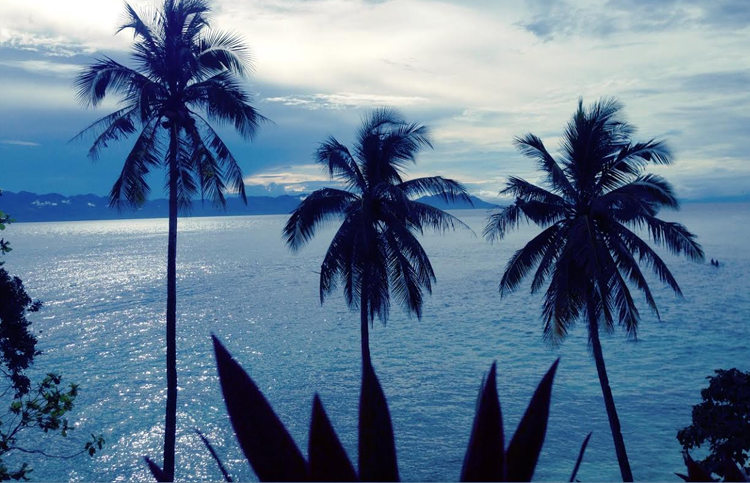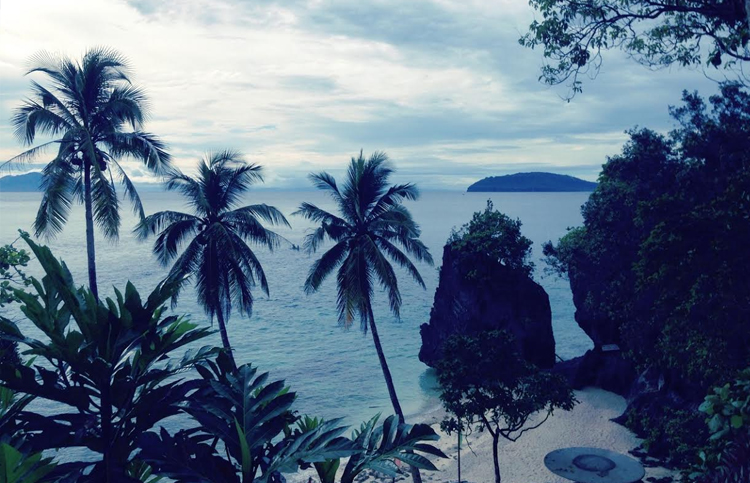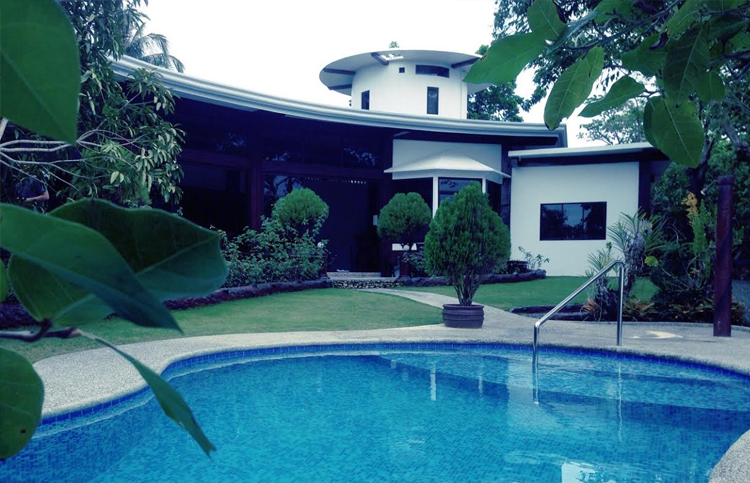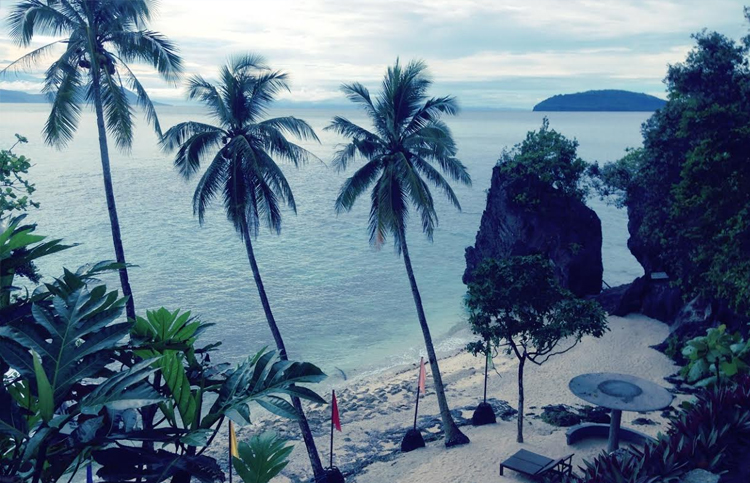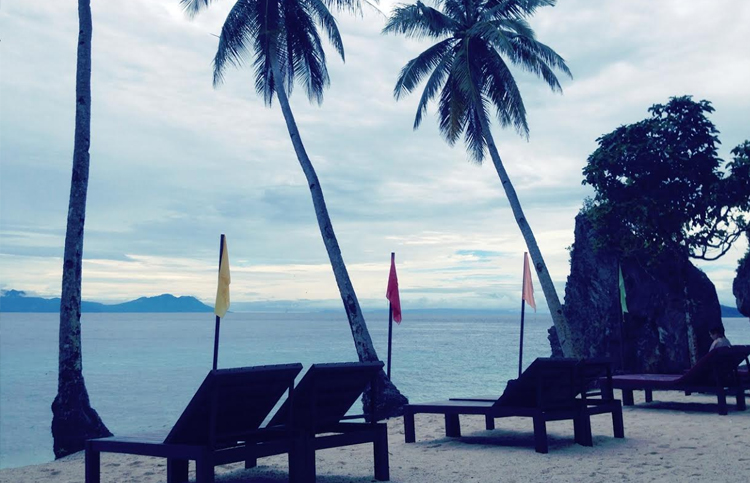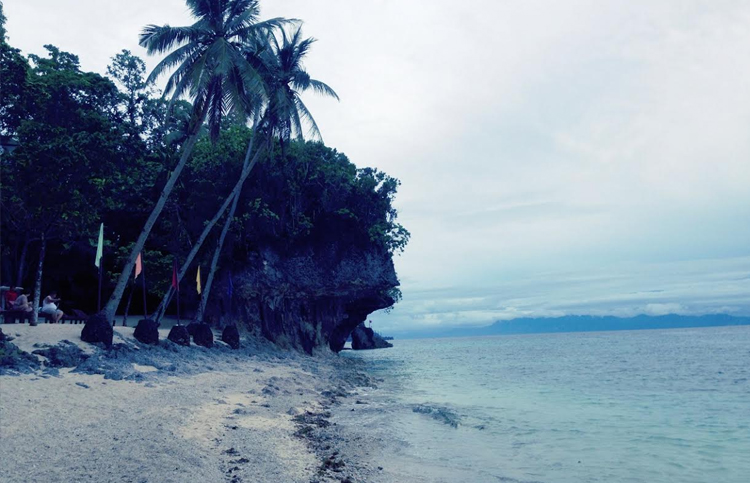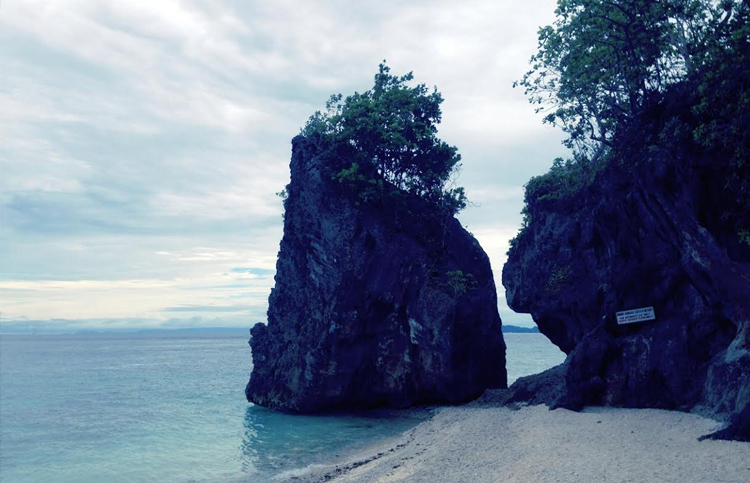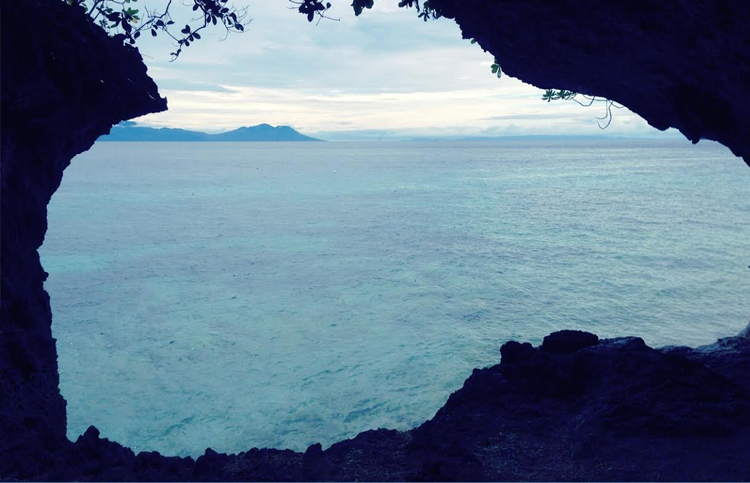 http://www.padreburgoscastle.com
—
Day 4, sun, sand, no surf, but lots of beach time, and lots of beer time (before lunch), before hitting the road again (before dinner) to catch another ferry.
Wrong move on the beer, though. The long and winding road to San Ricardo was more winding, and really winding and winding, than long. It was more of "windang".
Anyway, the ferry story this time was different. It was its turn to be late. Waiting at the port was relaxing, with a really rural feel, but the relaxing part sunk with the setting of the sun and the rising of the moon and the twinkling of the stars without any sign of the ferry that will bring all of us waiting there from Visayas to Mindanao.
Then, suddenly, from the darkness of the distance, the sound of an oncoming boat created sighs of relief. Finally, we can all cross the San Ricardo Strait, the shortest and fastest route from Southern Leyte to Surigao City.
—
Night 5, exhausted. There is this thing with waiting, coupled with worrying, complicated by fear, failure and frustration, that makes one really tired without actually doing anything. No drinks this time. Just sleep. Extremely exhausted.
Hotel Tavern Surigao City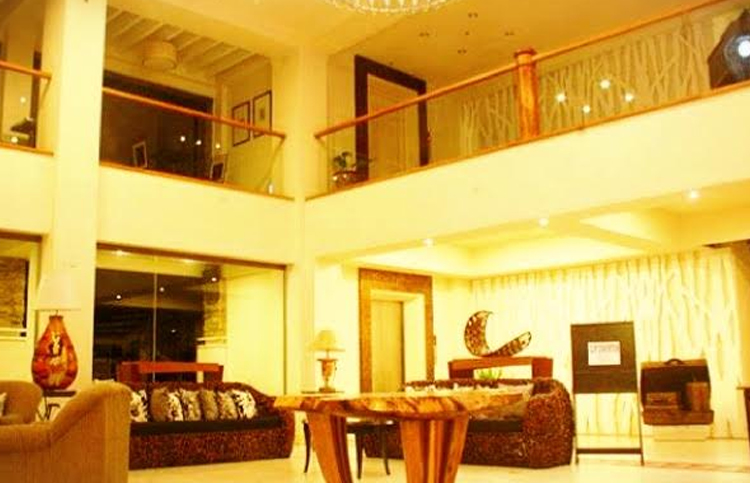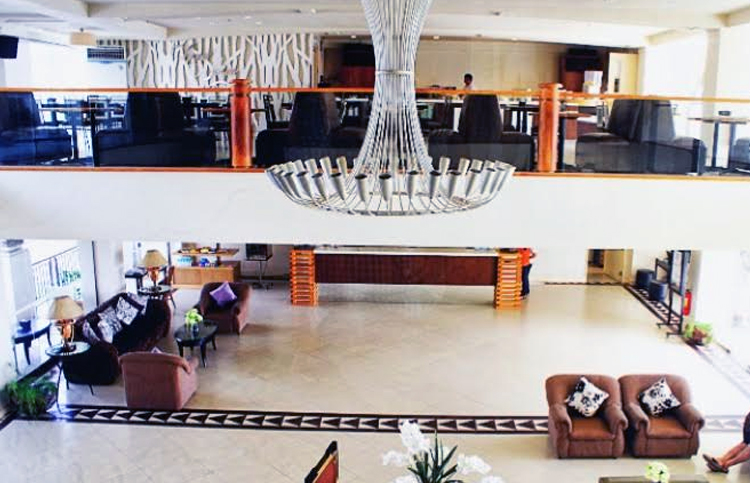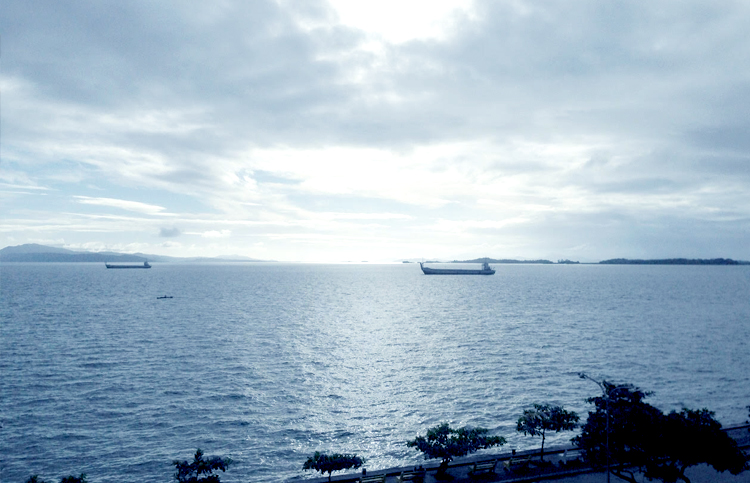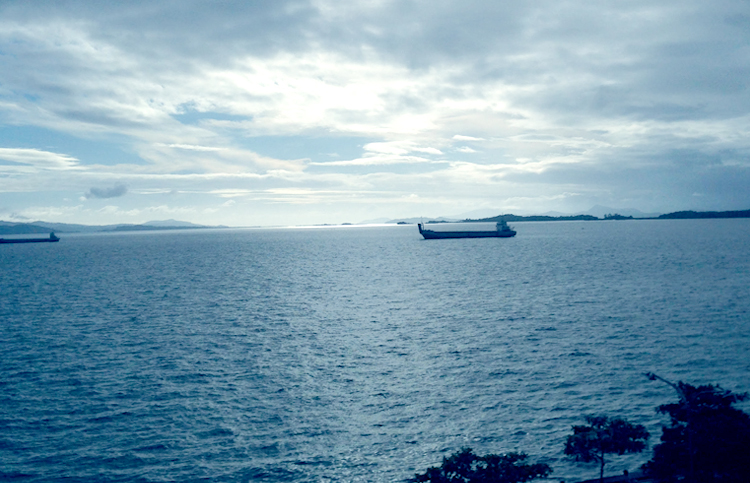 http://www.hoteltavern.com
—
Day 5, almost at the end of the road trip from Manila to Siargao, almost at the beginning of a whole new experience of another 5 nights and 5 days in the island of Siargao.
Now this day was something else. All the regular boats going to Siargao were fully booked. As in. No amount of bribe (this is not a recommendation or an approval of the practice) can get anybody a seat. Even the smaller boats have already been contracted by others who also missed out on the scheduled trips. The search began by talking to locals who seemed helpless, too. The search continued with talking to others who desperately needed to make the same trip, too, and this one succeeded. By pooling our resources, we were able to outbid the others in getting the last boat available in the last port available (actually, it was not even a port, it was just a beachfront). The cost was more than an arm and a leg. It was several bodies, piled up. Now I know what "at all cost" means.
So off we went, strangers who have become friends even without exchanging names and numbers, half of the time smiling because we got a seat at a boat, half of the time scratching our heads about how we were held up in broad daylight. Then we docked after hours that piled up, too (we rode on a really small boat with a really small engine). Goodbye friends. Hello Siargao.
And this ends my short, or not so short, story. All the other details of my road trip will be in a separate book.
—
Cherinicole Resort Siargao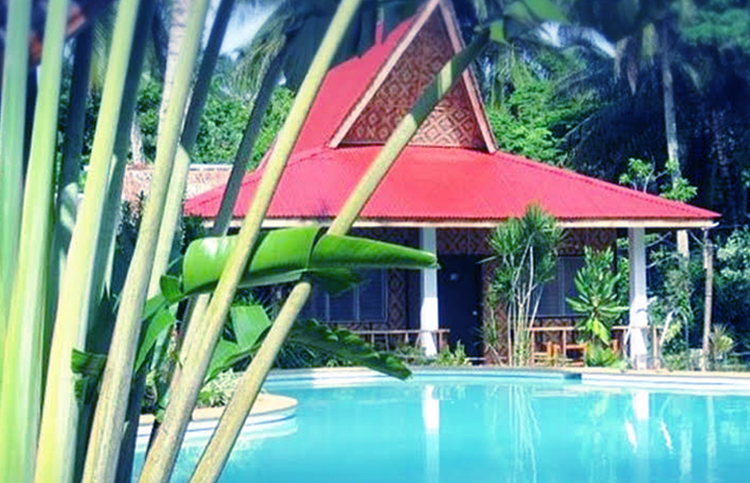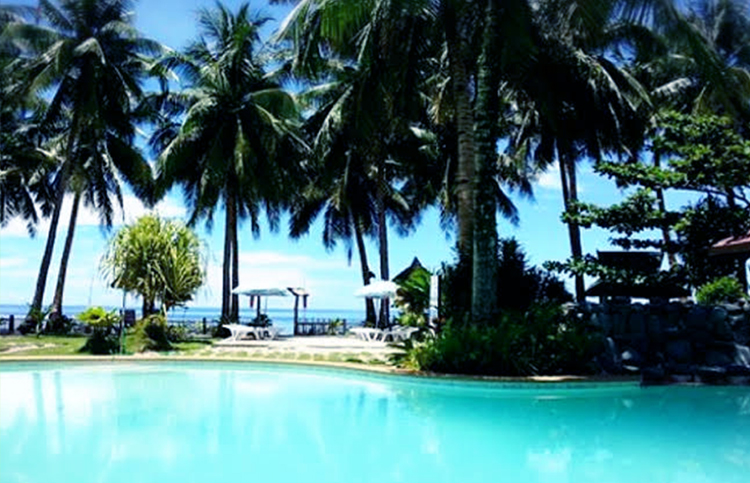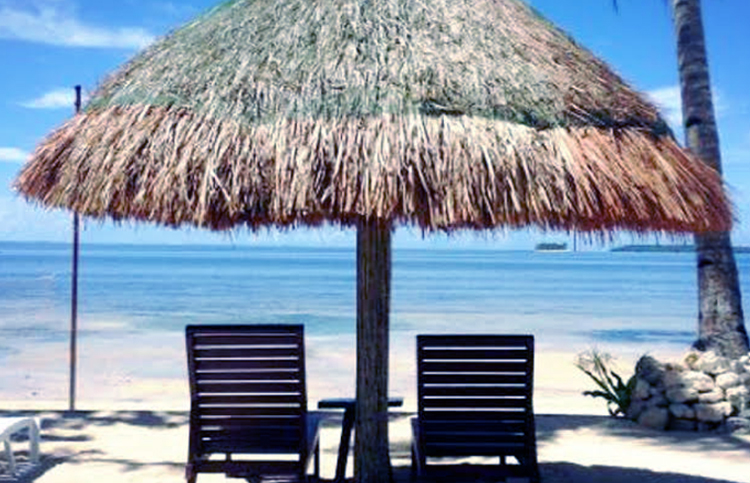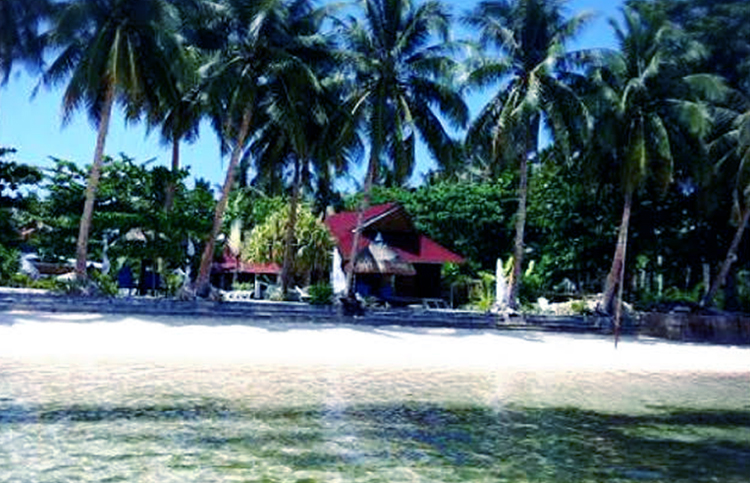 http://cherinicolebeachresort.com
Right after my 5 nights and 5 days in Siargao, my next accomplishment was being in the 3 islands (Mindanao, then Visayas, then Luzon) of the Philippines in one and the same day. Yes, in one and the same day. This was my return trip from Siargao to Manila. But this is for the separate book or, as they always say, one for the books. Abangan!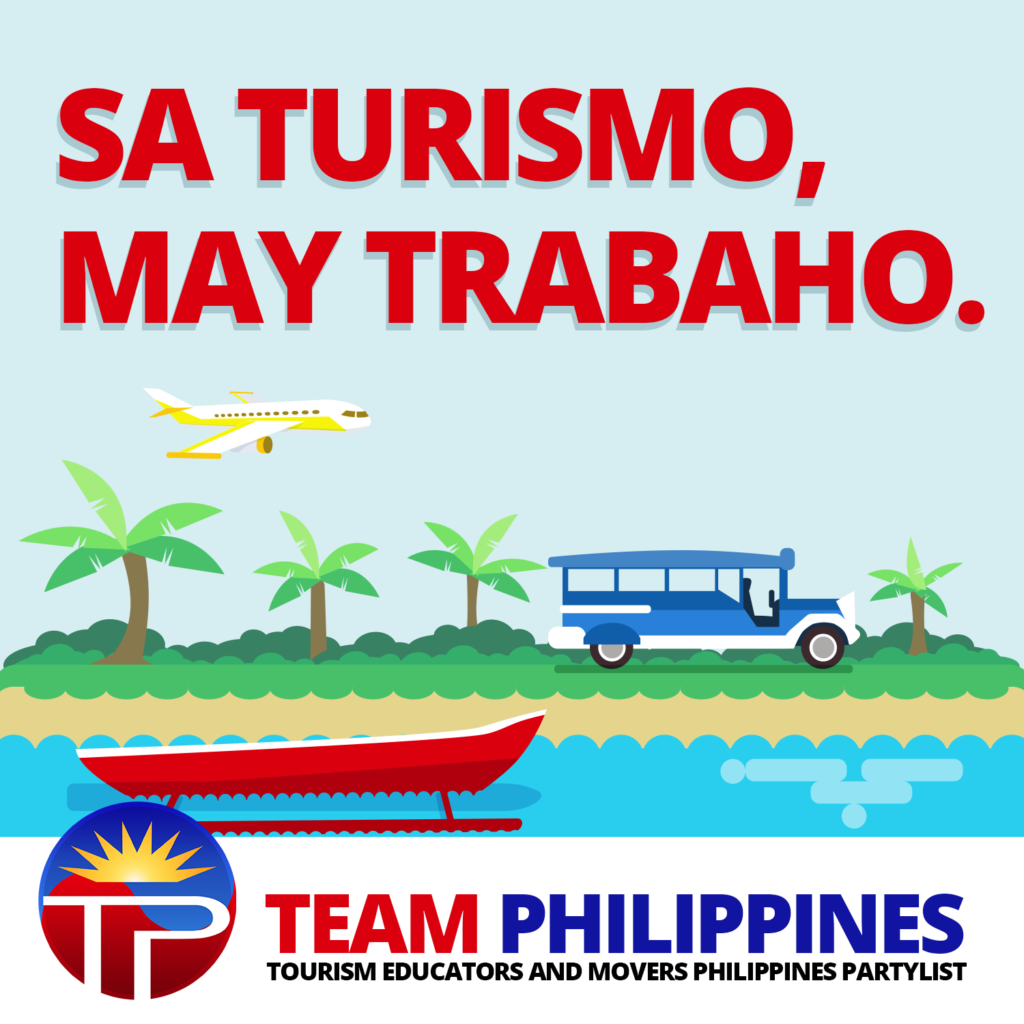 Share this article: