In 2019, when the news broke that Harrison Plaza was set to be demolished, I was one of those people who felt a little sadness. Attending a university nearby, Harrison Plaza was our go-to place for pretty much anything—and we mean anything. This old but humble shopping centre got it all from thrift shops to even the weirdest finds, even before SM started using the tagline.
Harrison Plaza lived up to its reputation as the country's first one-stop shopping mall. Our childhood and a few more childhoods before us witnessed its glory days. Well, maybe not as glorious as how it was before. Nonetheless, for me, it's still glorious. There was a distinct kind of air that flew around the place. I can't quite put my finger on it; it's neither homey nor conventional. For the lack of a better word, let's just say it's sympathetic. Sympathetic in a way that it caters to anyone desperately looking for something they can't find elsewhere—that despite being the last resort, given the newer establishments around, it still opened its doors to everyone.
Old but gold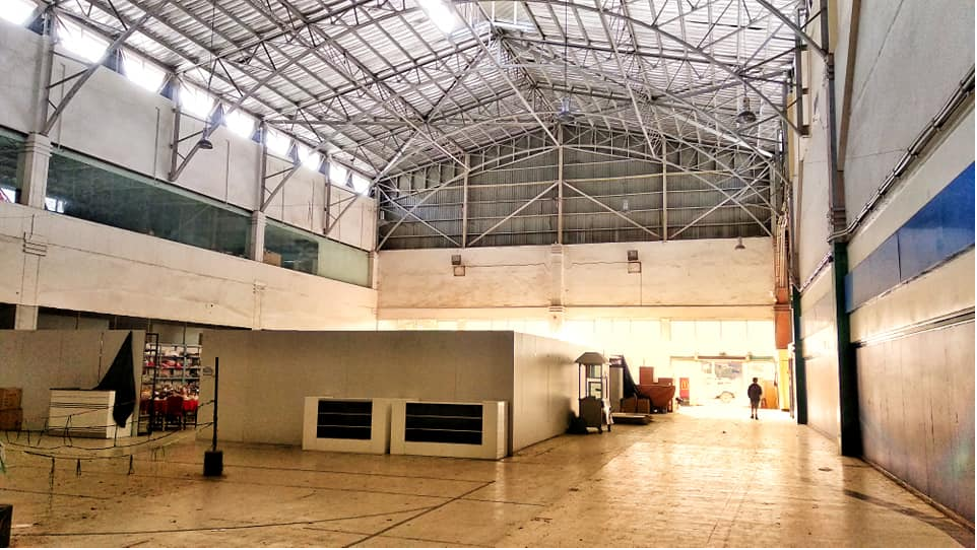 Harrison Plaza opened in 1976 and was managed by Don Antonio Martel Jr's family before SM Prime Holdings took over in 2020. It was described by one of the people who experienced the shopping complex in its prime as a pandora's box—you get everything you need, including the bad ones.
After its renovation in the early 80s', Harrison Plaza housed over a hundred stores and food establishments. It was also the venue for Jai alai before banning the sport in the country. Soon after, the Jai alai fronton was replaced by SM Hypermarket, which is the only part of the shopping centre that remains standing after its demolition two days ago.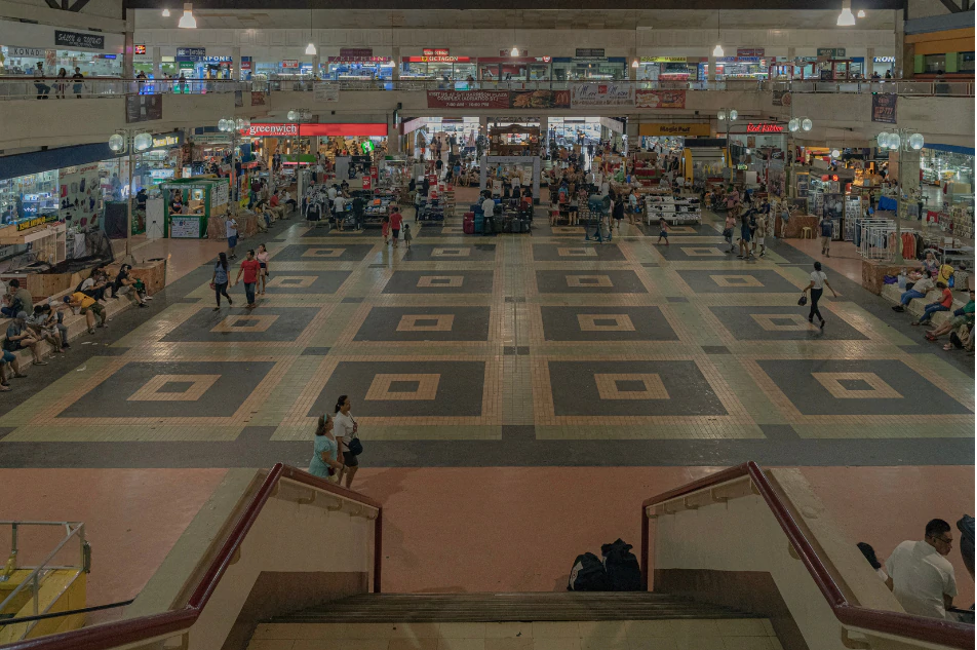 My favourite areas in 'HP' were the tiangge and ukay-ukay area where I once saw a funny-looking jacket carrying the brand name "Gucci & Gabbana." But what's truly remarkable about HP is how, even after four decades, it kept its interiors intact.
A token from an old friend
I visited the place a day before its closure in December 2019 and I was unaware that it was its last day. I remember asking why almost all the furniture in Shopwise were on sale. As a remembrance from the place that gave livelihood to many people, from the nice lady from the Siomai House stall up to the tailors from Byron's Custom Tailoring, I bought a piece of furniture, that to this day, I still use. I mean, who would pass up on a 50% off cabinet?
Since the delivery would take a while, I stayed longer than usual. I just sat at the circular bench at the atrium. I knew it would be the last time I'd see the complex filled with people. Befittingly, as 2019 was closing, so was Harrison Plaza. And all the small businesses and stalls that used to lord the place. I offered my prayers to those who would lose their jobs. Along with the place that had been their home for years. I will miss the NBS and Booksale store, where I often go to check out the same books I never bothered to buy for some reason.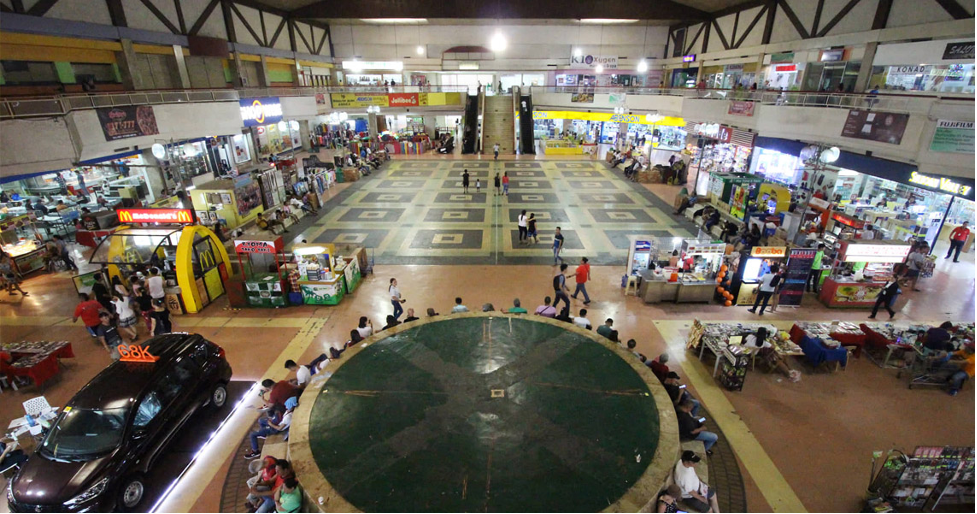 Together with the city government of Manila, the new management plans to build a bigger commercial centre. Even though its walls had already crumbled and turned into rubbles, the memories of Harrison Plaza will remain intact. It was a place of sheer joy. It was a place that opened its doors to anyone who wished to find what they were looking for. And what they did not know they were looking for. Harrison Plaza was a gem etched with many people's memories.