Ice-shaken, food colour that is often pink, or you may say fuchsia if you can spell it, milk powder, and crushed unsalted nuts. Yes, we are talking about Ice Scramble, that sweet afternoon delight that most kids from the '80s or '90s grew up loving.
Do you remember the joy it brings whenever you see the Ice Scramble vendor nearby? —often shouting "Ice Scramble!" like it's offering you hope and happiness. It became a household treat for kids who are probably now economic drivers, voters, or simply parents to kids who might not have experienced it.
I remember Ice Scramble as something I would look forward to after an exhausting day at school. Wouldn't you just wish for something refreshing, something new yet familiar? Ice Scramble is like that glimmer of hope to kids who just want some treats after working hard at school. Now that I've fully grown, I realized that wanting Ice Scramble as a kid is like wanting something good after doing your part as an adult.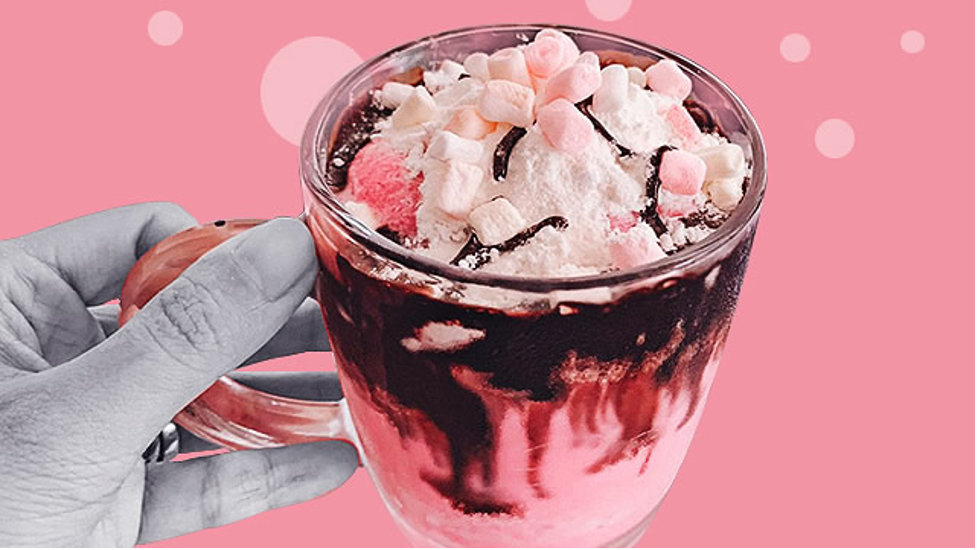 Its colour, usually pink, is a familiar sight to any kid. To this day, many people managed to reinvent Ice Scramble—putting more character to it, making it more appealing, and selling it like it's the best thing in the world. Truth be told, there isn't anything new or unique about Ice Scramble. It's just a cup of crushed ice with food colouring, some powdered milk, and crushed nuts to add texture. Occasionally, they'd put chocolate syrup or condensed milk on top, but that's just for aesthetics, I'd say.
Nothing new but reliable heat-buster
Ice Scramble is nothing compared to other desserts. The only difference is how you can quickly identify and tell what's in it. It's transparent—what you see is what you get. No frills, no hidden agenda, no nothing. Just a simple dessert that serves what it's trying to sell.
I grew up in a household that follows the culture of a reward system. When we do good, we work hard; we get a treat. Back then, Ice Scramble is one of our rewards—more often than others because it's fairly cheap and not as harmful as eating chips or the "lesser evil" oil-soaked fishballs and hotdogs. I mean, doesn't it feel right to go for the healthier option than choosing the lesser evil, whatever that may be?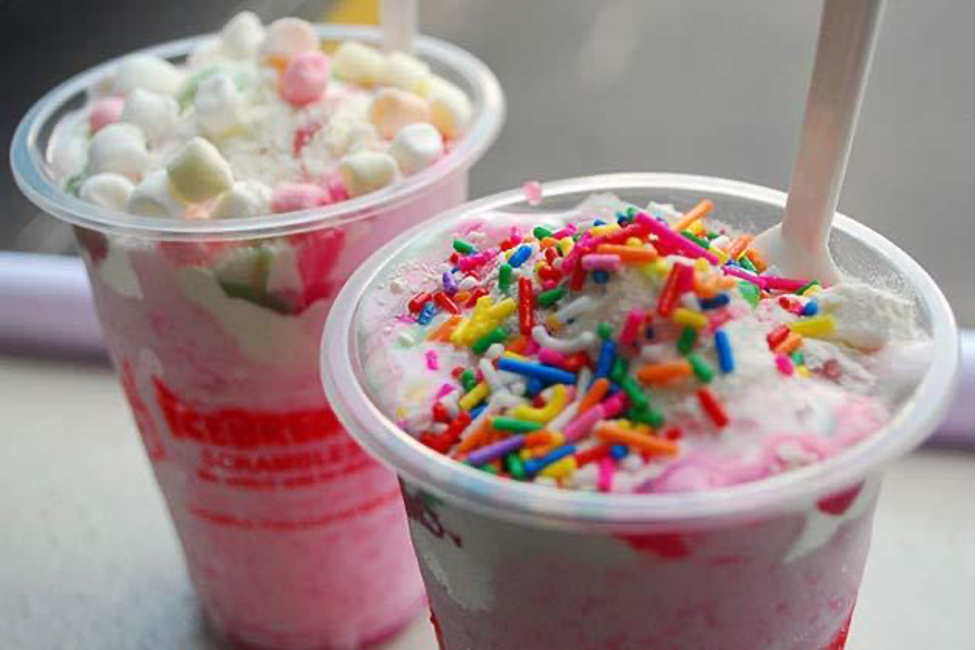 If I have it my way, I won't mind going for Ice Scramble all the time. It's very Filipino, and you wouldn't second guess what's in it. It is what it says it is. Maybe in life, we need to choose something like Ice Scramble—something that would give you what you want or what you need. A dessert that you would not be afraid to put in your system because you know what's in it.
Find an Ice Scramble, a dessert that will make you work harder because the treat at the end is great—it would make you wear shades because the future will start to look bright. As for me, I'm going to have another one. You should too. Who knows? It might change our lives for the better.
Craving for one? Check out one of a few IKOT.PH's features about small businesses offering delicious Ice Scramble!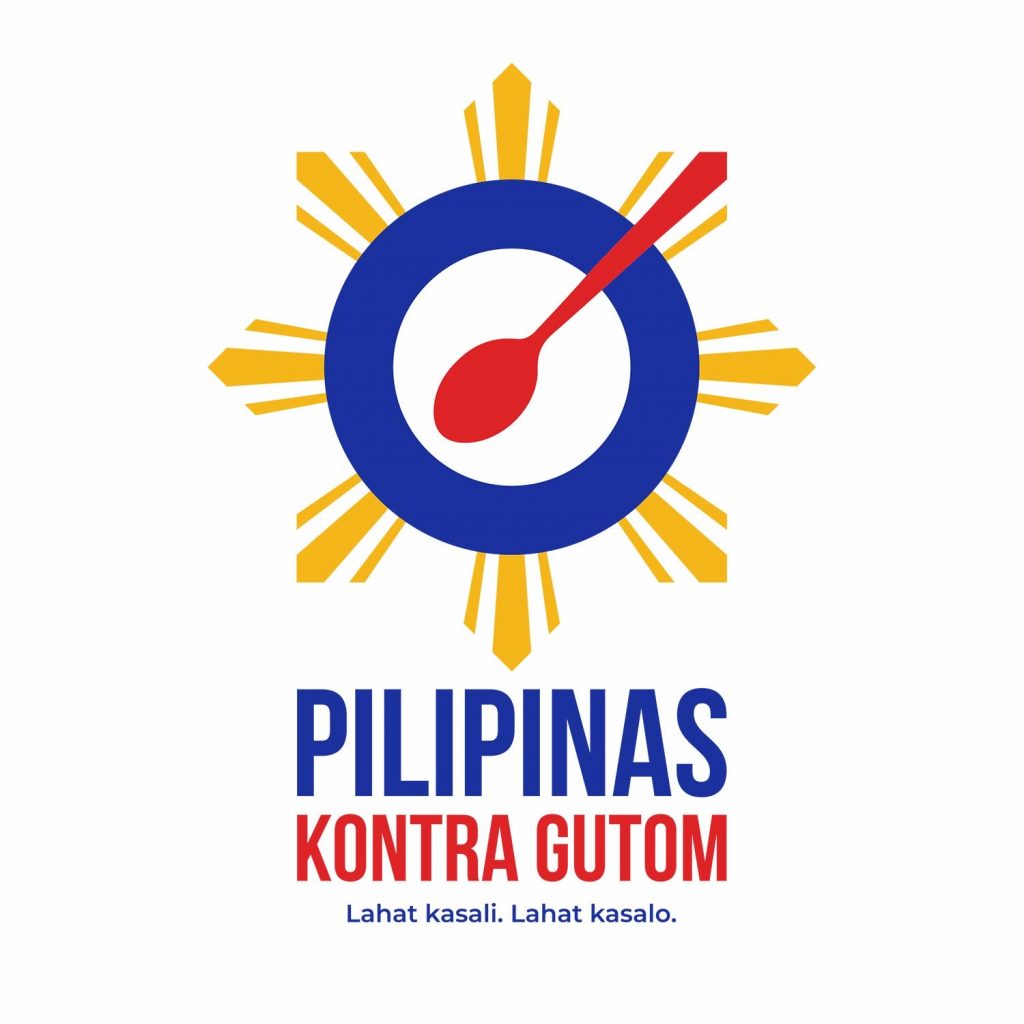 Share this article: