I'll admit it, "La La Land" is one of the best films I've ever watched in my lifetime so far. Don't judge, but I've watched it not once, but four times already! My alarm song every 5 AM is "Another Day of Sun" (and I wake up smiling, try it, Lol). I'm even listening to the soundtrack while writing this piece.
Like my parents, I'm a huge musical fanatic. We have all the VCDs and DVDs of classic Hollywood musicals like "Singin' In The Rain," "Fiddler on the Roof," "Evita," "West Side Story," "Grease," "Brigadoon," "Phantom of the Opera," "Moulin Rouge," "Les Miserables," and many more. Name it, we have it.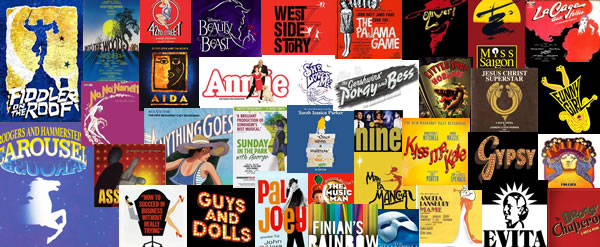 So when I saw the first trailer of "La La Land,' its haunting music immediately got stuck in my head. I kept whistling the melody just like how Gosling does it, but, c'mon, how can you curl a whistle?
I watched it on opening day with the lady I'm courting who, by the way, is also a fan of musicals (10 points to Julesffindor! Lol). Then I watched it again and again and again with different sets of friends, until I realized that I've spent more than PhP2,000 already for tickets and popcorn. So here are some tips on how we can move on from "La La Land":
WATCH THE MOVIE MORE THAN ONCE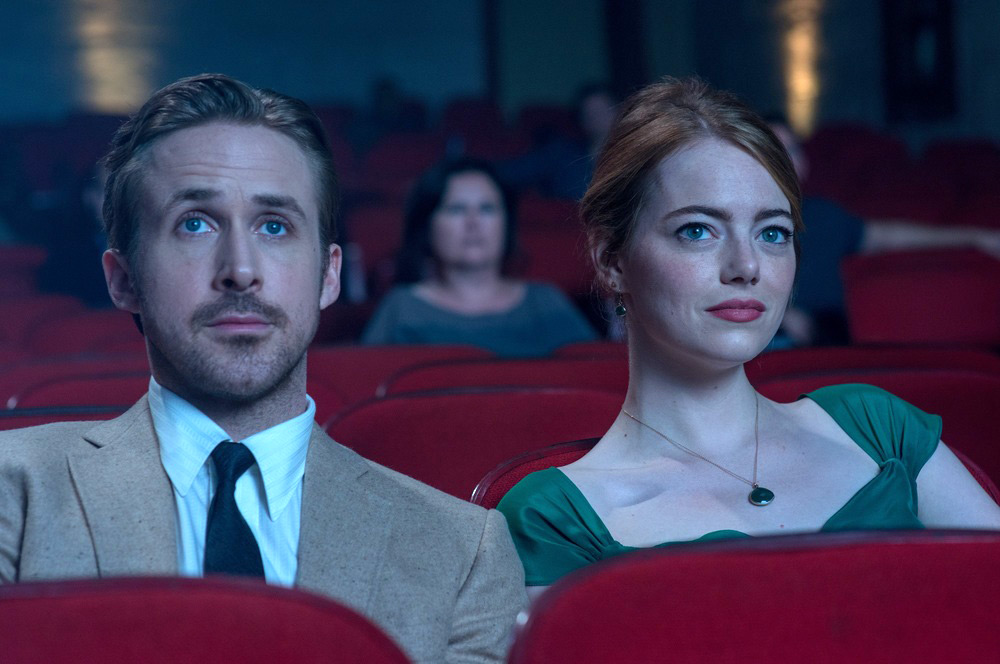 I was smiling for more than 2 hours while watching the film for the first time. On my fourth time, I was still smiling and, worse, I was already reciting some of the lines.
LISTEN TO THE SONGS EVERYDAY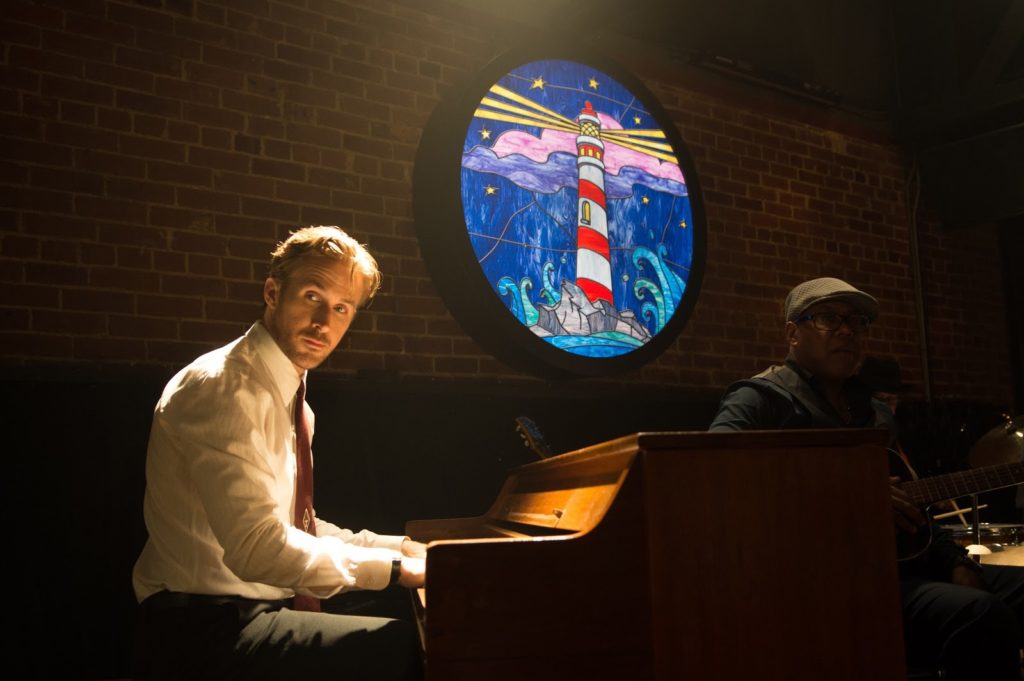 I wanted to get rid of this 'last song syndrome', or LSS, by listening to it over and over again so I may get sick of it, but now I already love jazz and I'm even planning to learn the piano. Uh oh.
DON'T POST THE LYRICS OF THE SONGS ON SOCIAL MEDIA

Whenever I feel down or when it seems that I'm torn between choosing between love and career, I Google the lyrics of "City of Stars" and post it on Twitter, complete with the hashtag #LaLaLandMovie, or just be subtle about it and appear very deep on social media.
NOPE, DON'T TRY TO CREATE OR SHARE MEMES ABOUT THE FILM

When I first heard of "La La Land," Lala of Teletubbies immediately entered my mind. So I created this. Who knows, maybe it's a series right? Lol.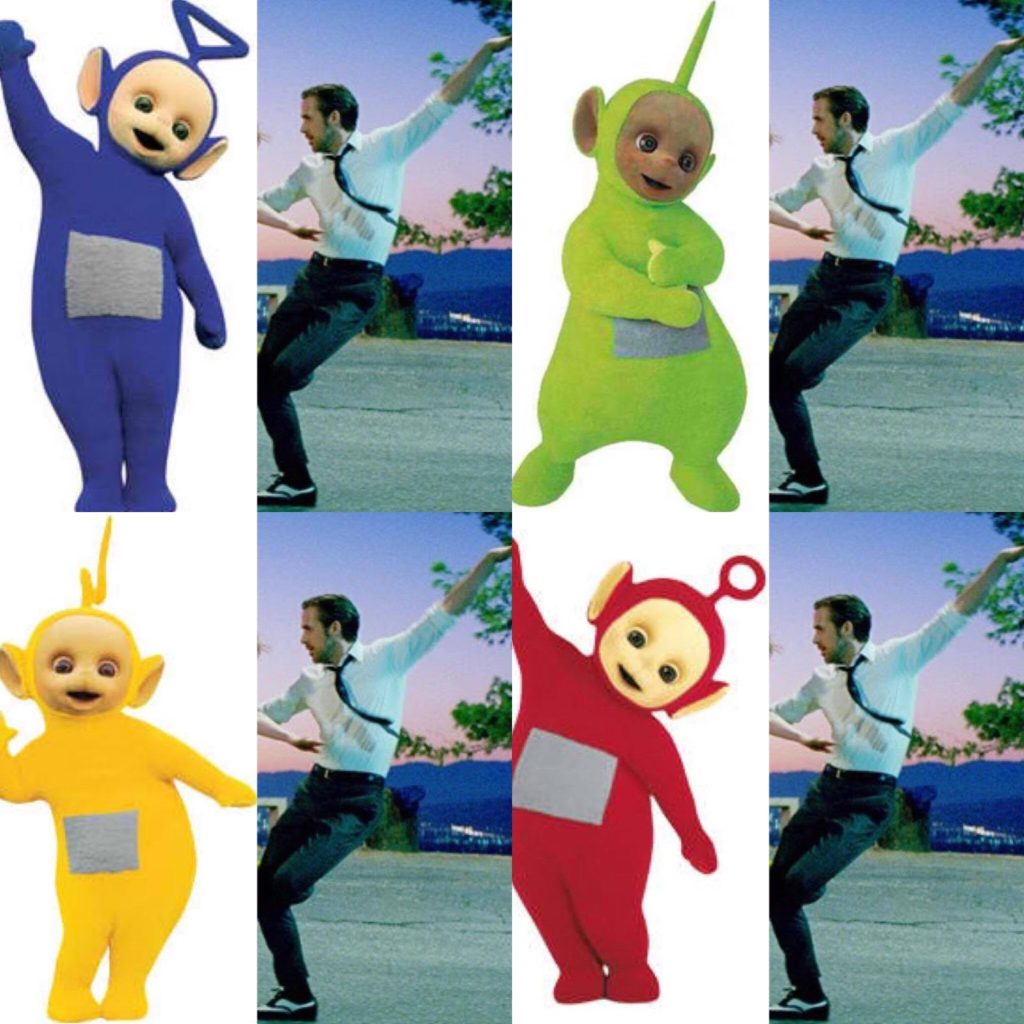 Or remember how Jollibee won it again? Yup uwian na, may nanalo na.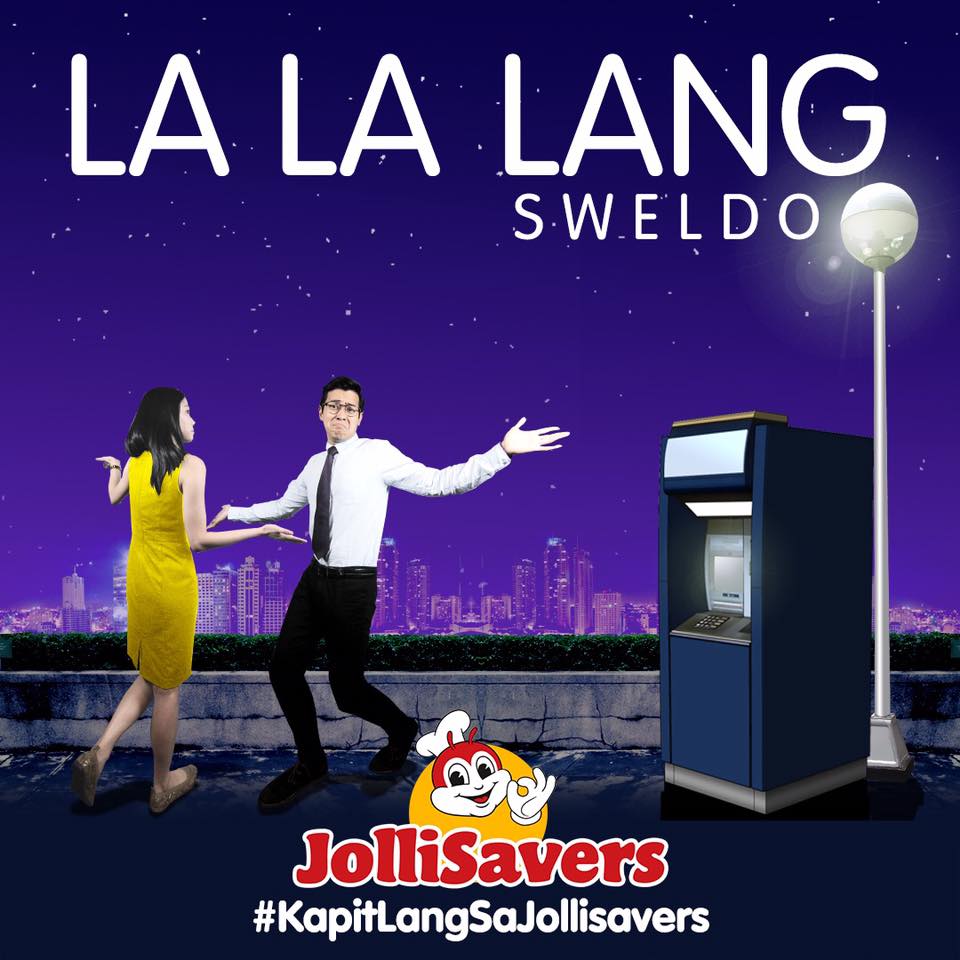 5.TRY TO POINT-OUT THE IMPERFECTIONS OF THE FILM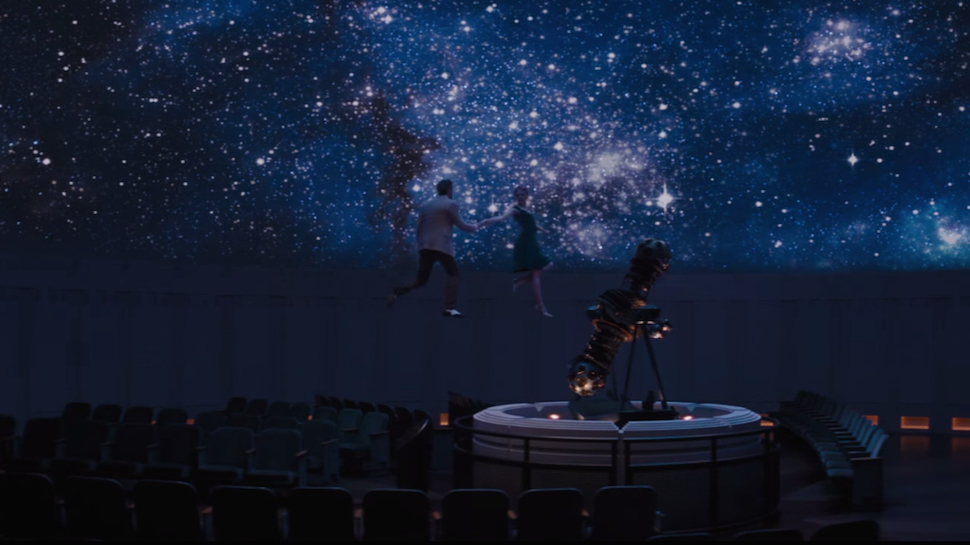 Some people say that the middle part of the film was dragging, that the flying scene was ridiculous, that the music was corny. Seriously? People who say these need to have a quick course on musicals.
So have I helped you move on from the film's perfection? Let's just say we have witnessed a masterpiece and probably one of those films that will be categorized under the Classics, sooner or later.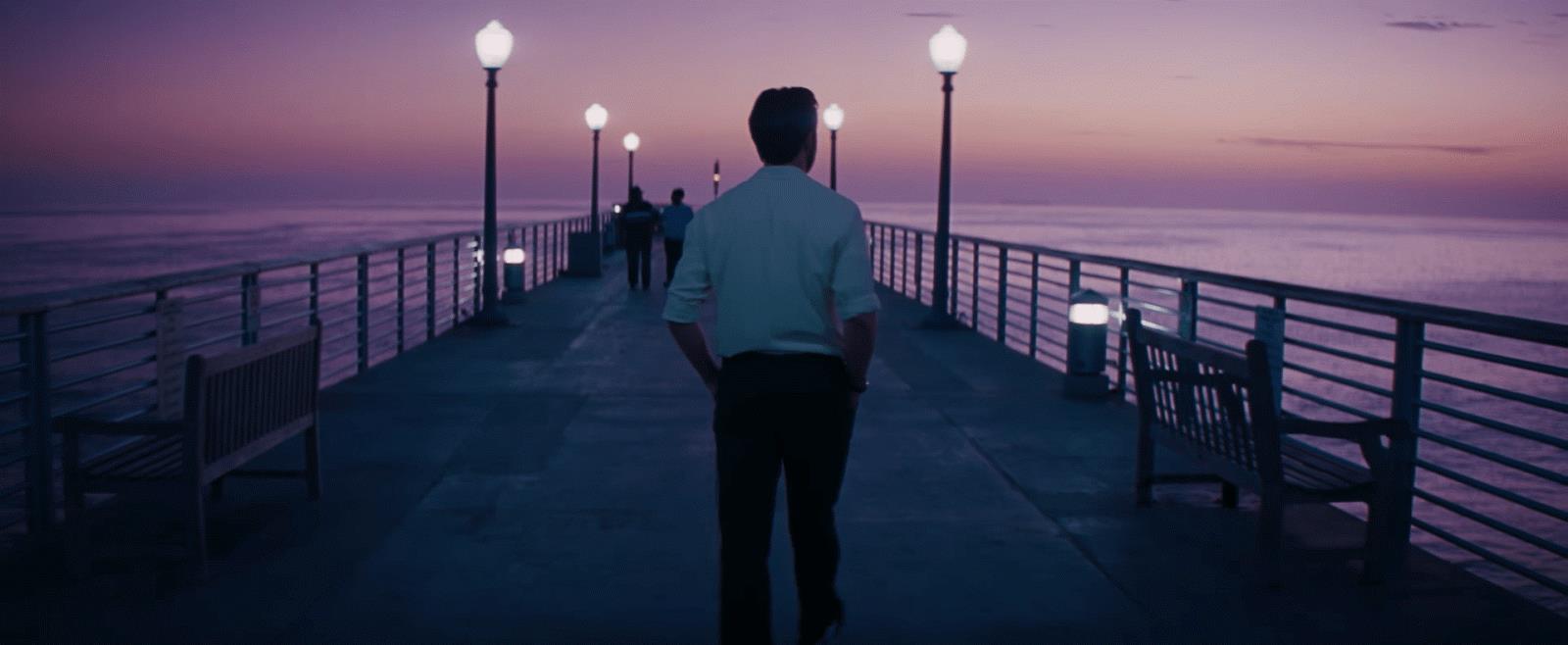 Though, seriously, this musical has a simple lesson for all dreamers. Sacrifices are part and parcel of any path, like in the film, it was a tough decision between love or dream, but as Emma Stone sings "here's to the fools who dream," after all the downfalls, there will be another day of sun.
So go out now and look for a cinema that still shows "La La Land!" Enjoy!
Share this article: