We live in a society that is obsessed with labels and we associate different judgments per label. How about we go beyond labels and instead appreciate people because of the good things that they do? But, don't worry, I'll stick with the labels but I'll try to share a different angle.
My first-ever best friend was a Muslim. He died though when he drowned in the summer after our 2nd Grade. During his funeral, his mom handed me something, a gift for my birthday. My friend apparently made sure that I'll be surprised.
Throughout my formative years, I studied in a Catholic school. Our holistic education brought me to Mindanao where I was able to interact with the Muslim community in Zamboanga and Basilan. Since then, I was able to create a strong bond with my Muslim friends. We still interact until today.
In college, coming from a state university, I was exposed to an academic atmosphere where strength in diversity was promoted. Regardless of faith, we were all scholars of the nation.
In 2015, I was able to set foot in the so-called "Land of the Free" – the United States of America. There, my views about America changed. I thought that the Americans were just black and white, but no, it felt like I was at the land of the united nations. All colors, religions, perspectives were there. I thought that, indeed, there is strength in diversity. No wonder why the USA is admittedly one of the greatest nations in the world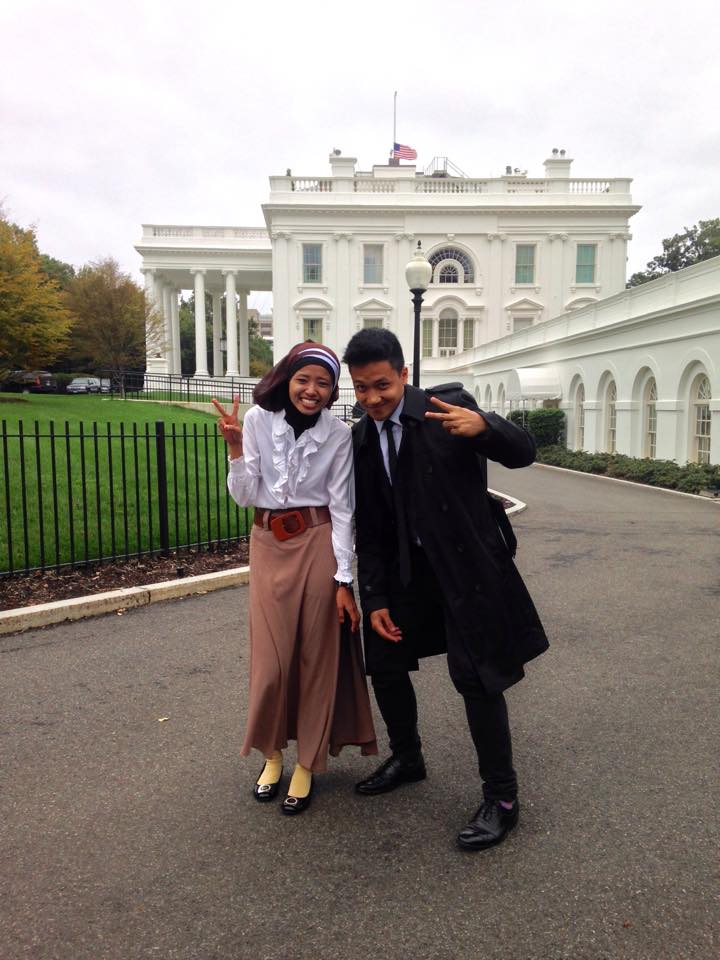 I also met my best friend from the Young Southeast Asian Leaders Initiative, no other than Lismawati Lapasi. For 2 months, we talked about life, religion, peace, war and social issues, among others. Lisma has a very beautiful soul.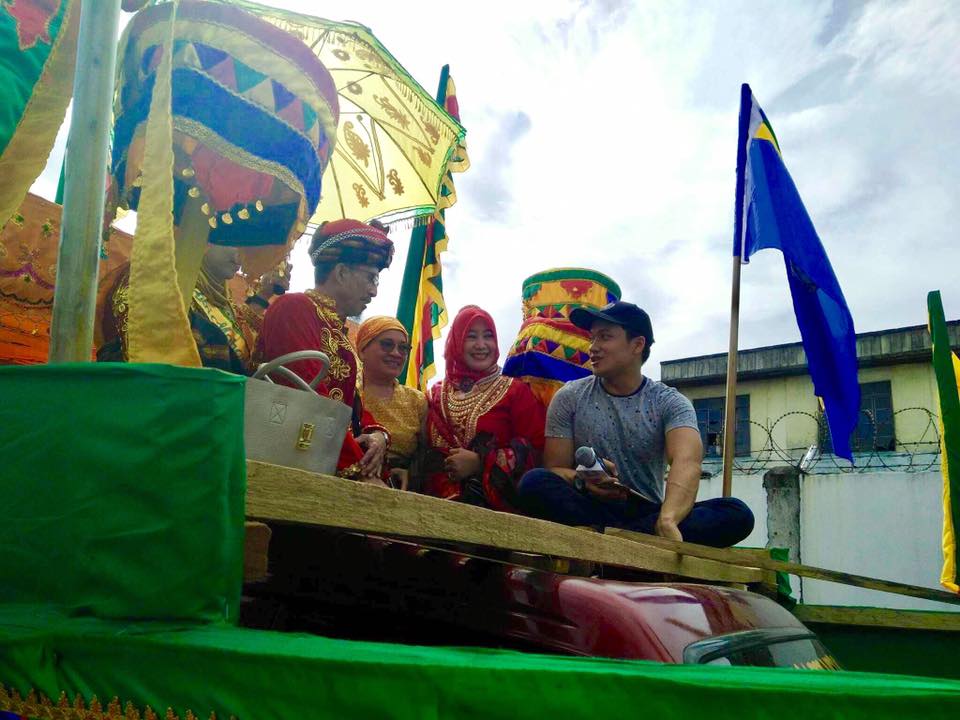 Last year, I spent a week in Cotabato City. I was able to interact with their mayor, CM Atty. Cyn In Action Cotabato City and her staff Maii Satol-Ibrahim. They made me feel safe and at home. I also met Putri Bai Mindalano Adam from the Royal House of Tabunaway. She even made me their adopted Son and was conferred the title of a Datu.
Today, I woke up to the news that US President Donald J. Trump has kept his promise to ban refugees or, to say it without sugarcoating, banning Muslims coming from selected countries, of course excluding countries where he has business interests.
It personally pains me that in our modern age, backward thinking still exists. It pains me more that some people support this kind of mindset.
But, seeing on social media how people gather to resist this policy, gives me hope in humanity. Seeing lawyers help out voluntarily, reading Tweets of resistance from ordinary people to celebrities, and knowing that even people from the Federal Government are resisting this policy, are signs of hope that we must appreciate. We must urge them to continue, in whatever way we can.
So why am I saying this? I'm not an American and I have no plans to be one, but in our time when people are easily influenced by power, or succumb to it, people around the globe should say their piece to oppose this kind of public policy. We must refuse a world where hate and fear are normal and standard every single day and night.
I am a Catholic but I know, through my personal experience, that Muslims are peaceful people. It's just that society creates its own monsters. It tells us to fear the unknown.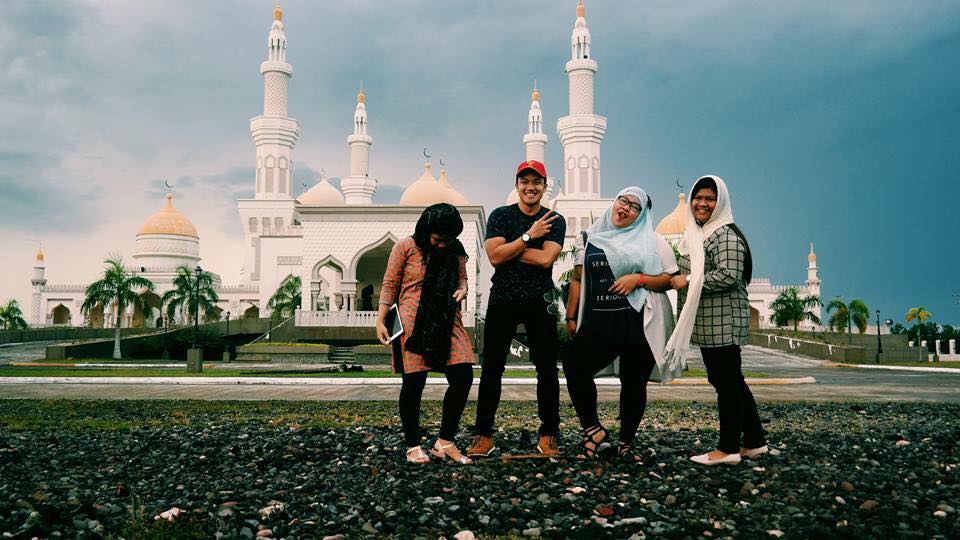 Still having doubts with Muslims? Meet one, know them, and tell me about it.
#SayNoToMuslimBan #NoBanNoWall