Did you know Wednesdays have been called hump day since the 1950s? This was an effort to cut the workweek grind and lighten the mood at the middle of the work week, sandwich by weekends where the last one felt too far away, and the next one not close enough.
Bringing back the tradition, let's look at these new music releases that may just boost your mood and get you through the remaining workdays of the week.
BAZINGA by SB19
Let's start with one of our own! SB19 released Bazinga 4 days ago and it is amazing! It features their amazing vocals, and an intense production. Right from the beginning, you can hear that the song starts really strong, and immediately the music rises and hooks you to the chorus. Listening to it more than thrice, and it's got me singing to it. It also features an even stronger message, directly challenging those who want to put you down and extinguish your fire.
WANNABE (Japanese Ver.) by ITZY
Just over a year ago, ITZY released WANNABE and took the world by storm with its catchy music and amazing choreography that makes you really want to dance (but you might want to stretch your shoulders before you do!). 2 days ago, they released the Japanese version of this amazing song with improved vocals, and you can tell they're more confident now, perfect for the meaning of the song of just wanting to be themselves and not caring about what others say. We love to see it.
XOXO by Jeon Somi
XOXO is a song that talks about taking back what's yours, and what you've given after a bad breakup. It's a song that doesn't let you feel sad even when you're dealing with something horrible, which is something we need sometimes. There are bad days that you can only push through by redirecting your focus elsewhere. A catchy and playful music, Somi's XOXO is a great addition to this list.
AMAKABOGERA by Maymay Entrata
Ending another one of our own, Maymay released AMAKABOGERA just last week. With netizens commenting that Maymay can be considered as a P-POP soloist, this song does compare to K-POP solos with amazing visuals, music, vocals, and a strong message. The song is about wanting to be yourself and being amazing and beautiful just the way you are. It's a direct strike to those who have put down Maymay in the past saying she's not beautiful enough. The song is definitely something that can lift up my mood when I need a confidence boost.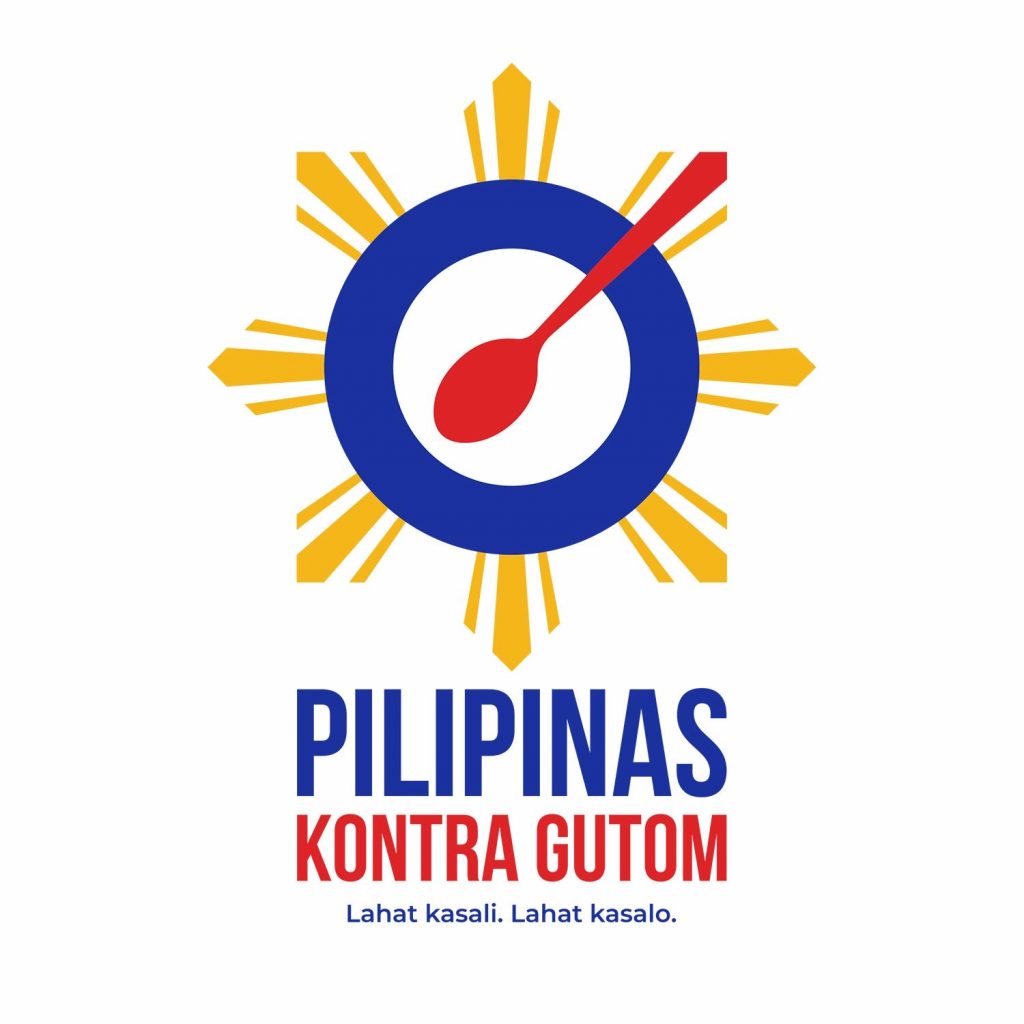 Share this article: