Some fans would have my head sent on a pike for saying this, but Jaja Santiago is the Philippines' future of volleyball. Despite issues looming around the sport and its officiating bodies, an athlete that should have been recognized long before the accolades she has been amassing on the international stage has emerged to become the country's pride in the world of volleyball.
Even during her UAAP stint, Santiago's leaps and presence have shown some glimmer of hope to the Philippine volleyball. She was seen as one of the talents that could catapult the country to the international stage. She has the talent and skill. She is the volleyball prototype we have all been waiting to see.
On her final playing year for the National University, Santiago bagged the coveted Most Valuable Player despite not winning the championship. She bested the likes of PHISGOC's 2x Best Middle Blocker, Majoy Baron of the De La Salle University, FIVB Beach volley representatives Sisi Rondina of the University of Sto. Tomas, and Bernadette Pons of the Far Eastern University.
After her collegiate career, Santiago focused on Pro League playing for Chery Tiggo 7 Pro crossovers, formerly known as Foton Tornadoes. Alongside her sister Dindin Santiago-Manabat, they managed to break the record of PVL's two-time champion Creamline. Santiago's heroics gave them the championship victory during the final match, a feat the sisters have not accomplished during their collegiate careers.
Santiago also won the second best blocker award and the conference and finals MVP plum in the recently concluded Premier Volleyball League. But we can't talk about Jaja Santiago without talking about her journey in the Japan V League – the tournament that cemented Santiago's ranks in our country's long list of notable volleyball players.
Shortly after joining the international pro-league, through Saitama Ageo Medics, Santiago became the first Filipina volleyball player to win a title overseas. She also bared that the team is offering her citizenship, a feat that has never been extended to any local volleyball players in the country. However, Santiago said that she still wants to represent the Philippines but will remain open to the possibilities.
More than a decade of volleyball career, 25 local awards, championship trophies locally and internationally, and undying determination to bring pride and glory to the country, Jaja Santiago is no longer the Philippines' Rising Star – she has already risen, she has arrived and will soon conquer the world stage with the Philippine flag on her chest, as one of the stalwarts of the Philippine Women's National Volleyball team. She is the future of Philippine volleyball.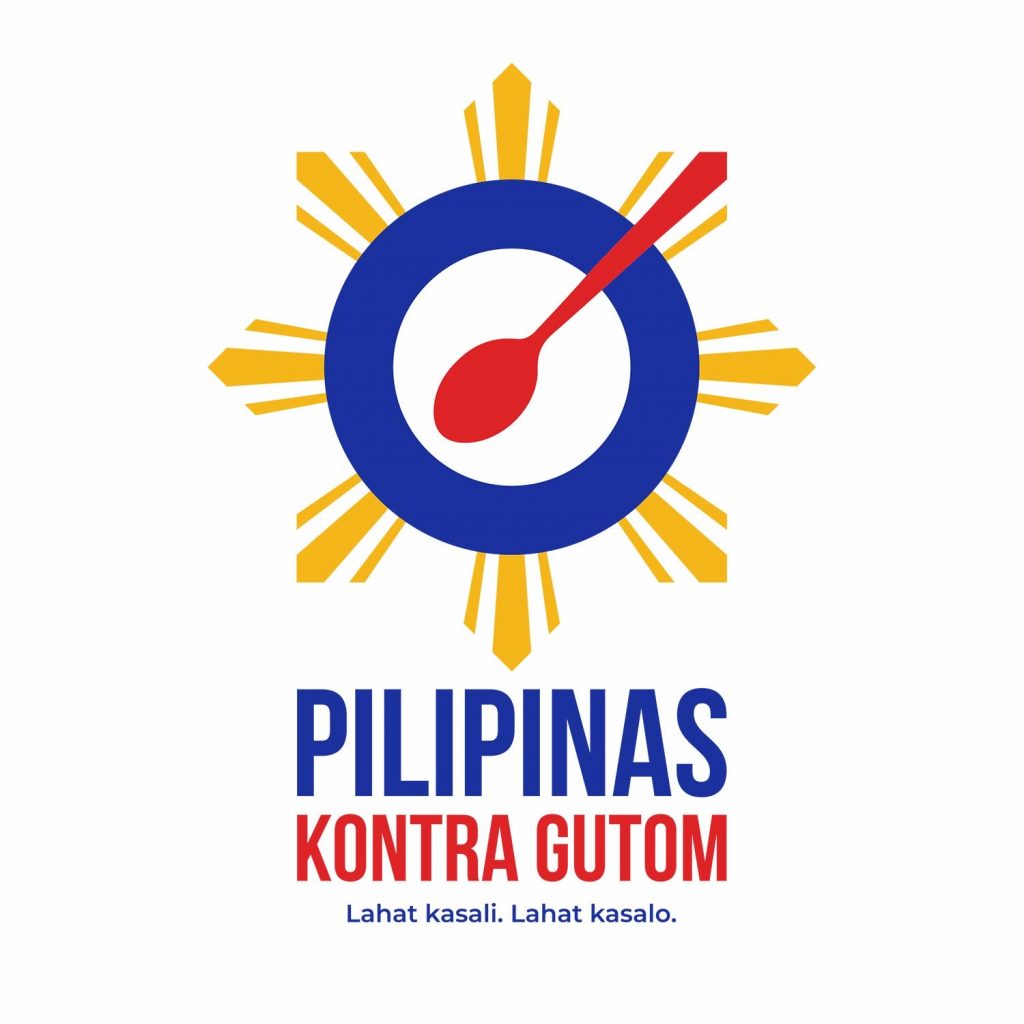 Share this article: