If you have not finished watching Volume 1 of Money Heist's Season 5 (or the entire show), this article may contain spoilers. If you have not watched a single episode, you have a few hours to get yourself orientated.
The journey of Netflix's Spanish thriller and global hit Money Heist is coming to an end this Friday with the arrival of Part 5, Volume 2. After five seasons (or for some, six) of losing x number of calories due to cliffhangers and shocking deaths, we are finally bidding farewell to the beautiful brain of the Professor and the rest of his dynamic band of robbers—from Manila to Berlin, get it?
We thought of writing an article that goes "what to expect…" but then we realized it would be a challenge to expect something from one of the most unexpected shows on the planet. Expect the unexpected; maybe that would help, but no, really, just when you thought you got things figured out, the Professor would pull off daring tricks from out of nowhere.
 Money Heist is a global phenomenon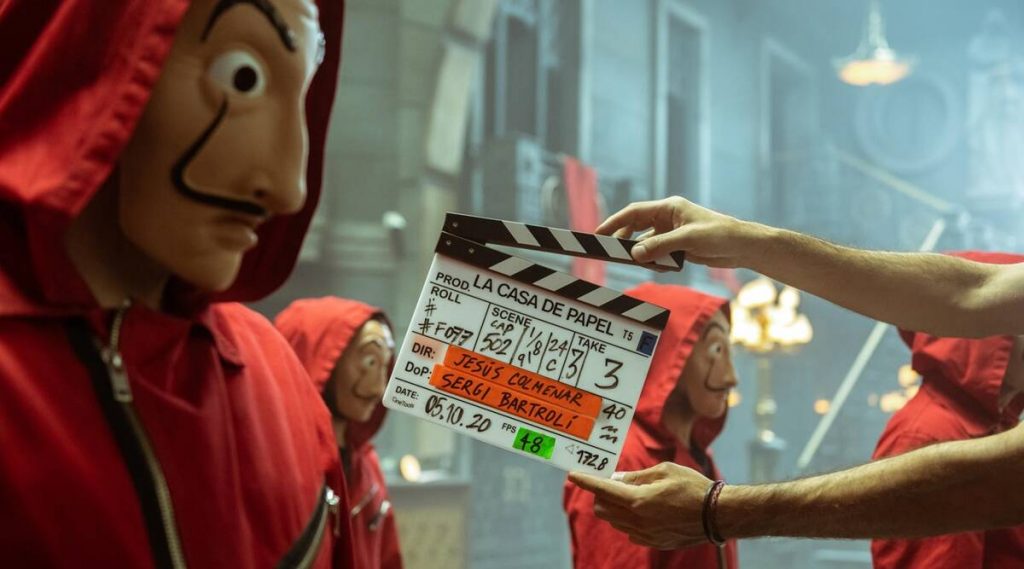 Has anyone found the answer to why the show that, excuse our language, flopped in its own country, managed to become the second biggest non-English series on Netflix, following Squid Game? None? all right then, maybe many of us are just looking for something unconventional and out of the box. Is it because of the masks and the jumpsuits? The top two shows in the streaming platform use the same formula, aside from being both Non-English series, so, probably?
While the idea of robbing banks is not entirely new to us, thanks to the recent movies this year, like Red Notice and Army of Thieves, Money Heist still deviates from the conventional viewing experience. The show is never scared to veer away from the usual hero complex, killing loved characters and breaking stereotypes. Plus, they just really love keeping us all at the edge of our seats—at least in a good way.
The season finale will premiere on December 3, 2021. Wonder how excited people are about it? Just check out this residential building in Eastwood.