Cabinet Secretary Karlo Nograles personally visited Brgy. Calumpang in Marikina City last November 19, 2020 together with officers of the Ronald McDonald House Charities (RMHC) to distribute 2,000 hot meals to families affected by Typhoon Ulysses.

The meals were prepared by the McDonald's Kindness Kitchen (MKK).
"We in the national government are very appreciative of the selfless acts of all those who offered to help."
The food distribution effort was part of the Pilipinas Kontra Gutom (PKG) campaign, a collaboration between stakeholders in government and the private sector.

"The PKG campaign is now focusing on food relief efforts in calamity-stricken areas. Marikina was one of the hard-hit areas in Luzon, so we decided to pool our resources and provide needed assistance to the people here."

Mayor Marcy Teodoro met Nograles and representatives from RMHC. Together, they gave 2,000 free food packs containing crispy chicken fillet, rice, and bottled water which the charity had prepared in partnership with Coca-Cola Philippines, San Miguel, Metrobank, Johnson & Johnson, and Dole Philippines.

McDonald's Chief Finance Officer and RMHC Treasurer Robert Ramos as well as officials from the Marikina City government and Calumpang barangay officials joined the distribution effort.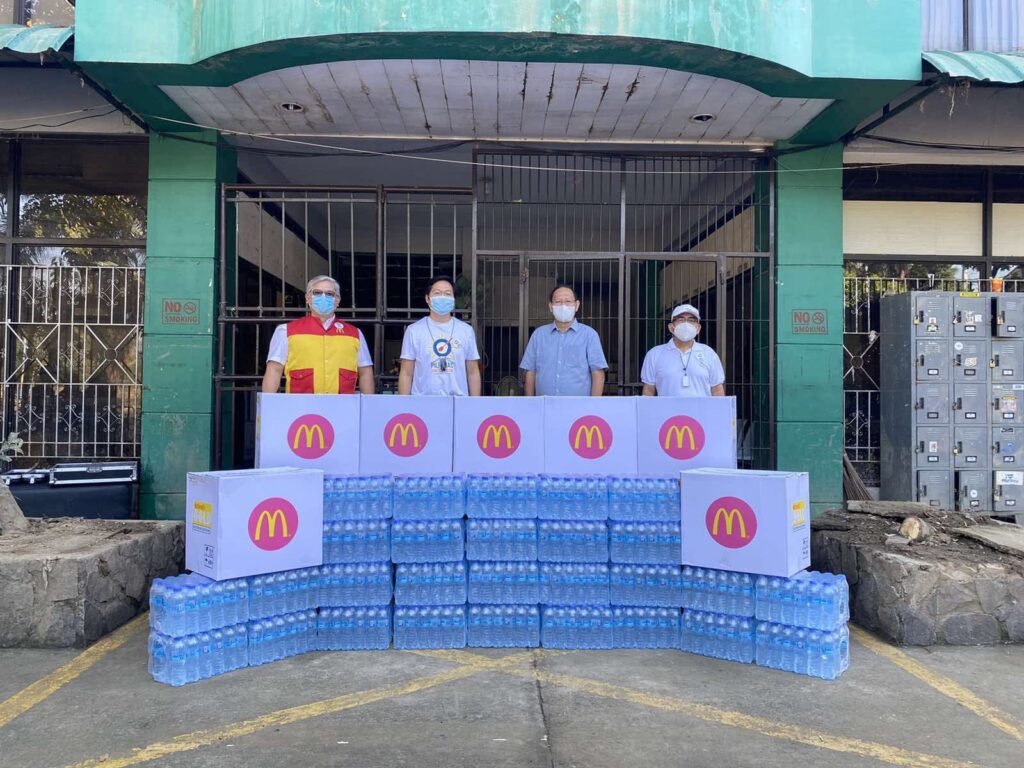 Nograles mentioned that volunteers from the private sector were eagerly and closely coordinating with national government agencies and LGUs for food and aid donations. The Malacañang official noted the active participation of individuals and entities from the academe, civil society and non-government organizations. 

"We in the national government are very appreciative of the selfless acts of all those who offered to help. Through everybody's cooperation, we were swift and comprehensive in our assistance. The PKG campaign is a good example of responsive public-private partnership," said the Zero Hunger Czar.

The Cabinet Secretary further emphasized that help had been pre-positioned by the national government through the DSWD, DOH, and other related agencies.
The group has so far distributed 320,000 meals through its McDo Kindness Kitchen to healthcare workers, police and security personnel, LGU volunteers, government agencies, and local communities.
Nograles, who chairs the government's Task Force Zero Hunger, has been closely working with private groups and individuals for the PKG initiative, which he called "a multisectoral movement by those who share the advocacy of putting an end to involuntary hunger and addressing food shortages during emergencies."

"We aim to offer quick institutional solutions to recurring problems caused by natural calamities and weather disturbances."

The RMHC is the charity arm of McDonald's Philippines which was established in 1995. Part of its mission is to effect positive change in the lives of children through meaningful programs in education, health, and wellness.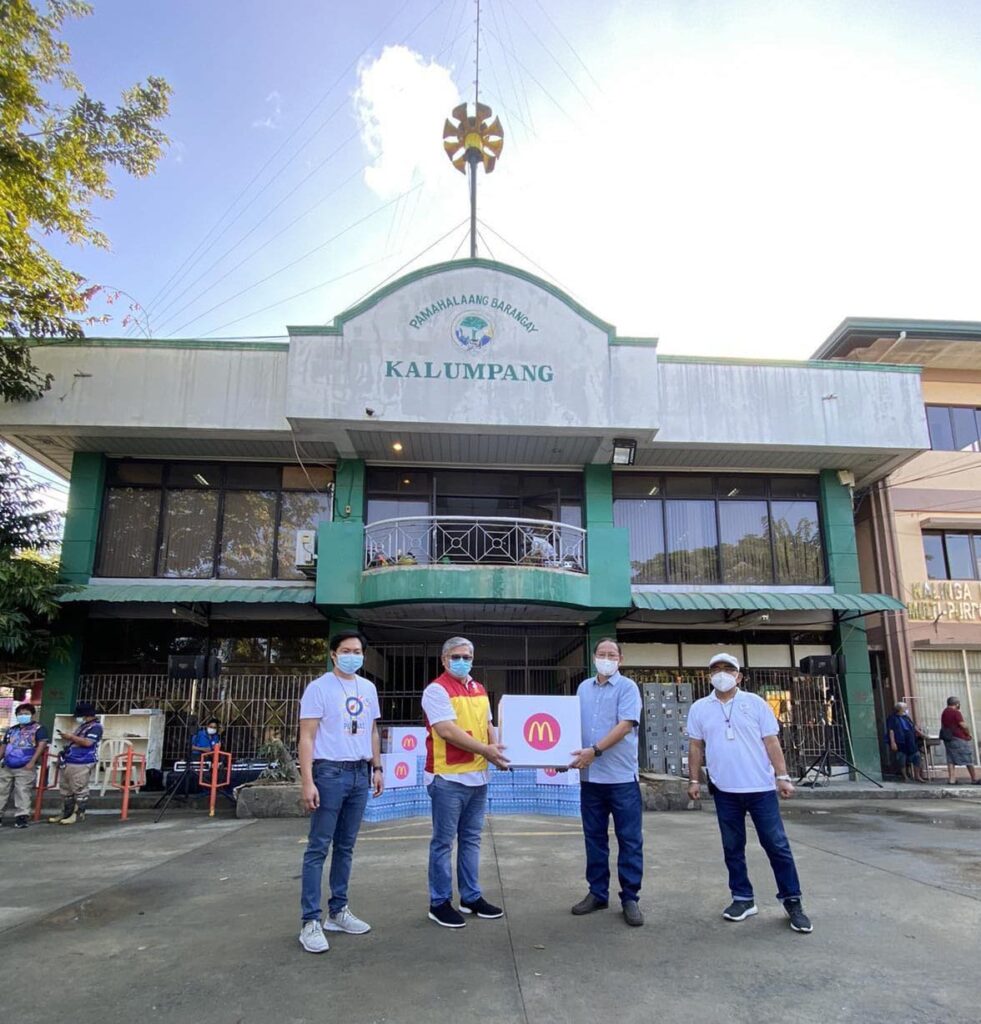 The group has so far distributed 320,000 meals through its McDo Kindness Kitchen to healthcare workers, police and security personnel, LGU volunteers, government agencies and local communities.

For his part, Mayor Teodoro thanked the RMHC and Nograles for the food assistance, saying "the people of Marikina are extremely thankful. We bore the brunt of the typhoon's fury, but we're comforted by the fact that we do not stand alone. We have the national government and concerned members of the private sector who provide a helping hand in our time of need."