The Philippine National Volleyball Federation released the national team pools to represent the country in the 31st SEA Games in Hanoi, Vietnam.
The federation has recently announced that they will be excluding collegiate volleyball players from the pool as the duration of the tournament will conflict with the UAAP season set to start during the first quarter of 2022.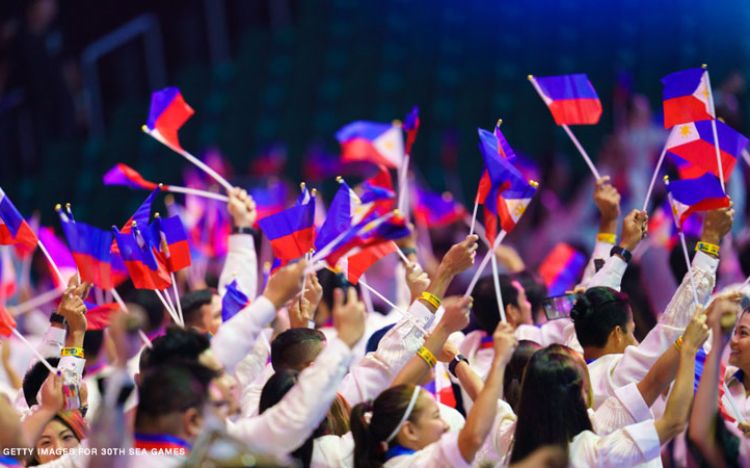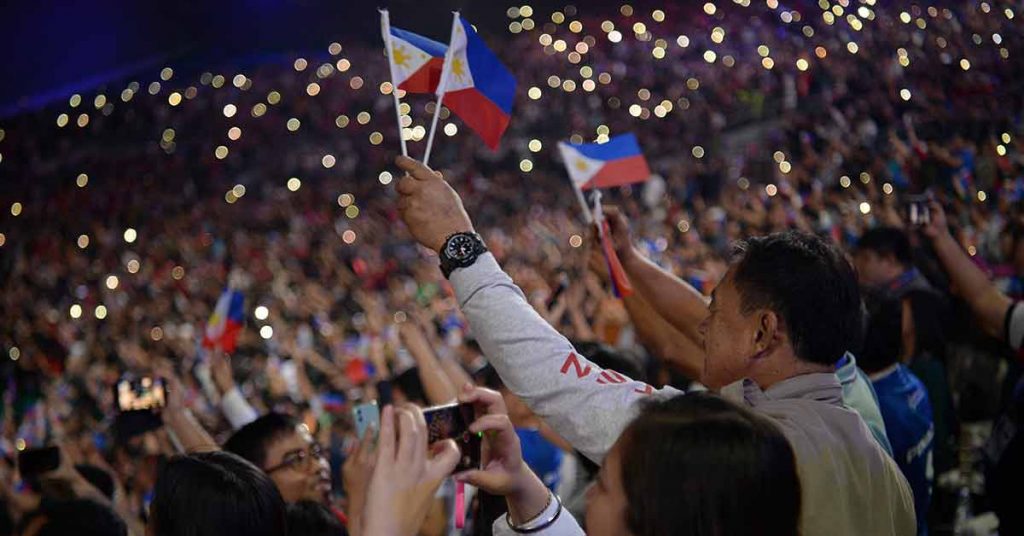 The last time the Philippine national teams saw action on the international stage was in 2019. It was the year before the COVID-19 pandemic placed all sporting events to a halt. It was also the year the Men's NT made history after clinching the silver medal during the 2019 SEA Games. The women's team, on the other hand, placed 4th.
The announcement of the women's national team pool made rounds on Twitter with the inclusion of Alyssa Valdez and Jia Morado in the line-up. However, the trending topic related to the announcement was the exclusion of Majoy Baron, the back-to-back ASEAN Grand Prix Best Middle Blocker in 2019.
Volleyball in a time pandemic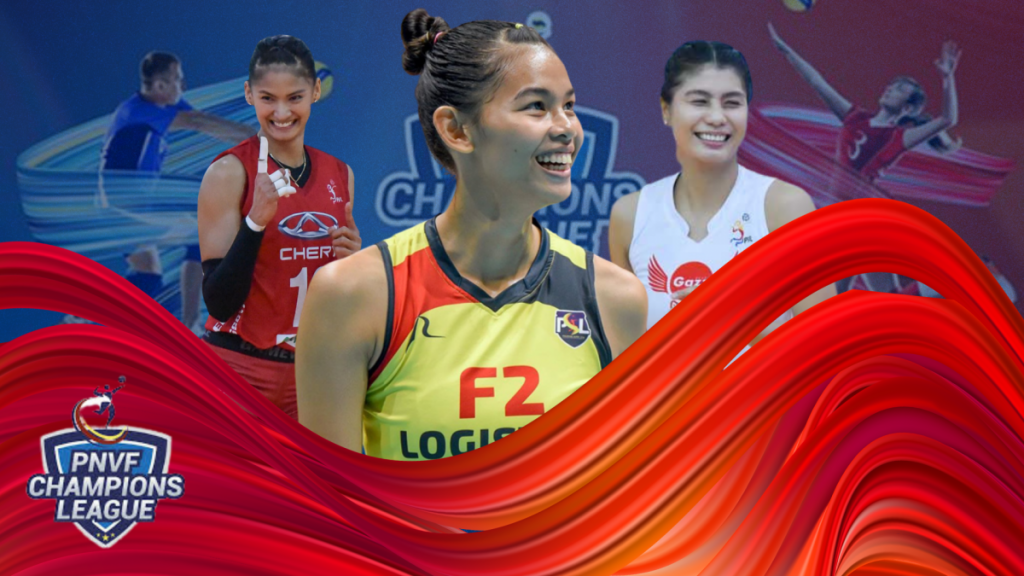 Despite the pandemic, volleyball fans still saw some action with their favorite club teams in the pro league division. Last year, The Premier Volleyball League hailed Chery Tigo Crossovers, led by Japan-import Jaja Santiago, as the 2021 volleyball champions. In the same year, PNVF hailed F2 Logistics Cargo Movers as the champion for the first PNVF Champions League. Recently, the IATF has given the UAAP collegiate competition green light for bubble training after being stalled last year.
Defending champions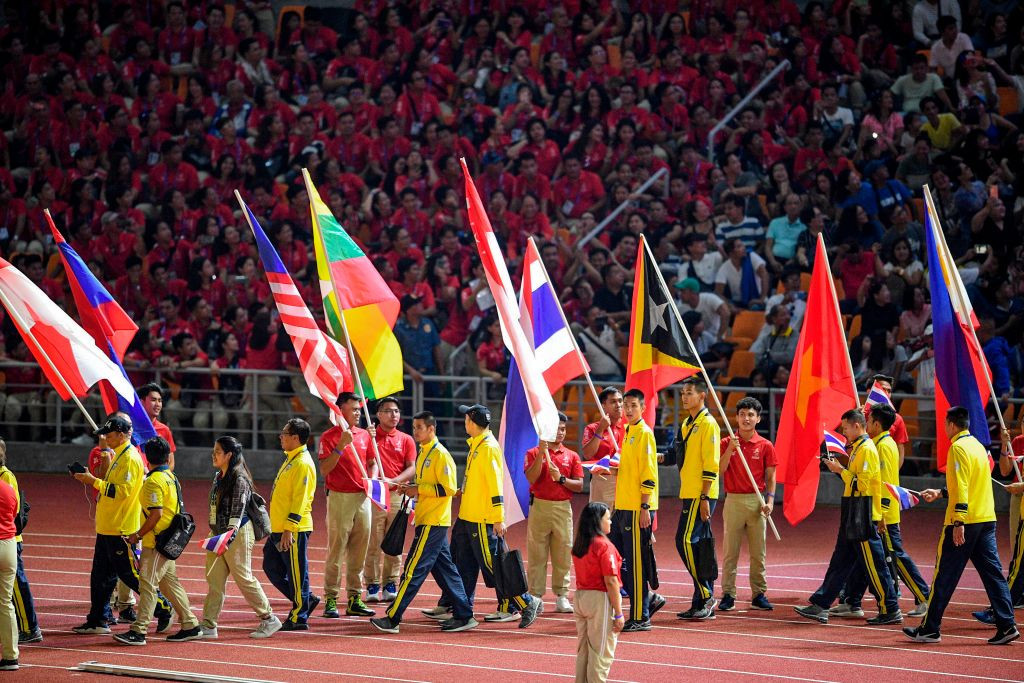 In 2019, The Philippines hosted the subregional Games of the Olympic Council of Asia (OCA), which occurs every two years. After competing in 56 sporting events, the country took home the overall champion trophy. The Philippine Team will be going, once again, head-to-head against Southeast Asian countries to defend its crown. The 31st Southeast Asian Games which was postponed in 2021 is set to begin on May 12 until May 23.
Share this article: